2022 Class Of Rising Stars – Gene Willis
Gene Willis believes in the power of community. He was raised in a neighborhood in Kansas City, Kansas, that fostered his belief in the importance of supporting others, even when resources may have been scarce. Whether volunteering at church, serving as helpers in the food pantry, or assisting with rides to extracurriculars, his family instilled in him the value of service. These early experiences served as Gene's foundation and led to leadership roles in high school and college. When reflecting on his upbringing, Gene said, "There has always been someone who was willing to step in and step up during a time of absolute need in my life. I knew that I wanted to live a life that involved being that person for others – it is a cycle worth continuing."
Gene has done just that. His early experiences as a teen have led to numerous leadership and service roles that have impacted not only the neighborhood where he was raised, but also neighborhoods throughout Kansas City and the region. Gene's work has not gone unnoticed. He was honored as "Big of the Year" in 2014 by Big Brothers Big Sisters Kansas City and was named "Community Father of the Year" in 2013 by 100 Black Men. 
In eighth grade, Gene received a full college scholarship from Ewing Kauffman, through the Project Choice program. The program was pivotal in Gene's development as a philanthropist. When asked about his experiences, he remarked, "Having that opportunity presented from a relative stranger who saw my potential, and the potential of those like me, was a formative experience in how I approached some of Ewing Kauffman's lingering spirit of  'giving back.'" 
Gene is passionate about many causes but has committed countless hours to supporting four main causes: Great Plains SPCA, Quixotic Foundation, Starlight Theatre, and Nonprofit Connect. India Williams said, "From the arts, to youth, and now the four-legged community, you can find that Gene advocates for all walks of life."
Gene is a trained volunteer for Great Plains SPCA, and he opens his home as a foster home for pets. Gene was the Great Plains SPCA Volunteer of the Month in 2017. 
Gene serves as vice president of the board of directors for Quixotic Foundation. He has increased exposure and funding to make the performing arts accessible to all. Gene has also helped to educate, engage, and inspire underprivileged children through interactive workshops. 
As a member of Starlight Theatre's inaugural class of "Starlight All-Stars," Gene was recognized for his dedication to Kansas City philanthropy. His participation in the class helped Starlight raise $100,000 to fund its summer internship program that provides paid internships for those interested in arts administration. In addition, Gene also serves on the board of the Community Engagement Committee, where he uses his creativity and innovative thinking to expand Starlight's community engagement efforts. Amy Guerich said, "I think that one of Gene's best qualities is his strong ability to bring a diverse group of communities together to support a common cause or interest."
Gene became involved with Big Brothers Big Sisters Kansas City as a Big to four Littles and also served as a captain for the annual Summer Bowl for Kids' Sake. Gene continued his service as co-chair of the Diversity, Equity and Inclusion Board, where he led the organization's recruitment of Bigs from culturally- and gender-diverse backgrounds. Liz Freeman said, "Gene's commitment to the youth and future of Kansas City was evident from the start. He made that commitment clear through his actions, his advocacy, and his willingness to serve as a mentor not only through Big Brothers Big Sisters Kansas City, but also for young professionals like myself."
Gene currently serves as the Corporate Social Responsibility Manager for GEHA. In this role, he leads philanthropy and community outreach to foster change around racial disparities in health care and the unique needs of military veterans and their families. Gene is truly a lifelong learner with an undying desire to give back to Kansas City, a place that he says, "has given me so much through service and philanthropic opportunities, and I like to think that I'll continue giving to it in return."
Featured in the August 6, 2022 issue of The Independent.
Photo Credit: Tom Styrkowicz
By Nicole Jacobs Silvey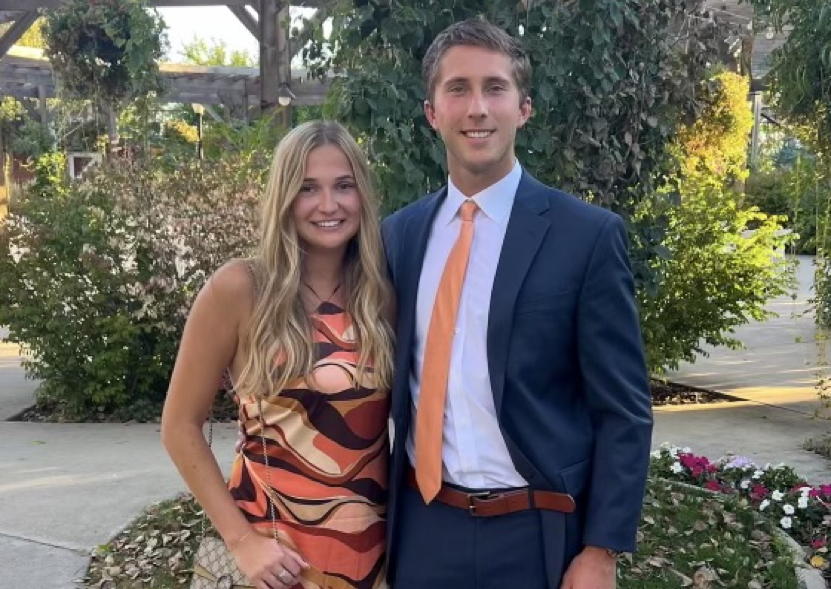 The Loop KC brings together similar yet unique minds to create genuine friendships and ignite the next generation of business leaders in Kansas City. Members of The Loop KC are…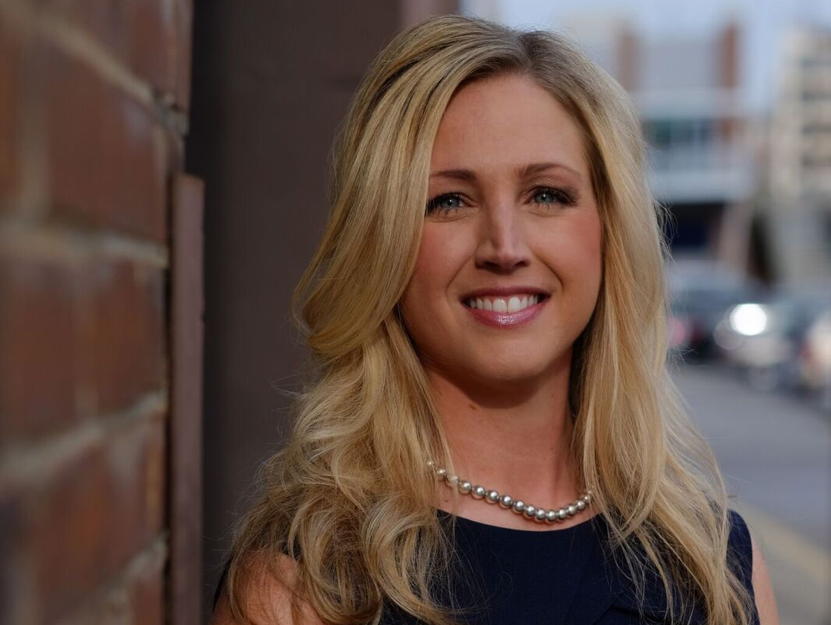 To learn more about becoming a member of the Association of Fundraising Professionals, Greater Kansas City Chapter, please visit afpkc.org. The Independent is proud to be the exclusive media partner of AFPKC.…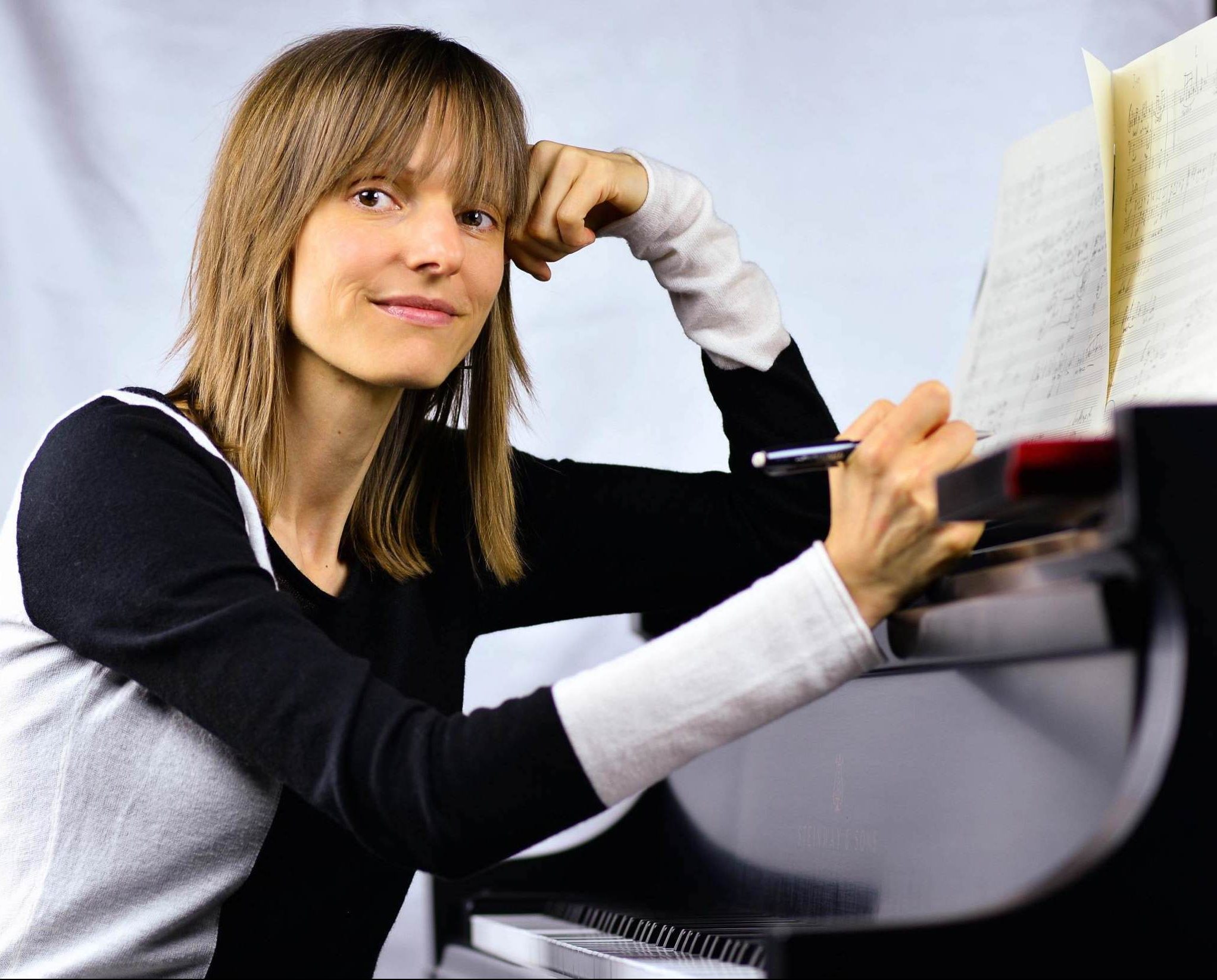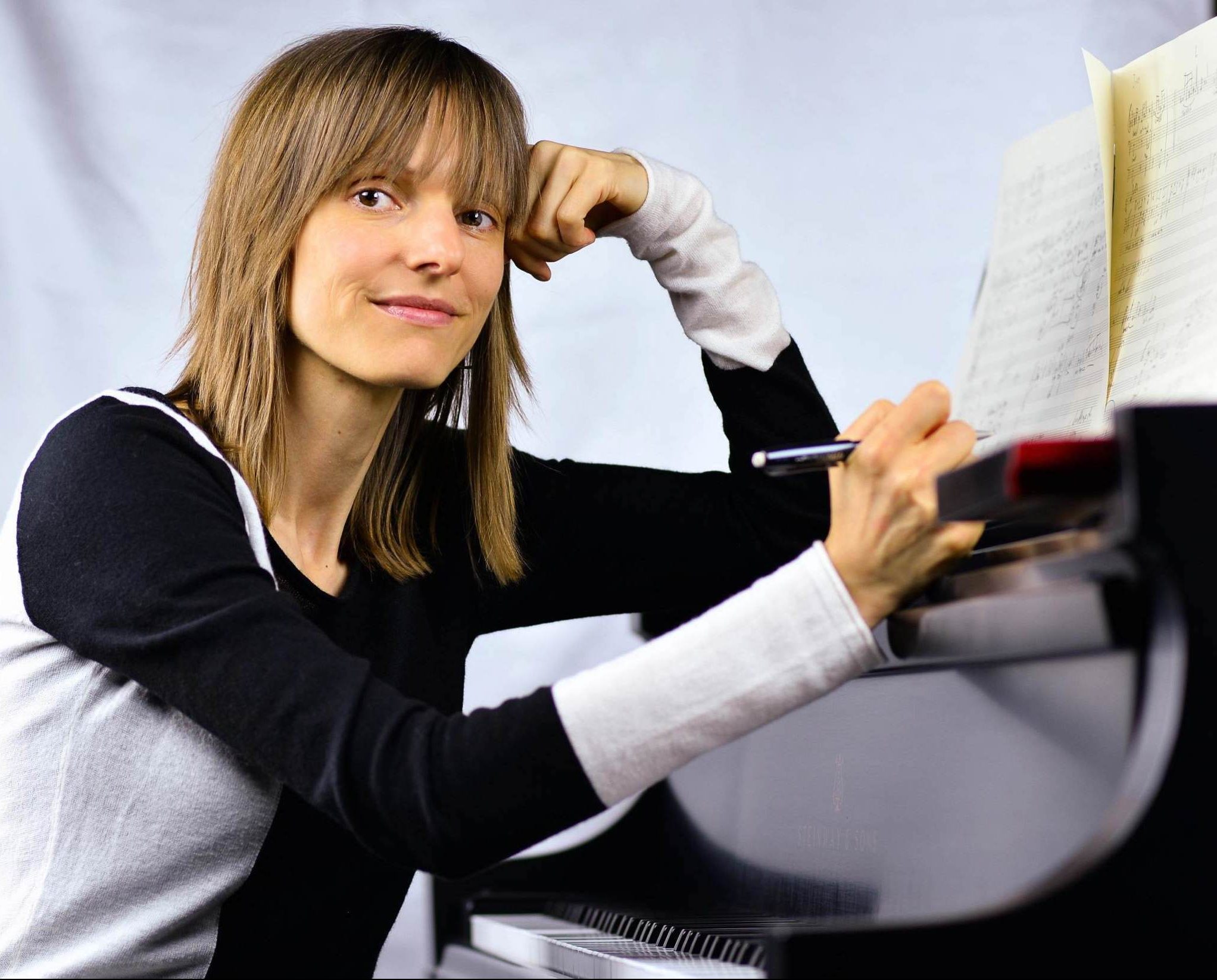 Kansas City takes pride in the longevity of its major performing-arts groups, and this is as it should be. But sometimes we get so wrapped up in the celebration of…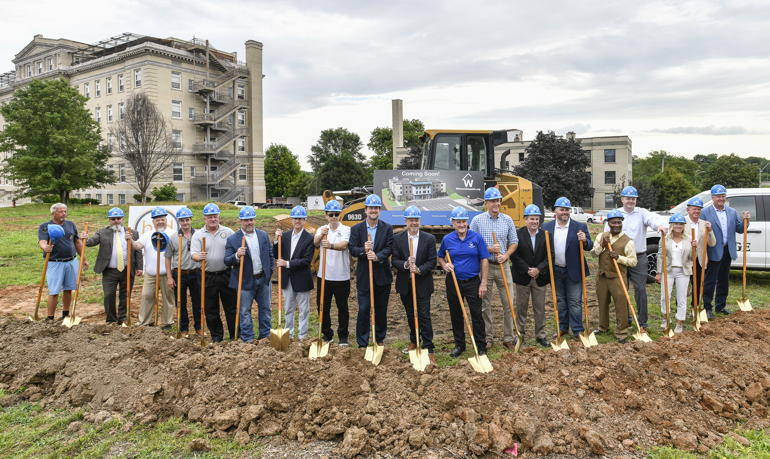 The Reverend Dr. Ted Pierce of Rolling Hills Presbyterian Church gave the invocation when Welcome House held a Groundbreaking Ceremony on June 23rd for the soon-to-be Welcome House Recovery Center.…