Crib Note – Bea Attaway Beckman
Bea Attaway Beckman is the new girl in Town! The hazel-eyed brown-haired beauty was born on February 3rd to Jill and Ian Beckman of Mission Woods, Kansas. Bea weighed eight pounds, six ounces, and was 19 and one-half inches long. She joins big sister Molly Deramus Beckman, age six, and big sister Hannah Wagner Beckman, age two and one half. The little darlings are the grandchildren of Jean Deramus Wagner and Don Wagner and Terri and Scott Beckman.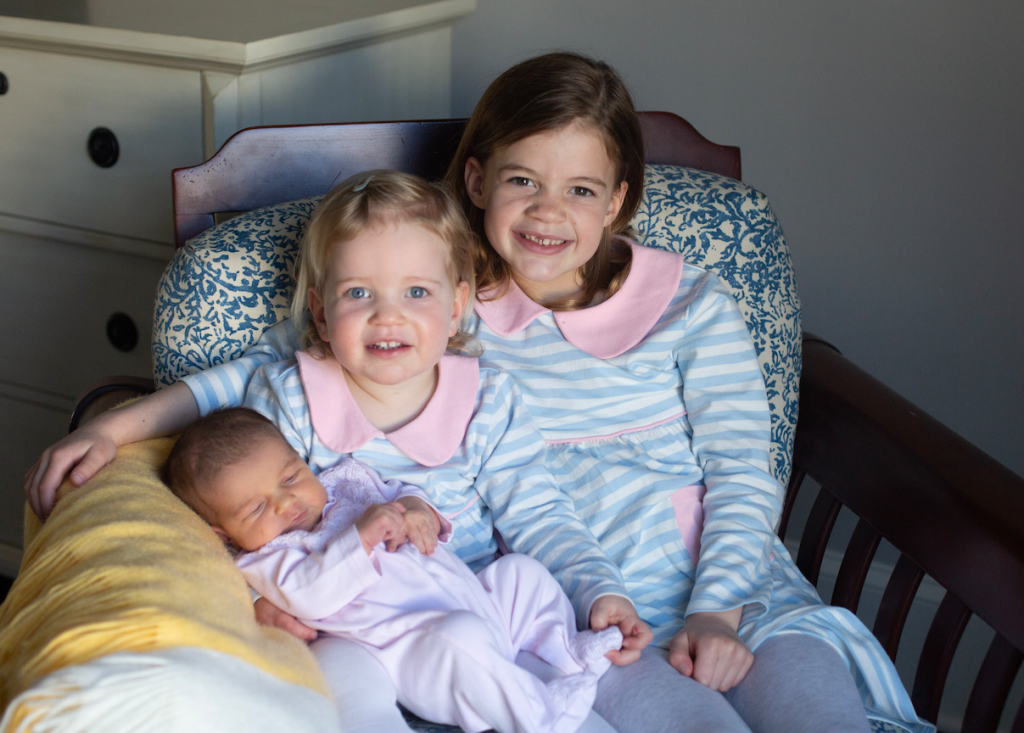 ---
Featured in the August 6, 2022 issue of The Independent.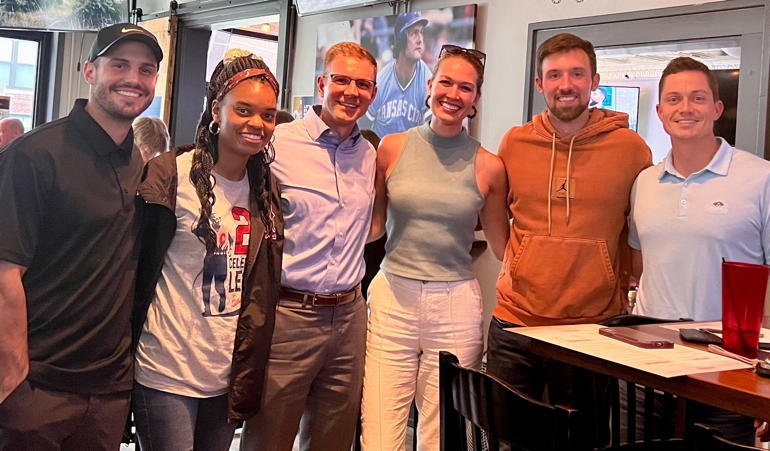 The Loop KC brings together similar yet unique minds to create genuine friendships and ignite the next generation of business leaders in Kansas City. Members of The Loop KC are…
To learn more about becoming a member of the Association of Fundraising Professionals, Greater Kansas City Chapter, please visit afpkc.org. The Independent is proud to be the exclusive media partner of AFPKC.…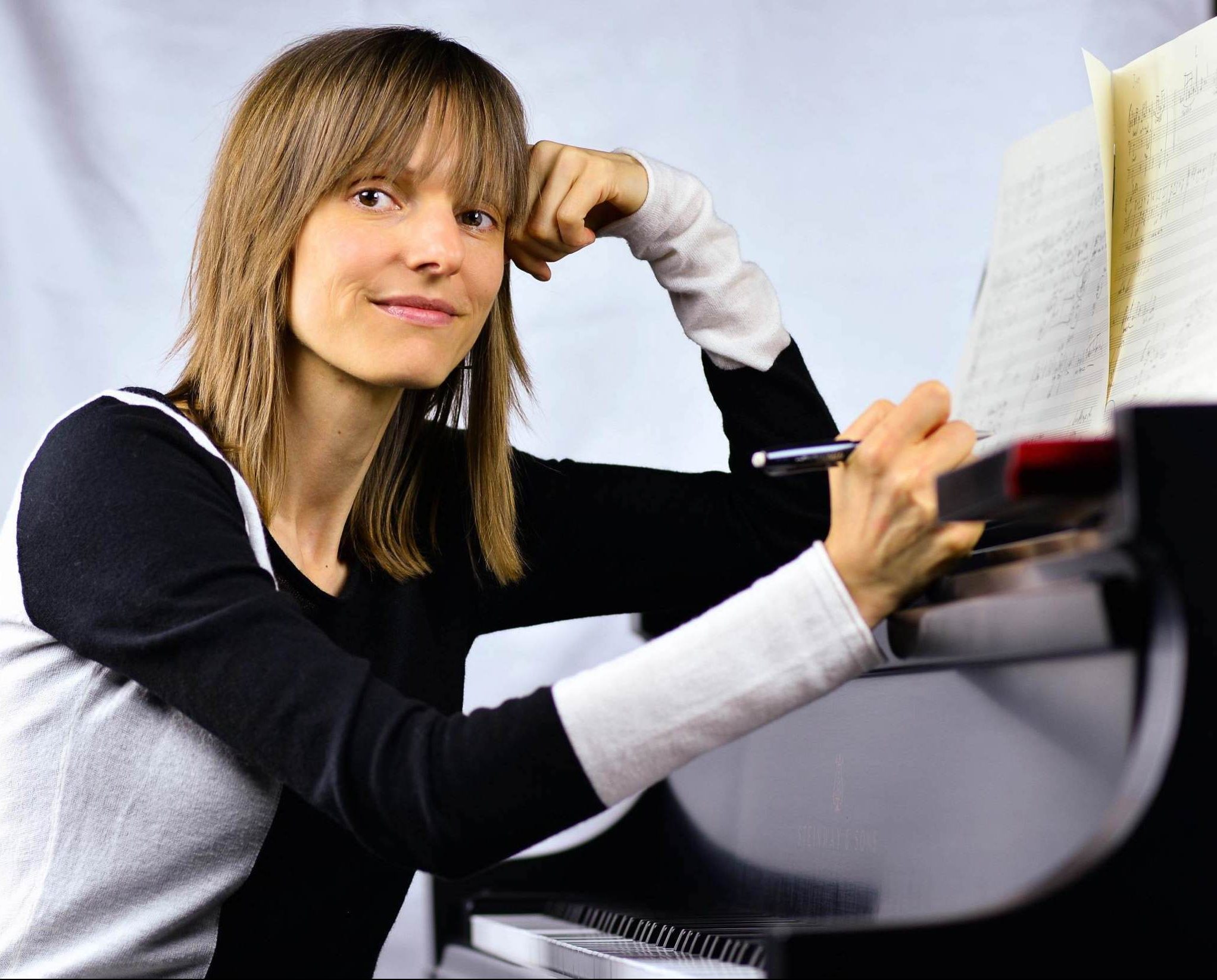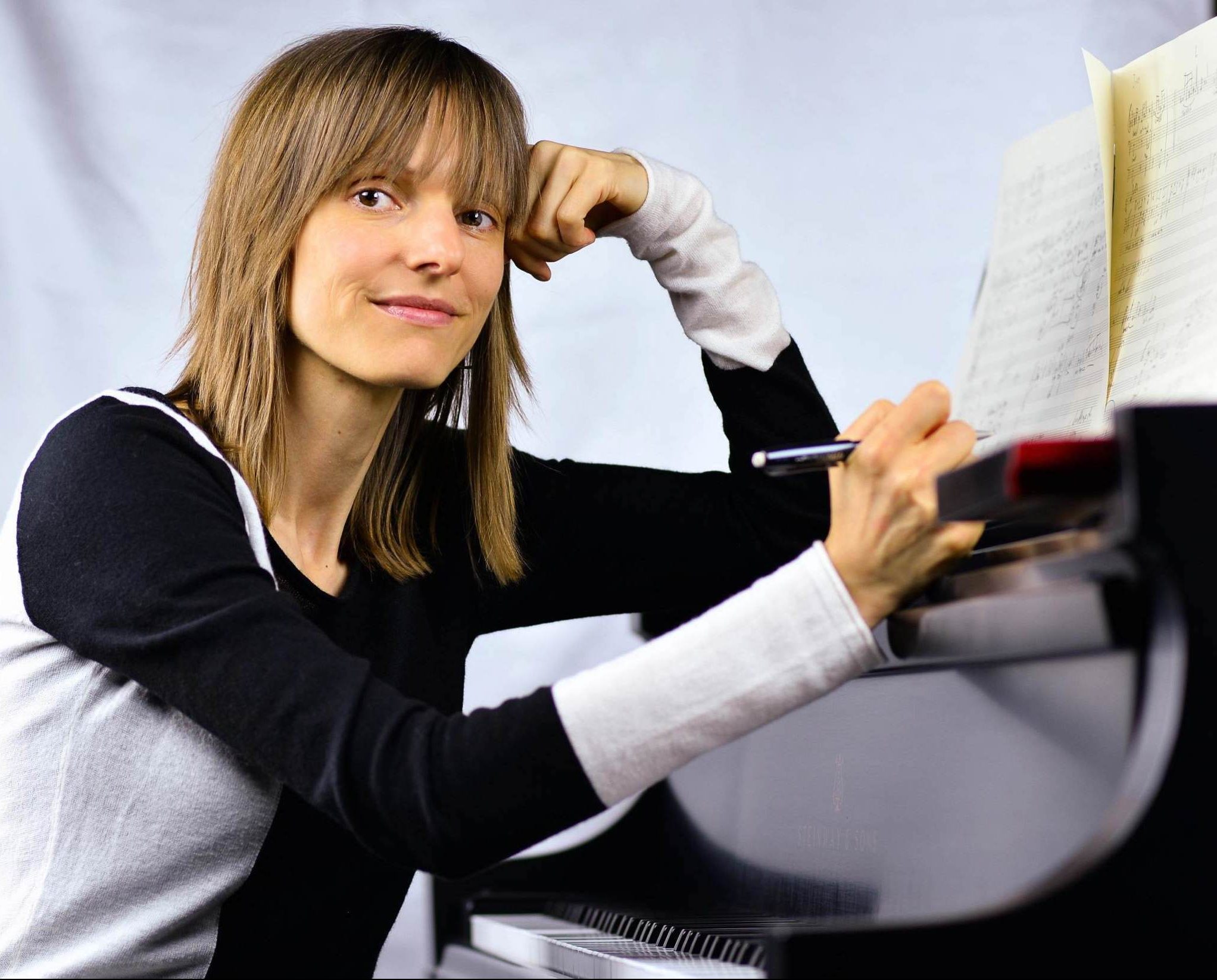 Kansas City takes pride in the longevity of its major performing-arts groups, and this is as it should be. But sometimes we get so wrapped up in the celebration of…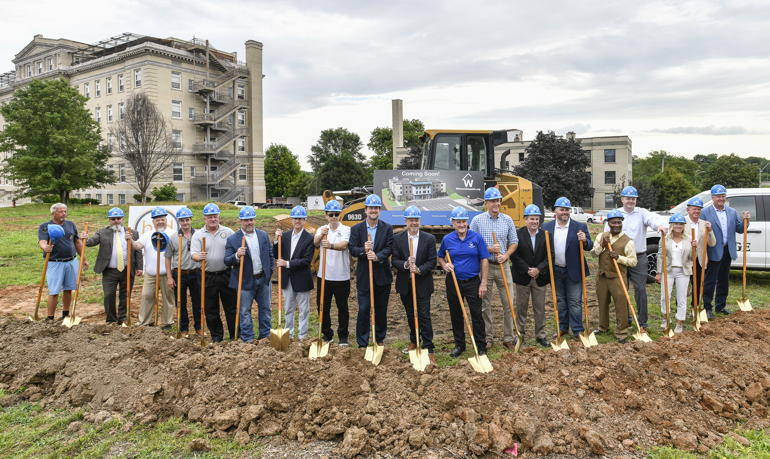 The Reverend Dr. Ted Pierce of Rolling Hills Presbyterian Church gave the invocation when Welcome House held a Groundbreaking Ceremony on June 23rd for the soon-to-be Welcome House Recovery Center.…