2022 Class of Rising Stars – Keith Stanfield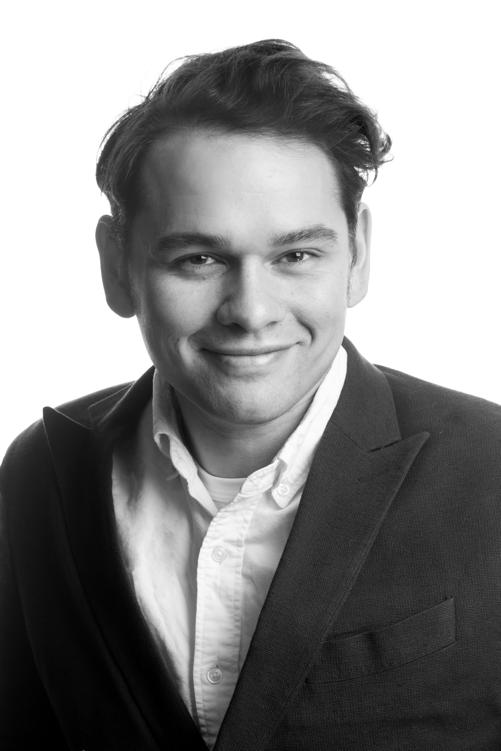 Keith Stanfield is a multi-faceted leader with a passion for engaging with his community and providing opportunities for others to experience the power of music. This talented, accomplished, and classically trained violinist is the artistic executive director of the Opus 76 Quartet, concertmaster of the Kansas City Civic Orchestra and the Kinnor Philharmonic Orchestra, and associate concertmaster of the Saint Joseph Symphony Orchestra. Keith also serves as the executive director of The Friends of The Opus 76 Quartet. In addition, he is the host of the Opus 76 Quartet's Keeping Score podcast and has written for publications such as The Strad, The Catholic Herald, Adamah Media, and the Shawnee Mission Post. While these roles are both prestigious and intensive, Keith manages to make time to share his passion for music with others with the belief that music is a universal source of inspiration and innovation.
Keith, who was raised in London, studied at The Purcell School of Music and the esteemed Royal Academy of Music. His journey with the violin began when he was three years old and became inspired to play the instrument after watching a televised performance of a master violinist. That early love of the violin has continued to blossom throughout Keith's life and is a gift he eagerly shares with others.
Keith is uniquely talented, and, in addition to being an acclaimed violinist, he is also a former soccer player who represented Western Samoa in the 2010 FIFA World Cup Qualifiers. He played five matches for the country (scoring two goals) before retiring to focus on the violin. Keith has coached in both the United Kingdom and The United States. While he no longer plays soccer professionally, he uses his background as a former soccer player to volunteer coach developing athletes and mentor coaches in Kansas City and across the country.
During the pandemic, Keith sought out opportunities to assist others in the community. In 2020, he resurrected a digital platform he built to raise money for community members in need. He provided resources for other musicians by diverting money typically spent on performances to assist with purchasing groceries for those quarantined in their homes and provided opportunities for unemployed musicians to earn a wage by performing on the Opus 76 Quartet's digital platform. In addition, Keith successfully executed a six week event where the proceeds directly benefited a group of local not-for-profits with missions to serve those who are disadvantaged. The event raised tens of thousands of dollars for struggling organizations at a time when most events were being cancelled due to pandemic precautions. Lori Plank Allen shared, "This kind of leadership, particularly in his field, was utterly unique, and his commitment to serving others around him, and music's place in society, proved second to none. Keith's passion and energy for making the lives of others around him better is so inspiring, and he deserves recognition. What he has been able to lead his organization to artistically – both here in Kansas City and around the nation – with such comparatively limited resources as other industry competitors has truly been impressive. I have no doubt he will soon become a central contributing figure in Kansas City social circles for years to come."
Keith is a humble and dedicated philanthropist who volunteers his time at numerous organizations, including Morning Glory Ministries and the Cathedral of the Immaculate Conception. Not only does Keith give of his time, but he also gives of his financial resources. He recently made a generous donation to musicians who were adversely affected by the pandemic. In addition, Keith volunteers within schools in the Kansas City, Kansas, Kansas City, Missouri, and the Shawnee Mission School District to assist teachers with recruitment for their music programs.
Emily Behrmann, JCCC Midwest Trust Center; said, "His dedication is unmatched regarding introducing young people to music, from playing for hundreds of elementary school children throughout the year, to creating the Sunrise Quartet, a pre-professional ensemble coached by members of the Opus 76. All efforts are to build the field and extend the success to as many members of the community as possible." Keith and his colleagues established a partnership with the Midwest Trust Center and became artists-in-residence. The partnership has continued to build access to the arts and their Eat, Drink, Play! digital series was described as a "groundbreaking pivot" that engaged local chefs in preparing meals to share as the digital episode was viewed.
The Opus 76 Quartet was a source of joy during the pandemic when people were struggling to navigate a new normal. Helen Ravenhill, Bishop Spencer Place; expressed a sentiment shared by many when describing Keith, "We are fortunate to have such a passionate person here in Kansas City supporting the arts and really impacting the community in an innovative and unique way."
Keith is charming, authentic, sincere, and humble. When asked about his work in the community, he speaks in a way that emphasizes the humanity of others. He views his work not as exceptional, but as expected. Keith is deeply connected to his purpose and the importance of engaging others where they are. With such an accomplished and unique résumé, it is refreshing to see Keith lead with curiosity and a genuine concern for others.
Keith shares his home with his lovely wife, Ashley, and they also share the stage. Ashley is also a member of the Opus 76 Quartet, where she plays the viola. Keith and Ashley reside in Town with their darling son, Rory.
Featured in the May 28, 2022 issue of The Independent.
By Nicole Jacobs Silvey
Photo Credit: Tom Styrkowicz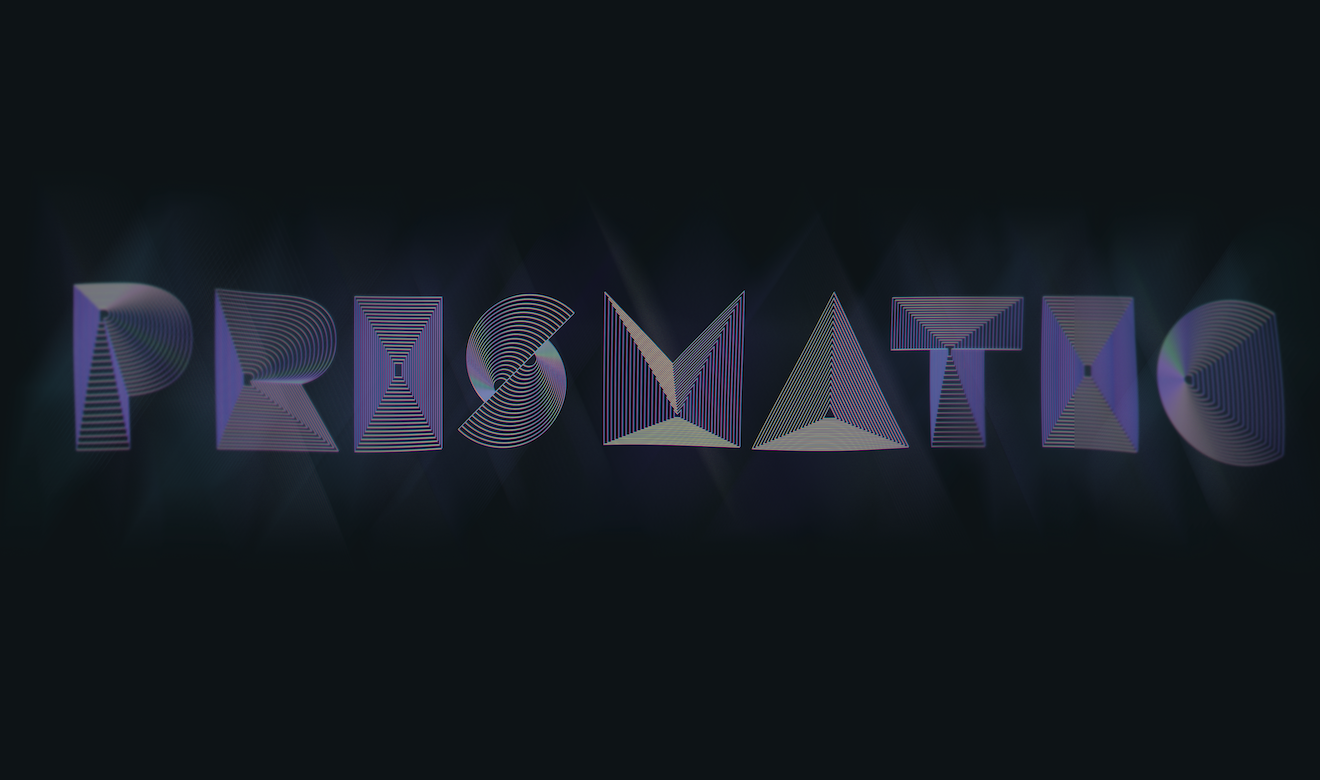 Kemper Gala 2022: PRISMATIC will be held on October 8th at the Kemper Museum of Contemporary Art. Liz and Greg Maday and Lindsey Patterson Smith and Matt Smith are serving…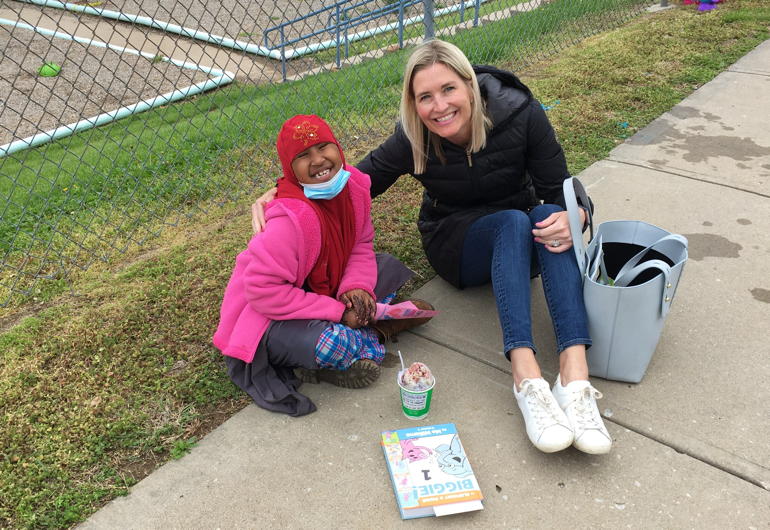 Betsy O'Brien joined Lead to Read KC as a reading mentor because she believes, "Time is the biggest gift we can give to a child. By helping students develop early…
Gene Willis believes in the power of community. He was raised in a neighborhood in Kansas City, Kansas, that fostered his belief in the importance of supporting others, even when…
On September 17th, The Midland Theatre will be the site for KC Shepherd's Center's 50th Anniversary and 5th Annual 70 Over 70 Awards Celebration. Edith and Benny Lee and Kathy…