Rachel's Reads – May 2022
"The difference between the almost right word and the right word is the difference between the lightning bug and the lightning." – Mark Twain

Between the popularity of Wordle and other word games, thoughts about words have been constantly percolating in the back of my mind. On a recent trip to New York, I popped in to The Strand to discover my next new read (or five). One of the interesting titles I found was Dostoyevsky, Or The Flood of Language by Julia Kristeva and translated by Jody Gladding. In starting this book on the plane ride home (and attempting to wrestle with my memories of Dostoyevsky as a reread would have been helpful), the power of language and how it impacts us jumped out at me. Like the academic, I too can remember my first encounter with Dostoyevsky, but for me, more importantly, is the recollection of the discovery that words and the way we use them truly impact our lives. From the belly laughter they can bring, to the deep love they can express, to the gut punching sorrow they can wrench, words and language are true creation. Whether they are used to create trending word games or to express the soul, language is true power. Here are a few books about different types of language to help us understand not just our own, but those of others. 
The Power of Babel: A Natural History of Language by John McWhorter
Published in 2003, this book was my first introduction into linguistics. John McWhorter is a linguistics professor who makes the study accessible, and, in this title, he lays out how languages mix and mutate from the original tongue Homo Sapiens spoke some 150,000 years ago. He shows the fluidity and dynamic power of language throughout history. 
Because Internet: Understanding the New Rules of Language by Gretchen McCulloch
A more recent title, Gretchen takes a linguistic look at how the digital world is transforming the English language, and how that change is accelerating rapidly. She explores the way social media and the internet influences the words you use on different platforms, how emojis mimic physical gestures, and even punctuation. A fascinating look at what our online interactions reveal about us. 
My Broken Language: A Memoir by Quiara Alegría Hudes
In this lyrical memoir written by the Pulitzer Prize-winning playwright, Quiara tells her story of coming of age against the backdrop of a Philadelphia barrio. She has to find her own voice in the language around her which is both written and spoken in both English and Spanish. It weaves her love of language and books with the stories of her family and shows how she became an artist to use language to capture the world around her. 
Word by Word: The Secret Life of Dictionaries by Kory Stamper
A book for any word maven, it cracks open the world of lexicography and the creation of dictionaries. She shows the questions around usage and definition along with how words are included or not. A truly fascinating read.
Talking Hands: What Sign Language Reveals about the Mind by Margalit Fox
In an isolated Bedouin village in Israel, with an unusually high rate of deafness, everyone speaks sign language. The language arose outside of any other influences and demonstrates the human instinct to create language. It moves through many aspects of both spoken and sign language, and the cognitive science behind how language works inside the mind. 
The Art of Language Invention: From Horse-Lords to Dark Elves to Sand Worms, the Words Behind World-Building by David J. Peterson
David is the creator of languages for HBO's Game of Thrones and the Syfy series, Defiance, and this title is a creative guide to language invention. He touches on creation throughout history, including Tolkien and Klingon, and includes essential tools for evolving those languages. He also includes behind-the-scenes stories which are fun to read. 
Happy Reading!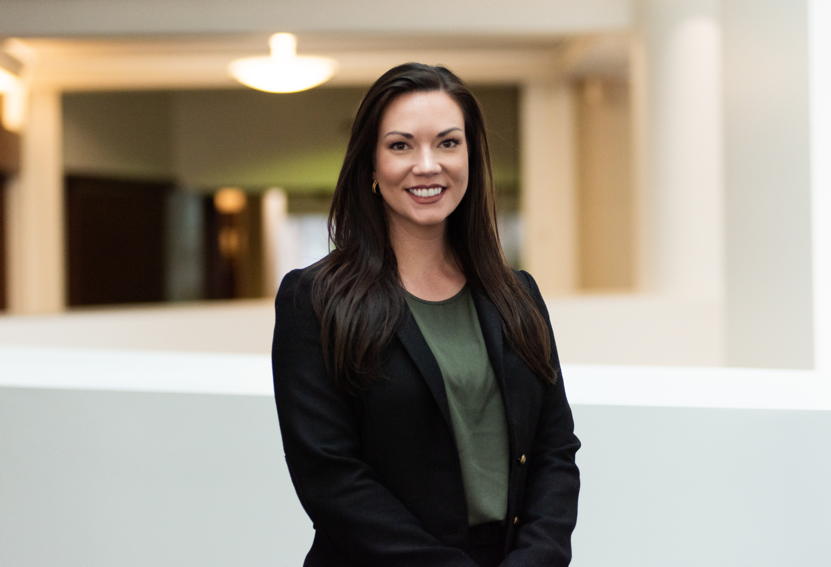 The Loop KC brings together similar yet unique minds to create genuine friendships and ignite the next generation of business leaders in Kansas City. Members of The Loop KC are…
To learn more about becoming a member of the Association of Fundraising Professionals, Greater Kansas City Chapter, please visit afpkc.org. The Independent is proud to be the exclusive media partner of AFPKC.…
Mary Jane Young Barnes (Mrs. Bryant Page Barnes) is serving as the honorary chairman of the 2022 Jewel Ball. She was the chairman of the 1995 Jewel Ball, following in…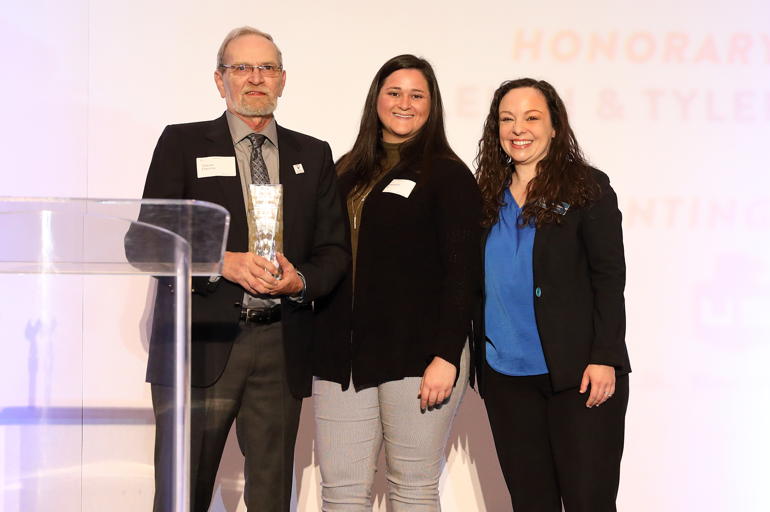 The Sheraton Kansas City Hotel at Crown Center was the site of Jackson County CASA's 22nd annual Light of Hope Breakfast. Nearly 700 guests gathered for the event, which was…