The Jewel Ball – 2022 Honorary Chairman
Mary Jane Young Barnes (Mrs. Bryant Page Barnes) is serving as the honorary chairman of the 2022 Jewel Ball. She was the chairman of the 1995 Jewel Ball, following in the footsteps of her mother-in-law Margaret Ott Barnes (Mrs. Frederic Page Barnes), who headed the event in 1958. 
Originally from Illinois, Mary Jane attended Northwestern University, where she joined Pi Beta Phi sorority. After exchanging wedding vows with Bryant Page Barnes on October 7, 1961, she became a resident of Our Town.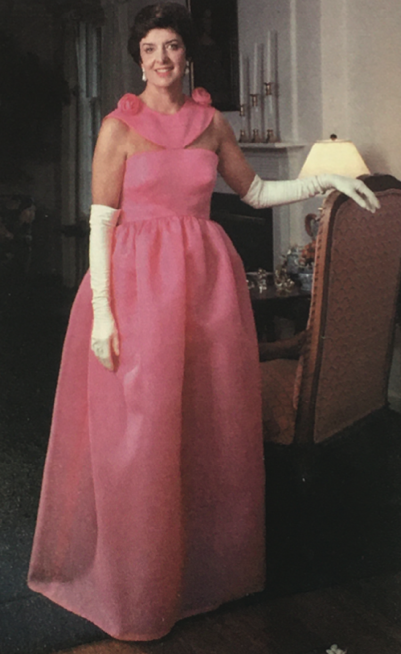 Bryant, who passed away in 2019, was a graduate of Pembroke-Country Day School and Dartmouth University. He was a member of The Jewel Ball floor committee in 1957. The early years of his career were spent with H. O. Peet & Company, which was also his father's business address. Bryant was a founder of FCI Advisors in 1966, ultimately serving as vice chairman of the firm. Their daughters are Deborah Jane Barnes Ward (Mrs. Thomas Selby Ward) and Holly Anne Barnes Milledge (Mrs. Droste DeForest Milledge, Jr.). Debbie and Holly were Jewel Ball pages in 1973 and 1975, respectively, and debutantes in 1983 and 1985. All five of the Barnes' grandchildren have participated in the Ball.    
Bryant was a natural athlete, excelling in his youth at baseball and basketball and throughout his life at golf. Mary Jane decided early in their marriage that she would share his love of the sport. Both of them were club champions multiple times at The Kansas City Country Club – including 1980, when their championships overlapped. In 2012, the United States Golf Association honored Mary Jane with the Isaac B. Grainger Award, which recognizes volunteers who have provided 25 years of service. Her name was added to the Kansas City Golf Hall of Fame in 2021.  
One might envision that running a household with two active children while spending hours on the fairway would have been enough to keep most people busy, but that wasn't true for Mary Jane. Community service was always part of the Barnes' family life. Mary Jane served as the 1972-73 president of the Junior League of Kansas City, Missouri, and she received the organization's Community Service Award in 1998. Mary Jane was a trustee at The Pembroke Hill School, the alma mater of her husband. 
Mary Jane has shown devotion to Children's Mercy Hospital through the years. She was the chairman of the 1987 Children's Mercy Golf Classic. That event was a long-running benefit that was organized and hosted by Tom Watson. Early in 1990, not long after Mary Jane was appointed the chairman of the governing board of Children's Mercy Hospital, our scribe wrote, "With her leadership skills, her facility with group dynamics, and [as] a possessor of good common sense, Mary Jane has contributed her expertise to several boards, including the Visiting Nurses' Association and the Family and Children's Services, where she has served for 10 years and is a past chairman. She has been a member of the governing board of Mercy for nine years." At that time, Children's Mercy employed 104 full-time physicians; it currently has more than 750 pediatric specialists. Mary Jane is one of the leaders responsible for its growth in recent decades. 
At The Jewel Ball in June 1995, which was held at The Nelson-Atkins Museum of Art, Mary Jane received the debutantes with Estelle Glatt Sosland (Mrs. Morton Irvin Sosland), who represented the Museum, and George Everett Powell, Jr., who represented the Kansas City Symphony. The Ball had a Neoclassical theme, and the colors white and black predominated, along with touches of gilt. The flowers, a medley in white, featured roses, lilies, azaleas, hydrangeas, peonies, irises, stock, and Canterbury Bells. Green and white caladiums were showcased, as was ivy. Classical urns and laurel wreaths abounded. In addition to Kirkwood Hall and Rozzelle Court, the festivities also took place in a tent – really, an "outdoor ballroom" with seating for 700 – on the South Terrace, where guests enjoyed a light show and the musical stylings of the Bill Pollack Orchestra from Chicago.     
Mary Jane, never one to be idle, has served on the Mission Hills Board of Zoning Appeals since 2013 and is a member of the Westport Chapter of the Daughters of the American Revolution. In addition, she currently is a member of the board of directors of the Bemidji Town and Country Club in Bemidji, Minnesota, where several generations of the Barnes family have enjoyed spending their summers and making memories. (After the Ball is over, of course!)  
Kathy Hunt Woodward (Mrs. Phillip Scott Woodward) is the chairman of The Jewel Ball.
The event will be held on June 18th at The Nelson-Atkins Museum of Art.   
Featured in the May 14, 2022 issue of The Independent.
By Heather N. Paxton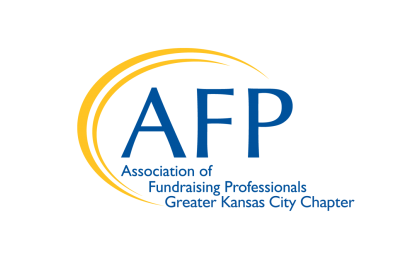 To learn more about becoming a member of the Association of Fundraising Professionals, Greater Kansas City Chapter, please visit afpkc.org. The Independent is proud to be the exclusive media partner of AFPKC.…
The Loop KC brings together similar yet unique minds to create genuine friendships and ignite the next generation of business leaders in Kansas City. Members of The Loop KC are…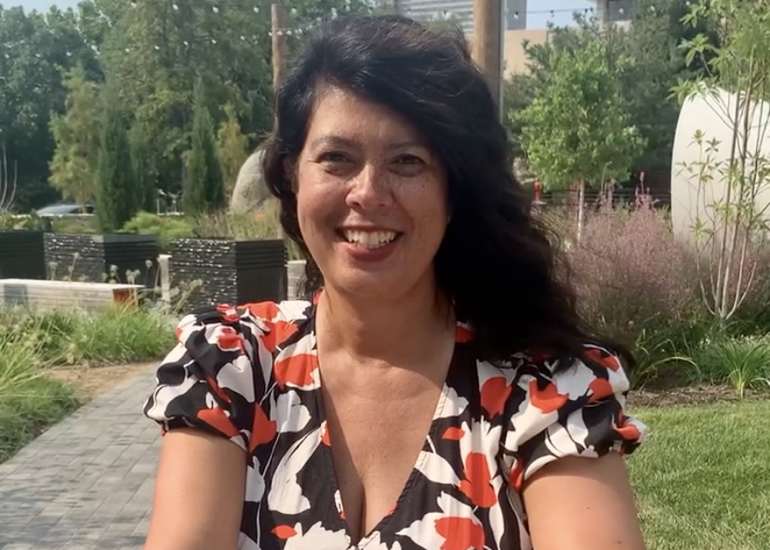 Donna Jacobson has devoted the last 13 years to volunteering for Ronald McDonald House Charities of Kansas City. With her background in social work, she gravitated towards helping the families…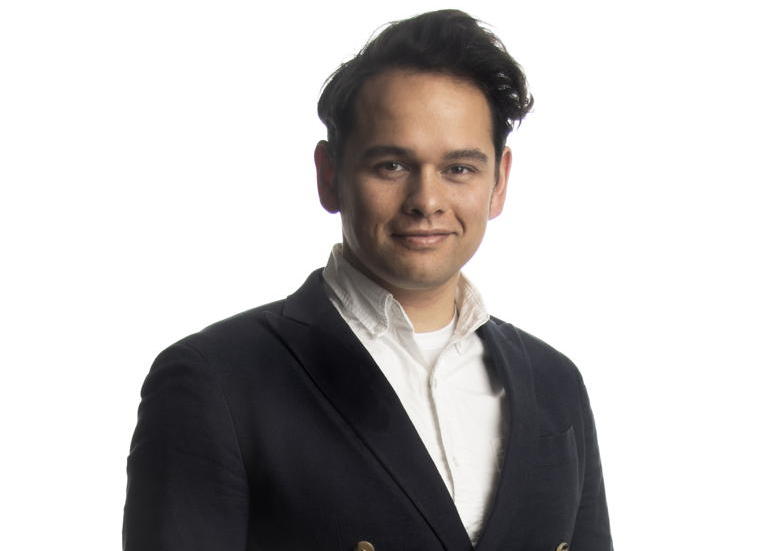 Keith Stanfield is a multi-faceted leader with a passion for engaging with his community and providing opportunities for others to experience the power of music. This talented, accomplished, and classically…