Jackson County CASA – 22nd annual Light of Hope Breakfast
The Sheraton Kansas City Hotel at Crown Center was the site of Jackson County CASA's 22nd annual Light of Hope Breakfast. Nearly 700 guests gathered for the event, which was held on April 13th. Leigh and Tyler Nottberg were the honorary chairmen. The keynote speaker was Brittney Daniels. The Sunderland Foundation was honored with the Light of Hope Award, and Steve Denny received the Teresa Rabideau Award for Volunteer Excellence. John Holt served as the emcee.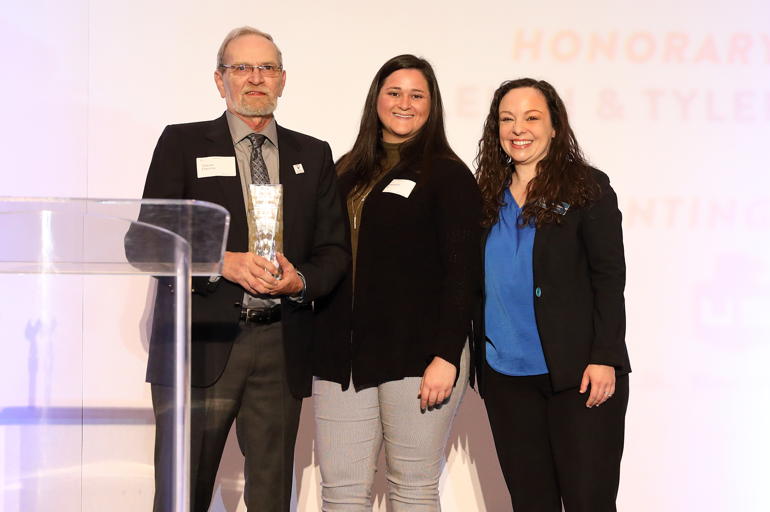 ---
Featured in the May 14, 2022 issue of The Independent.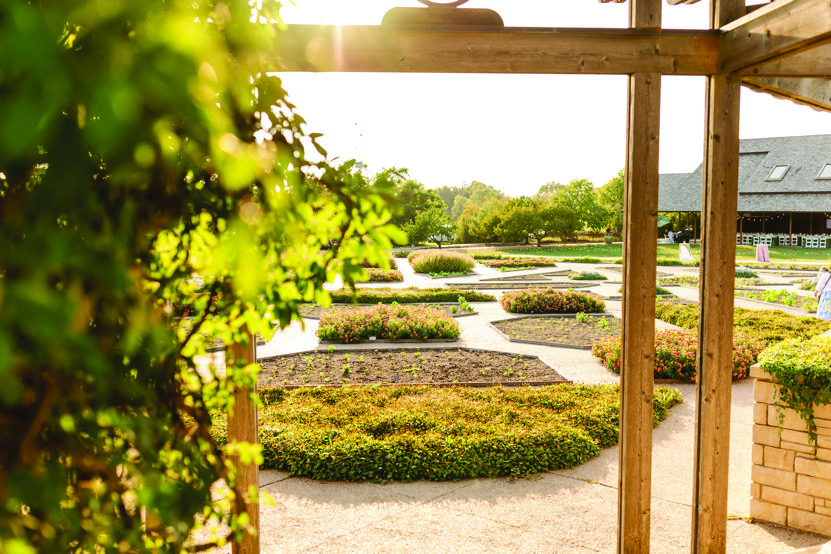 This year's Under A Harvest Moon, a benefit for Powell Gardens, was a special one. Chairman Susan Ambler Spencer created a delightful evening where two special people were honored: Courtney…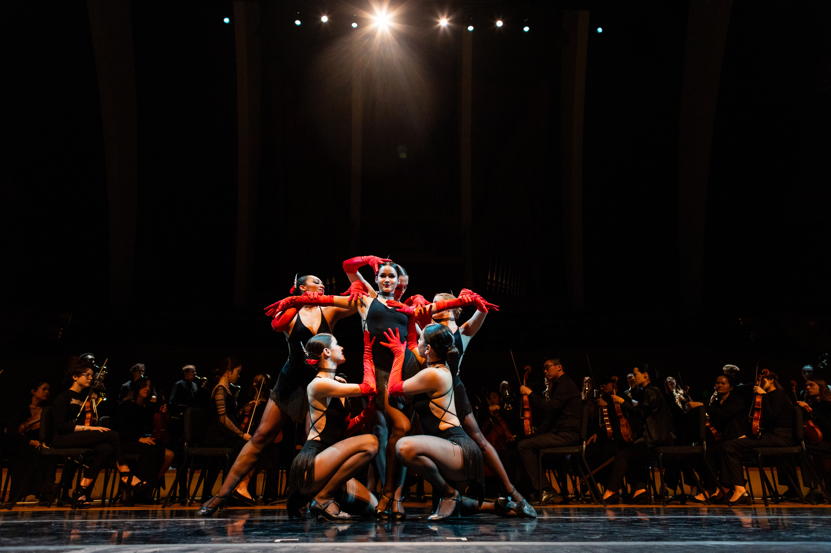 November 3rd was the date for the UMKC Conservatory's Crescendo Brilliant Together, which was held at the Kauffman Center for the Performing Arts. Co-chairs Bev and Erik Elving and Peter…
KidsTLC hosted Benefit23, a dreamy evening filled with pajamas and a fun celebration (sounds wonderful!) led by Chairmen Sarah and Ryan Owings. With delightful cocktails from J. Rieger & Co.,…
Teresa Walsh hosted the 11th annual occasion of The Gathering, a benefit for Catholic Charities Foundation of Northeast Kansas and the New Roots program. Missy Kuklenski served as the chairman.…