2022 Class Of Rising Stars – Mark Nuss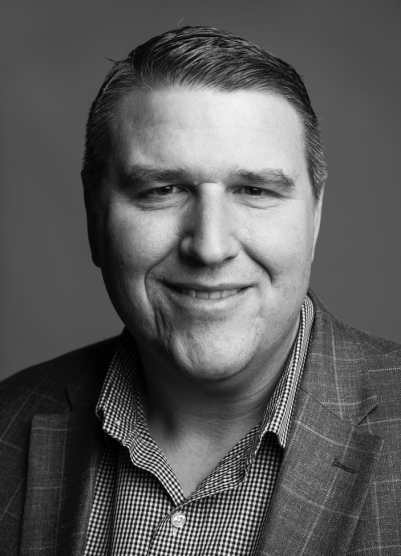 Mark Nuss is a humble leader with a heart for service. One of Mark's most memorable service activities was when he joined his fellow Centurions and collected 3,990 boxes of cereal and proceeded to break the Guinness World Record for "Most Cereal Boxes Toppled in a Domino Fashion." The project, which benefited Harvesters, mirrored Mark's journey in volunteerism and philanthropy. He has said there is no one single instance or event that has shaped his work, but rather the ripple effect of his first volunteer experience that led to additional opportunities and time invested. That first volunteer experience, with KC CARE Health Center, helped Mark see the impact of volunteer engagement and led him to do more things with more organizations. Mark said, "I felt like I could tangibly see the impact and influence of my (and others) efforts, and that, to me, was as good a return on my time invested as I could have ever asked for."
And Mark knows a bit about investments. He is the president of the Kansas City Market of Simmons Bank, where he has consistently been recognized for his work both professionally and personally. 
Described by Ryan Gray as a "humble kid from Iowa," Mark's humility and gregarious personality make him a beloved volunteer and community leader. Volunteerism is a natural extension of Mark's ease in connecting with others and his desire to create deep community impact. When talking about volunteerism, Mark said, "At the outset, it was a little bit of filling some spare time and getting to know people in the city outside of the groups I ran around with. I was particularly interested in health care at the time – my wife is a nurse practitioner and it felt like it was something we both aligned with."
Mark is deeply devoted to the KC CARE Health Center, where he has served as a board member and ultimately became the organization's youngest board chairman. He also was instrumental in transforming the organization from a Community Free Clinic to a Federally Qualified Health Center (FQHC). Scott Hall, Greater Kansas City Chamber of Commerce, worked with Mark through his membership in Centurions and as an active civic leader. Scott said, "Mark's leadership at KC CARE Clinic was crucial in a time of tremendous change for FQHC's throughout our community. His ability to lead through that change meant that thousands of Kansas Citians who rely on the safety net provided by KC CARE Clinic did not go without medical treatment. No doubt, lives were saved by Mark's leadership."
In addition to his work with KC CARE Health Center, Mark has served on the American Heart Association's Heart Ball
auction and event committees, as treasurer of the Children's Mercy Cancer Center Auxiliary, as a member of Impact KC, and much more. 
Mark is known for his creativity and has successfully married his interest in philanthropy with his love of barbecuing. He has been known to host some very creative events such as Fill Your Freezer. As Ryan Gray described it, "When the global pandemic was still in its infancy, but the panic was at its peak, Mark and his DadBod BBQ Team stepped up. In ordinary times, it is not uncommon to find Mark manning a giant smoker and providing all the food (well at least meat) for some charity, fundraiser, or other community event. But when COVID hit, people were no longer gathering, and it wasn't always as easy to get your hands on groceries and food. Mark was in quarantine at home just like everyone else … but he didn't let that stop him from further building relationships with people and having an impact on his community. It was this amazing gesture – grilling large quantities of meat (pork, brisket, ribs) and delivering it throughout the community – that unified people during an uncertain time when isolation was the norm. Mark stepped in when people were without resources and lacking human connection." 
Mark has a long list of accomplishments and community impact, and one gets the sense that he is just beginning. Asked about what the future holds, he said, "I'm part of a wonderful organization and incredible team and my professional plan is for Simmons Bank in Kansas City to continue to grow through serving the needs of our clients, thinking outside the box, and bringing a consultative approach to our relationships. Personally, I simply want to be the best dad and husband I can possibly be." We know Mark will do all of those things while continuing to make a great impact and investment in Our Town.
Featured in the September 3, 2022 issue of The Independent.
By Nicole Jacobs Silvey
Photo Credit: Tom Styrkowicz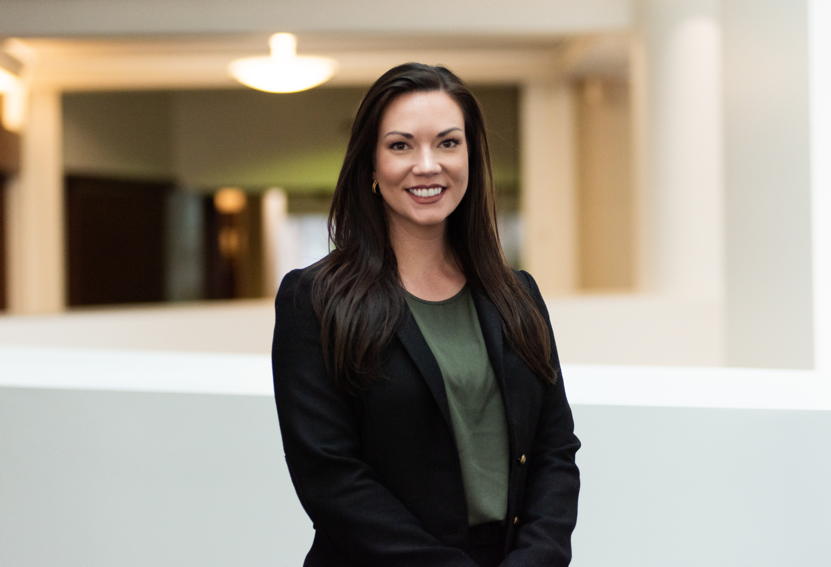 The Loop KC brings together similar yet unique minds to create genuine friendships and ignite the next generation of business leaders in Kansas City. Members of The Loop KC are…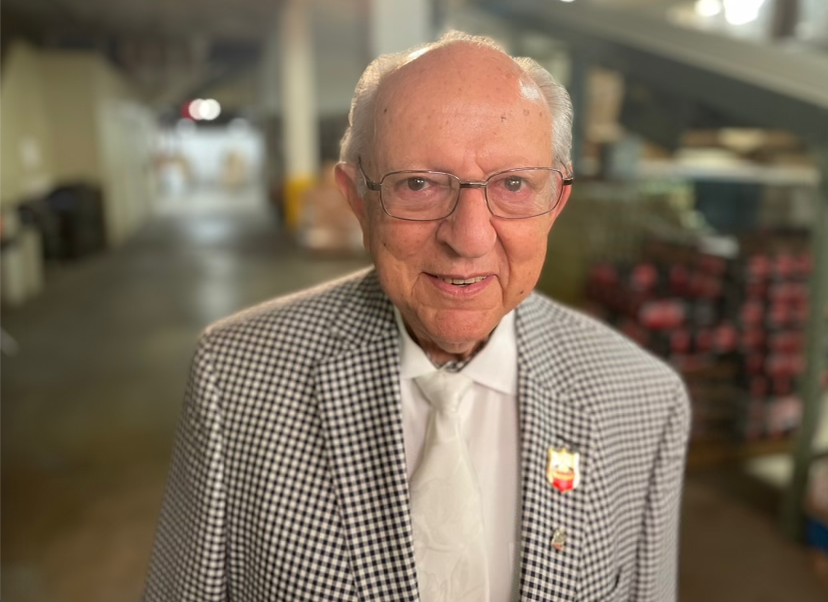 The Carl J. DiCapo family will serve as honorary chairs for the annual Salvation Army Christmas Committee this year, to honor the memory of the emeritus board member. Thirty years…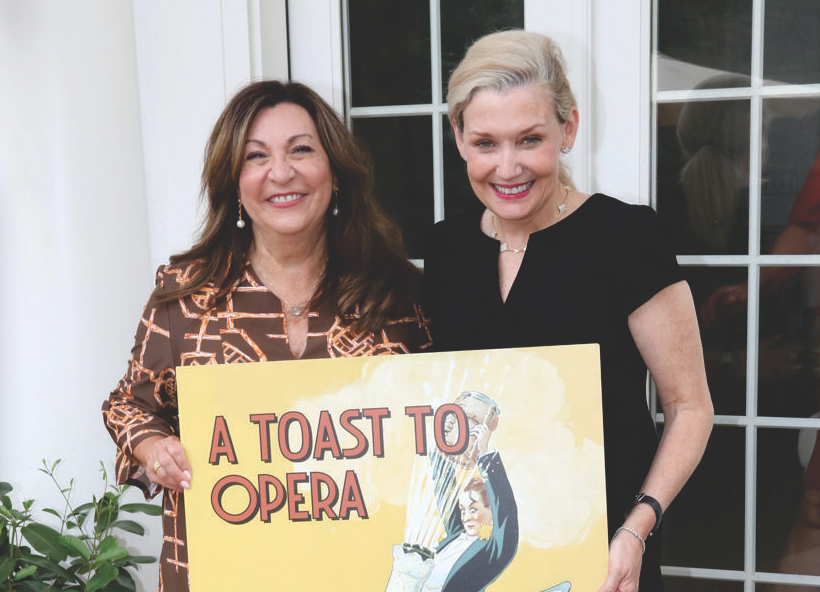 Celebrating the theme of this year's Lyric Opera Ball, "A Toast to Opera," are the Co-chairmen, Sharon Barry and Deanna Diebolt. Hosted by the Lyric Opera Circle, the evening of…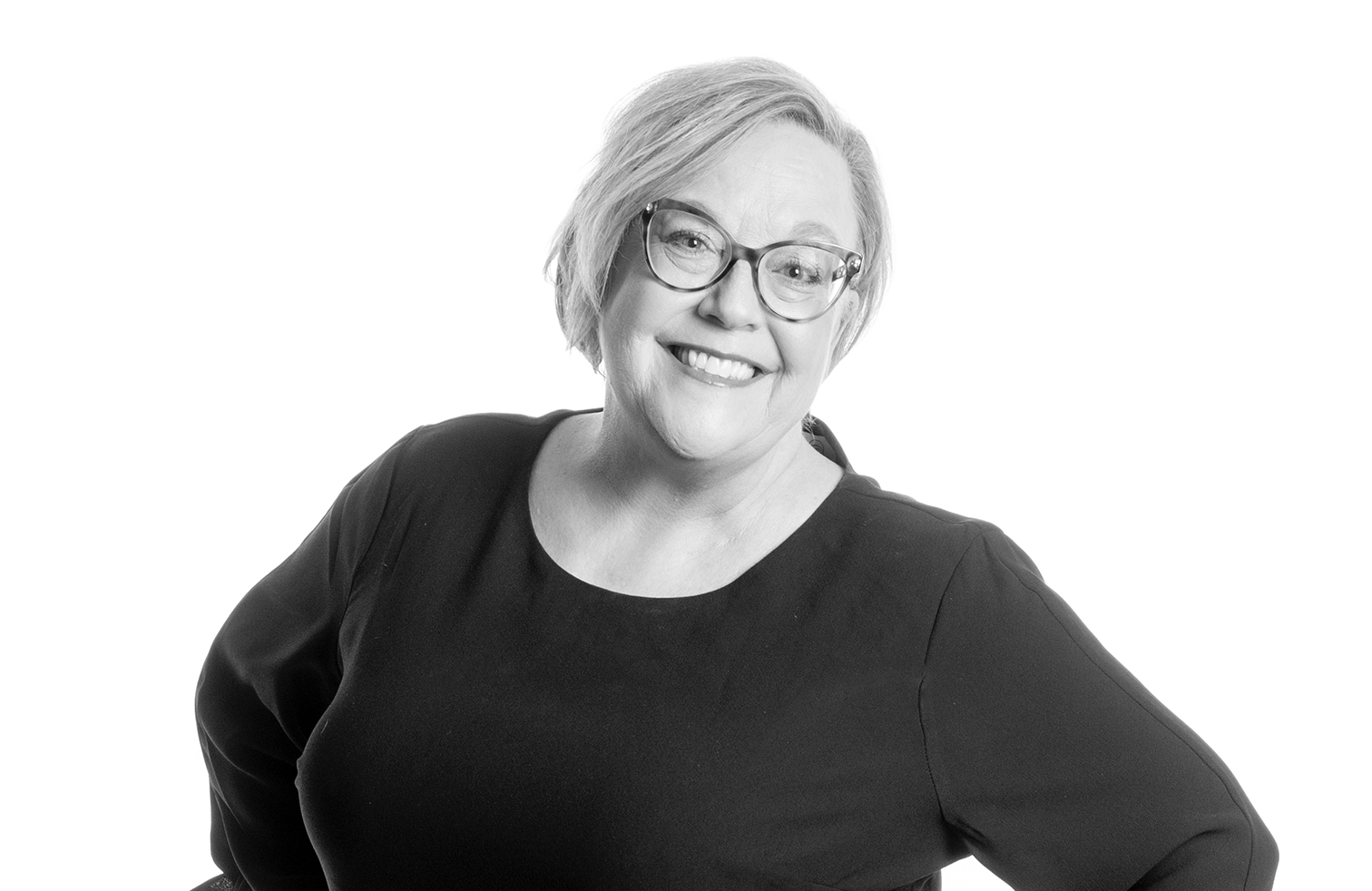 Among Kansas City's advocates for women and children, Moira Holland stands out as a prominent supporter. Her relentless dedication and skill in fundraising led to her designation as a Rising Star by The…