2022 Jewel Ball Chairman
Kathy Hunt Woodward (Mrs. Phillip Scott Woodward) will serve as the chairman of the 2022 Jewel Ball. The event will be held on June 18th at The Nelson-Atkins Museum of Art. Kathy is the daughter of Mr. Graham Thomas Hunt and the late Judy Henry Hunt (Mrs. Graham Thomas Hunt), who was Jewel Ball chairman in 1993. Kathy is the granddaughter of the late Mr. and Mrs. Jack Downing Henry and the late Mr. and Mrs. Errett Thomas Hunt. She was a Jewel Ball debutante in 1982.
A graduate of Sunset Hill School (now The Pembroke Hill School), Kathy attended the University of Arizona and The University of Kansas, where she earned a bachelor of arts degree in sociology. She has been actively involved with The Jewel Ball for more than 25 years. Her family history with The Jewel Ball dates back to its beginning: her mother was one of the first debutantes in 1954. Her sister, Nancy Lyn Megee, was a debutante in 1978, and her brother, David Thomas Hunt, was a member of the floor committee (now The Gentlemen of The Jewel Ball) in 1985.
Kathy has served on the boards of Metropolitan Organization to Counter Sexual Assault (MOCSA), The Family Conservancy, and the Blue Valley Recreation Commission. In addition, she has been involved with the American Red Cross' Genevieve Byrne Speaker Series and BOTAR. Kathy is a past member of the Junior League of Kansas City, Missouri.
Kathy and Phil are the parents of a son, Phillip Scott Woodward, Jr., who was a Gentleman of The Jewel Ball in 2013, and a daughter, Alexis Graham Woodward, who was a page in 2004 and a debutante in 2016. The Jewel Ball benefits the Kansas City Symphony and The Nelson-Atkins Museum of Art. Anne Potter Russ (Mrs. Norbert Russ) will serve as the vice chairman.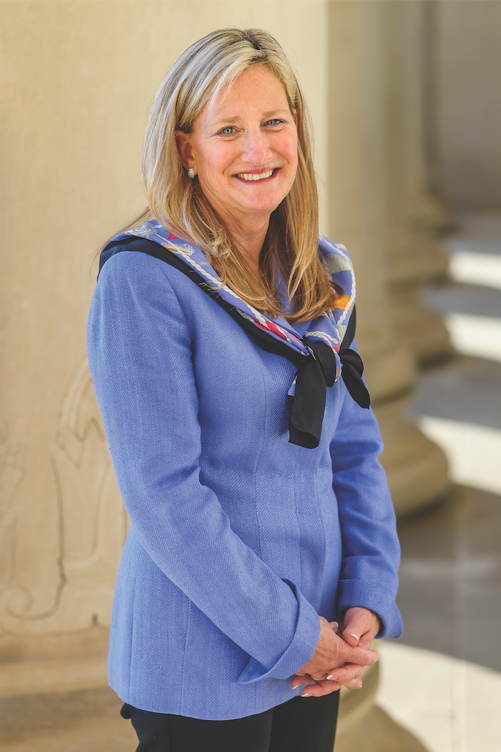 Read more in the February 5, 2022 issue of The Independent
Photo credit: Wirken Photography
To learn more about becoming a member of the Association of Fundraising Professionals, Greater Kansas City Chapter, please visit afpkc.org. The Independent is proud to be the exclusive media partner of AFPKC.…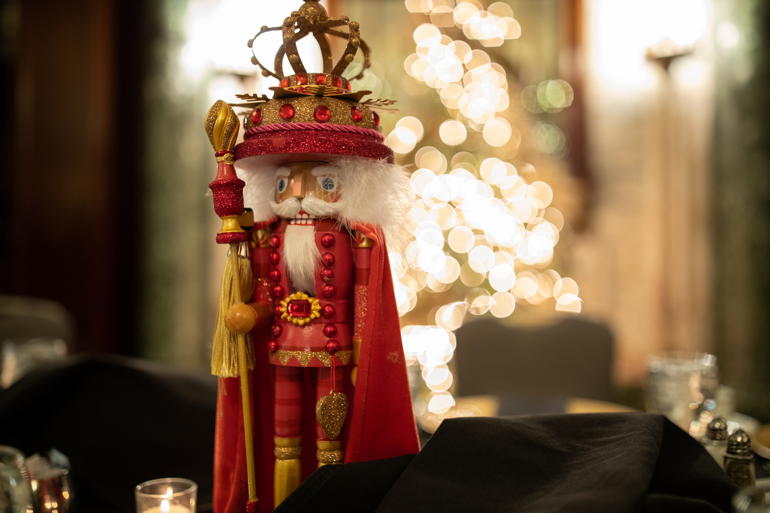 The Muehlebach Tower of the Kansas City Marriott Downtown was the site for the Kansas City Ballet Guild's Nutcracker Luncheon, which was held on December 16th. The co-chairmen were Susan…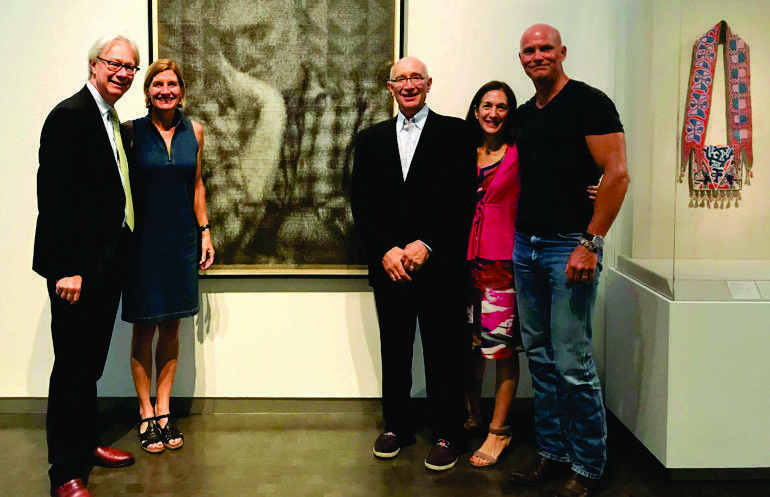 Some things can't be explained.  Some things can be briefed and overviewed in an attempt to condense the extremely complicated into the understandable for those of us who need assistance.…
Alvin Brooks, Carrie and Matt Condon, Peggy and Terry Dunn, Don Hall, Jr., and Marny and John Sherman served as the co-chairmen for the Jewish Community Relations Bureau|AJC's Human Relations…