#AAPI TRAILBLAZER: Leyou Wang
Leyou Wang, who hails from Beijing, China, is a student at the UMKC Conservatory. He is a composer of concert music and music for films and games. Leyou's work has received recognition at international composition competitions in The United States, China, and Germany. The Kansas State University Faculty Brass Trio performed his Mushroom March on May 1st in Manhattan, Kansas. Leyou is a featured artist in the American Composers Orchestra's EarShot program, and the Cincinnati Symphony Orchestra will perform his orchestral work, Impressions from Tianqiao, on October 4th in Cincinnati, Ohio.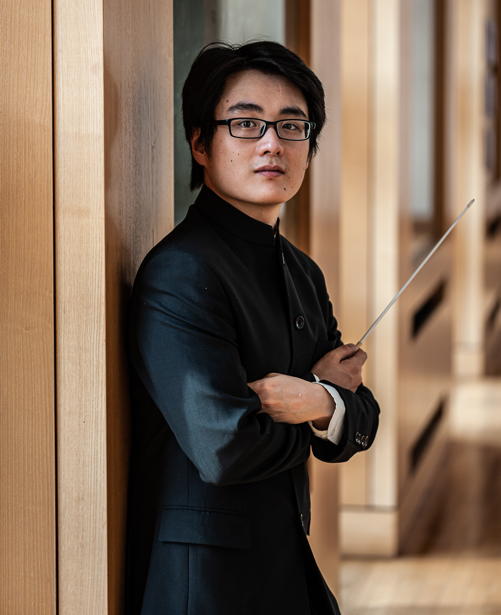 Featured in the May 13, 2023 issue of The Independent.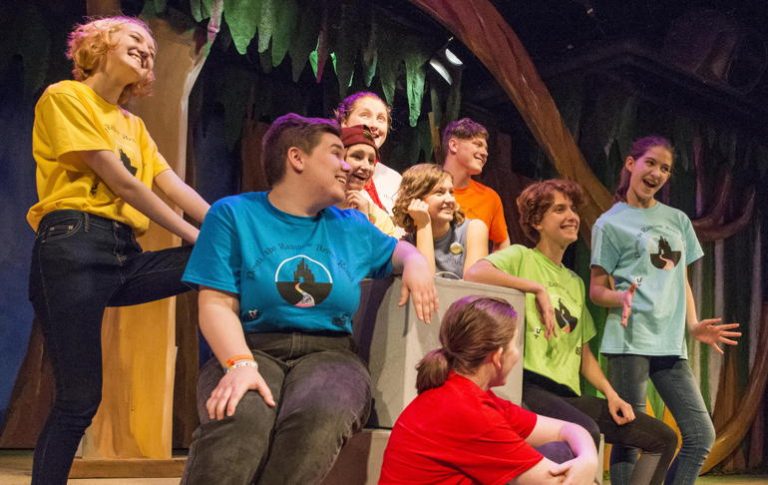 The Coterie Theatre was founded in 1979 by Judith Yeckel and Vicky Lee. Its mission is to provide professional classic and contemporary theatre which challenges audience and artist and provides…
BlaqOut was founded in 2017 by D. Rashaan Gilmore. Its mission is to create a community where Black people of queer and trans experience and their allies are connected and…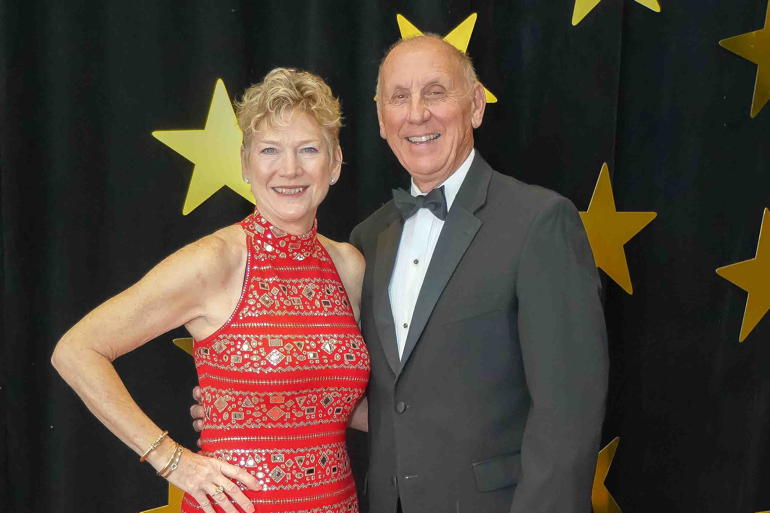 The Sheraton Kansas City Hotel at Crown Center was the site for the 17th annual Dancing with the Kansas City Stars, a benefit for Cristo Rey High School. Cathy and…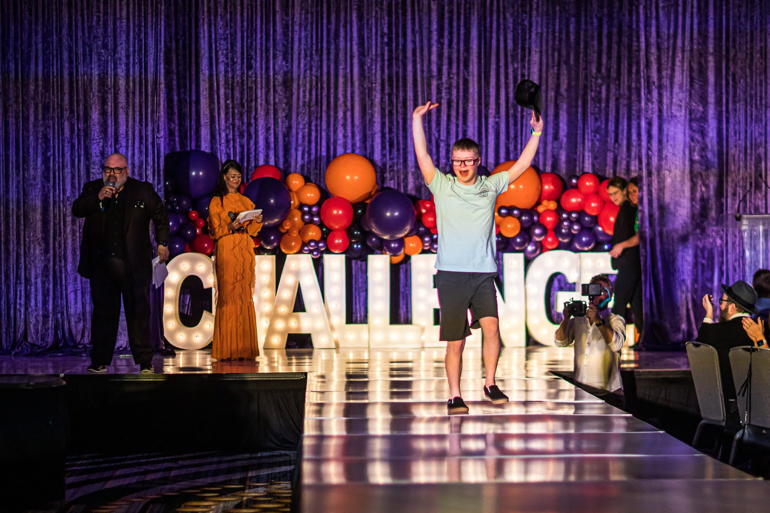 The YMCA of Greater Kansas City's 15th annual Challenge Your Fashion event was held on April 22nd at the Muehlebach Tower of the Kansas City Marriott Downtown. Shannon and Brent…