#AAPI TRAILBLAZER: Kwan Leung Ling
Kwan Leung Ling, who is from Hong Kong, is a student at the UMKC Conservatory. He is a composer and plays the suona, which is a traditional Chinese wind instrument. At the end of this month, his new composition, Snowflower, will have its premiere in Hong Kong. The piece will be performed by Wai Him Ma, the principal suona of the Hong Kong Chinese Orchestra at the Hong Kong City Hall Theatre. Kwan has served with the UMKC Composers Guild for two years. During that time, he has produced numerous chamber music concerts featuring works by UMKC composition students, performed by UMKC students along with guest artists.
Featured in the May 13, 2023 issue of The Independent.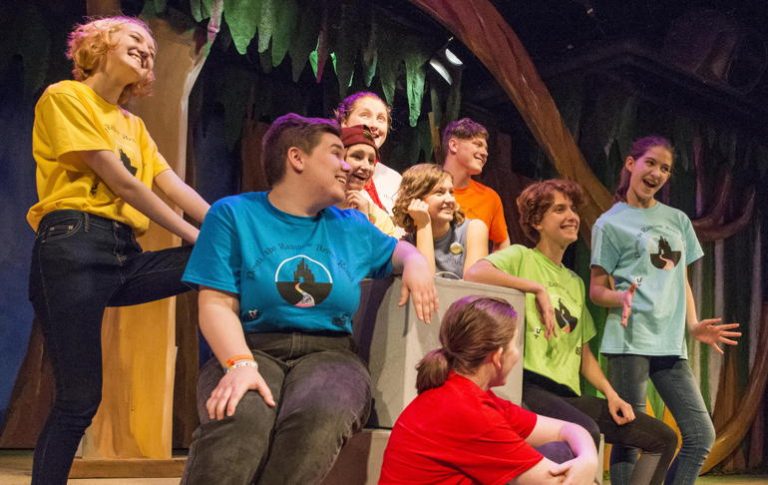 The Coterie Theatre was founded in 1979 by Judith Yeckel and Vicky Lee. Its mission is to provide professional classic and contemporary theatre which challenges audience and artist and provides…
BlaqOut was founded in 2017 by D. Rashaan Gilmore. Its mission is to create a community where Black people of queer and trans experience and their allies are connected and…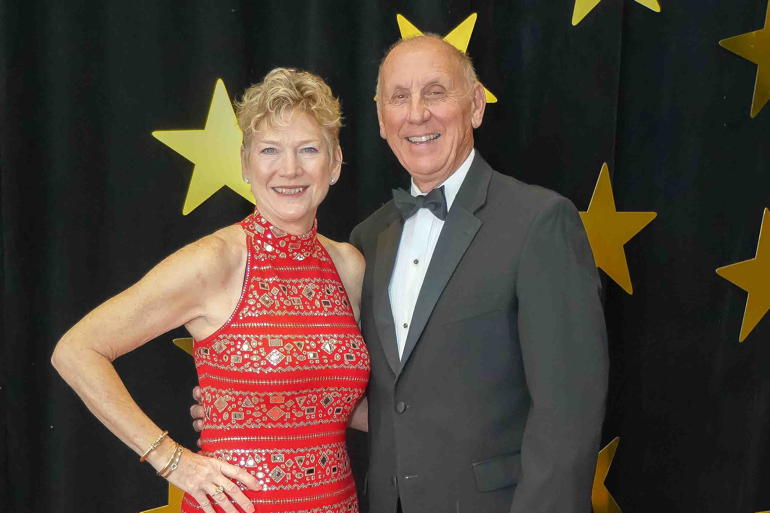 The Sheraton Kansas City Hotel at Crown Center was the site for the 17th annual Dancing with the Kansas City Stars, a benefit for Cristo Rey High School. Cathy and…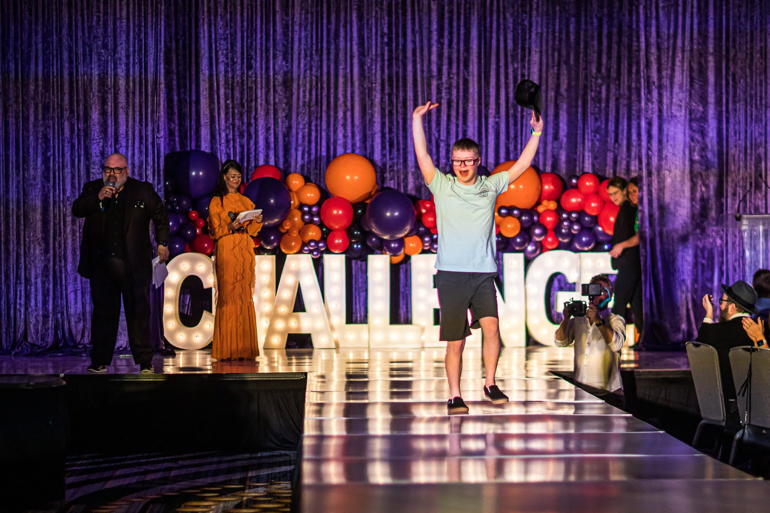 The YMCA of Greater Kansas City's 15th annual Challenge Your Fashion event was held on April 22nd at the Muehlebach Tower of the Kansas City Marriott Downtown. Shannon and Brent…