#AAPI TRAILBLAXER: Kuok-Wai Lio
A graduate of the Curtis Institute of Music, Pianist Kuok-Wai Lio is a recipient of the Avery Fisher Career Grant administered by Lincoln Center for the Performing Arts, the Career Advancement Award given by the Musical Fund Society of Philadelphia, and a Scholarship award by the Feltsman Piano Foundation. Kuok-Wai Lio is a student at Park University's International Center for Music. The Vancouver Sun calls him "a musician's musician," and The New York Times touts his "hypnotic" effect. The Macau-born pianist has performed as a concerto soloist with orchestras all around the world, including the China Philharmonic, Macau Orchestra, Hong Kong Philharmonic, Camerata Salzburg, the Kansas City Symphony with Michael Stern, and the Houston Symphony Orchestra. His prize-winning ways have also reached around the globe. When he is not ensconced in his music activities, the talented pianist is found reading, walking in nature, and cooking with friends. He is interested in art, literature, poetry, psychology, philosophy, theology, history, and languages. He speaks English, German, Portuguese, Mandarin, and is working on Hebrew.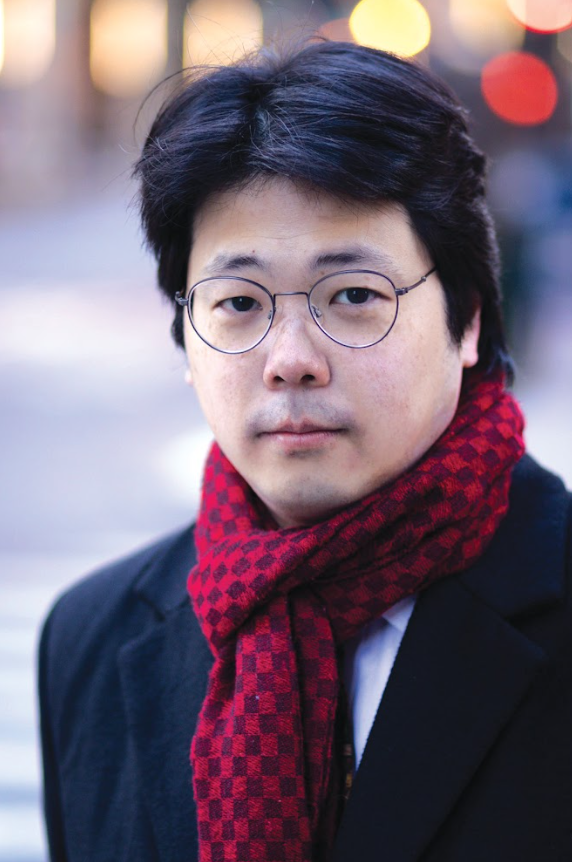 Featured in the March 13, 2023 issue of The Independent.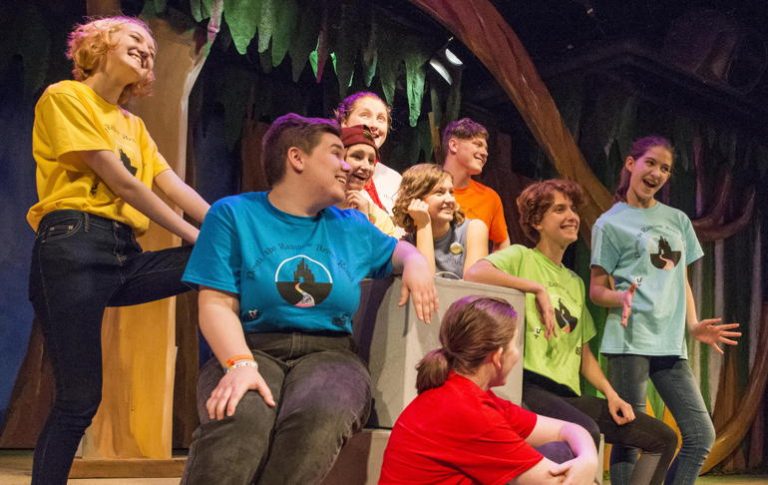 The Coterie Theatre was founded in 1979 by Judith Yeckel and Vicky Lee. Its mission is to provide professional classic and contemporary theatre which challenges audience and artist and provides…
BlaqOut was founded in 2017 by D. Rashaan Gilmore. Its mission is to create a community where Black people of queer and trans experience and their allies are connected and…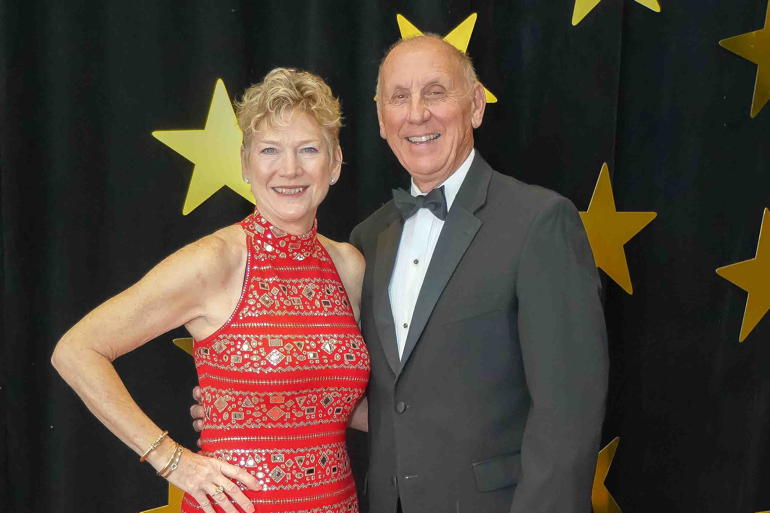 The Sheraton Kansas City Hotel at Crown Center was the site for the 17th annual Dancing with the Kansas City Stars, a benefit for Cristo Rey High School. Cathy and…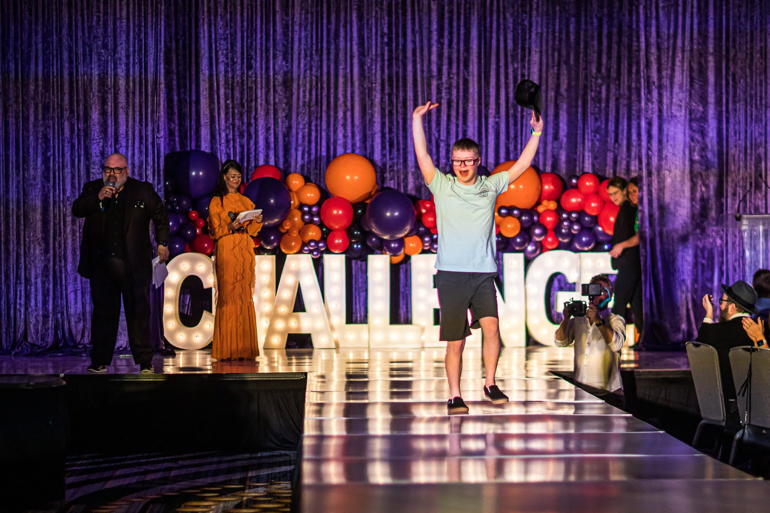 The YMCA of Greater Kansas City's 15th annual Challenge Your Fashion event was held on April 22nd at the Muehlebach Tower of the Kansas City Marriott Downtown. Shannon and Brent…