#AAPI TRAILBLAZER: Karen Lisondra
Karen Lisondra is the associate director of Peter Pan and Wendy at the Kansas City Repertory Theatre. She is the fourth child of Filipino immigrants who settled in Hutchinson, Kansas, in 1973. During her childhood, Karen performed with Sinag-Tala, the Filipino dance troupe based in Kansas City. She studied anthropological theater and martial arts in Argentina, where she was an original cast member of Fuerza Bruta, an aerial theater company. In 2007, Karen joined the company of El Teatro de los Andes where she spent four years touring as Calypso in their version of Homer's Odyssey. Next up was a one-woman show of her own devising, Mocambo. Karen returned to Kansas City in 2014. She and her husband, Amado Espinoza, the Bolivian musician, have co-created several theatrical projects, including We are the Landscape at The Arts Asylum, El Amor que Mueve el Sol y las Demas Estrellas at Kansas City Public Theatre, and the Storytelling Project at UMKC. Karen is an arts educator at InterUrban Art House. At the Kansas City Rep, she was a featured performer in Ghost Light 2022, (an event held on two evenings in October in Roanoke Park, with songs and stories for families), and was an understudy for Flood, a recent production. She teaches the Indian healing arts of yoga, ayurveda, and pranayama (breath control), and she practices Tai Chi. Karen is a cancer survivor who believes that every breath is a blessing. 
@KarenMayLisondra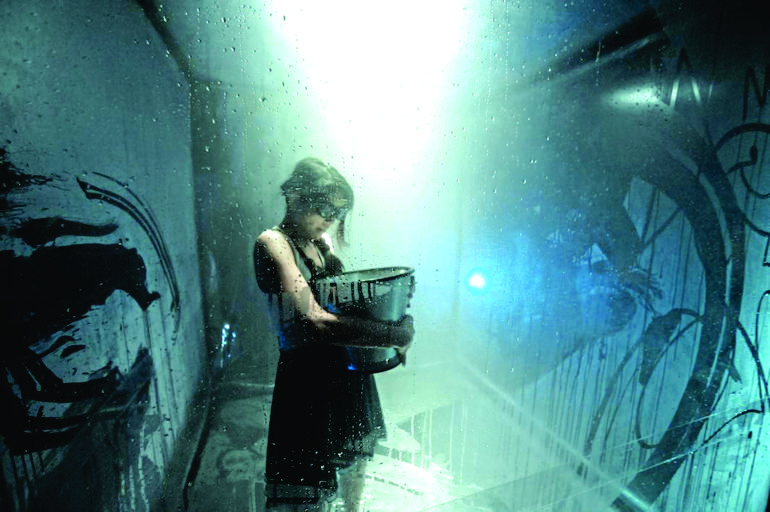 ---
Featured in the May 13, 2023 issue of The Independent.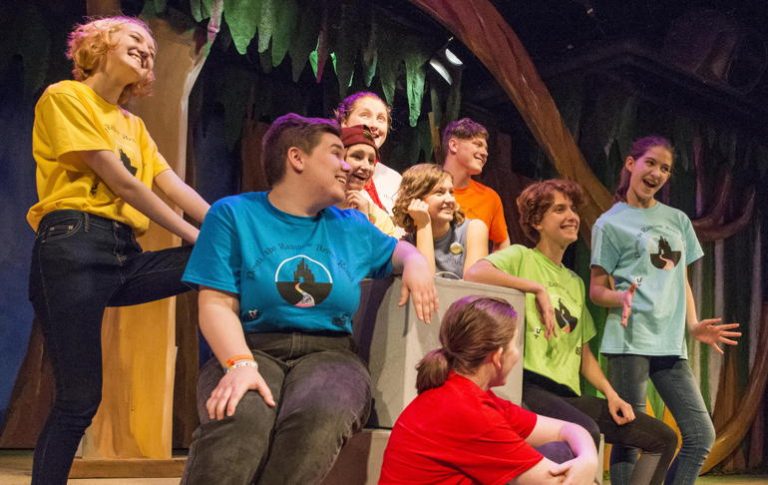 The Coterie Theatre was founded in 1979 by Judith Yeckel and Vicky Lee. Its mission is to provide professional classic and contemporary theatre which challenges audience and artist and provides…
BlaqOut was founded in 2017 by D. Rashaan Gilmore. Its mission is to create a community where Black people of queer and trans experience and their allies are connected and…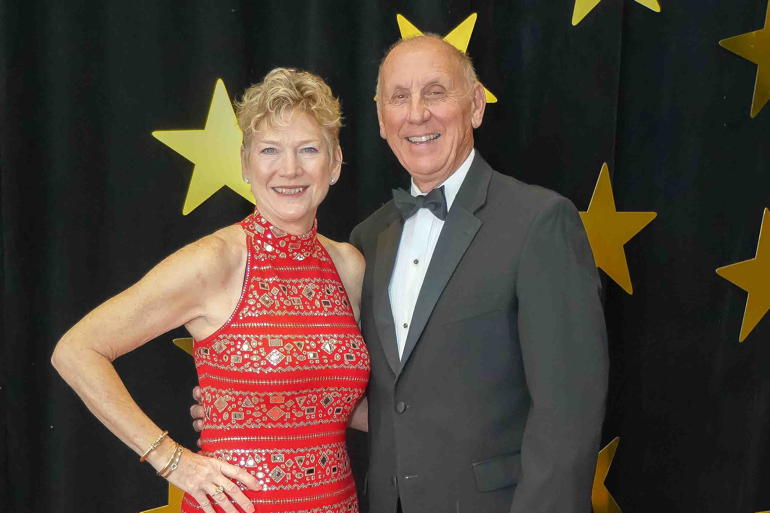 The Sheraton Kansas City Hotel at Crown Center was the site for the 17th annual Dancing with the Kansas City Stars, a benefit for Cristo Rey High School. Cathy and…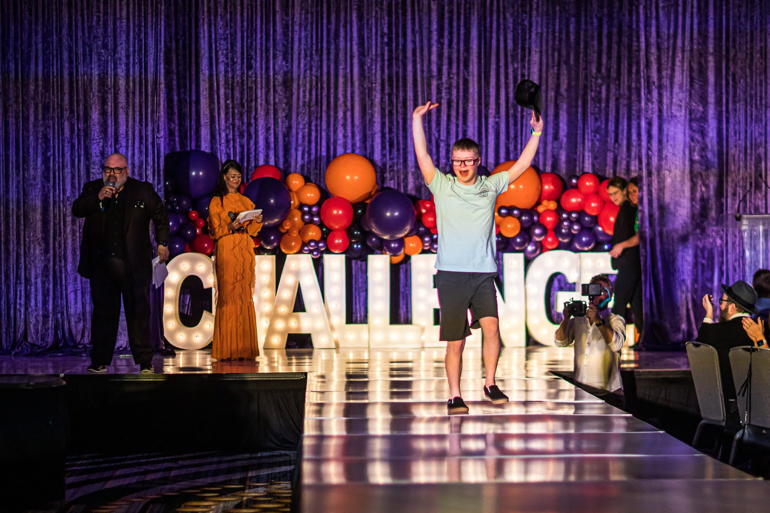 The YMCA of Greater Kansas City's 15th annual Challenge Your Fashion event was held on April 22nd at the Muehlebach Tower of the Kansas City Marriott Downtown. Shannon and Brent…