Ability KC – 2021 Ability Luncheon

Linda and Dr. Robert Jackson are serving as chairmen of the 2021 Ability Luncheon. The Sheraton Kansas City Hotel at Crown Center will be the site for the event, which will be held on September 30th. In 1947, Ability KC began helping those with disabilities achieve independence at home, school, work, and in the community. Since then, Ability KC has been providing the most comprehensive medical, educational, and vocational programs in our region to children and adults with disabilities.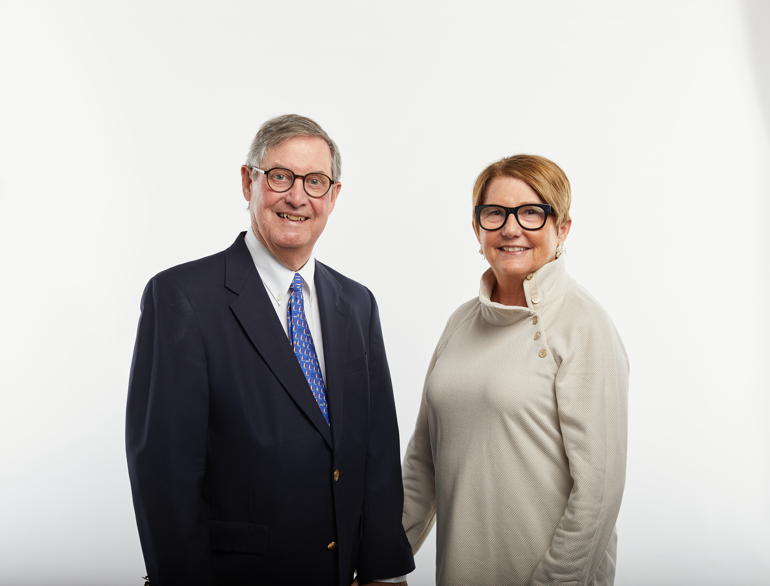 Also featured in the May 29, 2021 issue of The Independent.
Peggy Beal is the 2021-2022 Kansas City Ballet Guild president, succeeding Juliette Singer Spinks, the 2020-2021 president. Loews Hotel Kansas City will be the site for The Nutcracker Ball, which…
Recent months have found Hallie Thompson devoting herself to volunteer work with Heart to Heart International, both here and in other countries. Most recently, she has been with the HHI…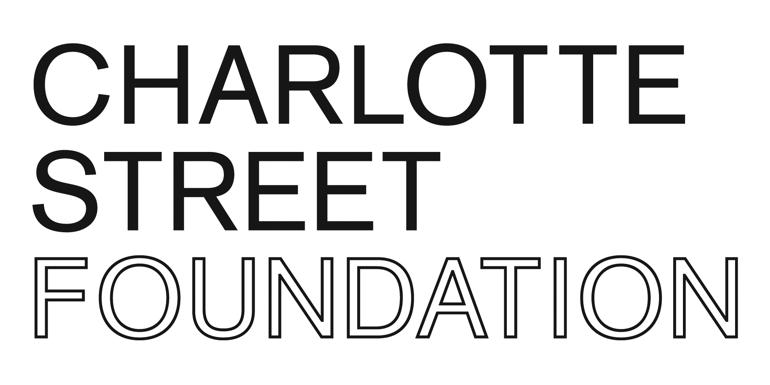 Charlotte Street Foundation's 2021 Gala: Magic Mirror Ball will be held on October 23rd. Susan Gordon and Scott Francis are the honorary chairmen, with Toma Wolff and Jon Taylor serving…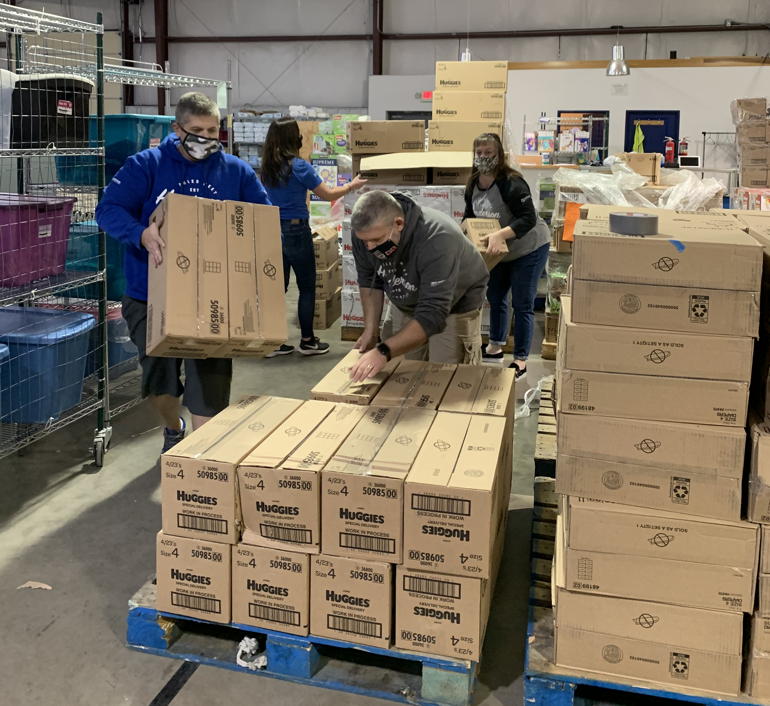 When HappyBottoms received a donated shipment of diapers recently, the volunteers from Henderson Engineers came to the rescue. Unloading cases from broken pallets, and reorganizing them by size and quantity…