Alphapointe – Boots & Pearls, Wine & Whiskey
Alphapointe's fourth annual Boots & Pearls, Wine & Whiskey event was held on February 22nd at the Negro Leagues Baseball Museum. Scott Thornhill, Alphapointe, gave a moving speech on his own experience of living with vision loss. Former Kansas City Royal Jaime Bluma served as emcee, and Ida McBeth and Friends performed. Partygoers enjoyed small bites from local restaurants and caterers, a blind wine tasting, and a tequila tasting.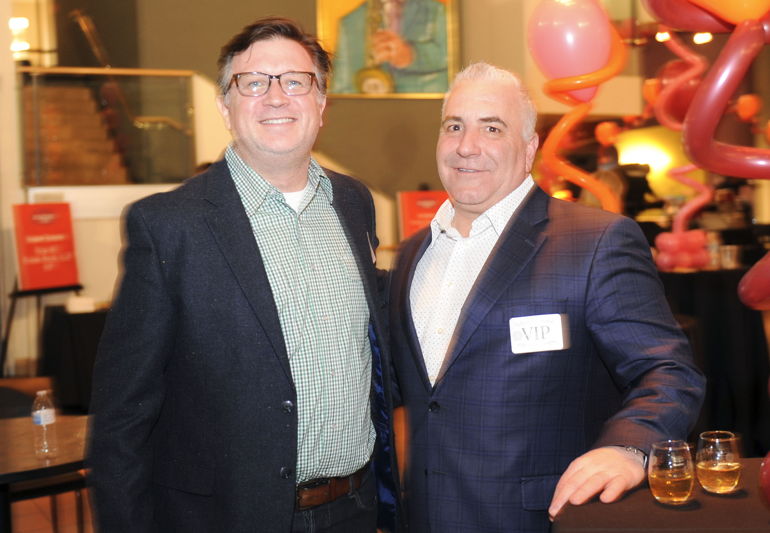 Dan Gedman and Laurent Roy, Foundation board members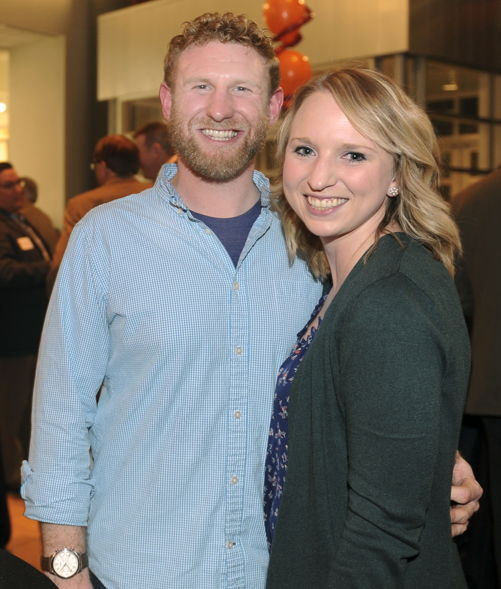 Alan Reed and Tara Holden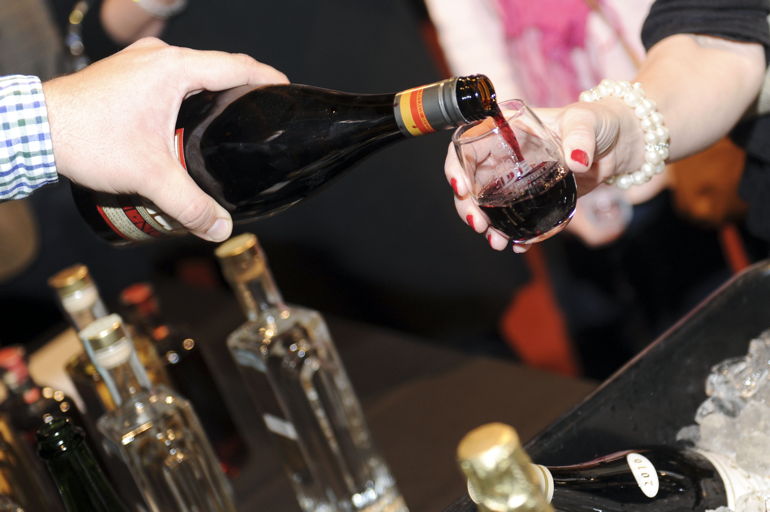 Caption goes down here.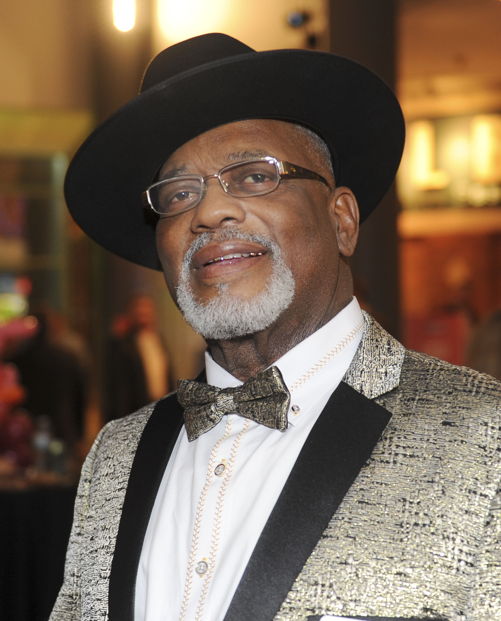 Frank Lavender, Jr.
Char and Terrence Duffy with Rebecca Simons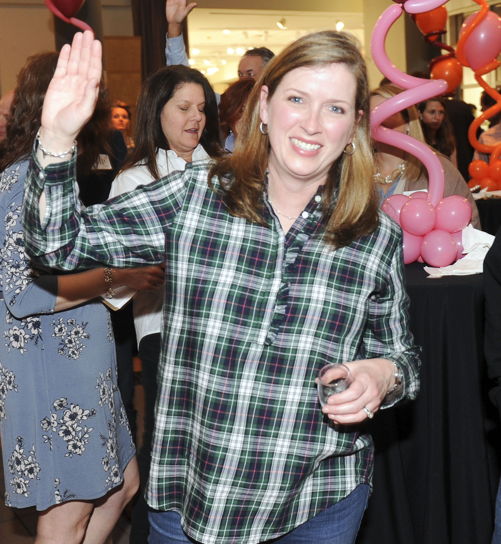 Lyn Petro, Foundation board member
Also featured in the April 13, 2019 issue of The Independent
Photo Credit: Kevin Blayney Photography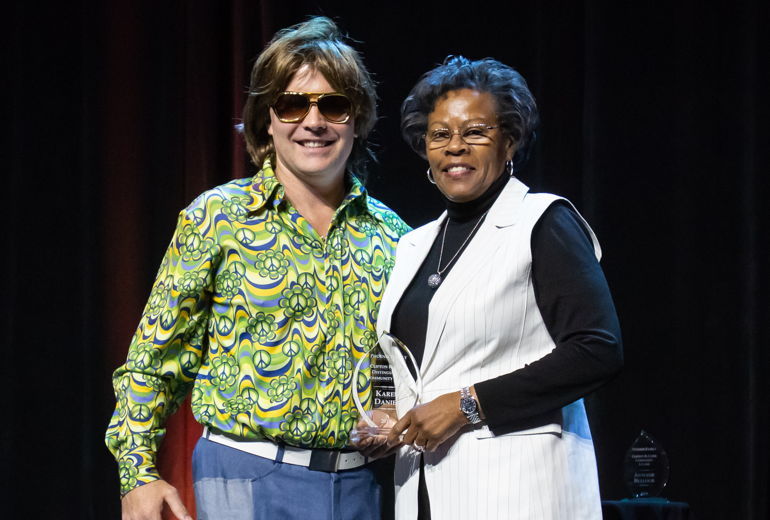 April 26th was the date for Phoenix Family's 16th Annual Un*Gala, "Friday Night Fever." More than 600 guests donned their favorite disco attire and enjoyed the groovy evening in the…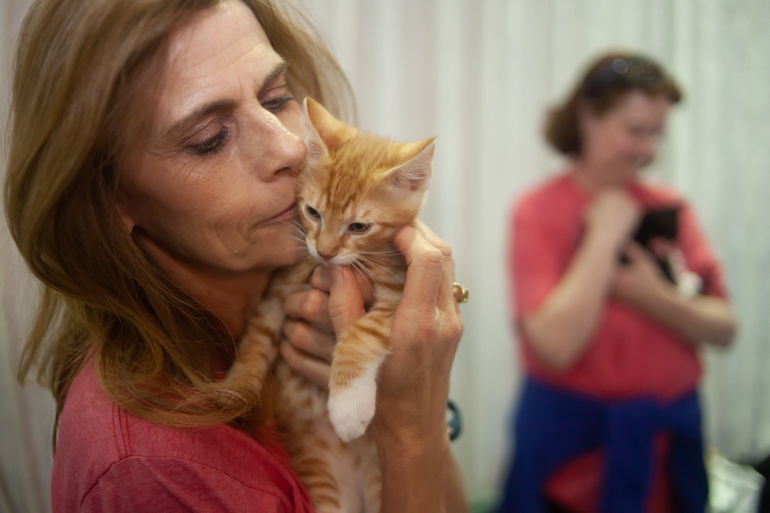 More than 1,000 people gathered for Wayside Waifs' Fur Ball, "Woof 66," on May 11th. Jill Dean and Jean Wagner were the honorary co-chairmen, and Martha and Rusty Smith and…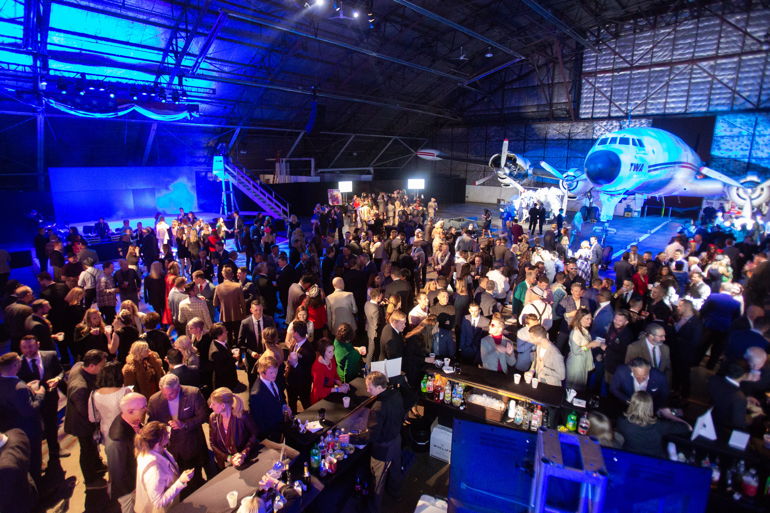 April 13th was the date for KC CARE Health Center's Bloom Air event, which was held at the Airline History Museum. James Smith, Mark Sawkin, Damian Lair, and Taylor Gozia…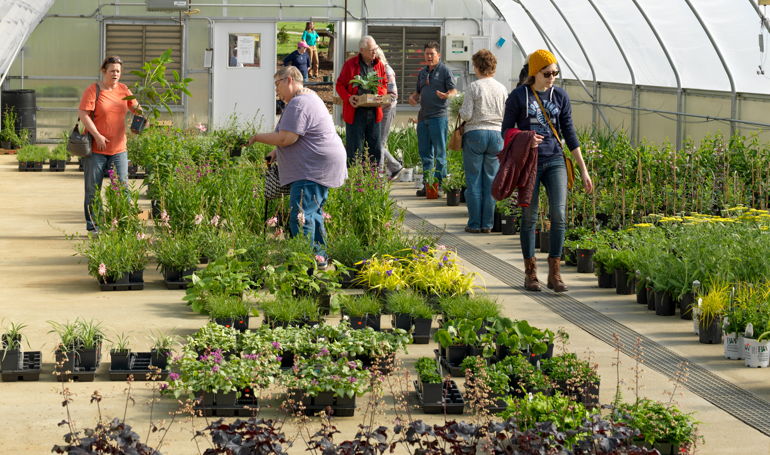 Powell Gardens recently hosted a Plant Preview Party and Auction to kick off its upcoming season. The festive weekend also featured the Plant Sale, a Fungi & Fermentation event, and…