Alphapointe – C&C Group Alphapointe Pro Am
Board Member Danny Davies served as chairman of the planning committee for the annual C&C Group Alphapointe Pro Am. The music of Noe Palma and Chris Thompson entertained the crowd prior to the shotgun start. The all-day event (complete with breakfast, lunch and dinner!) was held on June 3rd at Loch Lloyd Country Club. Proceeds support Alphapointe's programs and services for youth who are blind or visually impaired.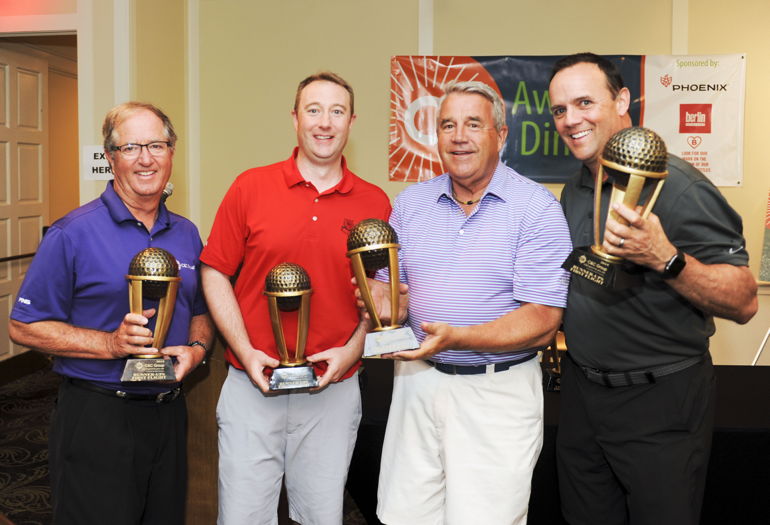 Mike Cillessen, Chad Cillessen, Brewster Ellis, and Matt Miller
Valeri Kramer and Carmen Zuniga
Mitch Holthus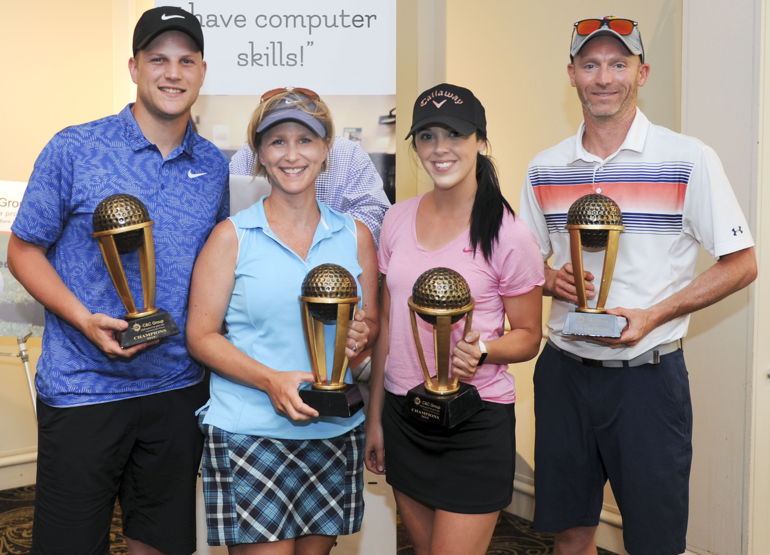 Ryker Fox, Claire Barker, Paige Seymour, and Neil Thielen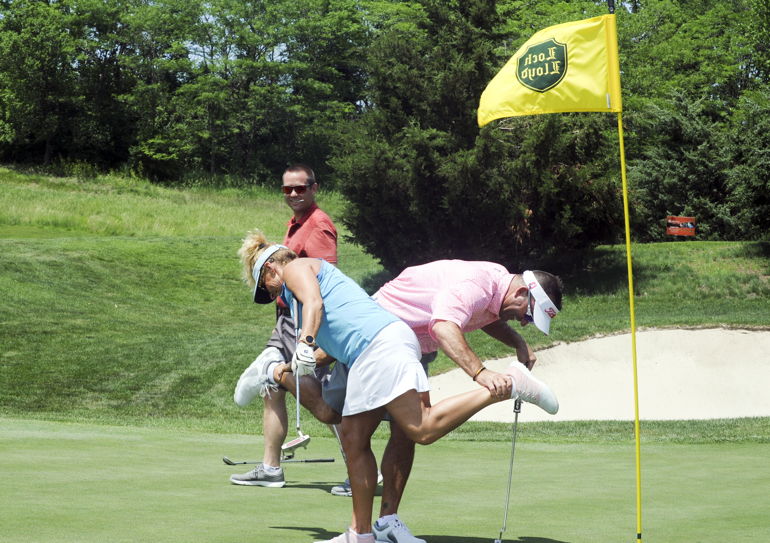 Mikell Wigginton and Gregg Morrison
Additional photos featured in the August 17, 2019 issue of The Independent.
Photo credit: Kevin Blayney Photography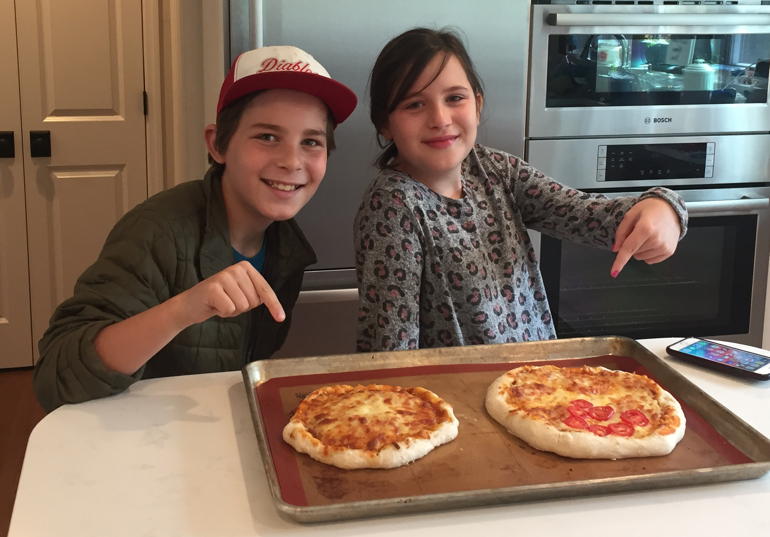 Residents of Our Town have been staying busy while they practice social distancing. Cheers to the simple things in life! Boy Scout Troop 393 Member Ben P. has been living…
March 5th was the date for the annual Rockhurst University Leadership Series Luncheon. The annual event was held at the Muehlebach Tower of the Kansas City Marriott Downtown. Carly Fiorina,…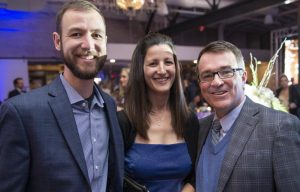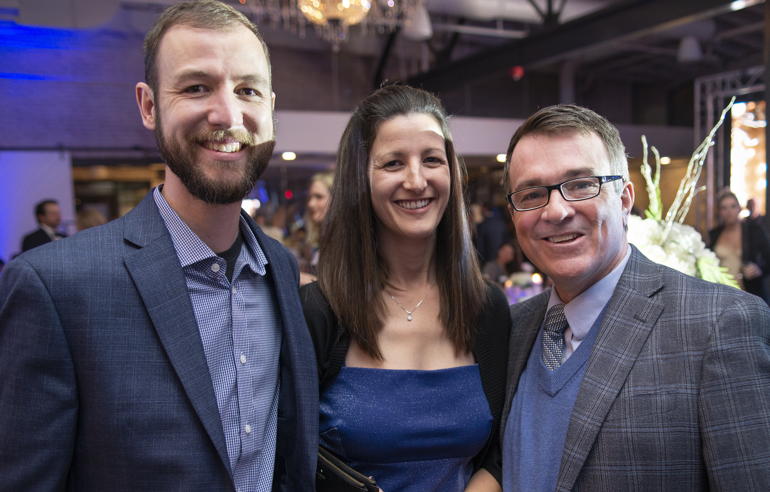 Blue was the color of the evening at Sherwood Autism Center's Beat The Blues party. The third annual event was held at The Abbott. Mandy and Ryan Gray served as…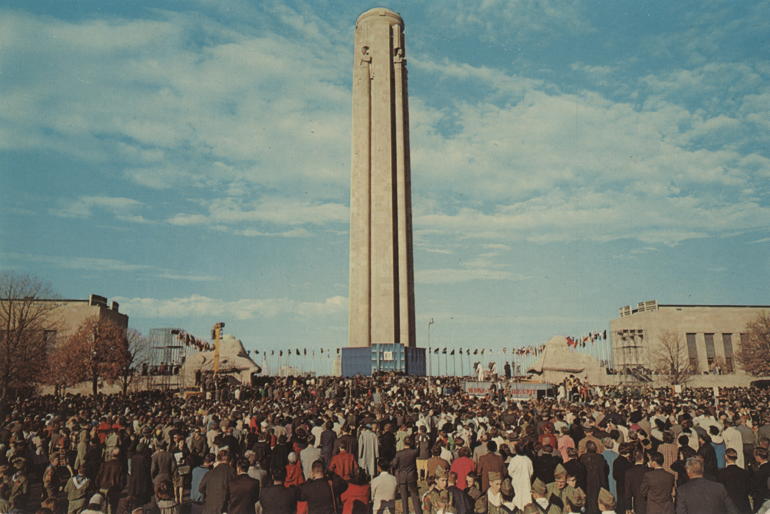 As the well-known saying goes, "extraordinary times call for … extraordinary measures." There is no debate regarding the challenges of the times we are living through now, in the 21st…