Congratulations, Jessica & Charles!
Mr. and Mrs. Stephen James Campbell of Palm Harbor, Florida, are pleased to announce the engagement of their daughter, Jessica Ann Campbell, to Charles William Hinde, the son of Mr. and Mrs. William Scott Hinde of St. Joseph, Missouri. The bride-to-be is the granddaughter of the late Mr. and Mrs. Paul Edward Montalbano and the late Mr. and Mrs. James Michael Campbell. Jess is a graduate of Clearwater Central Catholic High School in Clearwater, Florida. She earned a bachelor of arts degree in communications from Louisiana State University. A member of Delta Zeta sorority, Jess is employed with Garmin in Olathe, Kansas. 
Her groom-elect is the grandson of Mr. William Joyce Hinde of St. Joseph, the late Ramona Kurtz Hinde, and the late Mr. and Mrs. Charles Kemper Richmond. Charles is a graduate of Central High School in St. Joseph, Missouri. He was a member of The Jewel Ball floor committee (now The Gentlemen of The Jewel Ball) in 2011. Charles received a bachelor of arts degree in finance and economics from the University of Missouri, and became a certified financial planner through studies at the College of Financial Planning. A member of Beta Theta Phi fraternity, he is employed with Heritage Investments in St. Joseph and Kansas City, Missouri. Theirs will be a November 9th wedding at Hotel Crescent Court in Dallas, Texas.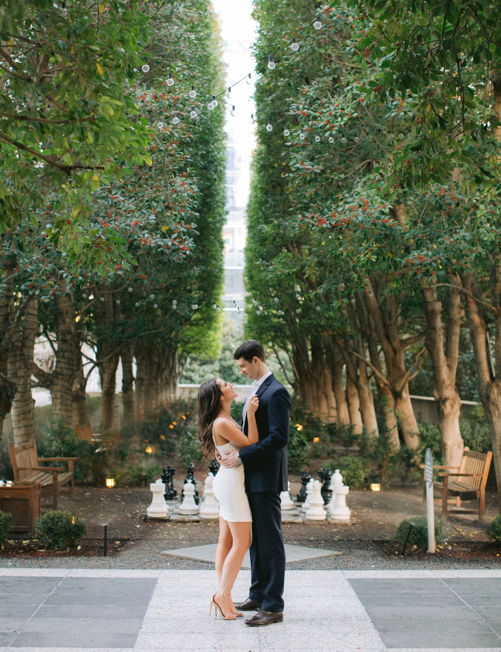 Additional photo featured in the August 17, 2019 issue of The Independent.
Photo credit: Joshua Aull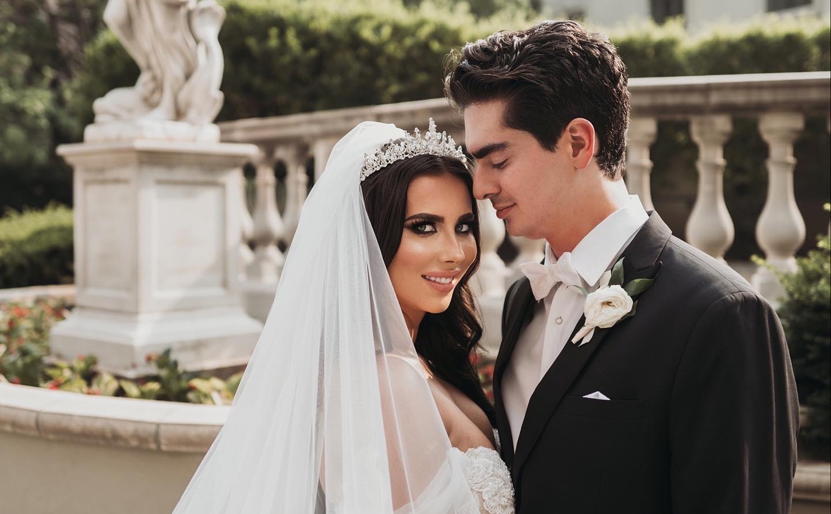 Alexandra Jayne Muehlberger and Vincent Maxwell Privitera were joined in matrimony on July 15th at the Holy Rosary Catholic Church in Kansas City, Missouri. The bride is the daughter of…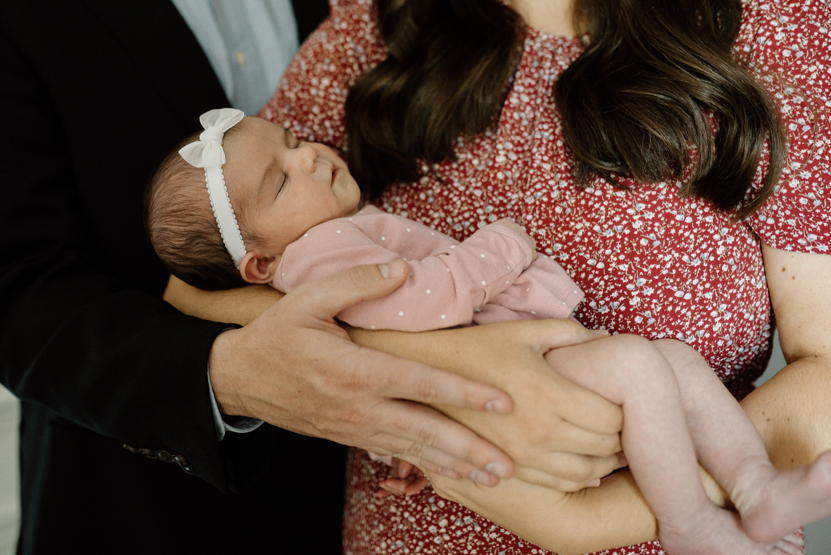 Beautiful Lucy Marie Royle made her way into the world on September 18th, with brown hair and brown eyes, weighing eight pounds, two ounces; and boasting an elegant 21 inches…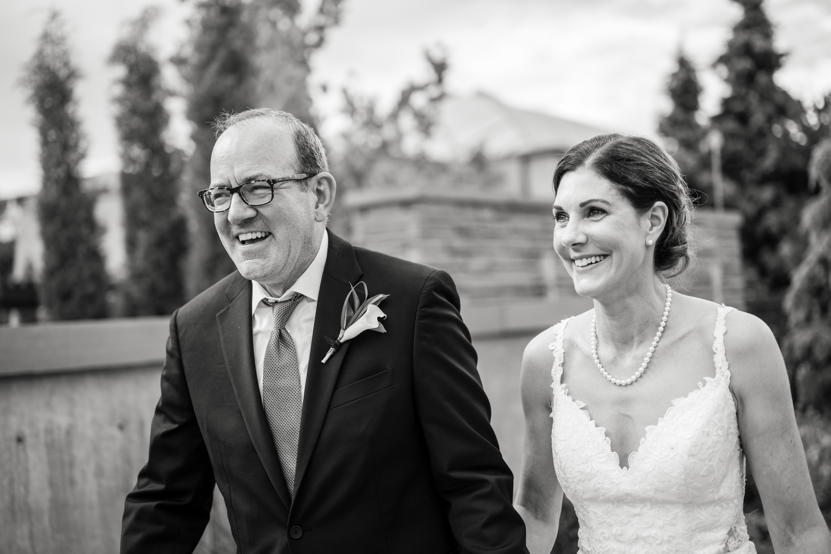 Joined in matrimony on July 29th at the Woodland Mosaic Solarium at Denver Botanic Gardens were Dr. Shannon Leigh O'Connor and Dr. Michael Scott Miller. Shannon is the daughter of…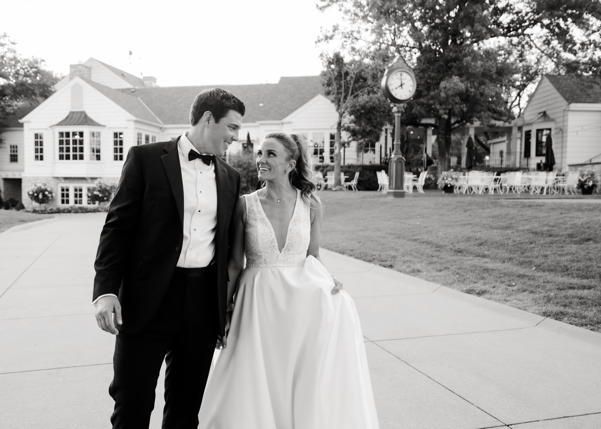 Jennifer Lynn Howard and Eric Carl Savio were married on August 19th at Village Presbyterian Church in Prairie Village, Kansas. The bride is the daughter of Jan and Steven Howard,…