AMERICAN HORROR STORY: KC Ballet takes on modern shocker
By Paul Horsley
Many of us still remember the jolt of our first reading of Shirley Jackson's "The Lottery," the 1948 short story that begins so amicably in Small Town, USA, and ends with the brutal stoning of a randomly chosen citizen by her fellow villagers. Choreographer Val Caniparoli remembers his own horror when reading it as a high school student in the Seattle suburb of Renton, where he spent his childhood. "It stuck with me forever," he said. "It was one of those things I never thought it would be a ballet. I mean, that certainly wasn't in my mind in high school."
But over the years Val, who has been a dancer at San Francisco Ballet since 1973 and has become one of America's most celebrated choreographers, pondered how he might bring this macabre tale to the stage. Then a light bulb went off: Make the ballet into an actual lottery, in which not even the dancers themselves know until the last moment which of them will be forced to dance him- or herself to death. "The dancers have no clue, from the minute they walk into the theater until 30 seconds before it begins, whether they have to do that solo," he said. "Which puts the ballet on edge, always. It's never complacent. Everyone's always going to be: Oh my gosh … I wonder if I'm going to be stoned to death."
Val choreographed the same complex "dance of death" for all 14 dancers, but he said that each artist brings his or her signature to it. "It's the same solo but they dance it as their character," he said. "You still have the same technique, you still have the same steps. The women are en pointe, for example, but it's up to them whether they want to get up en pointe." (Val created a female and a male version of the solo, which differ only slightly.)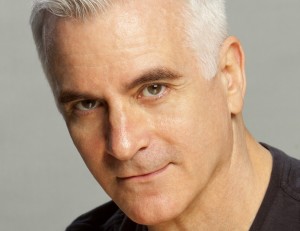 Rehearsing The Lottery is no picnic. Each dancer has to learn the eight-minute finale and, as they leap nervously into the piece, be prepared to do it on a second's notice. "But they have to do it according to the character they have developed," Val said. "So it's different each time." Every performance of The Lottery has a distinct character, affected by "how it's interpreted by that individual dancer, within that dancer's character, as well as how they're feeling that night."
The Lottery was created for Ballet West, which presented its premiere in 2012 in Salt Lake City and maintained a multi-year period of exclusive rights. Heather Hayes wrote in The Deseret News that The Lottery was "an absolute thrill-ride for audiences and dancers alike." Ballet West then toured the piece, creating a minor sensation in New York and elsewhere.
Among those who saw it was Devon Carney, who knew instantly he wanted The Lottery for the Kansas City Ballet, to which he had just been appointed artistic director. "He was the first brave soul," said Val, adding that other companies had expressed interest in it as well: "But he's the one who said, I want to do it now. Rather than, let's talk, let's talk."
So Devon and the KCB got first dibs, and this May 12th through the 21st the Ballet will become only the second company to stage The Lottery, as part of the company's "Director's Choice" season finale. This is the second of Val's works KC Ballet has performed, following up on his path-forging (and widely influential) Lambarena, which was first performed here in 2004.
Bringing The Lottery to the stage was a hard-won battle. The Shirley Jackson Estate—which since the author's death in 1965 has continually received offers from screenwriters, playwrights, TV producers and others to adapt the story—has "not always said yes to every project," Val said. But they loved this idea, chiefly because of the ingenious device for its ending.
The problem was finding the right music. Existing scores didn't quite click: Appalachian Spring would have suited the idyllic rural opening but little else. The Rite of Spring was actually considered because of its own ritual death-dance, but Stravinsky's ballet comes with its own built-in narrative, hardly befitting of the unexpected twist of Val's ending. The choreographer stewed over this problem for 15 years before Adam Sklute, Ballet West's Artistic Director since 2007, suggested commissioning a score.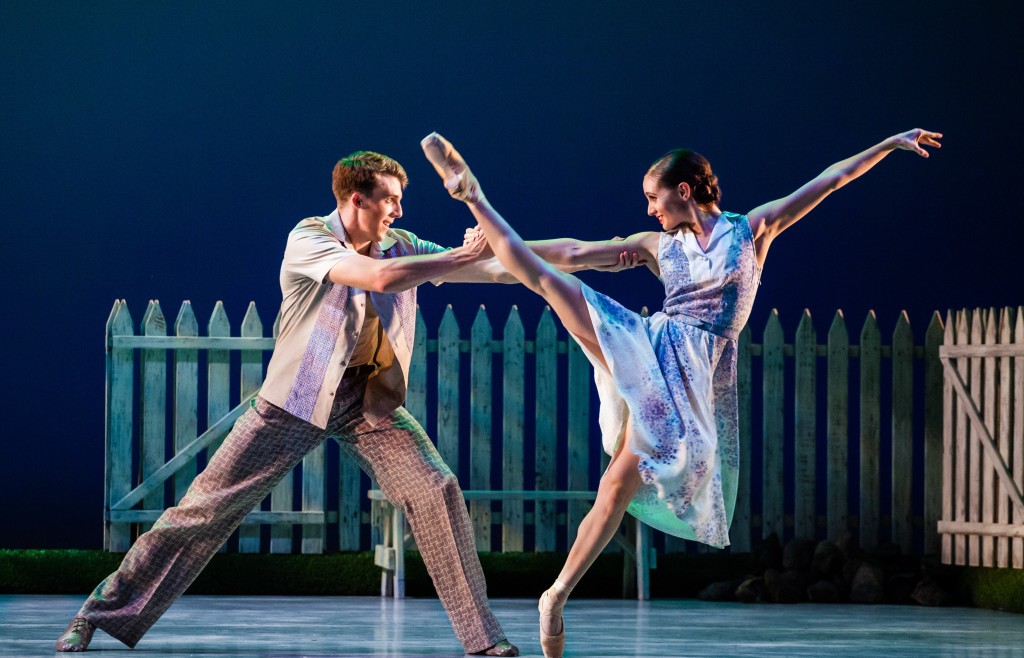 "It's extremely expensive," Val said of such a commission, but Sklute believed in the proejct enough to raise substantial funds to hire renowned composer Robert Moran—who created a score that perfectly captures the work's quotidian/horrific duality.
The striking thing about "The Lottery" is that it never loses its immediacy, Val said: Violence and mob mentality are ever-present. Even ritual stoning is something we read about in the news regularly. "This is still a part of modern society. The horror of Jackson's story exists in modern times. If you think that people can't be evil, you're wrong." Or in the words of composer Moran, who was interviewed for the KCB website: "Question everything! Never use 'I did what I was told.' Question tradition."
THE SHOW: The Lottery (as staged by Caniparoli associate Maiqui Manosa) and works by George Balanchine (Theme and Variations, to music of Tchaikovsky) and Jerome Robbins (Interplay, performed to Morton Gould's music) will be performed May 12th through the 21st at the Kauffman Center. All three are Kansas City premieres, and all feature the Kansas City Symphony performing live. Call 816-931-8993 or visit kcballet.org.
At top: KC Ballet dancers Amaya Rodriguez and Chistopher Costantini rehearse The Lottery in the company's studios / Photo by Elizabeth Stehling.

To reach Paul Horsley, performing arts editor, send email to paul@kcindependent.com or find him on Facebook (paul.horsley.501) or Twitter (@phorsleycritic).
Some of the most extraordinary inventions are born almost inadvertently, on the way to creating something entirely different. Even the Slinky was the byproduct of industrial springs manufactured to protect…
Enjoy the best of Kansas City's thriving arts landscape JUNE__________ June 2-4: Kansas City Symphony; Michael Stern conducts Mahler and Montgomery; Superstar Soprano Julia Bullock performs Jessie Montgomery's newly commissioned…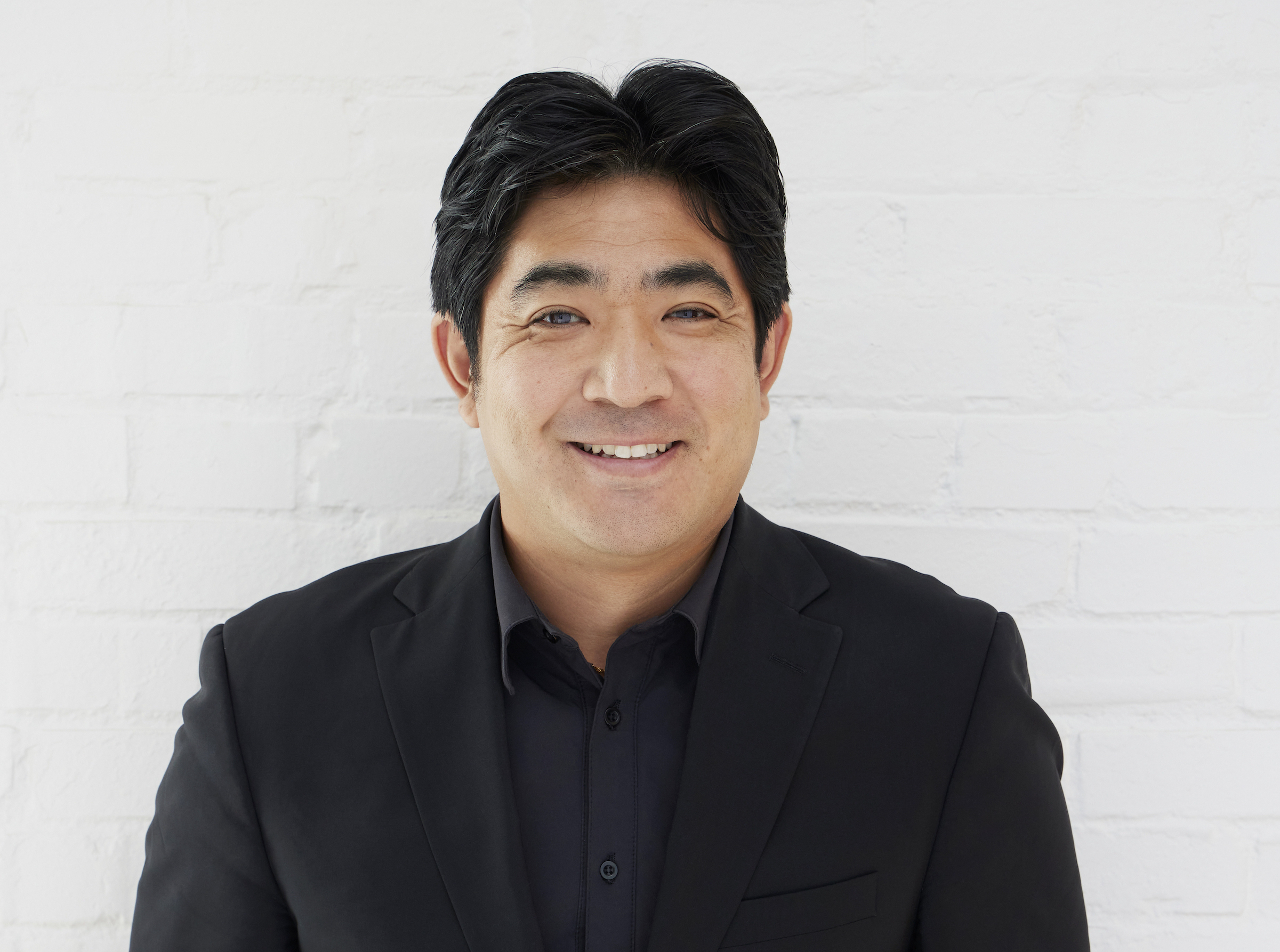 If you grow up in a home with a celebrated pianist for a mother and a world-renowned cellist for a father, there's a pretty good chance you'll at least consider…
There are many roads to a theater career. Andi Meyer prepared for her profession by way of several traditional routes: She studied theater as a teen in North Dakota and…