ANCIENT WINE IN NEW BOTTLES: Bagby makes medieval epic into rich cinematic drama
There are several reasons why you might expect Benjamin Bagby's performance of Beowulf to fall flat on a contemporary American audience. The renowned medievalist performs the epic as a one-man bard, accompanying himself on a diminutive six-string harp that is his only prop. He recites-sings the monodrama in the original Anglo-Saxon, which to non-expert ears sounds like a mixture of Germanic, English and Nordic elements that might as well be Greek. Moreover he has to deliver all of the tale's dramatic heft using only his right hand, his countenance and his voice.
Yet Bagby's performance on Saturday in front of a rapt, jam-packed audience at Grace and Holy Trinity Cathedral, part of the Friends of Chamber Music's Early Music Series, was just as spellbinding as all the press hype had suggested it might be. That's partly, one should say, because Beowulf contains some of the most vivid, violent, heroic, witty, edge-of-your-seat storytelling of any work of human literature. But it's also because Bagby has internalized this poem over a lifetime to such a degree that it's as it if has become part of his physical presence.
Beowulf is huge (3,182 lines), and Bagby's 100-minute performance embodies the first of three parts, in which Beowulf, powerful warrior and hero of the Geats, comes to the aid of Hrothgar king of the Danes to defeat the monstrous Grendel (with his bare hands). It's bardic poetry at its most gripping, and it can also find resonance with Tolkien fans, who are reminded — not just in references to things like orcs and middle earth but in the whole milieu — of the extent to which that author cast an eye toward Beowulf and other epics when writing The Lord of the Rings.
Bagby's setup is a bit jarring at first: After all the historical care in recreating the musico-poetic delivery and building an "authentic" medieval harp, how un-medieval is it to place an oversized supertitle screen right over the bard's head?  Part of me was glad the graceful translation was available, but I spent so much time reading that I missed too much of Bagby's detailed gestures.  (Shame on me for not brushing up on my Anglo-Saxon all week.) And because of where I was seated in the church, I couldn't easily get Bagby even into my peripheral vision while reading.
The singing style takes some getting used to as well: It's a sort of free alternation between actorly recitation and half-song that sometimes breaks into real melody. The vocal line, governed largely by inflections of text, is aided not only by the tuning of the harp but also by the natural contours of Bagby's resonant baritone. The pitch repertoire is pretty limited, though, and melodic formulas begin to sound repetitive. Yet truthfully it doesn't take long to get past all this, as story and storyteller to draw you inexorably into their world of noble knights and gruesome monsters.
At a youthful 58, Bagby seems born for the stage: He sings, shouts, cajoles, startles, seduces. When singing of "success in warfare, success in battle," his rhythm turns martial. When Unferth gets drunk, Bagby's speech is comically slurred. When Beowulf is first introduced, Bagby strikes a heroic, forthright tone. When the tension builds toward Grendel's appearance, he uses nervous, repetitive patterns in both harp and voice parts — aided by garish orange lighting from below that makes him look ghoulish. His description of the battle is guttural and ferocious.
Bagby's greatest contribution here is that he has made something ancient seem new, not with a Hollywood adaptation but by devoting years of intelligent speculation as to how this epic might have been performed in the Middle Ages. It's a sad reflection on the value our culture places on such ventures that a protracted effort to fund Bagby's preparation of the whole five-hour epic (performed in two parts, we hope) was abandoned due to lack of funding. Still, several hundred Kansas Citians were transfixed by Saturday's performance, so maybe there's hope for us yet.
To reach Paul Horsley, write email to phorsley@sbcglobal.net.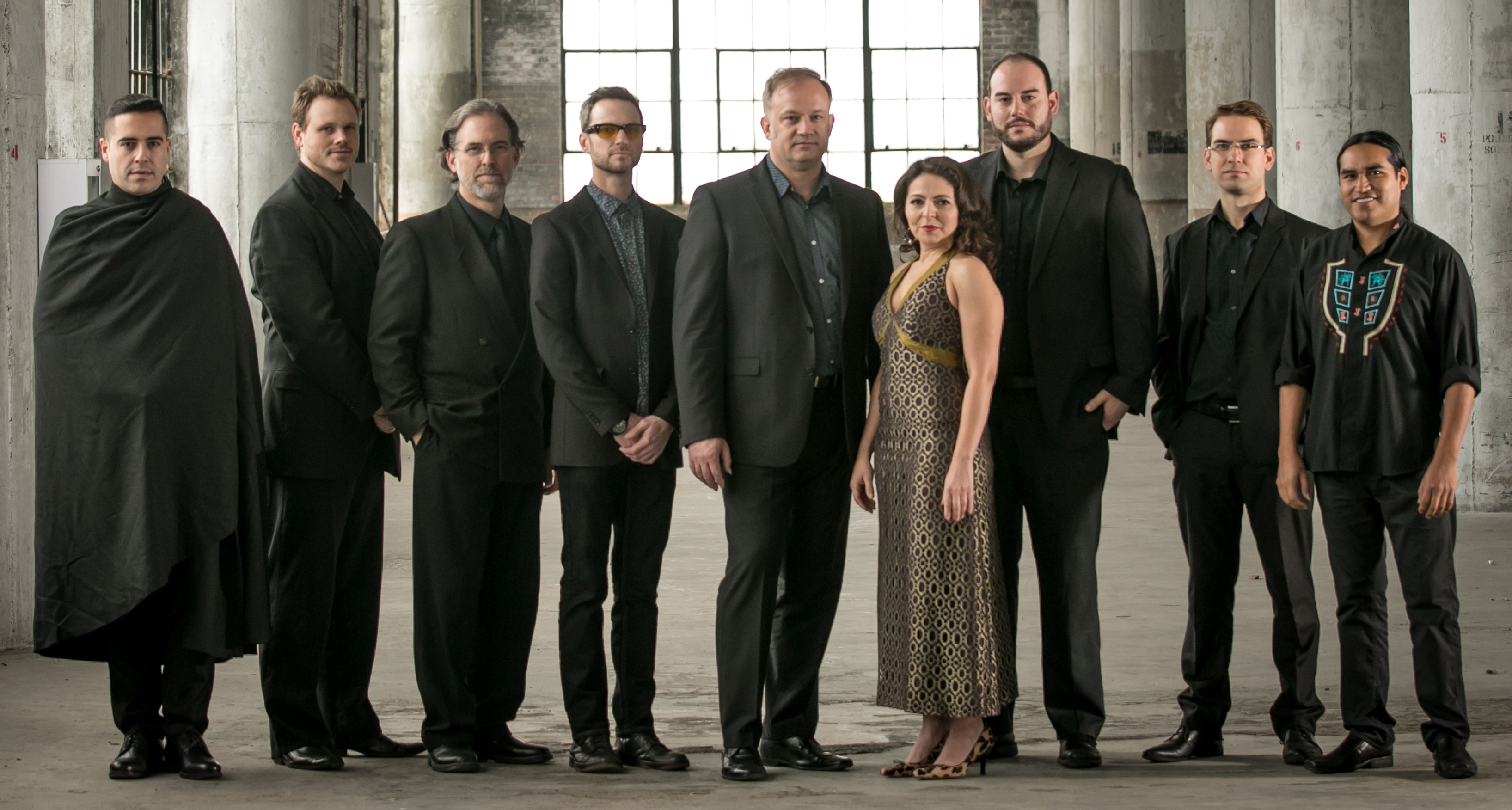 Career and family: It is possible to have both, but it takes work. Guitarist Beau Bledsoe is a peripatetic soul by nature, and over the years he has explored the…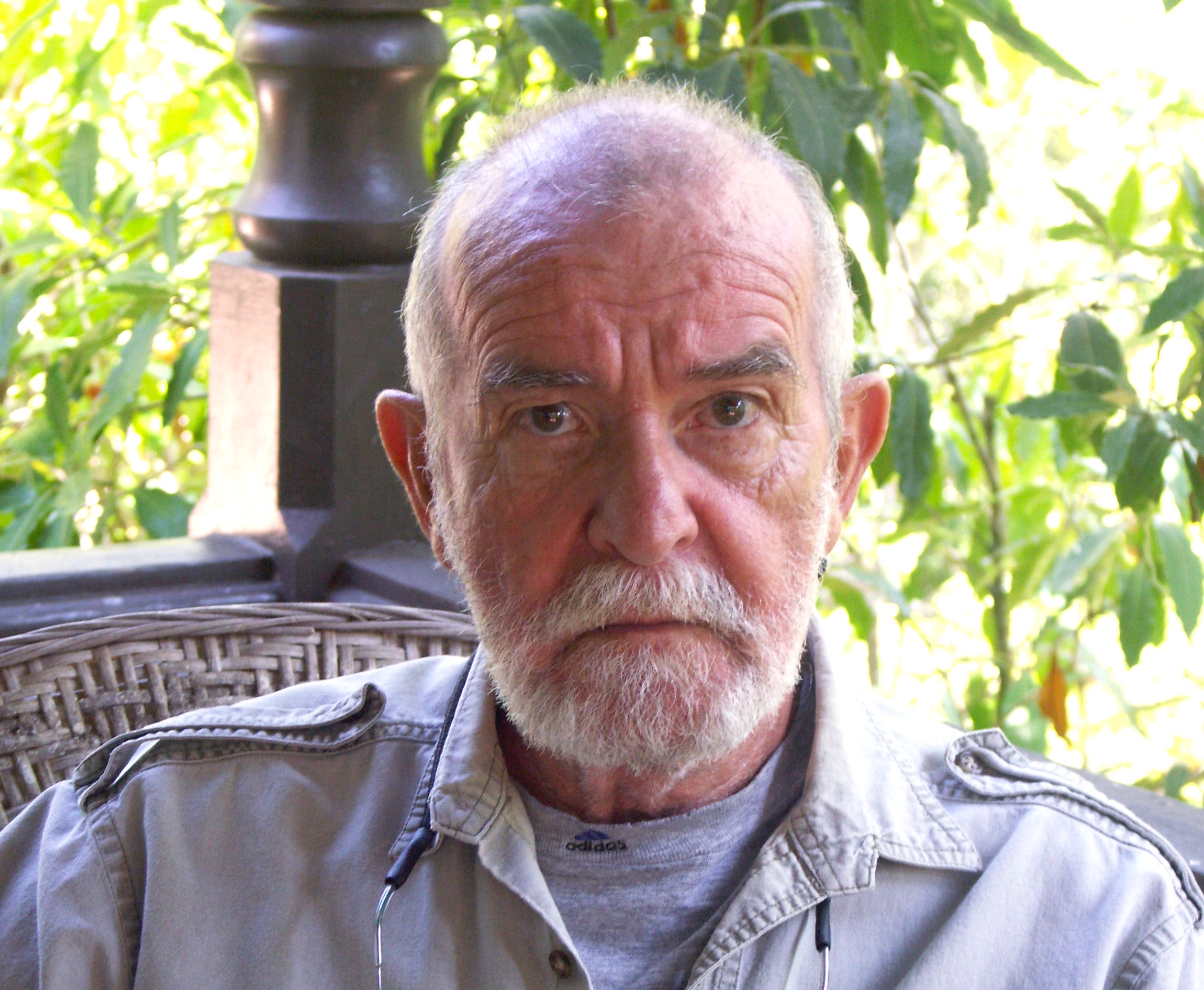 The more you examine the work of South African playwright Athol Fugard, the more you realize that the racial dynamics in his dramas reveal as much about our own social…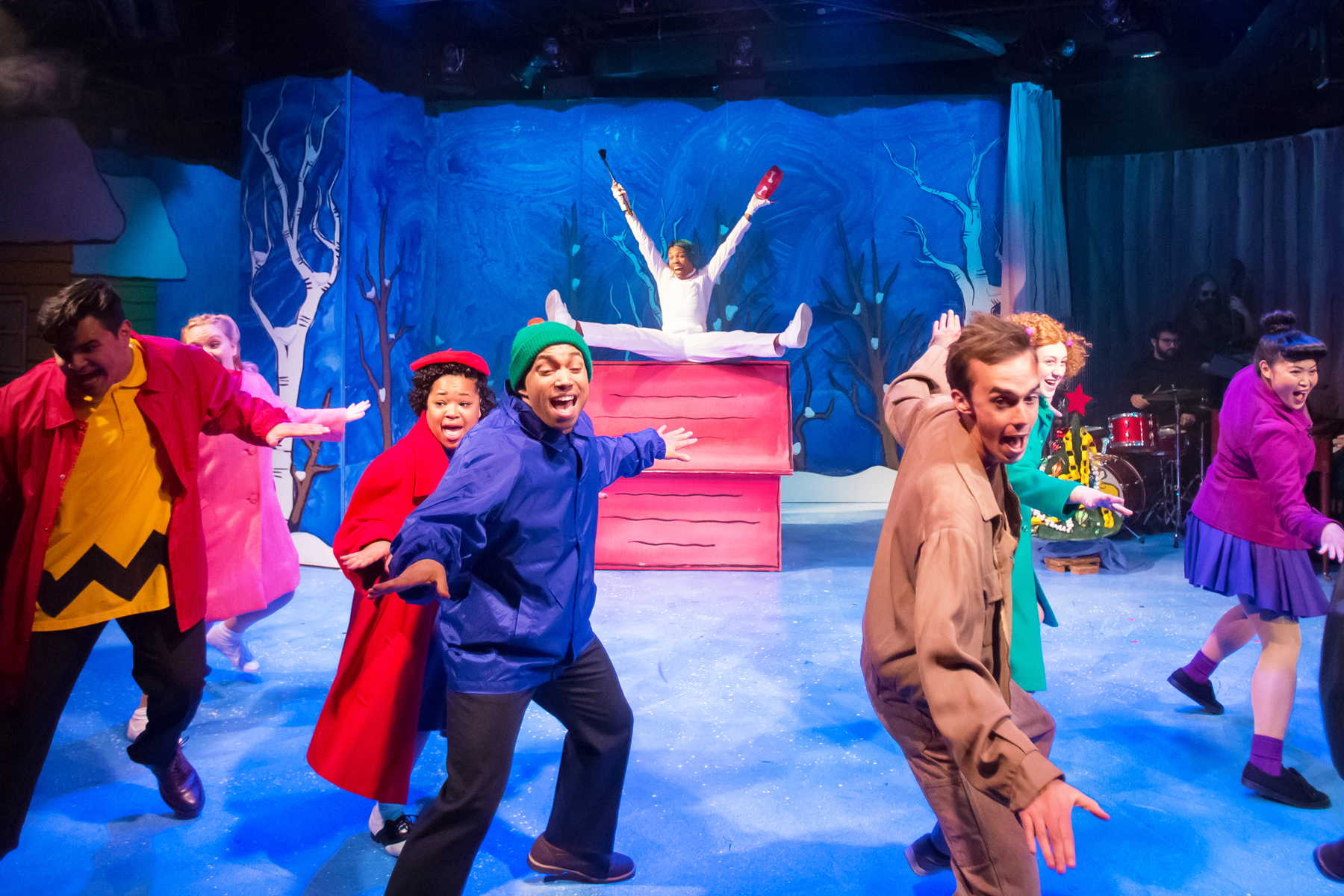 Every arts lover has a favorite holiday performance or two, traditions which over the years become part and parcel of the season. And while I wouldn't want to discoursge anyone…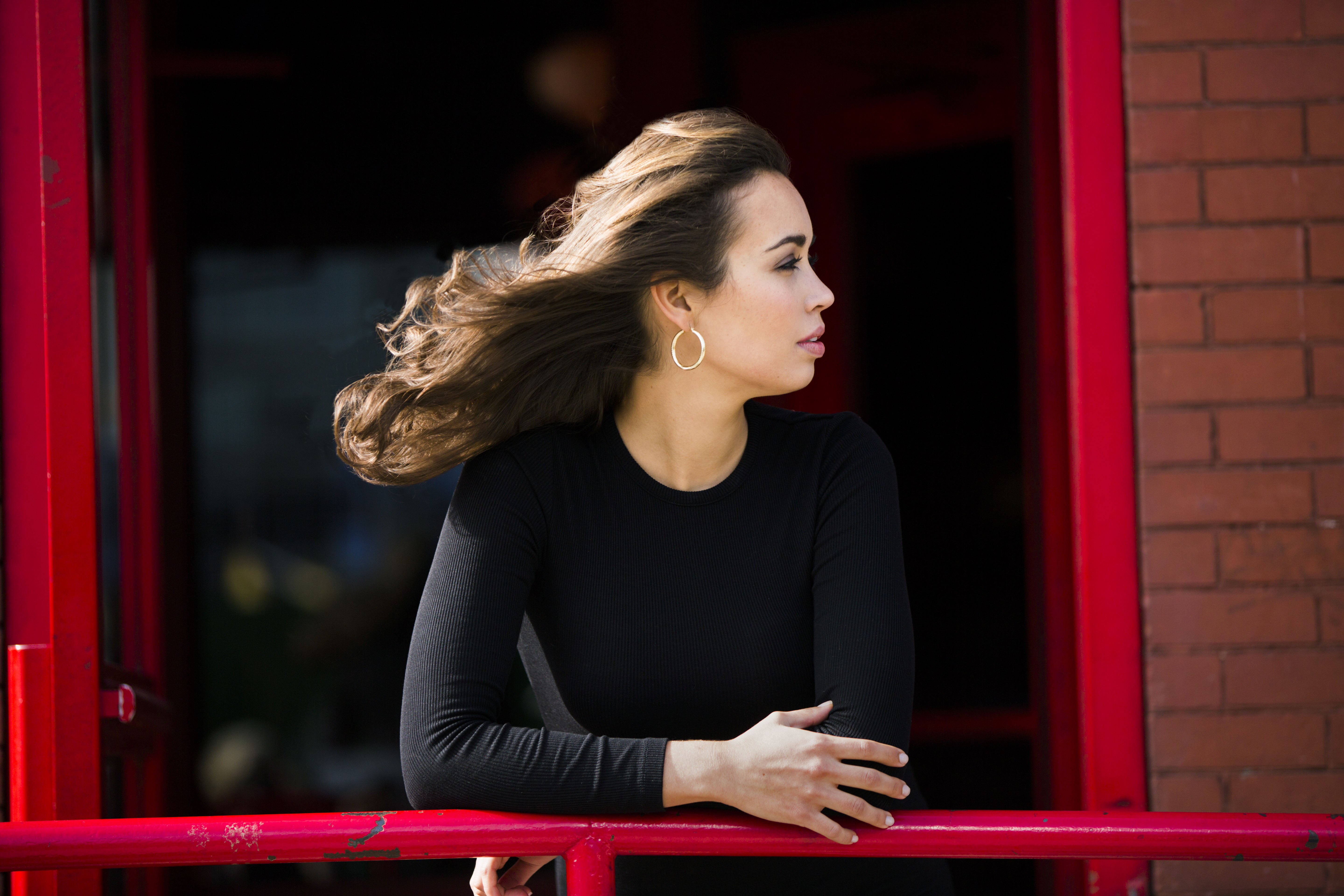 Nadine Sierra shot to the top of the opera world with a glittering burst of speed. At age 20, the Florida-born soprano became the youngest-ever Grand Finalist at America's most…