NO RESTRAINTS PLEASE, WE'RE BRITISH: Esteemed chamber orchestra devours Sir William whole
The Academy of St. Martin in the Fields is one of the most venerated musical establishments in England, one could even say in the history of English music. You know a chamber orchestra has clout when it can convince a composer of the stature of Sir William Walton to compose a new work for it. Well, almost new: Sir William, who was pushing 70, responded in 1972 with the Sonata for Strings, an expertly crafted chamber version of his String Quartet in A minor. On Saturday at the Harriman-Jewell Series concert by the Academy, this music came so naturally to these players that you were acutely aware that composer and ensemble were drawn from the same DNA.
The Folly Theater program, led by German-born violinist Julia Fischer, was part of a multi-city, multi-continent tour celebrating the Academy's 50th anniversary. Founded in 1958 by Sir Neville Marriner, the ensemble of two dozen musicians (give or take) has been a frequent guest in Kansas City over the years. For the present tour Fischer, who was born in 1983, is listed as Director and Violin Soloist: Half the program was devoted to J.S. Bach's two solo Violin Concertos, with Fischer in the lead role.
But for me the Walton was the highlight, because it seemed to have a wholeness and fervor that felt utterly genuine. One critic referred to the Academy as "a pack of wolves" (and meant it in a nice way), and there are indeed times they just seem to devour a piece whole — gnawing, crunching bone, gulping down notes until the thing is fully ingested. Saturday's Walton performance was one of those moments. The quartet of soloists seemed to spur each other on, just as the ensemble spurred them further and just as they, in turn, spurred the orchestra to ever more soulful realms.
To be honest I'm not a huge Walton fan, but this performance left me deeply moved, despite its relentless finale (the arrangement of which, interestingly, Walton had the least to do with, having entrusted it to the ubiquitous Sir Malcolm Arnold). The Sonata began with quiet ruminations between second violin and viola, joined by violin (Fischer) and cello. Busily florid themes were frequently interrupted by explosions that were at times dark, at times joyous. The Presto was charged with unusual vigor; the slow movement wavered between restfulness and melancholy.
The concert had begun with the music of another prominent Brit, Sir Benjamin Britten (that's four Sirs and counting), namely the Variations on a Theme of (Mr.) Frank Bridge that Britten wrote in his mid-20s. This showy potpourri is much beloved in the composer's homeland: It's a sort of drunk's tour of Europe, filled with irony and noisy whimsy — like the Aria Italiana variation, in which violins and violas strum their instruments like guitars. To me it borders on youthful excess, a quality that was enhanced by the Academy's exaggerated approach to its extremes.
Bach's two solo violin concertos are a feather that every violinist wishes to have in his or her cap. Fischer carves ground for herself here, though not yet with a strongly individualistic imprint. The present tour is partly a promotion for the Academy's new Decca recording of the concertos with Fischer. This marvelously gifted violinist is blessed with a crystal-clear tone that keeps vibrato within the boundaries of taste. She plays extraordinarily in tune, and her phrasing and agogics (embellishments of pulse) are executed with intelligence and thoughtfulness. Her slow movements, while generally lacking in profundity, are tenderly expressive. On the whole, though, these concertos were interpretively a tad on the dull and predictable side, despite the consistent vigor with which they were approached by soloist and ensemble. The single encore was a springy Presto from Mozart's Divertimento in F major, K. 138, one of several Salzburg works that, like the Walton Sonata, had their origins (probably) as string quartets.
To reach Paul Horsley, send email to phorsley@sbcglobal.net.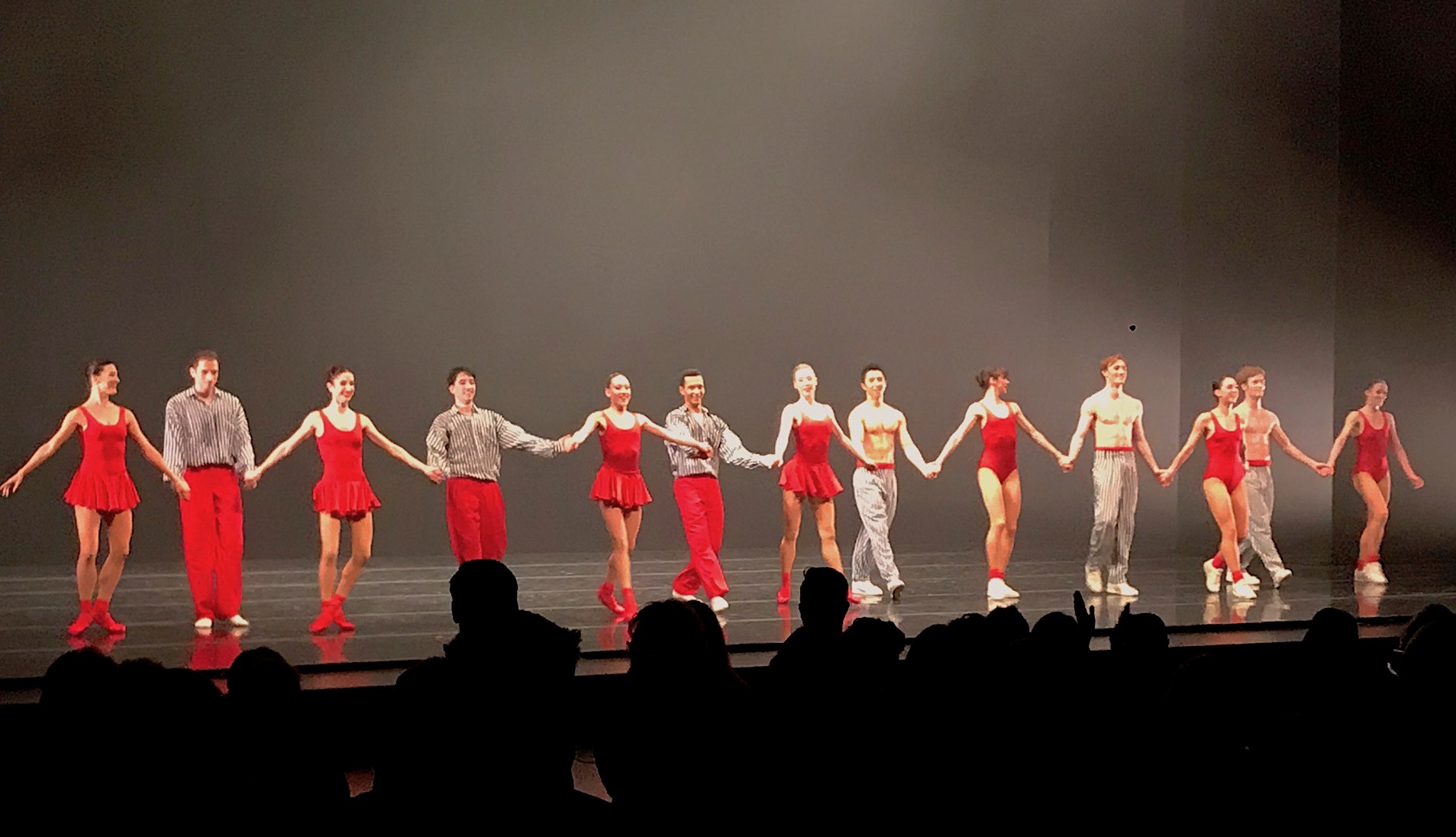 Four women far upstage in pajama-like outfits skip in place, their limbs flying in precisely crafted, whimsical calisthenics. Downstage, a ballerina in red pointe shoes is dancing, now two ballerinas,…
David Parsons embodies the kinds of values and ideals that any Kansas City artist would do well to emulate. He is as comfortable hacking through weeds at the Leawood home…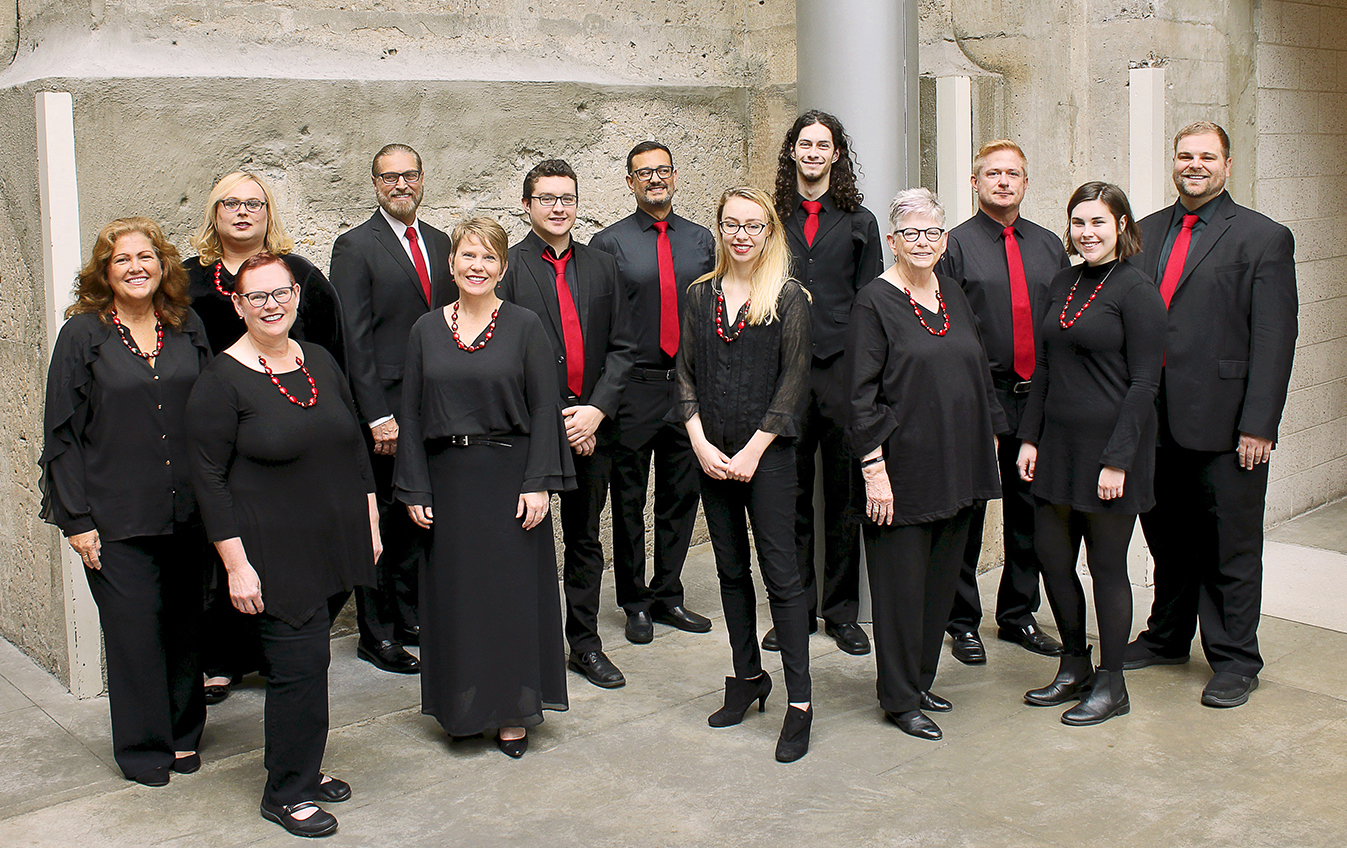 If there really is a crisis in the performing arts in America, somebody forgot to send Kansas City the memo. In the past decade, our city has seen the formation…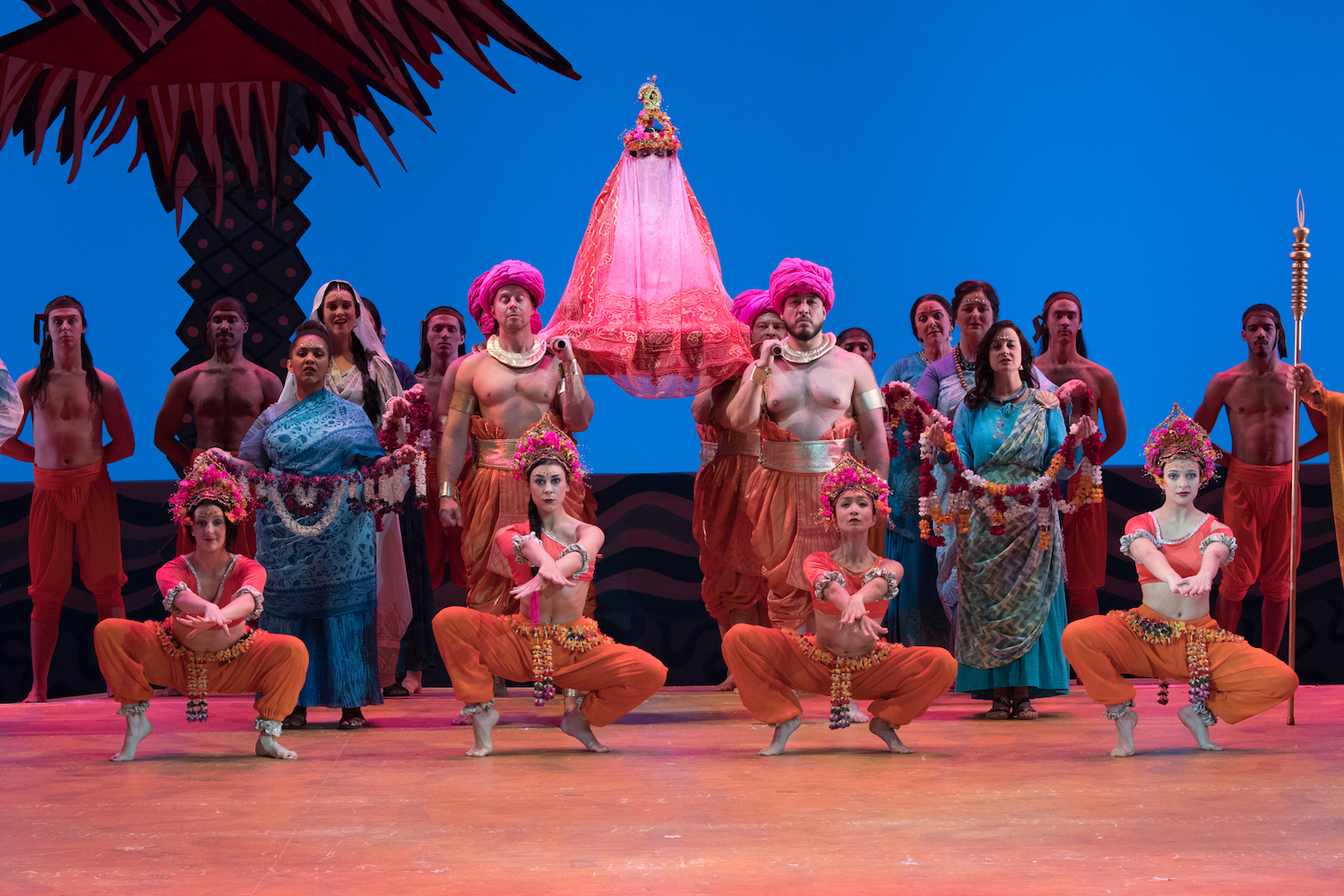 Contrary to popular opinion, Bizet's The Pearl Fishers does not rely on a single beautiful duet: It has several quite lovely numbers and a few choruses that are worth your time.…