ARE WE THERE YET? Men's choir takes on new challenges in a rapidly changing world
By Paul Horsley
There's a zephyr wind blowing through gay men's choirs in America, and Heartland Men's Chorus appears to have found just the right man to take it into this new era of acceptance and tolerance. On June 13th and 14th, Dustin Cates concludes his brilliant first season as the choir's artistic director with "A Little Bit Wicked: The Music of Stephen Schwartz," and the 35-year-old Kansas City native is fully aware of how much things have changed since the choir was founded just a few years after he was born. But he says that, even as the choir is becoming more inclusive and is likely to continue this trend, its goal remains the same: "The mission of Heartland Men's Chorus is to sing, and to change people," says the former choir director at Olathe East High School, who attended Ruskin High and has degrees from UMKC Conservatory of Music and Dance and Baker University in Baldwin. "To help them heal, and to inspire them." Granted, "as 'gay' becomes more 'okay,' as it is more widely accepted, we're going to have things to say about a wider variety of issues. Because Heartland Men's Chorus stands for equality for all people, not just for gay folks."
LGBT choruses everywhere are asking big questions about how to stay relevant in the face of increasing tolerance. "How do we … continue to address the issues that we do in a social climate that has changed so drastically, even in the past five years?" Dustin asked. When does being called the 'gay men's chorus' become exclusive instead of inclusive? "Heartland Men's Chorus has done a good job at this," Dustin said. "We have straight men who sing in the chorus. And I regularly have guys asking, Do I have to be gay to sing in that? And I always say no, we welcome anybody."
The war is not won, though, and Dustin believes emphatically that HMC still has a huge role to play in helping gay people to heal and grow. "We don't need to go any farther than 30 miles south or north of Kansas City to find ourselves in communities where kids in high school … would never even consider being who they are, because of the pushback they'd get from their community and their families. So there are still people and things to sing for."
Still, there's no question HMC will start addressing broader issues. "When does the Heartland Men's Chorus have something to say about racial equality, and when does it have something to say about socioeconomic disparity?" The choir's recent concert "Modern Families," for example, already took on questions of what it means to be a family in America today.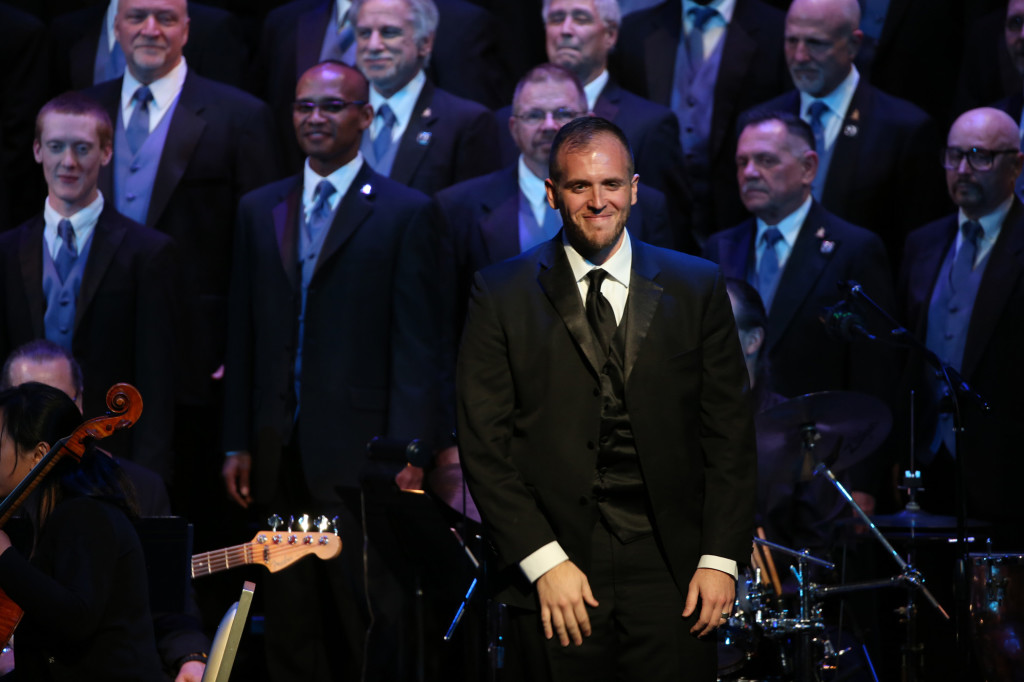 It's something Dustin knows a bit about: Three and a half years ago he and his spouse, Dr. Raymond Cattaneo, adopted Emmaus, and they've seen how their very presence at the relatively conservative Church of the Resurrection seems to be changing hearts. "When they see Raymond and I and our little boy, we're no longer the 'gay agenda' " Dustin said. "We're a family, who doesn't look much different from theirs. And that's how you change minds. … Because before that it's fear of the unknown. 'They're able to marry. That's going to desecrate the institution of marriage.' We know that's not true. … And I've seen it first-hand, people who, having had the opportunity to get to know us … have had their minds changed." And the Heartland Men's Chorus, which continues to expand its vision to include tours of colleges and smaller communities throughout Kansas, has the same kind of opportunity. "We love to sing at the Folly for this loving audience who supports what we do," Dustin said. "But we also love taking our voices to places where they might not be as welcome."
"A Little Bit Wicked," with music by the composer of Pippin, Godspell, Wicked and many other musicals and films, runs June 13th and 14th at the Folly Theater. For tickets call 816-931-3338 or go to hmckc.org.
To reach Paul Horsley, performing arts editor, send email to phorsley@sbcglobal.net or find him on Facebook.
[slider_pro id="2″]
[slider_pro id="3″]
Why should boys get to have all the fun? That's one of the questions Kate Hamill asked herself as she began to refocus the Holmes and Watson stories to view…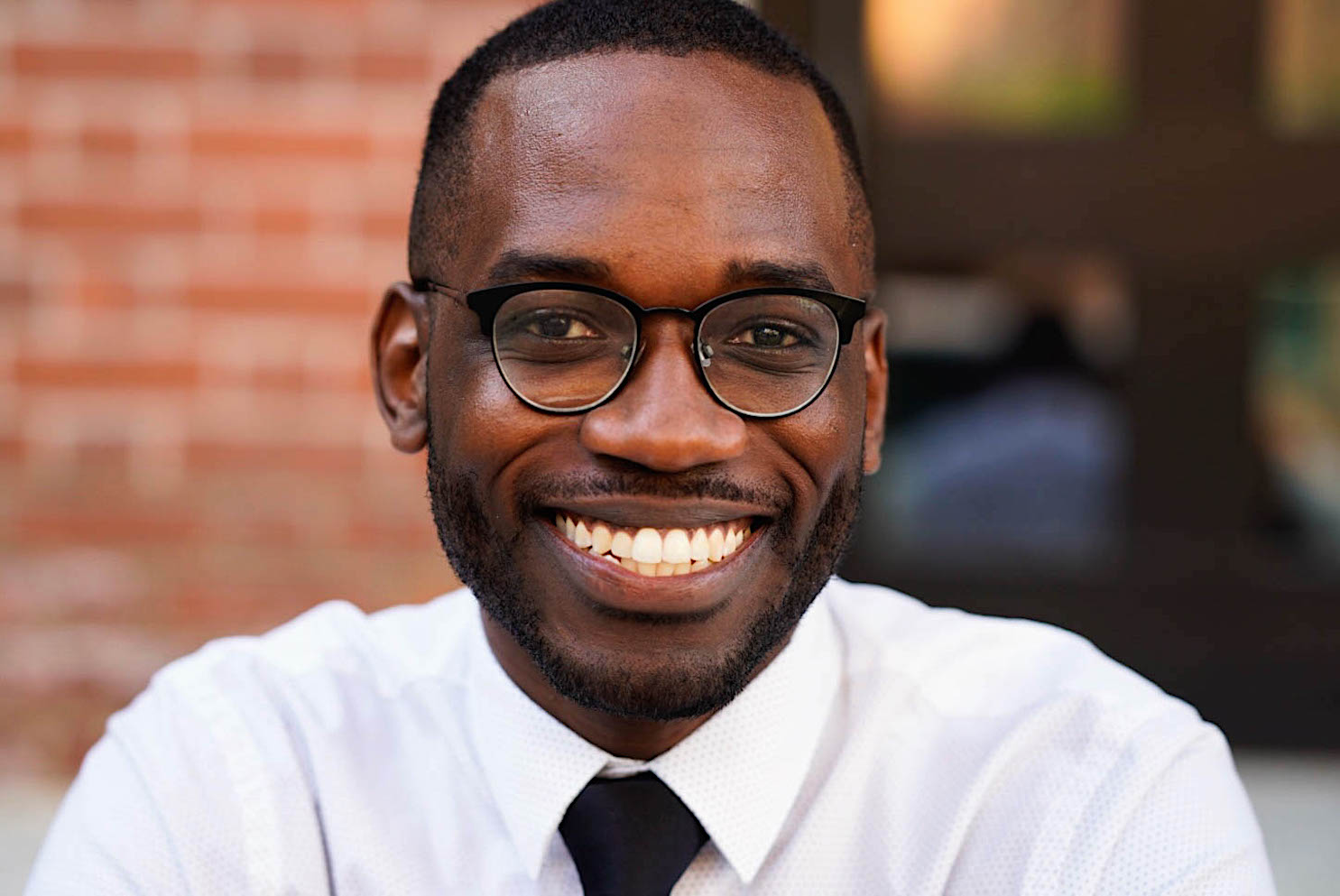 As our nation struggles with issues of inclusion and racial equity, performing-arts organizations also find themselves reexamining their own core values, to ensure that their activities reflect a changing America.…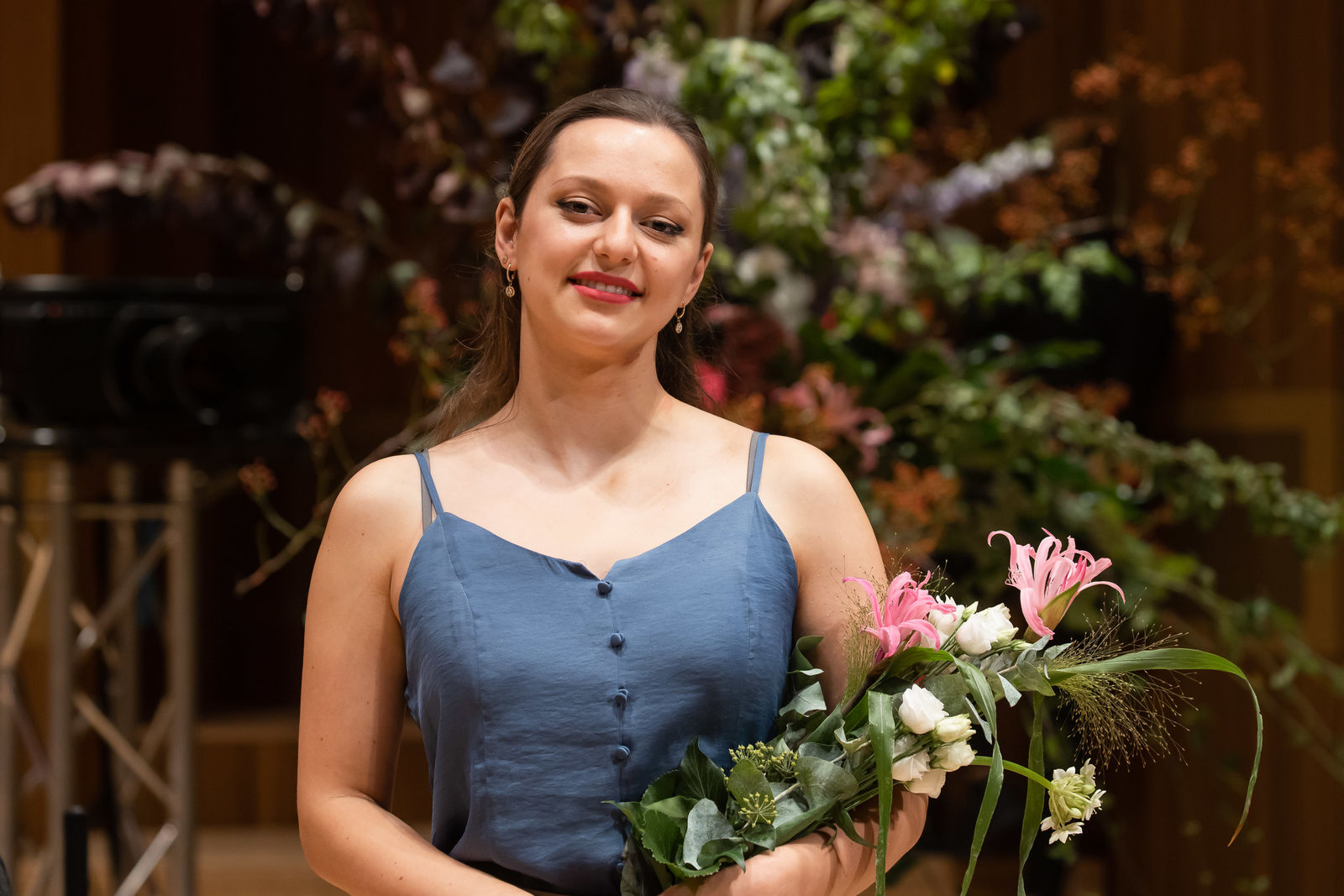 It was not preordained that Maria Ioudenitch would become a professional musician. It's true that her parents, Kansas City-based pianists Tatiana and Stanislav Ioudenitch, saw an innate musicality in her…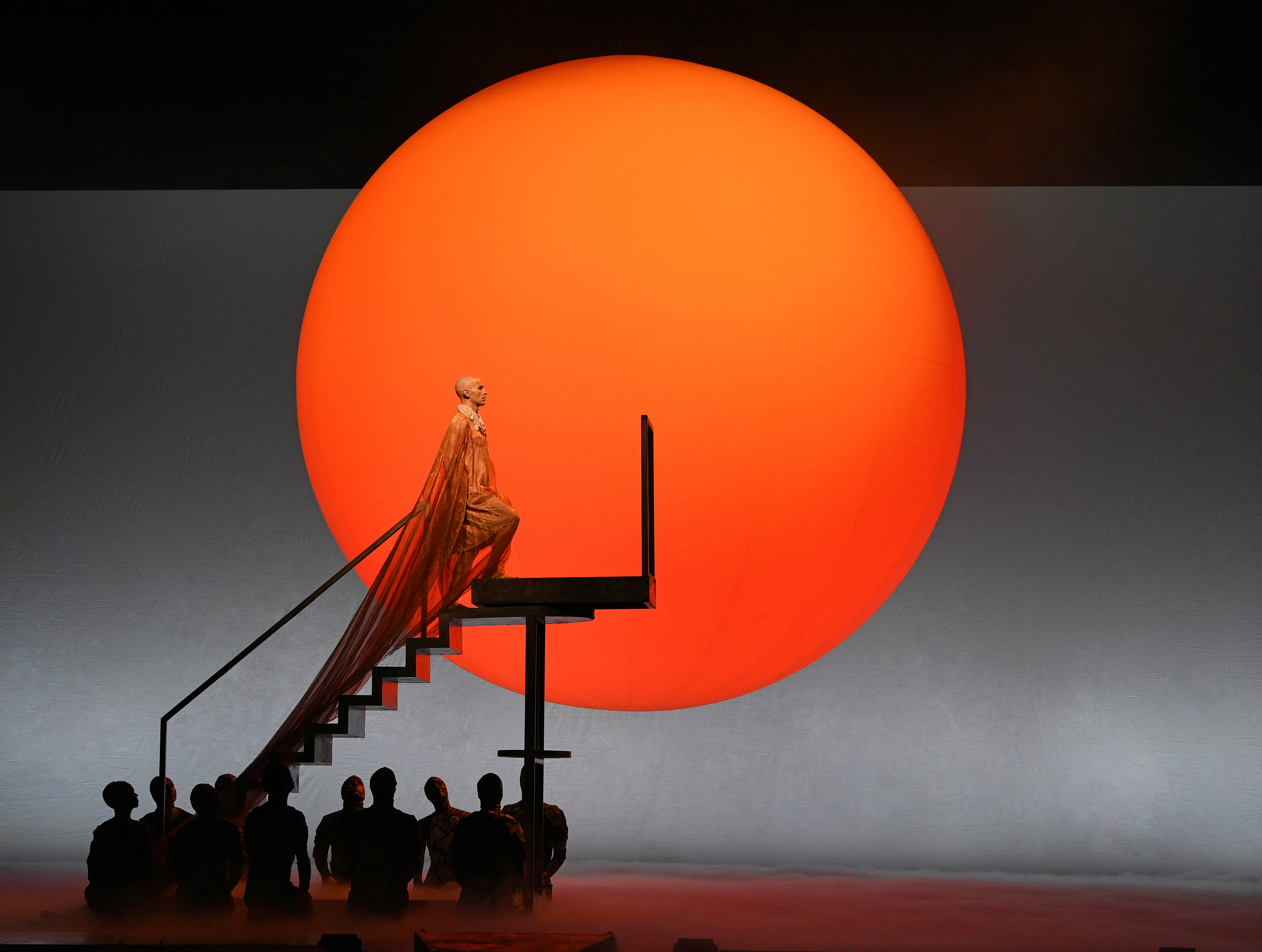 Countertenors have been with us for hundreds of years. If it seems that they are suddenly everywhere, it's partly because the demand for them internationally has spurred conservatories toward a…