Art Scene – Kwanza Humphrey
Kwanza Humphrey, in his own words, "makes the invisible visible." His works, both paintings and drawings, seem to help us focus. It's kind of like when we are seated in the chair at the eye doctor's office, and the double lenses are resting on our cheeks, and the doc says, "Okay, one or two; two or four; seven or eight; which one is clearer?" The chart in front of us blurs in and out, and finally we call out the combination of lenses that allows us to see everything in the best possible clarity. Before the lenses, we couldn't see any of it. During the lens changes, more becomes clear. After adjusting, we can see all of it. The doctor and his magic machine have made everything more understandable; made the invisible visible.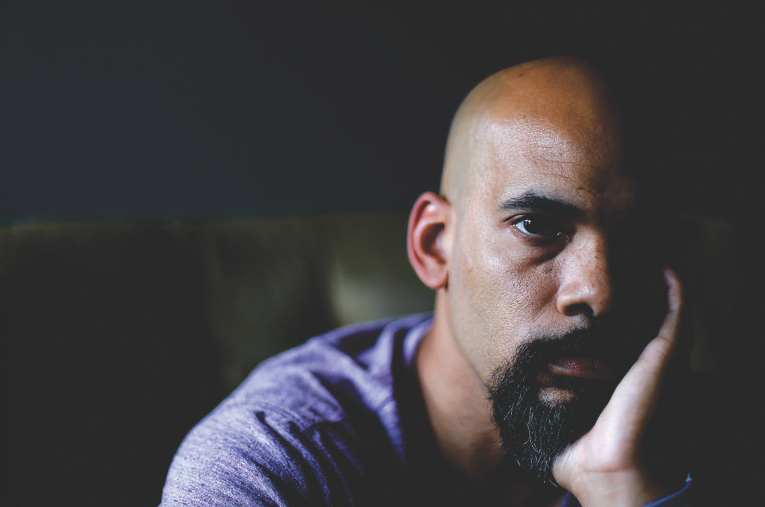 ---
Kwanza does that with his talent, in the form of drawing pencils, paints, colors, brushstrokes, tone, saturation, inflection, and sublime confrontation. His portraits immediately attract the eye, usually due to the vibrant colors and portraiture stances. Once he draws us in, then he allows us to refocus. Look at the colors, look at the face(s), then look at the sky, then look back at the face(s). Now, we can really see the expression, the body language, the human experience. That human experience is often laid against the background of the sky – the limitless potential, the same sky we all see, the common backdrop for all of our intertwined lives. The message of each piece is ours to decide. The artist doesn't want to prescribe our reaction or give everything away, just give us the essence through his lens. 
This Kansas City born and bred artist graduated from Lincoln Prep and Missouri Western State University, where he earned a bachelor of science degree in commercial art and started painting in 1997. Since that time, he has been on a long, steady journey to create his impression of universal themes. His most recent exhibit, The Human Experience, was hosted last September at the Bunker Center for The Arts in the Crossroads. That show represented two to three years of creative force and dedication to his craft. (Kwanza can be found at InterUrban ArtHouse in Downtown Overland Park. He has a studio space there, and is available by appointment.)
What is it that Kwanza Humphrey is trying to convey to us? He is giving us his take on universal themes, humanity, connection between people, craftsmanship, a lifelong journey. He isn't really interested in fads or current trends or events. There isn't a different style of Kwanza painting and drawing now than there was a year or two years ago. There isn't a yellow brick road for him to pursue with his art. He is disciplined in his work ethic, but not tied to a specific target in the future. He lets people and their faces and their stories lead him. While being a dedicated people-watcher, he's had to reconfigure his methods during quarantine. The artist invites models to be interviewed… to see if the story is right for him to produce a piece. He usually sketches a study first and then proceeds to his cadmium paints. His studies are charming in their own right. (The increasing exception to portraits is his work with cityscapes, which he very much enjoys and wants to continue.) Kwanza jokes that he goes from the idea stage, to the ugly stage, to the painted product stage. So far, ugly hasn't been a word we've chosen to use to describe the gentleman or his work.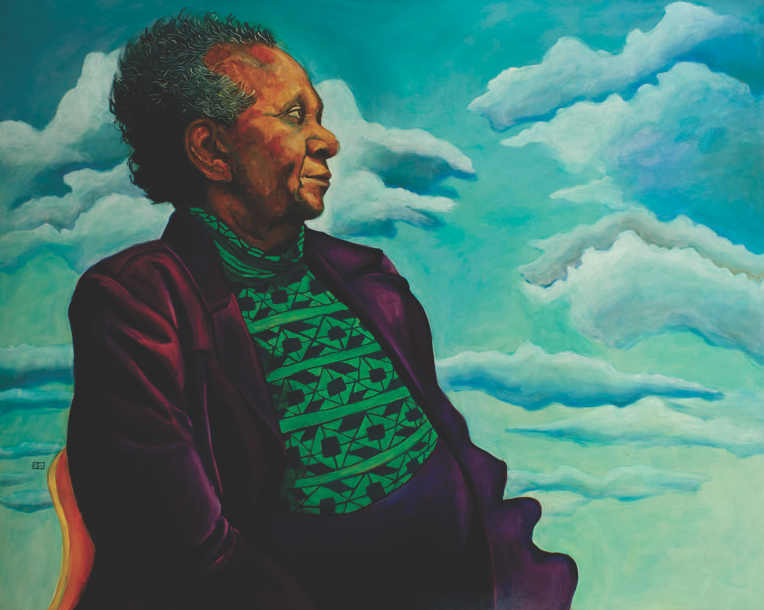 While critiques of his work have included the phrases, "renaissance of Black American painters; painting the existence of someone while being Black;" when asked what he wants his legacy to be, Kwanza replied, "A good body of work, reflecting the humanity that we all share; a connection." Some of his subjects are known to us – people either famous in the world or in our own town. Others invite us to get to know them… try to understand their moment in that painting… feel what they are feeling. Isn't that what connections are all about? Our degree of empathy and kinship is what calibrates us and binds us in a world where much can divide us. Kwanza Humphrey is asking us to stop and look and have a conversation about our commonality and to find truth and love in that connection.
For more information, go to khimages.com.
 Also featured in the January 23, 2021 issue of The Independent
By Anne Potter Russ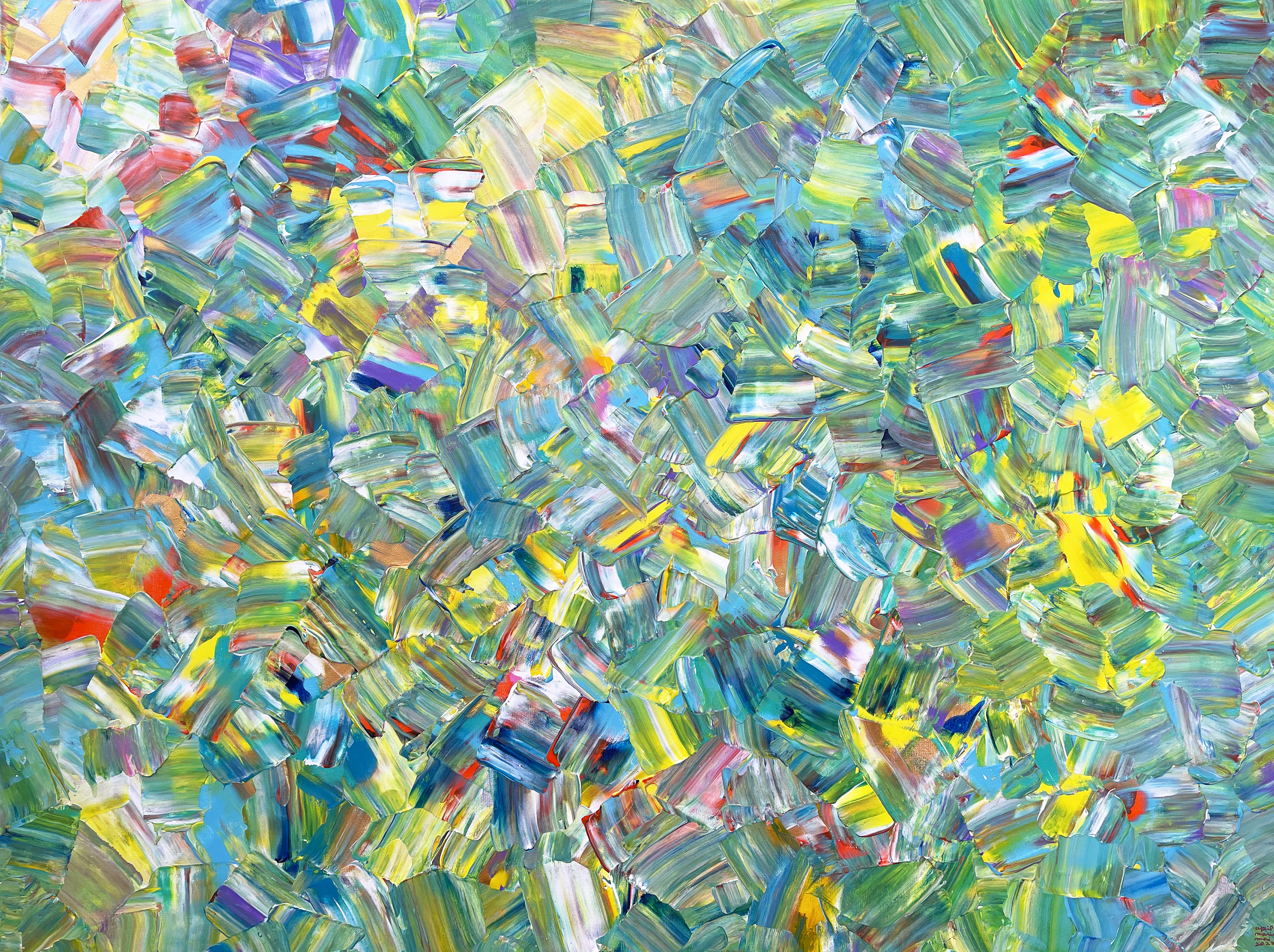 We are all so magnificently different. The recent trend seems to be the wielding of differences to pry people apart. It seems like a much better use of time to…
Need some color? Explore Allan Chow and explode the senses with the most delicious palette knife layers of luscious hues and contrasts that invite the soul to jump in and…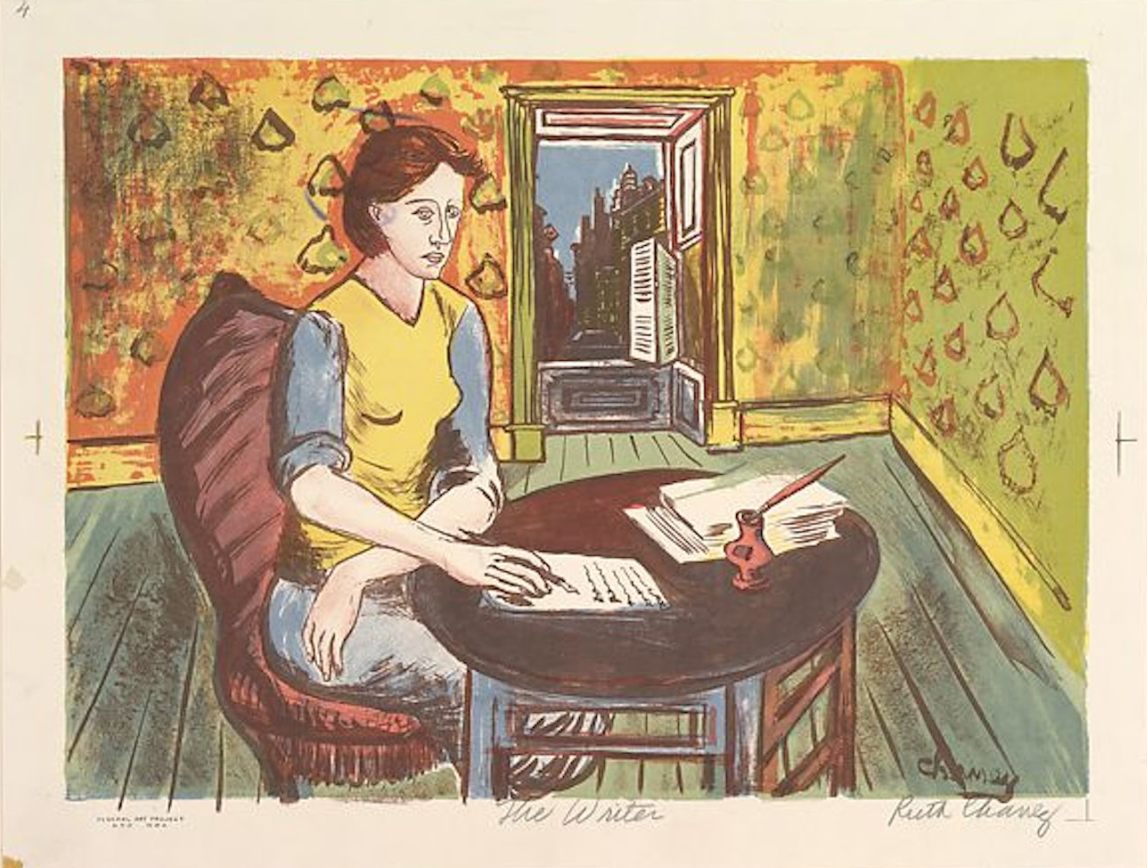 Never underestimate the power of a hungry, talented, artistic woman on a mission. What strikes us as we learn more about these mavericks, is the sheer length of each of…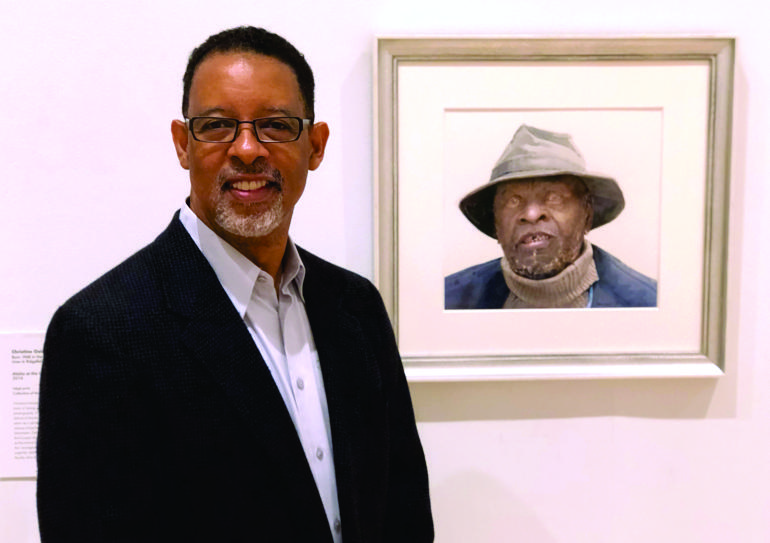 Peaceful, quiet, contemplative, witnessing – all descriptors of Dean Mitchell's art thoughtfully created in a variety of media. Whether this prolific, powerhouse artist is working in oil, watercolor, or acrylic,…