Art Scene – Laura Crehuet Berman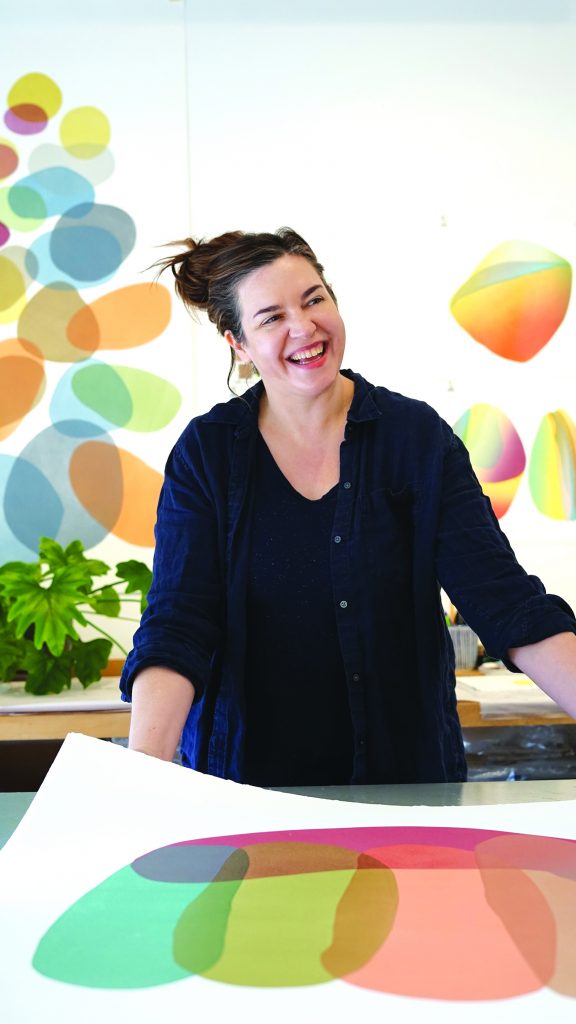 "Is this one yummy enough to print?"
The words are Laura Crehuet Berman's, and she is speaking about a color – any color with which she plans to work. But the sentiment is definitely ours, her colors are indeed yummy. Before this article came into being, the thought process already existed that Laura Berman's work is scrumptious enough to be consumed. There is something so very appetizing about the incredible work she does with colors and printmaking. When stated so simply, it almost appears to be child's play. Colors layered on paper in shapes creating pleasing effects, visually – doesn't seem so complicated, does it? Hang on and buckle the proverbial seatbelt, this is not printmaking 101. Laura is a self-contained mesmerizing piece of machinery – think of a tractor creating patterns in the earth – but she is creating patterns on paper that become part of our being, part of our own earthly foundation. We are optically drawn into her maze of colors and shapes that create relationships with each other. 
Collaborating with Laura on what has turned out to be a herculean project for both of them is Aaron Shipps of Bedrock Art Editions in Downtown Kansas City. The story behind the birthing of Longevity is one for the record books – or maybe even Hollywood. This one piece is a 113-color creation of hand-mixed inks, requiring inking of a plate a total of 4,320 times during the span of weeks to produce this beauty. (Oh, did we mention the gold leafing that was razor-cut by hand for the piece?) At one point Aaron said, "I pulled apart every line, creating by the end of the day a master map to follow when rendering her plates. This map allowed for seven lines, printed in seven separate colors, to exist on one plate; 16 plates in all." This is only one print in a vastly expanding repertoire for Laura Berman. 
The fact that she is a native of Barcelona, Spain, might explain her view of the world of colors and how to represent them to all of us. Her work has been, naturally, shown and commissioned all over the world, including Barcelona, New York, Iowa, Washington, D.C., and right here on home turf. She has a long-standing partnership with Amanda Verbeck of Pele Prints in St. Louis – another gifted printmaker. Laura received her bachelor of fine arts degree from the New York State College of Ceramics at Alfred University, and her master of fine arts degree from Tulane University. Currently, she is a professor at Kansas City Art Institute, where she has been teaching printmaking and book arts since 2002. Her work has been featured in several publications of note, including Printmaking At The Edge by Richard Noyce; and Contemporary American Printmakers by Rooney Standish.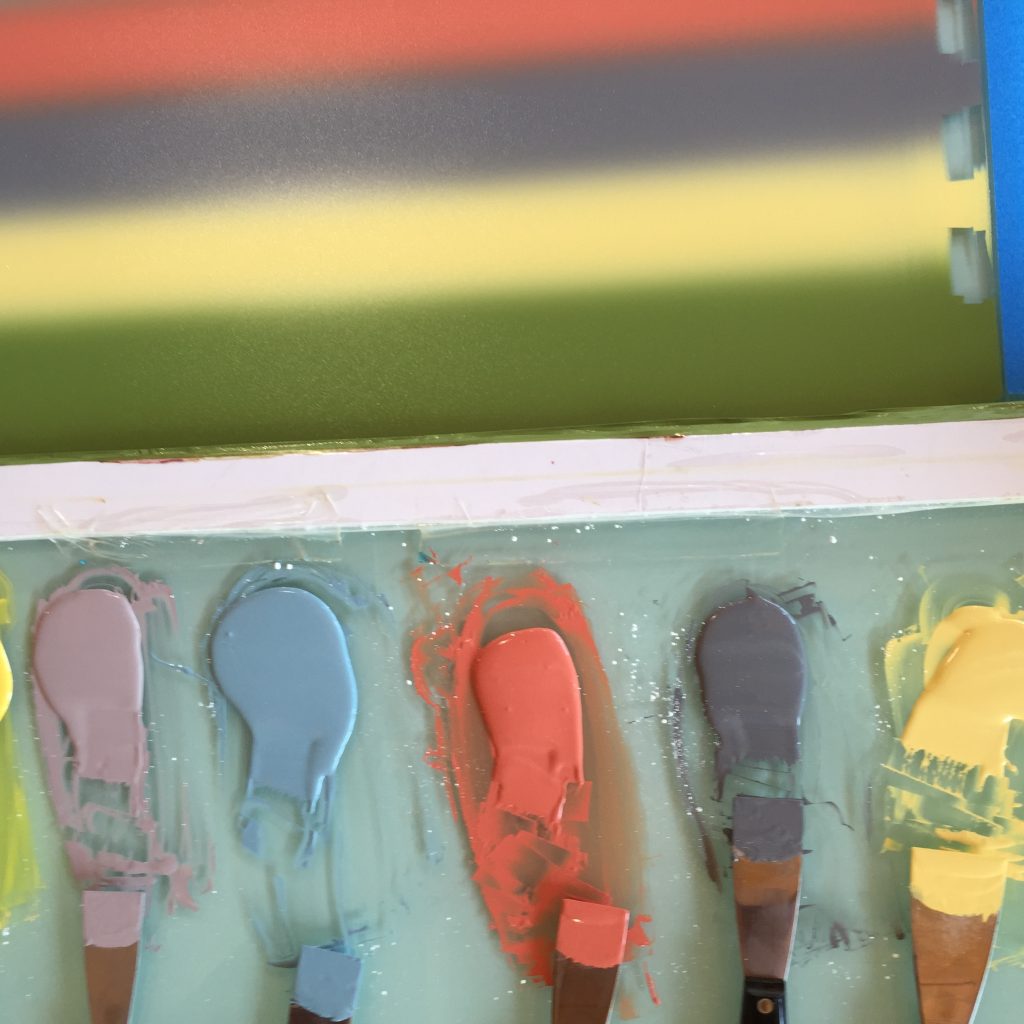 Sharing her love of art in general is a high priority for Laura. She recently began writing Reflections on Color and Printmaking – a collection of interviews with artists who work in both color and printmaking arenas. "Through this concise lens, each participating artist shares unique insights about color in regards to its material qualities, conceptual aspects, theoretical touch points, psychological influences and cultural underpinnings in their own work." The interviews and examples of each artists' work reside on reflectionsoncolor.com. It is a fascinating peek into the minds of talented artists who devote their savvy and lives to exploring color and texture. The creation of this site and these personal interviews only illustrates further the selfless nature of Laura Berman and her artistic style. She is more than capable of garnering the spotlight with her transcendent work, but she chooses to share the light with other artists – thus producing a community of magical expertise for us to absorb. 
When she isn't creating art and highlighting others' art, Laura and her family own and operate the most inviting, soulful, enticing cottage in the Flint Hills, where anyone can create anything in a studio! Prairieside Cottage and Outpost invites guests to come and settle into the comfortable home and take advantage of the scenery, the hills, the sunrises, the sunsets, and find themselves. It is located in the community of Mattfield Green. And, because Laura is always encouraging other artists, there is a competitive artists' residency welcoming two to three artists each year. (We don't have that particular talent, but we know people who do!) The sublime peacefulness of it all is certainly enticing as a getaway and a great base for exploring the Flint Hills.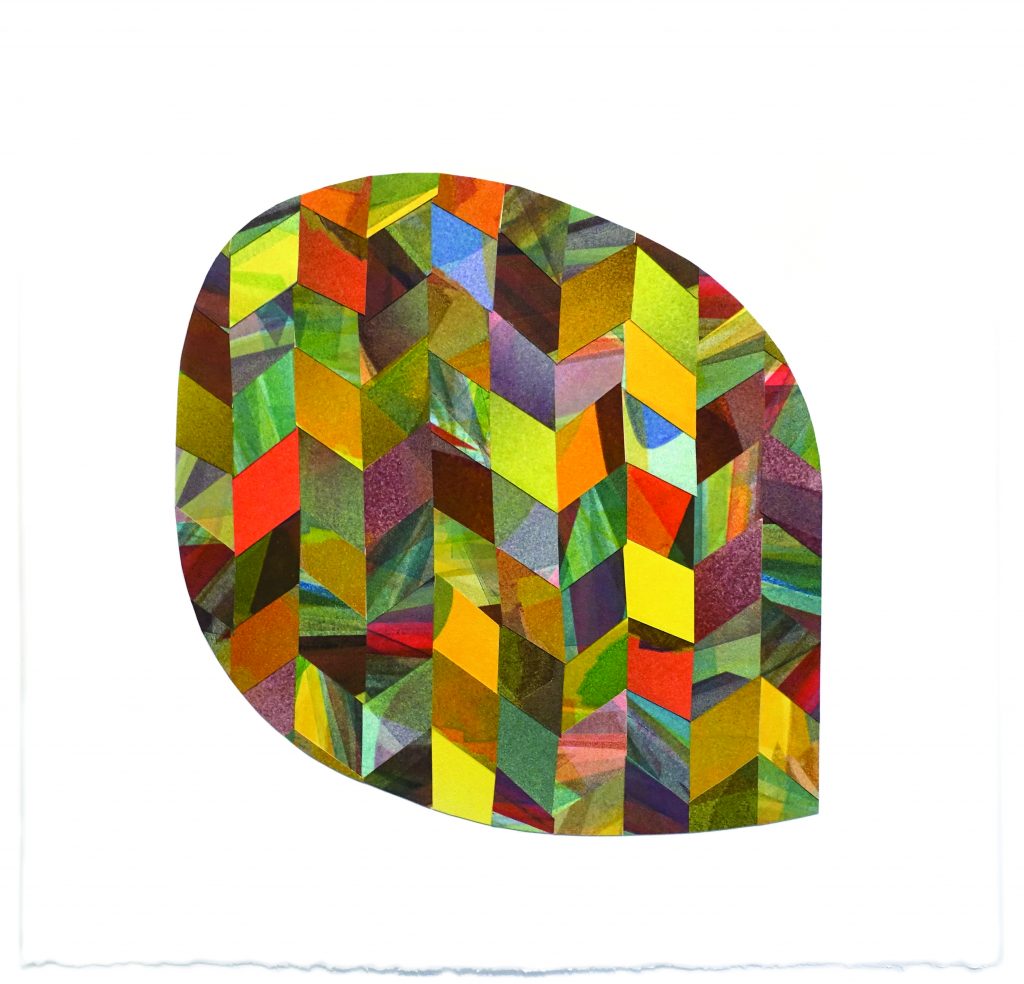 Her most important work, though, might be the piece she made for Children's Mercy Research Institute. The striking installation of a four-frame print was inspired by the illnesses of both of her sons. Both boys were diagnosed with a rare heart condition, treated and managed by Children's Mercy. Wanting to show her gratitude, Laura created the piece as she was drawn to the printouts of her sons' heartbeats. "All along I have felt a connection to the project through my personal experience and my interest in science. I'm a lifelong printmaker and printmaking to me is an art form that merges science and art together. To bring all of those experiences into this work has been profound for me," Laura said. And, we will say that her work is making its own profound impact on the world of artistry and color and printmaking. 
Also featured in the October 30, 2021 issue of The Independent
Photo Credits: Lindsay Clipner and Amanda Macuiba
By Anne Potter Russ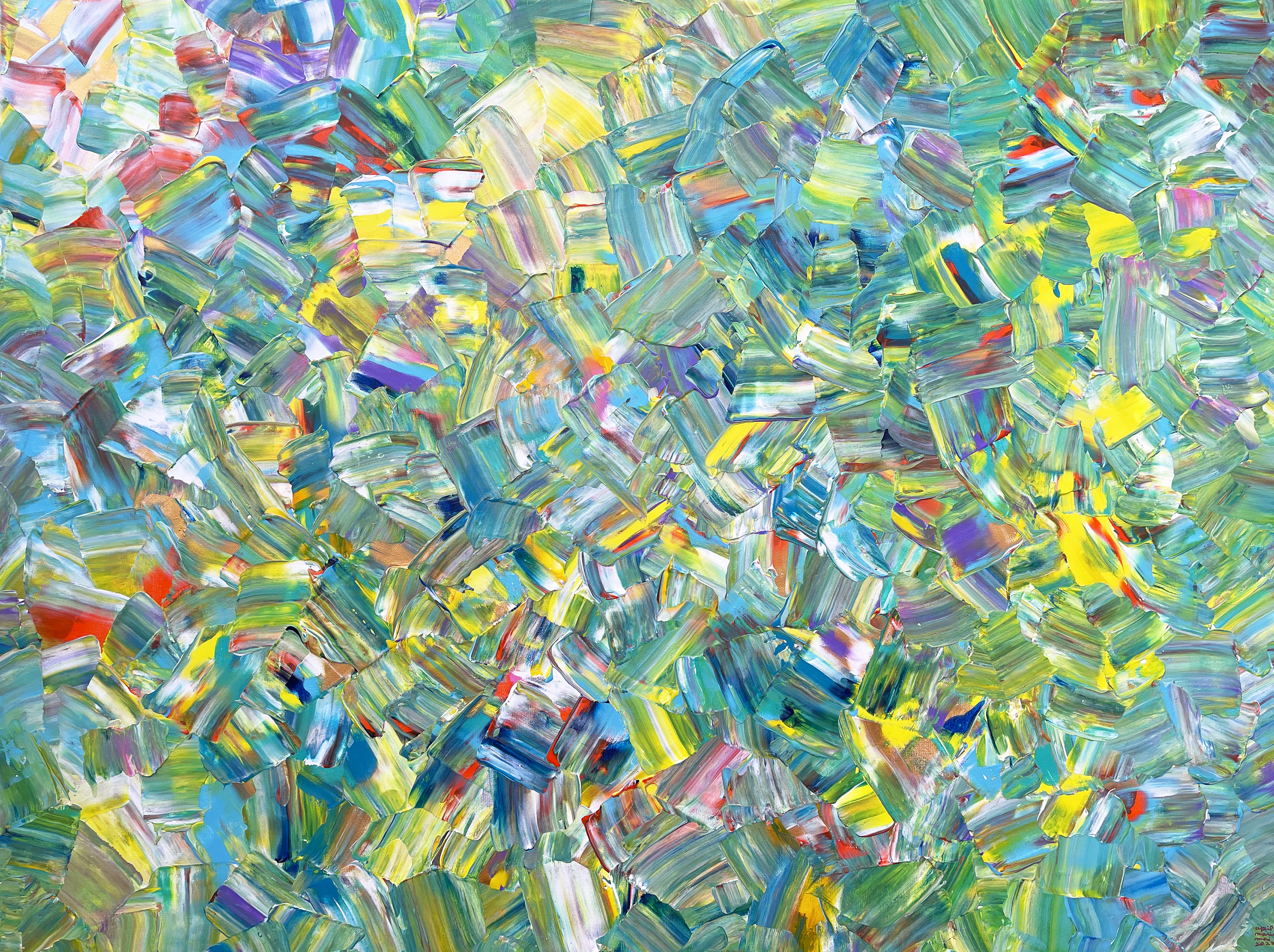 We are all so magnificently different. The recent trend seems to be the wielding of differences to pry people apart. It seems like a much better use of time to…
Need some color? Explore Allan Chow and explode the senses with the most delicious palette knife layers of luscious hues and contrasts that invite the soul to jump in and…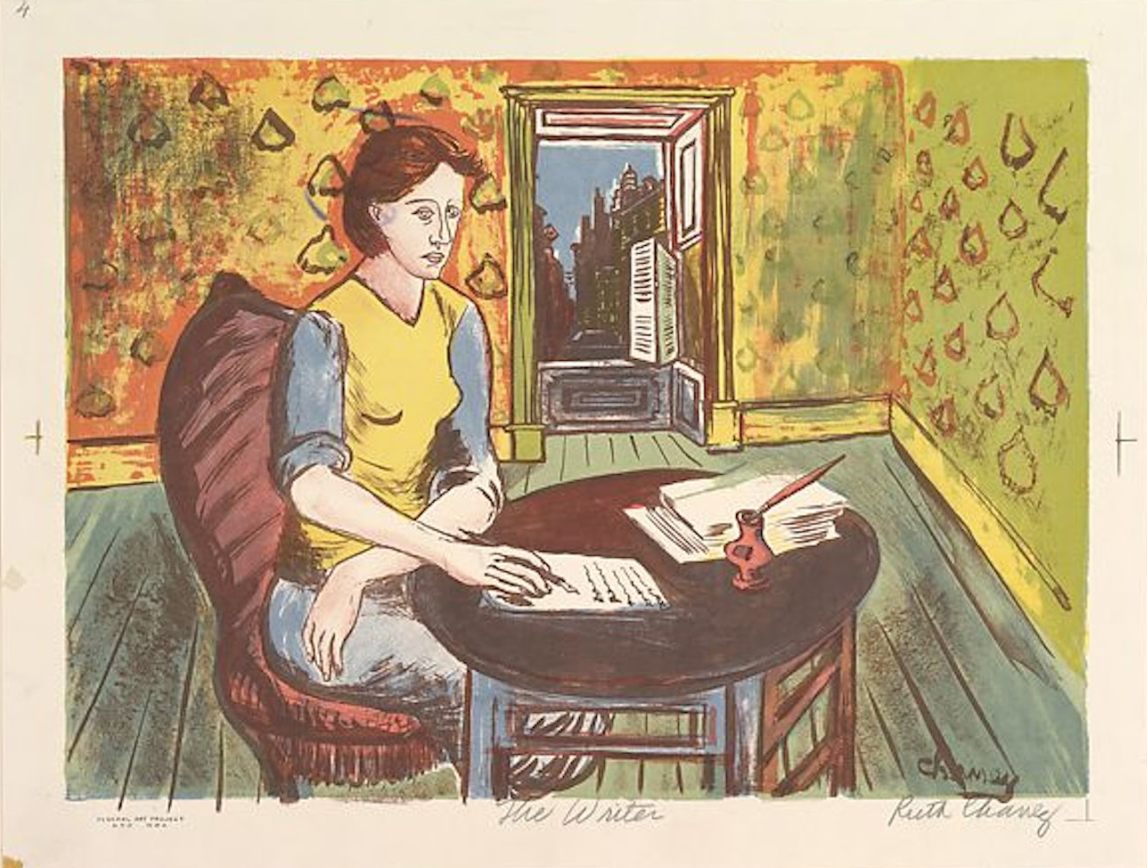 Never underestimate the power of a hungry, talented, artistic woman on a mission. What strikes us as we learn more about these mavericks, is the sheer length of each of…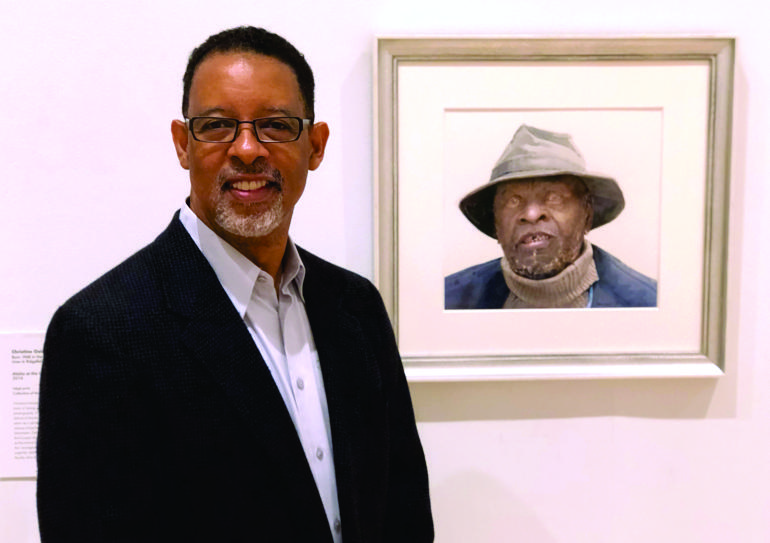 Peaceful, quiet, contemplative, witnessing – all descriptors of Dean Mitchell's art thoughtfully created in a variety of media. Whether this prolific, powerhouse artist is working in oil, watercolor, or acrylic,…