UMKC Conservatory Graduate Fellowship – Woodwind Quintet
Brianna Volkmann, Dennis Pearson, Nuvee Thammikasakul, Terry Andrews, and Tom Lacy are the current members of the UMKC Conservatory Graduate Fellowship Woodwind Quintet. They will be the featured performers at Crescendo, a benefit for the Conservatory. The event will be held on November 12th at the Kauffman Center for the Performing Arts. Graduate students from around the world vie to join the Quintet, which was founded in 1993.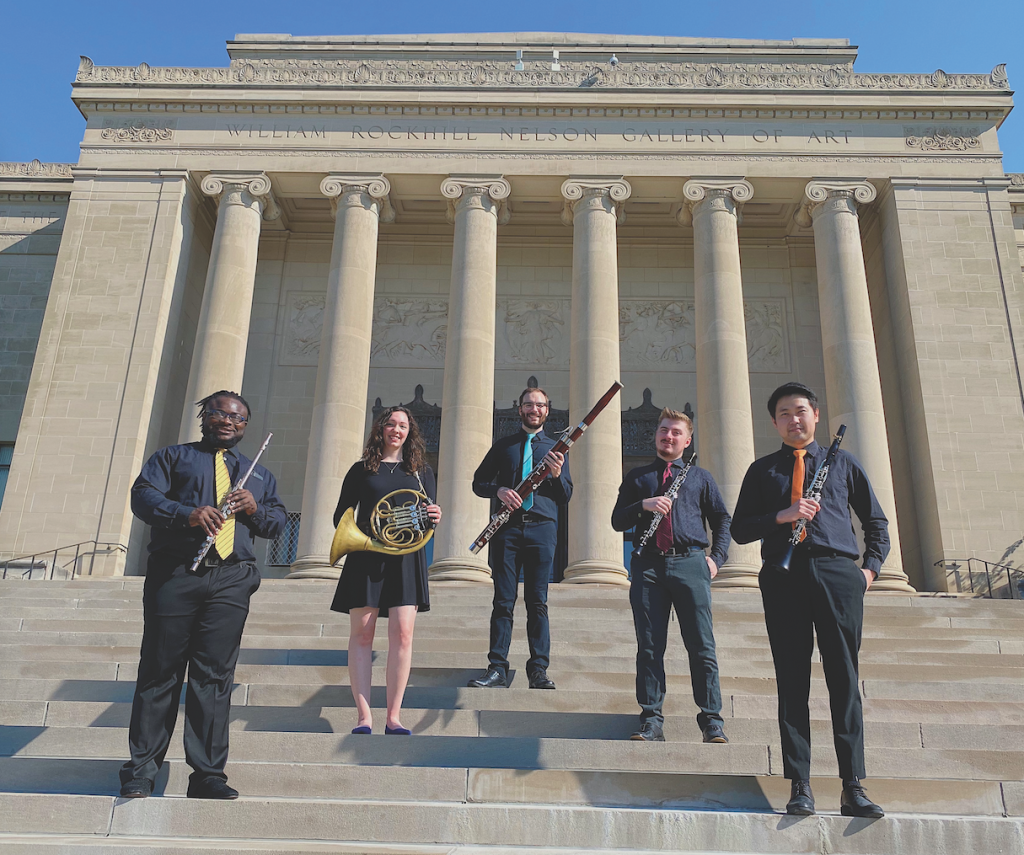 ---
At the 2020 Coltman Chamber Music Competition in Austin, Texas, the ensemble was ranked in second place overall. In Terry's view, "Being fully immersed in everything in the Conservatory is pushing me toward the level of professionalism I want." The musicians receive intensive weekly coaching from Celeste Johnson-Frehner, UMKC Conservatory. They drew high praise from members of both the Berlin Philharmonic Wind Quintet and the United States Army Field Band Woodwind Quintet, following their performances in chamber music master classes. Other ensembles they've interacted with include Imani Winds, Borealis Wind Quintet, Gewandhaus Wind Quintet from Leipzig, Germany; PRISM Quartet, and Eighth Blackbird. They've also merited the attention of Maestro Michael Stern of the Kansas City Symphony. 
At UMKC, the ensemble is active in many ways. White Recital Hall is the site for some of their performances. They've played premieres of works by student composers and members of the alumni. Their audiences have included students, donors to the university, and affiliated groups. UMKC's annual Kansas City Conducting Symposiums and Midwest Honor Band Festivals have been graced by their presence.   
In addition to appearances at UMKC events, the Quintet has performed for ArtsKC and at numerous venues in Our Town, ranging from The Nelson-Atkins Museum of Art and Kansas City Art Institute to the Ronald McDonald House, retirement communities, schools, and daycare centers. They made video recordings for the Friends of Chamber Music series, "Chamber Conversations with Dr. William Everett." 
When asked about music, Brianna said, "I love it because it brings people together," adding that she first learned about musical instruments in fifth grade. Dennis especially likes playing for children and for people who are not focused on music as a career. As he noted, "It is wonderful to give them access." 
The Quintet's repertoire features both the classics and cutting-edge compositions. For Tom and Nuvee, one of the most memorable times was making a recording of Luciano Berio's "Opus Number Zoo." As they recalled, "We had a great time planning our outfits and choreography – and interacting with a live chicken!" 
The Quintet's advice to children? "Don't be afraid to try new things. You may only play one instrument now, but you might be able to learn new things in college… Don't be afraid to make mistakes. Remain open-minded… If you put the work in, it'll happen… Keep listening to music and attend concerts – it's a lot of fun!"        
Read more in the October 30, 2021 issue of The Independent
Band of Angels is very grateful to have a volunteer like Kathleen McCullough. Kathleen is a retired orchestra director who serves on the organization's board of directors. She also leads…
The Loop KC brings together similar yet unique minds to create genuine friendships and ignite the next generation of business leaders in Kansas City. Members of The Loop KC are…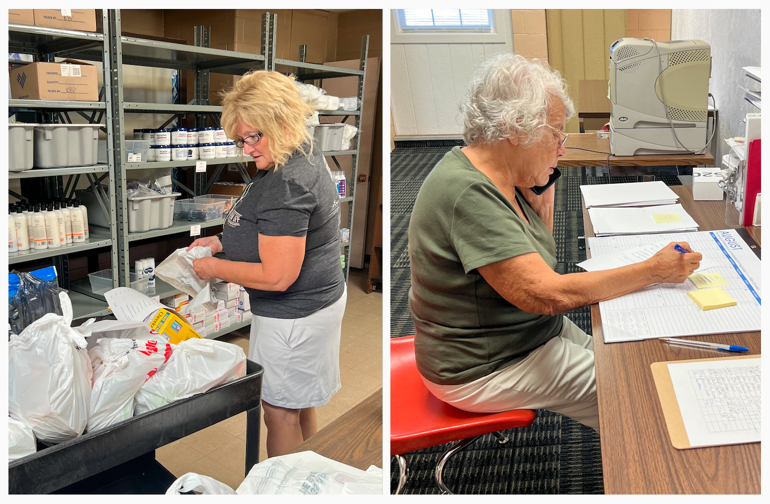 Catholic Charities of Kansas City-St. Joseph is grateful to have volunteers who help regularly at the organization's South Serve and Lift Center Pantry on Longview Road. Two of them are…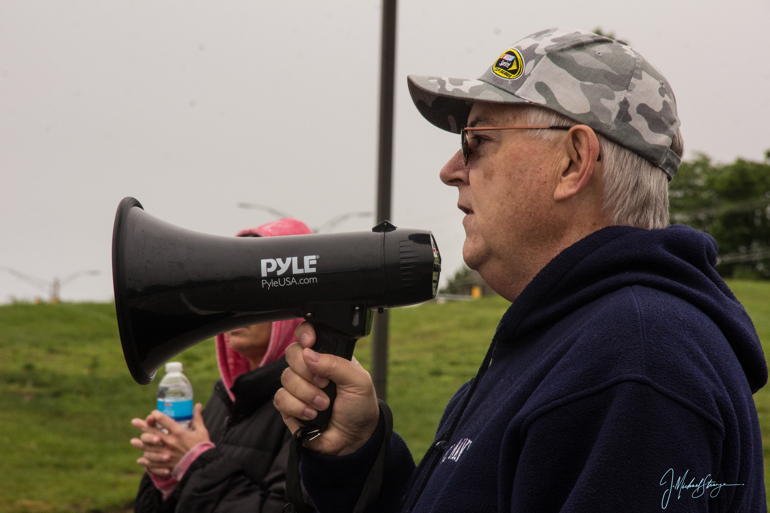 Jim Keller is a longtime volunteer with Pathway To Hope. The organization's motto, "Because no one should face mental illness alone" resonates with him. A quarter of a century ago,…