Arthritis Foundation – Art for Arthritis
Loews Kansas City Hotel was the site for the Arthritis Foundation's 19th annual Art for Arthritis event, which was held on July 15th. Guests were delighted by the custom artwork that was created by child artists and their mentors. Partygoers enjoyed delicious fare and a silent auction. Foundation Board Chair Melissa DeLeon served as the event chair.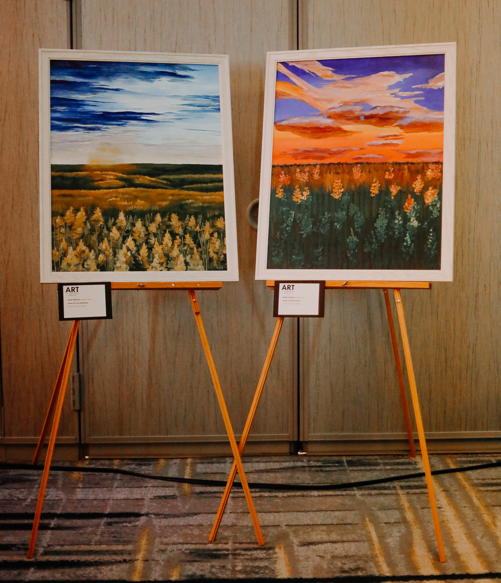 ---
Featured in the September 17, 2022 issue of The Independent.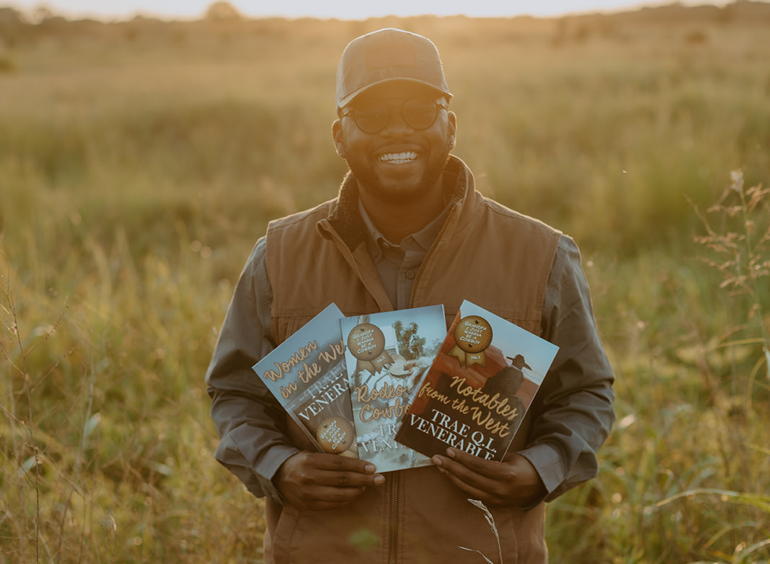 Author Olivia Hill Author, Artist, Activist, and Playwright OliviaHillWrites.com @OliviaHillWrites Olivia Hill was born and raised in Kansas City. She is an author, artist, activist, and a playwright. Her memoir,…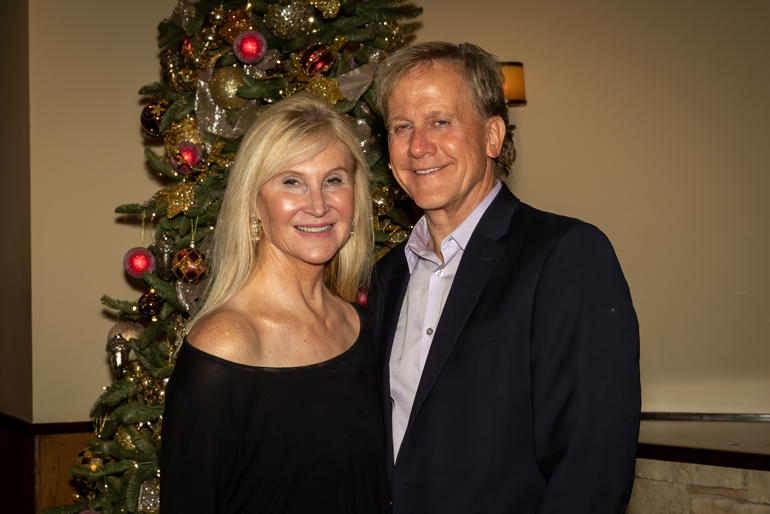 Kansas City Young Matrons held its annual Mistletoe Party on December 9th. Members and their guests gathered at Blue Hills Country Club and enjoyed a festive evening filled with fellowship…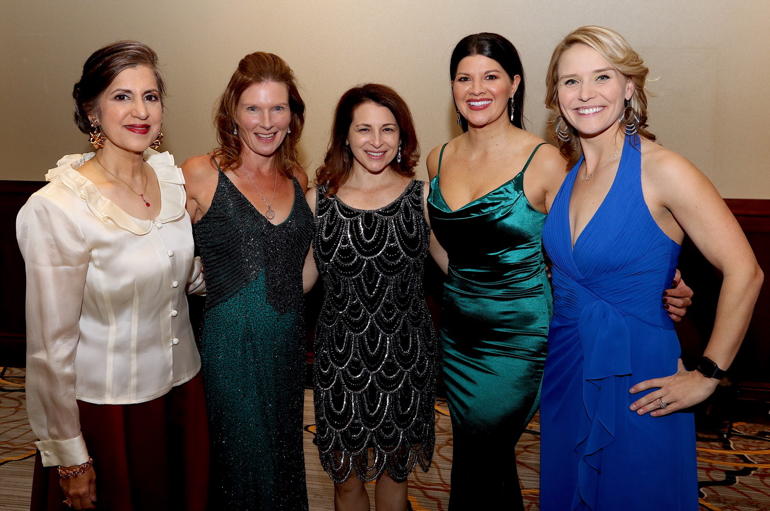 Gina Brozenic, Lindsey Golubski, and Sara Willimon were the co-chairs, with Marsha Oyer serving as Cotillion chair, for the Junior League of Wyandotte and Johnson Counties in Kansas' 72nd Annual…
The Kansas City Ballet Guild hosted its 55th annual gala, Land of the Sweets Nutcracker Ball 2022, at The Westin Kansas City at Crown Center on December 3rd. Barbara and…