BEST OF SUMMER 2023
Enjoy the best of Kansas City's thriving arts landscape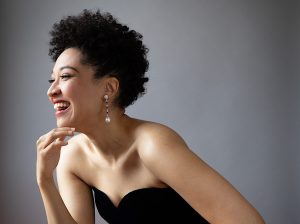 JUNE__________
June 2-4: Kansas City Symphony; Michael Stern conducts Mahler and Montgomery; Superstar Soprano Julia Bullock performs Jessie Montgomery's newly commissioned Five Freedom Songs and joins the ensemble in Mahler's Fourth Symphony; Kauffman Center for the Performing Arts. Contact: 816-471-0400 or kcsymphony.org.
June 3-4: Te Deum and KC Baroque Consortium; Monteverdi 1641 Venetian Vespers; Kansas City's premier early-music choir and its top-drawer Baroque ensemble perform a 17th-century Vespers service reconstructed from works in Monteverdi's 1641 publication, Selva Morale; St. Mary's Episcopal Church (June 3rd) and Village Presbyterian Church (June 4th). Contact: te-deum.org.
___________________
June 4: White Theatre at the J: Kinnor Philharmonic presents Aaron Copland: Cowboychik; The artists-in-residence ensemble of the White Theatre performs "music with a Jewish soul," focusing on orchestral music of Aaron Copland (Rodeo, Quiet City, Billy the Kid); Jewish Community Center. Contact: 913-327-8054 or thejkc.org/white-theatre.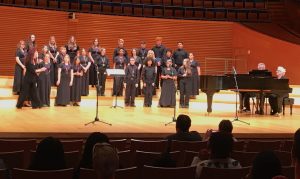 June 11: Kauffman Center Presents; Future Stages Festival 2023; The annual community celebration marks its tenth year with youth ensembles, dance groups, and other artists, performing on a variety of indoor and outdoor stages; Kauffman Center for the Performing Arts. Contact: 816-994-7222 or kauffmancenter.org.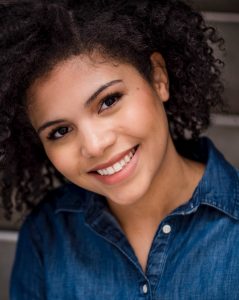 June 13-July 2: Heart of America Shakespeare Festival; The Tempest; Bruce Roach and Amara Webb star in one of the bard's most dazzling and mysterious late plays, directed by Sidonie Garrett and featuring magic, fairies, a shipwreck, and a monster named Caliban; Southmoreland Park. Contact: 816-531-7728 or kcshakes.org.
June 16-24: Theatre in the Park; Meet Me in St. Louis; Chris McCoy directs this stage version of the MGM film, famously set in turn-of-the-20th-century St. Louis, with songs by Hugh Martin and Ralph Blane and a book by Hugh Wheeler; Shawnee Mission Park Amphitheatre. Contact: 913-826-3012 or theatreinthepark.org.
June 17-18: Heartland Men's Chorus; Disney PRIDE in Concert; This multimedia musical and visual spectacle combines the 125-voice Chorus, a 25-piece orchestra, and projected animations from Disney and Pixar films such as The Little Mermaid, The Lion King, Coco, and Zootopia, which help to tell stories of LGBTQ life, love, family, and perseverance; Kauffman Center for the Performing Arts. Contact: 816-931-3338 or hmckc.org.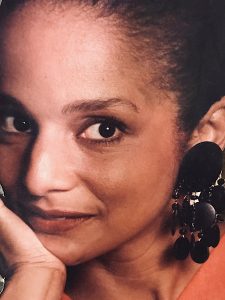 June 23-25: Spinning Tree Theatre; Once On This Island; The inimitable Nedra Dixon directs the coming-of-age Broadway musical, in which Stephen Flaherty (music) and Lynn Ahrens (book and lyrics) have Rosa Guy's My Love, My Love, or the Peasant Girl for a sort of retelling of The Little Mermaid; Johnson County Arts & Heritage Center. Contact: spinningtreetheatre.com.
June 23-August 18: Kansas City Baroque Consortium; All Roads Lead to Vienna: Music of the Habsburg Empire; Early music has rarely had a more enthusiastic local champion than Trilla Ray-Carter, who leads her ensemble in music from Vienna and its far-flung imperial strongholds; Village Presbyterian Church (June 23rd), St. Paul's Episcopal Church (July 21st), and Visitation Catholic Church (August 18th). Contact: kcbaroque.org.
June 27-August 6: Coterie Theatre; Dr. Doolittle; This family-friendly version, presented here for the first time, is about an hour long but still contains the best of Leslie Bricusse's timeless book, music, and lyrics ("Talk to the Animals," "My Friend the Doctor"); Coterie Theatre, Crown Center of Kansas City. Contact: 816-474-6552 or thecoterie.org.
JULY__________
July 6-September 10: New Theatre Restaurant; Dreamgirls; the Tony Award-winning sensation, which stars Shon Ruffin, is an exhilarating ride through the best of 1960s R&B; New Theatre Restaurant. Contact: 913-649-7469 or newtheatre.com.
July 8-30: Summerfest KC; The 31st Season; Musicians from the Kansas City Symphony and their friends get together each summer to present engaging chamber music on four summer weekends (July 8th and 9th: Rhapsodies; July 15th and 16th: Atmospheres; July 22nd and 23rd: Musical Influencers; and July 29th and 30th: Angels and Demons); White Recital Hall, UMKC (Saturdays) and St. Mary's Episcopal Church (Sundays). Contact: summerfestkc.org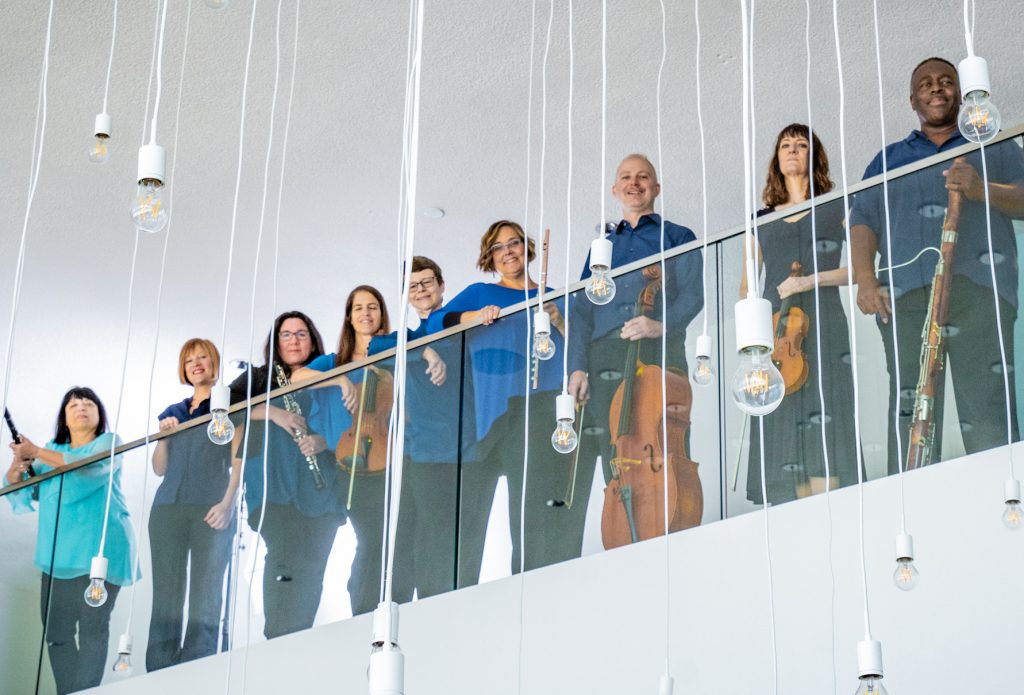 ___________________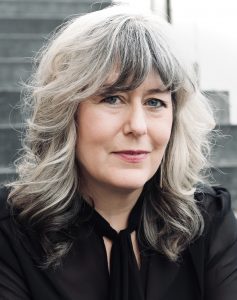 July 14-30: KC Fringe Festival 2023; This Summer's Going To Be Hot!; Some of our most adventurous arts entrepreneurs organize each summer to present original theater, music, dance, and multimedia performance, at venues around the city. Contact: kcfringe.org.
 July 15-16: Landlocked Opera; The Murderess: A Thrilling True Crime Opera; Kansas City's most headstrong opera company presents the premiere of a new "whodunit" opera by Composer Allison McIntosh and librettist Trip Venturella, featuring (among others) Soprano Kelly Morel; The Simpson House. Contact: landlockedopera.org.
July 20: Ensemble Ibérica; Danzarín: Classics of Argentine Tango; Peerless Guitarist Beau Bledsoe is joined by a cast of renowned experts: Bandoneonist Huge Satorre, Violinist Christine Brebes, Pianist Winnie Cheung, and Vocalist Bruno Bessa; 1900 Building. Contact: ensembleiberica.org.
July 21-22: Moving Arts KC; Festival 2023: Kansas City; The annual dance festival, founded in 2013 and now led by Cervilio Amador and Logan Pachciarz, includes works by celebrated choreographers, dancers, designers, and directors; Gem Theatre. Contact: movingartsco.org.
July 28-August 5: Heartland Chamber Music; Festival 2023; The annual nine-day festival of chamber music features ensemble coaching, master classes, and several performances including a concert on August 2nd by the internationally acclaimed Parker String Quartet and a Chamber Music Faculty Concert; Johnson County Community College. Contact: heartlandchambermusic.org.
AUGUST__________
August 4-5: Theatre for Young America; The Time Machine; This adaptation of H.G. Wells' novel chronicles the voyages of a time traveler who finds that injustice and inequality have been around for a very, very long time; Black Box Theatre, Avila University. Contact: 816-460-2083 or tya.org.

___________________
August and & 6: KC VITAs; Gavin Bryars' The Fifth Century; The program of new choral works features Bryar's modern masterpiece, set to texts from Thomas Traherne's "Centuries of Meditations," a recording of which won the 2018 Grammy Award for Best Choral Performance, performed here with the KSCQ (Kansas City Sax Quartet); Country Club United Methodist Church. Contact: kcvitas.org.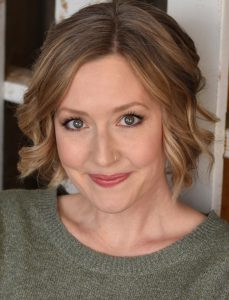 August 11-20: The Barn Players; Little Women; With music by Jason Howland, lyrics by Mindi Dickstein, and a book by Allan Knee, this good-natured adaptation of Louisa May Alcott is directed by Cara Hampton; Black Box Theatre, Johnson County Arts & Heritage Center. Contact: 913-432-9100 or thebarnplayers.org.
August 16-21: Starlight Theatre; Sister Act; This sensational musical by Tony- and Academy Award-winner Alan Menken is based on the 1992 film, but in live performance it seems tailor-made for the musical stage: it was nominated for five Tony Awards; Starlight Theatre. Contact: 816-363-7827 or kcstarlight.com.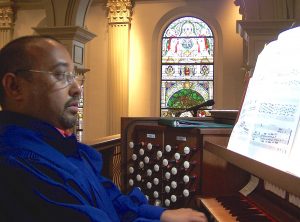 August 27: Cathedral of the Immaculate Conception; French Organ Music Festival XI; This exuberant annual event, co-sponsored by the Cathedral and the Greater Kansas City Chapter of the American Guild of Organists, features performances on the Ruffatti Pipe Organ by Music Director Dr. Mario Pearson and Organists Jan Kraybill, Fr. Paul Turner, Nicholas Liese, Audrey Pickering, Ann Pham, and Peiyao Yu; Cathedral of the Immaculate Conception. Contact: kcago.com/french-fest.
—By Paul Horsley
To reach Paul Horsley, performing arts editor, send an email to paul@kcindependent.com or find him on Facebook (paul.horsley.501) or Twitter/Instagram (@phorsleycritic).
After more than two decades and four deans, it was beginning to look as if the UMKC Conservatory's dream of a new facility would remain just that: a dream. Until…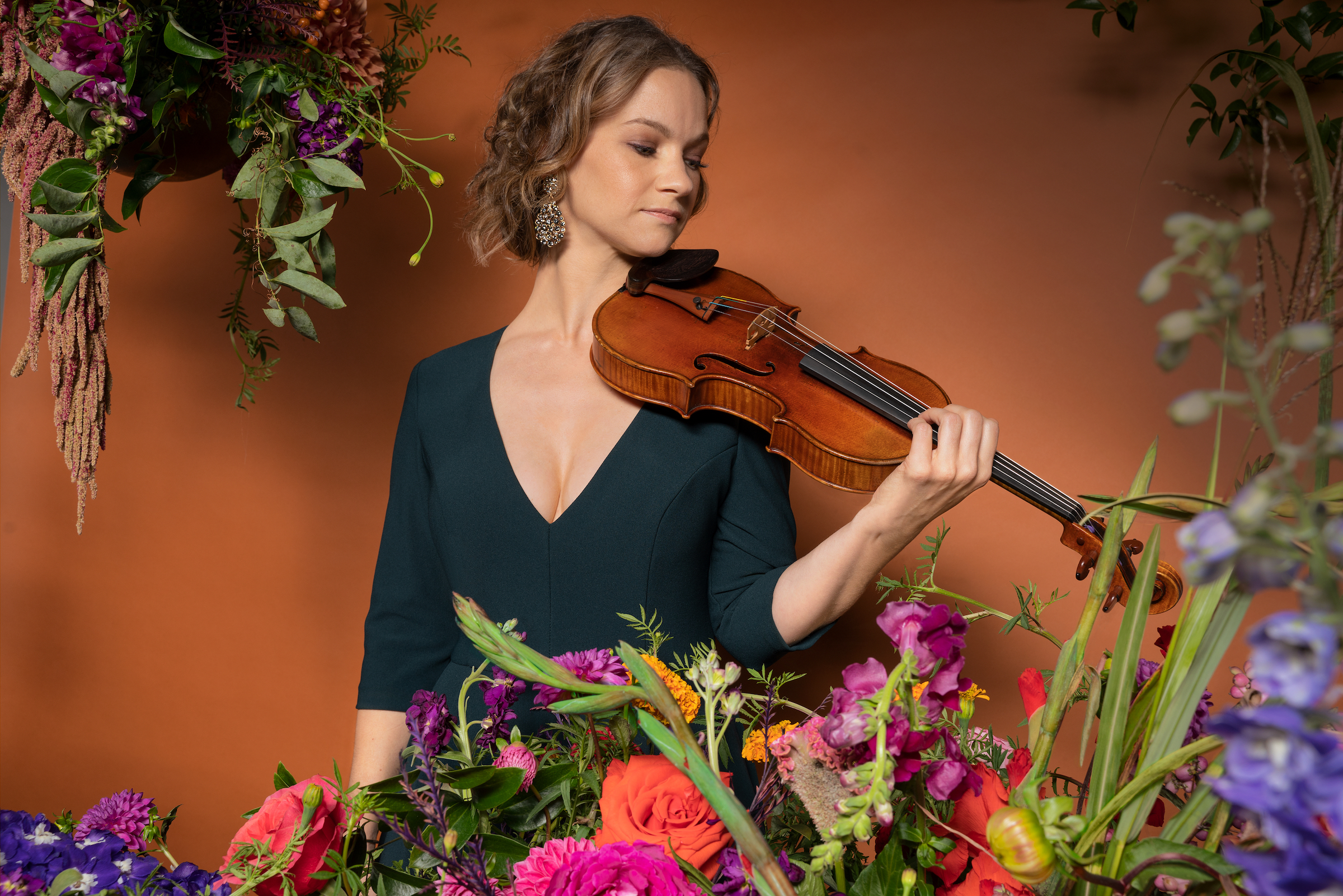 One woman, standing alone onstage. No pianist, no music-stand: Just Hilary Hahn and her violin, creating miracles. That is what Harriman-Jewell Series audiences are likely to experience this October 13th,…
Oh the weather outside is frightful(ly hot). But it won't be for long, so take a close look at this fall's diverse and provocative mix of music, dance, and theater:…
Kansas City Ballet always seems to be building something. For decades, it engaged in refitting existing buildings to meet its day-to-day needs: from the Westport Allen Center to the National…