2023 Class Of Rising Stars – Chris Stibbs
Meet Christopher Stibbs, an extraordinary individual whose unwavering dedication and passion have made him a force of nature in the non-profit sector. Chris has become a role model of altruism, leading the charge to address ongoing issues and bring about positive change within Kansas City. Recognized as one of The Independent's 2023 Class of Rising Stars, his story serves as an inspiration for others to contribute to their communities in meaningful ways.
When asked, Chris will tell you his primary passion for volunteerism is in tackling systemic barriers and making a lasting impact on the lives of others. Whether it is generational poverty, domestic violence, limited access to quality education, or mental health services, he understands the importance of addressing these issues head-on.
Chris was drawn to volunteerism in middle school when he attended a youth conference in Omaha, Nebraska, where he learned about service and leadership. In the school years that followed, he devoted his time to working with kids with special needs and contributed time at a hospice house. "Volunteering gave me the opportunity to connect with people that I may not have normally connected with on a day-to-day basis," he said of his early experience. "It also opened up my eyes to a lot of privileges that I have. That really pushed and motivated me to volunteer."
Kerry Gentry Hartnett, a friend and colleague, attests to Christopher's inspired work and his ability to get results. She said, "The events he has launched and nurtured continue to thrive. His success is a testament to his boundless creativity, outgoing personality, and unwavering commitment to helping others."
While his professional accomplishments are significant, Christopher's impact extends far beyond the walls of Newhouse as the Director of Philanthropic Engagement. Known as a "networker of Kansas City," he wholeheartedly assists numerous non profits and local businesses. By all accounts, Chris is always looking for ways to connect people and build community. "He supports, volunteers, promotes, and spreads the word of so many amazing non profits and businesses in Kansas City," said his friend, Katherine Lee. "This year he started hosting happy hours as a way for people to get to know one another. He is the first person in a room to make sure everyone feels welcome and included." 
Christopher's passion for Kansas City and its people is also evident in the way he selects the organizations and causes to which he devotes his time. He said he is drawn to helping various non profits, not for their stated missions, but for the specific work they are doing in the community. In addition, his many friends will tell you he is always on the lookout for ways to mentor younger generations and learn from others in the philanthropic community. 
Chris has served on the board of directors for the Association of Fundraising Professionals Kansas City (AFP-KC) and is shaping the next generation of fundraising leaders with the AFP-KC Global Emerging Leaders Task Force. Meanwhile, his involvement with the Greater Kansas City Chamber's Centurions Leadership Program and The Loop KC's leadership team showcase his dedication to driving positive change while fostering growth in himself and others. "He is the first one to champion others and to champion the causes that are important to him," said Kerry.
In addition, Chris has helped bring ideas worth spreading to the forefront of this community. His passion for community engagement shines through in his role as a core planning team member and volunteer lead for TEDxKC.
While this is only a fraction of what Chris is up to in the community, he is not just in it for the accolades. He genuinely cares about making a difference and connecting with people. "I love being around people," Chris said. "Even though I work in non profits I still love the opportunity to volunteer at other non profits. I make the time to volunteer at these agencies because it's important."
Michelle Davis, International Fibrodysplasia Ossificans Progressiva Association, said, "Chris is one of the most passionate, honest, and driven individuals I have had the privilege to work and volunteer with. His advocacy for the causes he supports is unparalleled. He genuinely loves the non-profit sector, Kansas City, and, most importantly, the people he serves. Kansas City is a better place because he is here." 
Indeed, Chris Stibbs is an exceptional individual who exemplifies the power of philanthropy and volunteerism. His dedication to making a difference, his tireless efforts to address systemic issues, and his genuine care for those around him serve as a reminder that each of us has the capacity to contribute to our communities in our own unique ways and to make a difference.  
Featured in the June 10, 2023 issue of The Independent.
Photo Credit: Tom Styrkowicz
By Monica V. Reynolds
October 28th is the date for American Cancer Society's Making Strides Against Breast Cancer of Kansas City, which will be held at Crown Center. The Walk is a celebration of…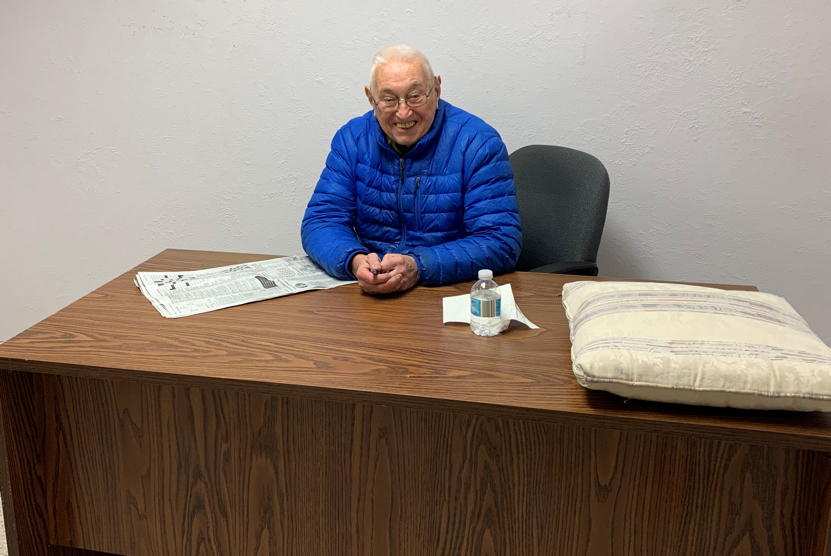 Charlie Lynn volunteers at the SKC Serve & Lift Center of Catholic Charities of Kansas City-St. Joseph. What does he do there? He helps in any way he can. Charlie…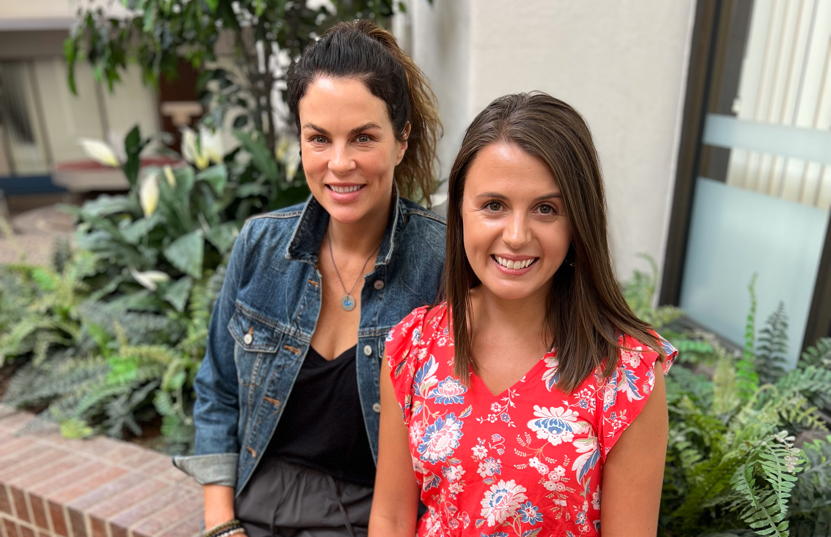 The 19th annual Night Out with MOCSA Cocktail Party and Auction will be held at The Midland Theatre on November 4th. Tiffany Melton Meeks and Lisa New are serving as…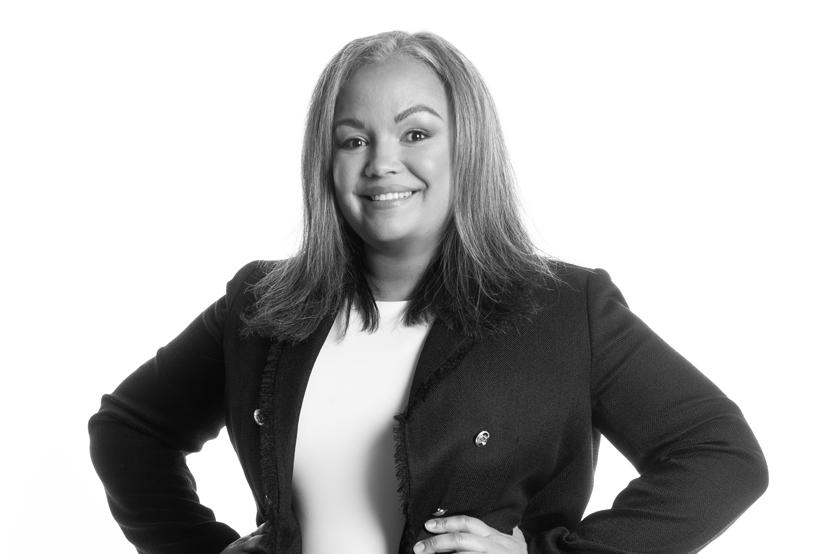 As a model of Kansas City's civic spirit, Amy Guerich's steadfast altruism has earned her the title of Rising Star by The Independent. With a diverse range of philanthropies and a…