Celebrating Black History with Black Archives of Mid-America in Kansas City
An archive requires a vast amount of material, often created by a large number of people during a period of years that may be counted in decades, centuries, or generations. What separates an archive from a hodge-podge of random files and miscellaneous items is often the vision and discipline of one person. In the case of the Black Archives of Mid-America in Kansas City, that was Horace M. Peterson III.
Horace was not yet 30 when he founded the Archives in 1974. The original location was at 1821 Paseo, once home to a branch of the YMCA. The Archives soon moved to 2033 Vine Street, an address with historic importance – it was built in 1931 as Firehouse No. 11. 
Horace's death in 1992 was both tragic and unexpected: he drowned during what should have been a fun family outing. He was only 46 years old. It's a sad truth that many organizations never recover from such a blow. They don't survive. The Archives did. 
The Black Archives of Mid-America remains in the Historic 18th and Vine District. It is now housed at 1722 East 17th Terrace. The Archives features a variety of exhibits, research services, a coffee shop, and a gift shop. The permanent exhibition, With My Eyes No Longer Blind, (the name is from a poem by Langston Hughes), provides information on Lucile Bluford, Charlie Parker, Buck O'Neil, Dr. Thomas Unthank, Jay McShann, Theron B. Watkins, Leona Pouncey Thurman, Mary Lou Williams, Satchel Paige, Lena Rivers Smith, Dr. J.E. Perry, Ada and Chester Franklin, Arthur Bryant, and others whose lives have enhanced Kansas City. In addition, the exhibition showcases organizations such as the Paseo YMCA, the Urban League, and the Heart of America Golf Club. Lucy's Cabin is also onsite. This was once the home of Lucy A. Willis, who began life as a slave. During the late 1970s, Horace Peterson arranged to have it moved to the Archives, where it has been restored at one-third its former size. 
The Archives' website, blackarchives.org, includes a digital gallery with a selection of photos that include a young Myra Taylor, whose career as a jazz singer spanned more than 70 years, the Junior Cheerio Boys Initiation, the Alpha Lyra Glee Club, the Over the Top Club, which was under the auspices of the Vine Street Baptist Church (later the Paseo Baptist Church). Also available online are oral histories from the mid-1970s, including interviews with Joanne Collins, Mamie Hughes, James McKinley Neal, and James Anderson. Dr. Carmaletta Williams is the executive director of the Archives.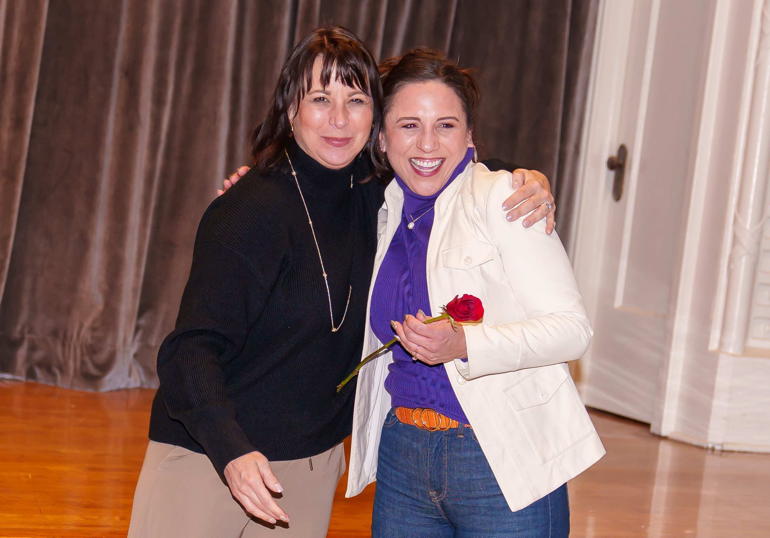 Cathy and Chip Toth are serving as the honorary chairs for Cristo Rey Kansas City's 17th Annual Dancing with the Kansas City Stars, "A Red Carpet Extravaganza." Susan Spencer, Christy…
KC Melting Pot Theatre strives to create a public sphere where the contributions of emerging and established Black playwrights can be shared in an enriching community environment. It works toward building…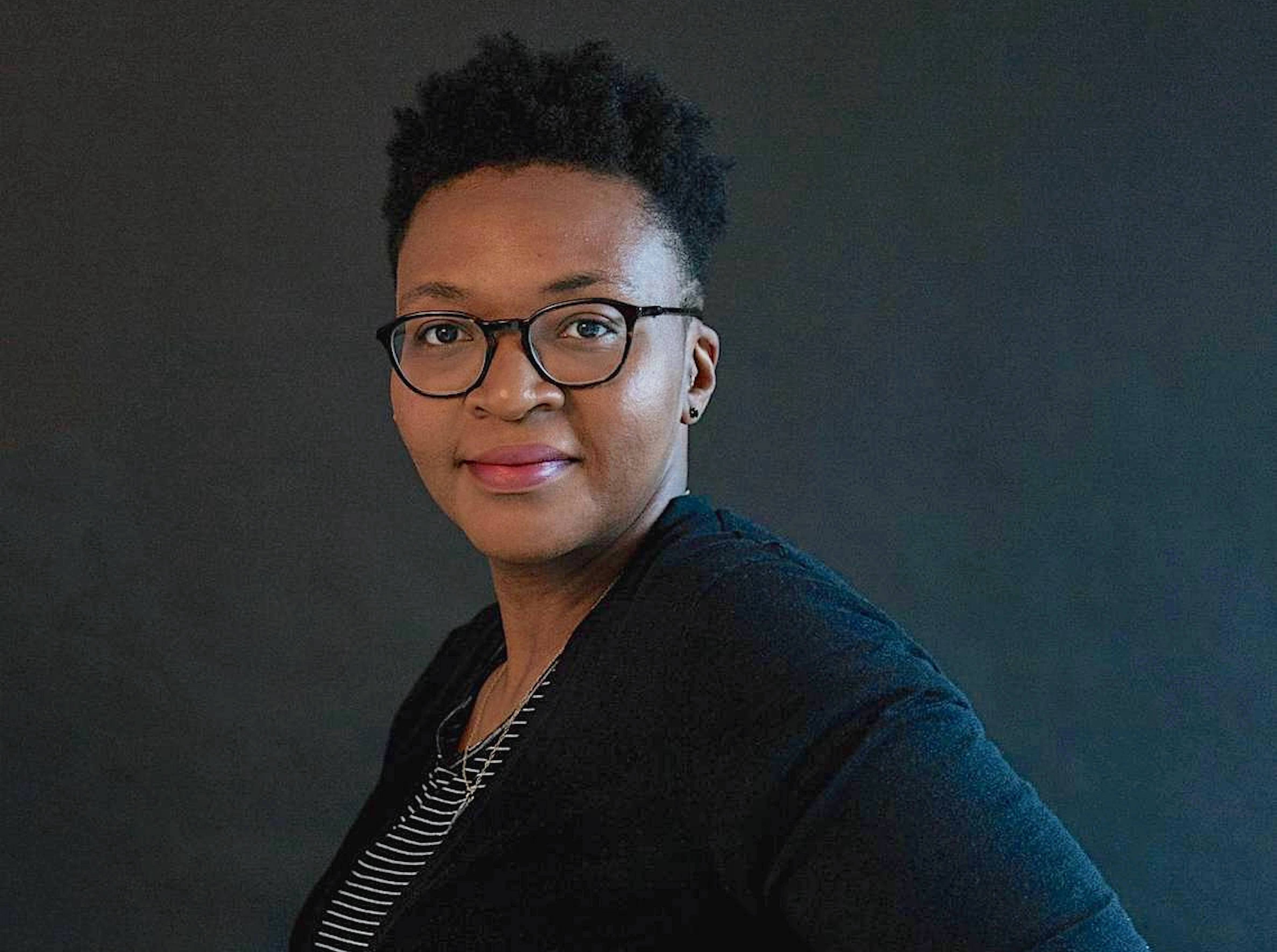 Kansas City's performing arts organizations have taken to heart the national push toward diversity and inclusion, and their commitment is reflected in this spring's performances. Rarely have we seen such…
"What if 15,000 people each donated $10?" This question, fueled by Brandon Calloway's vision for economic prosperity in the Black community, is the foundation of the innovative organization called G.I.F.T.—Generating…