Celebrating Black History with The Nia Project
In 2022 Terri Barnes, president and founder of The Nia Project, set out to create for Kansas City, the first-of-its-kind publication: The Beloved Community – Your Black Nonprofit Resource Directory. "The directory is intended to serve as a guide to help community members find services, as well as help organizations become aware of other agencies that may align with their work and open the door to partnerships, alliances and opportunities to leverage resources and services." More than 60 Kansas City organizations are represented in the publication presented by The Kansas City Public Library and The Nia Project, and more will be added in the future. To view the digital version, visit theniaprojectkc.org. The Directory will be updated in 2023 with the support of Nonprofit Connect, and any Black-founded, Black-led, and primarily Black-serving organization can be included in the electronic directory by sending an email to terri@theniaprojectkc.org.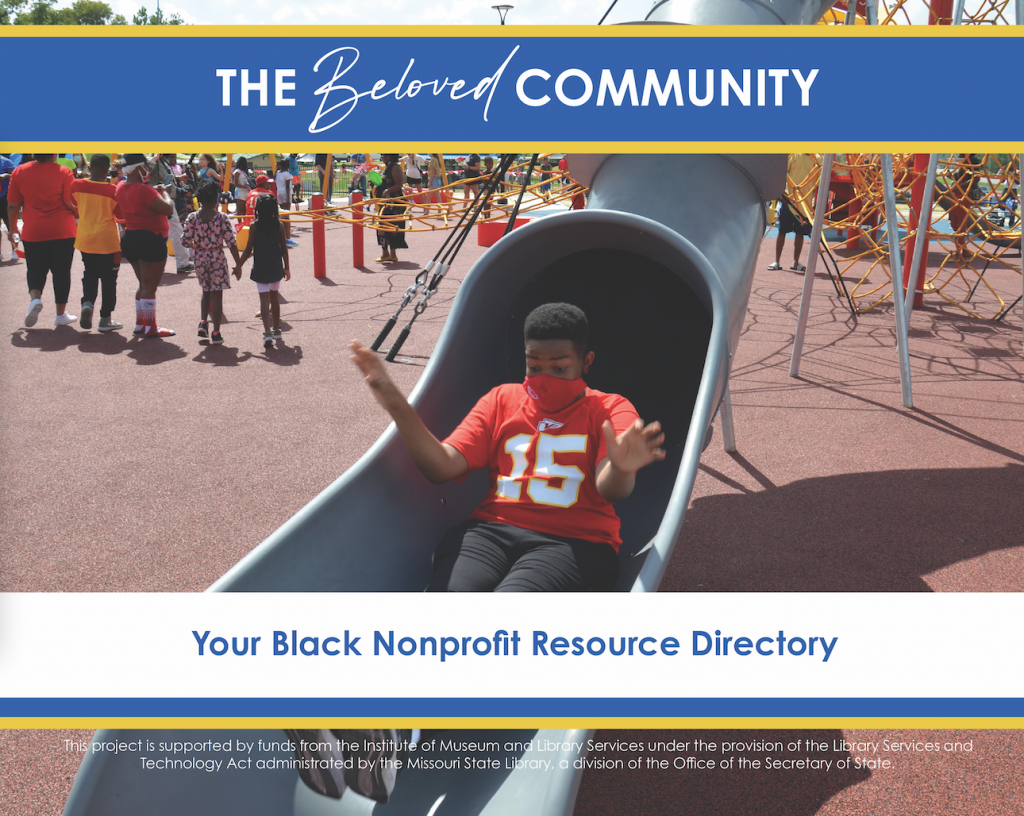 Find more in the February 4, 2023 issue of The Independent.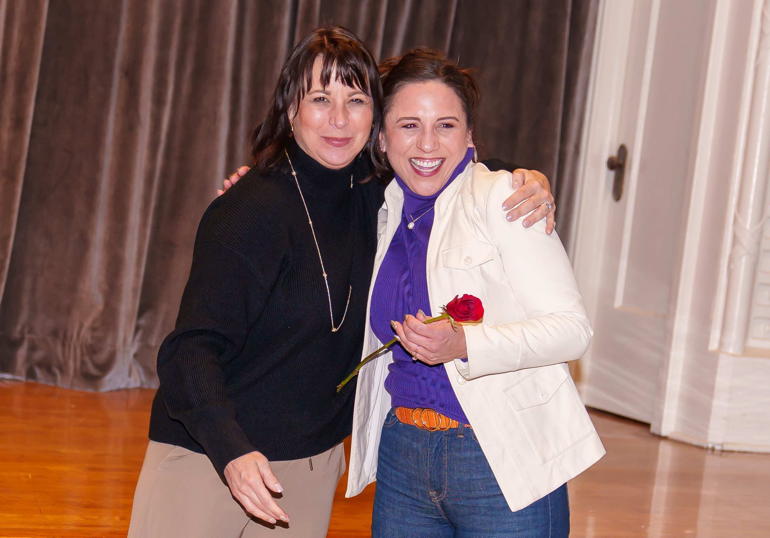 Cathy and Chip Toth are serving as the honorary chairs for Cristo Rey Kansas City's 17th Annual Dancing with the Kansas City Stars, "A Red Carpet Extravaganza." Susan Spencer, Christy…
KC Melting Pot Theatre strives to create a public sphere where the contributions of emerging and established Black playwrights can be shared in an enriching community environment. It works toward building…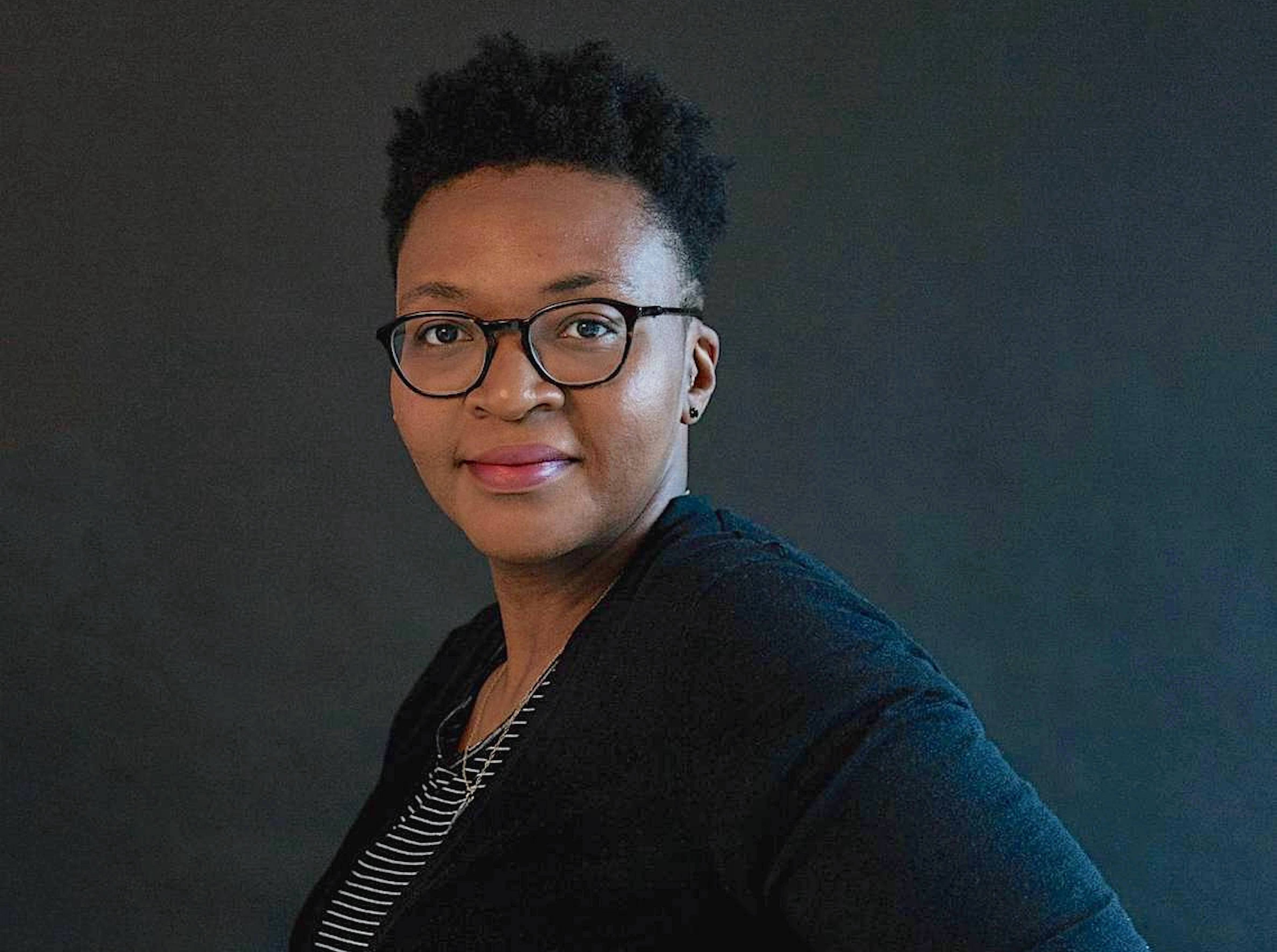 Kansas City's performing arts organizations have taken to heart the national push toward diversity and inclusion, and their commitment is reflected in this spring's performances. Rarely have we seen such…
"What if 15,000 people each donated $10?" This question, fueled by Brandon Calloway's vision for economic prosperity in the Black community, is the foundation of the innovative organization called G.I.F.T.—Generating…