Celebrating Black History with The Black Repertory Theatre of Kansas City 
The vision of The Black Repertory Theatre of Kansas City is a united community embracing stories of the African-American experience; its mission is to educate and inspire our community by presenting and promoting appreciation for Black culture through our stories. 
Local Actor-director-entrepreneur Damron Russel Armstrong established the company during the 2016-2017 season with Dreamgirls in Concert, Lydia Diamond's Stick Fly, and Clarke Peters' Five Guys Named Moe. "My ultimate goal is that all theaters incorporate this kind of programming," Damron said. "But I feel it's just as important that those in the disenfranchised part of Kansas City… have an opportunity to see themselves onstage all year. Our mission is rudimentary in its premise: Giving back to all of the community a sense of history and knowledge that has been kept from them."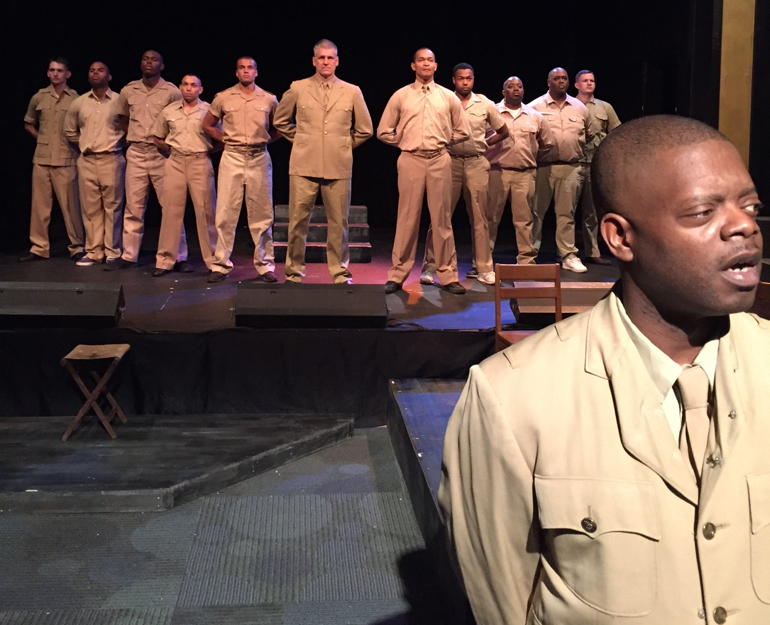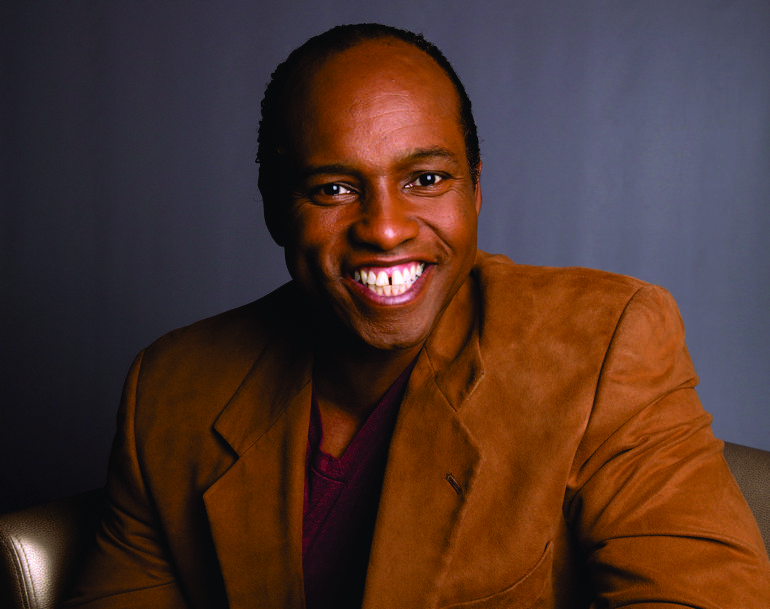 ---
This company has mixed traditional plays such as A Soldier's Play and Big River with more adventurous works such as Passing Strange and Othello the Remix. The use of non-conventional venues has become an intriguing part of the ensemble's identity, as have collaborations with other local companies. BRTKC also runs the Young Actors Summer Conservatory, a theater intensive (operating under Damron's direction) in which students are trained by professionals in drama, dance, music, stagecraft, and Black theater history. 
UPCOMING: From March 11th through the 26th, BRTKC collaborates with the White Theatre at the J for a production of Lorraine Hansberry's A Raisin in the Sun, a classic play with themes that still resonate both here and throughout The United States. Call 913-327-8054 or go to brtkc.org.
Featured in the February 4, 2023 issue of The Independent.
By Paul Horsley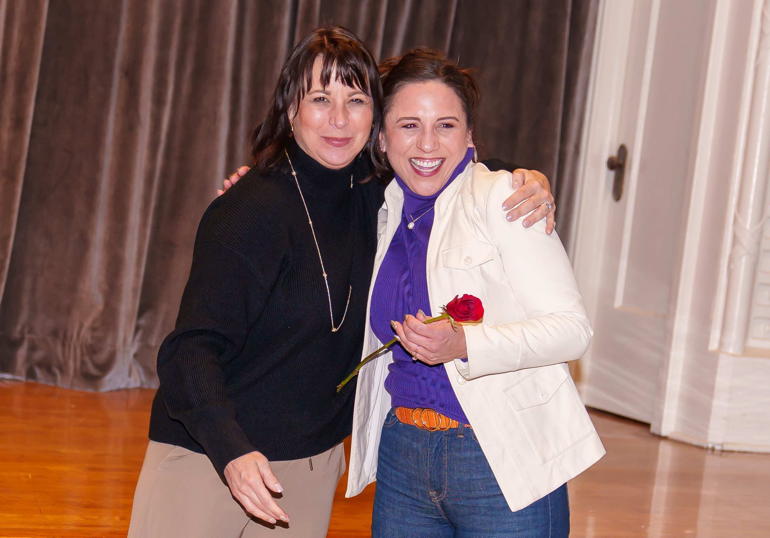 Cathy and Chip Toth are serving as the honorary chairs for Cristo Rey Kansas City's 17th Annual Dancing with the Kansas City Stars, "A Red Carpet Extravaganza." Susan Spencer, Christy…
KC Melting Pot Theatre strives to create a public sphere where the contributions of emerging and established Black playwrights can be shared in an enriching community environment. It works toward building…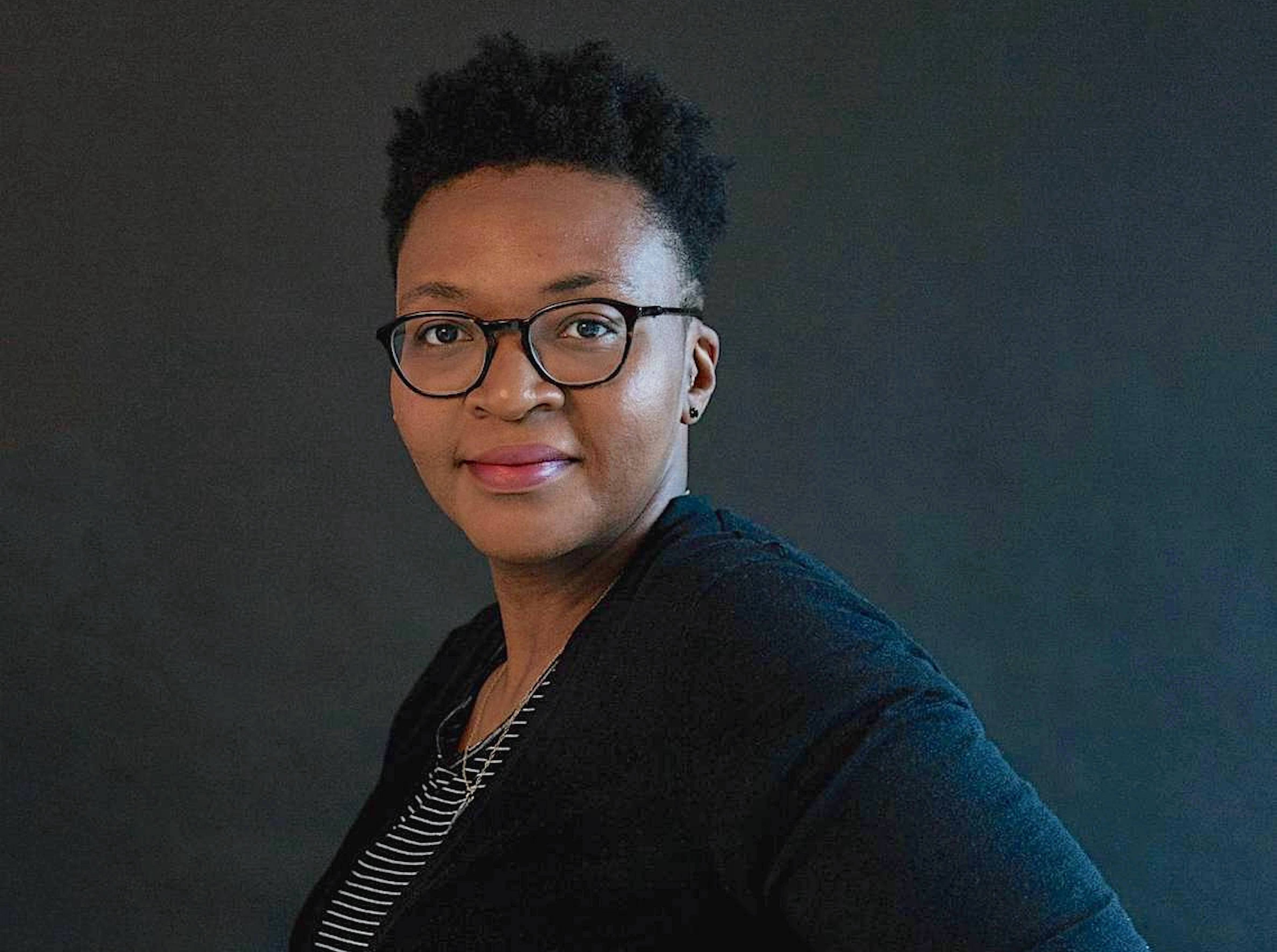 Kansas City's performing arts organizations have taken to heart the national push toward diversity and inclusion, and their commitment is reflected in this spring's performances. Rarely have we seen such…
"What if 15,000 people each donated $10?" This question, fueled by Brandon Calloway's vision for economic prosperity in the Black community, is the foundation of the innovative organization called G.I.F.T.—Generating…