BOTAR President – Missy Love
BOTAR President Missy Love has been active in American Royal activities since she was presented at The BOTAR Ball in 1984. She served as corresponding secretary in 1991, vice president of public relations in 1994 and vice president of the BOTAR Ball in 2009. In addition, she has been co-chairman of the decorations committee, co-chairman of benefactors and has been involved with the parent welcome committee, Presidents' Tea and BOTAR Night at the Royal.
Missy is the daughter of Marsha Pachter and Myron Wang and is married to Bill Love. They have three children, Sarah Smart, Kelly Love and David Smart. Sarah was a page in 1996 and a BOTAR in 2009. David was a BOTAR escort in 2014. She received a bachelor of science degree in journalism from The University of Kansas and is a member of Delta Delta Delta sorority. Missy is president of Alaskan Fur Company, one of the nation's oldest and largest furriers. Missy is the third generation to lead the privately held business founded in 1926. She is a board member and a former chairman of the Fur Information Council of America, the first woman elected to the position. 
Missy is a partner at BioStar Renewables, a participant in the Helzberg Entrepreneurial Mentoring Program and a member of a women's peer mentoring forum group. She enjoys working out, tennis, hiking, cycling, skiing, scuba diving and is a huge Chiefs and Royals fan. The 67th annual BOTAR Ball will be held on October 22nd at the Muehlebach Tower of the Kansas City Marriott Downtown.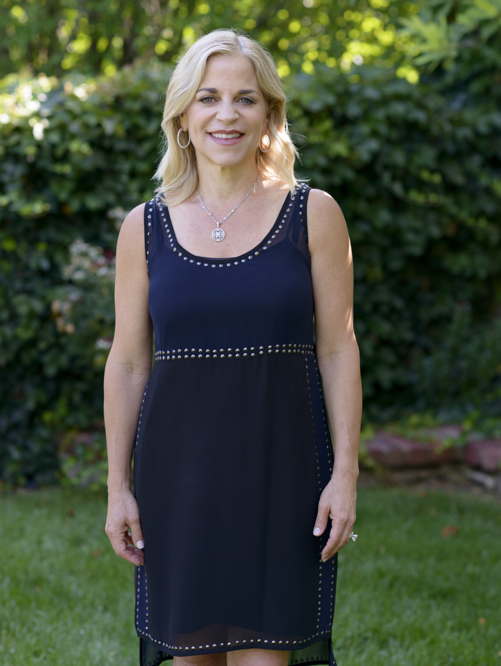 Also featured in the July 9, 2016 issue 
Photo Credit: Kenny Johnson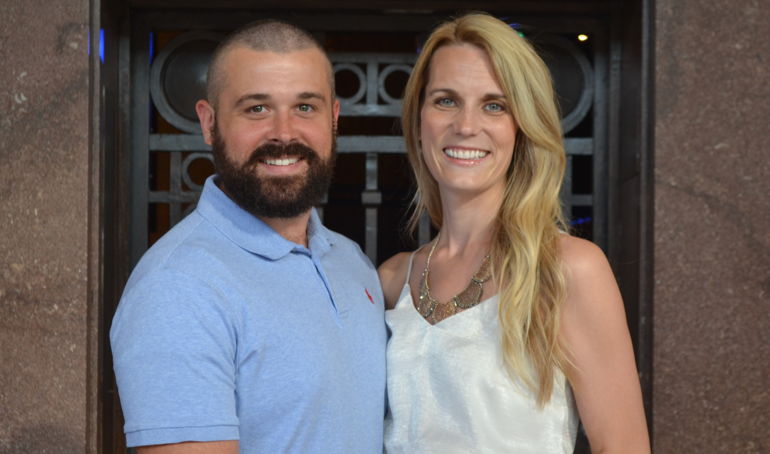 Lindsey and Ian Denny are serving as chairmen of The Whole Person's CARNIVAL! Night of Independence Gala. The September 28th event will be held at Harrah's North Kansas City. A…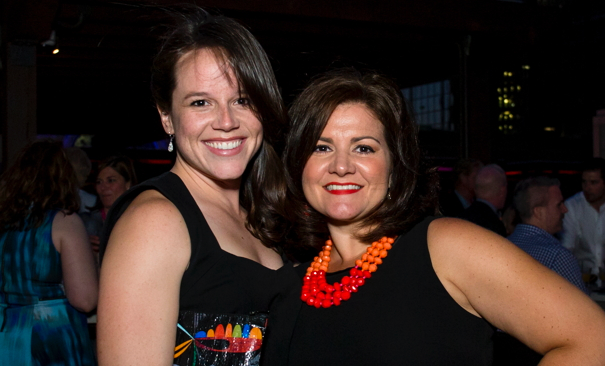 Lydia Allen spent seven years in Indianapolis, Indiana, where she studied at Butler University and worked for the Indianapolis Symphony Orchestra. Four years ago, she moved back to Kansas City. Lydia…

Soprano Laurel Weir is a native of Canton, Ohio. She is the face of UMKC's Crescendo, a scholarship fundraising event for the UMKC Conservatory of Music and Dance, which will…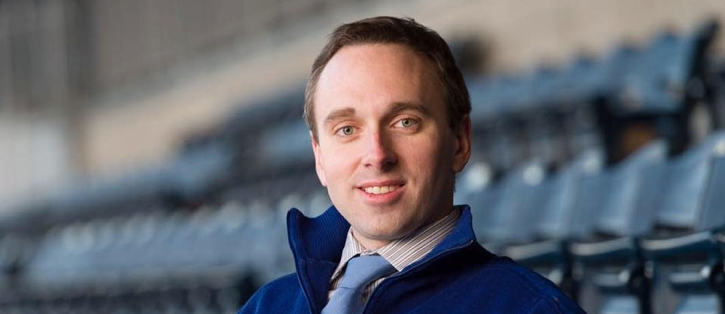 Matthew Schulte describes his job (coordinator – marketing) this way: he is part of the team that handles giveaways, special events, theme nights, promotions, and advertising for the Kansas City…