Cheers To Volunteers! – Gina Lange
Gina Lange is a seventh and eighth grade health teacher at Heritage Middle School in Liberty, Missouri. She is an amazing volunteer for Girls on the Run Serving Greater Kansas City. When the organization began piloting its new Girls on the Run curriculum for middle school girls, Heart & Sole, Gina was asked to lead the new program with her team at Heritage Middle School. Girls on the Run is a non-profit youth development program that inspires girls to be joyful, healthy and confident using an experience-based curriculum that integrates running. Gina has brought her passion for healthy lifestyles and inspires pre-teen girls since she began coaching last year. Thank you, Gina, for lending your time and talents to Girls on the Run!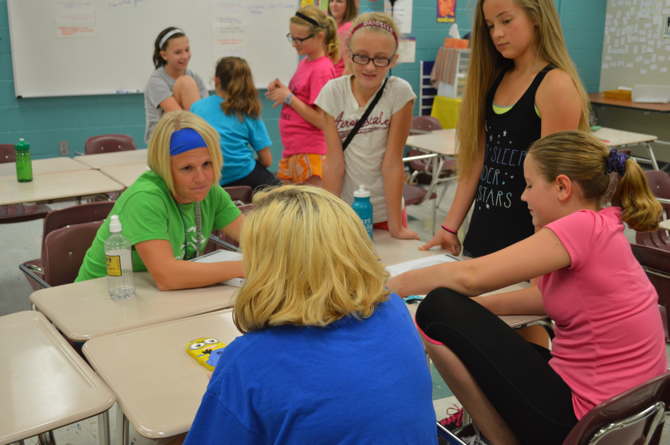 Gina Lange listened to Heart & Soul participants.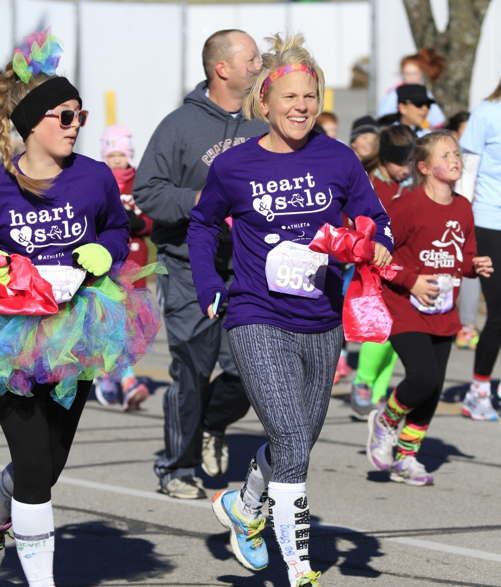 Gina Lange ran a 5K at Arrowhead Stadium last year.
Also featured in the July 9, 2016 issue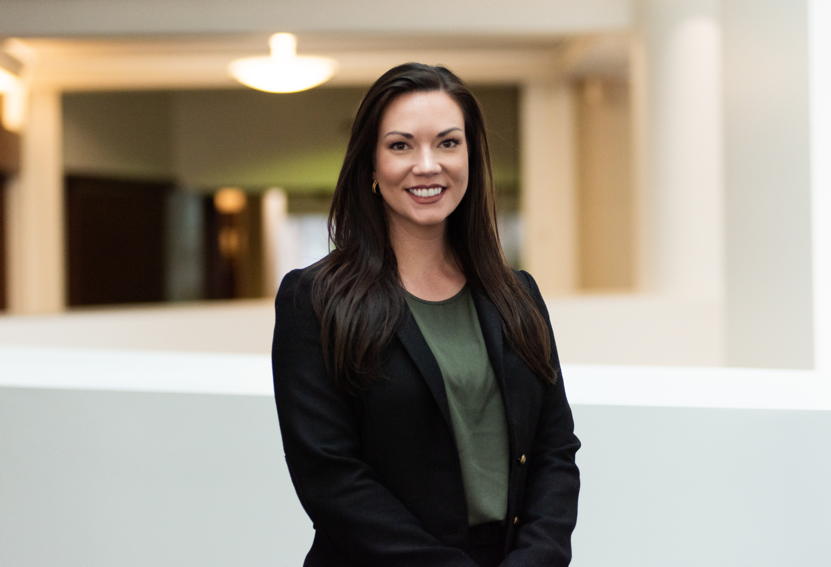 The Loop KC brings together similar yet unique minds to create genuine friendships and ignite the next generation of business leaders in Kansas City. Members of The Loop KC are…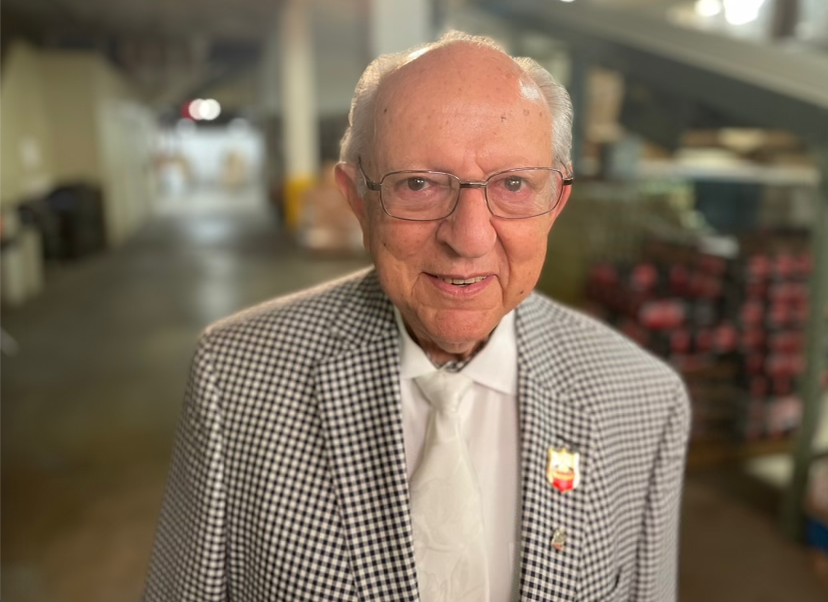 The Carl J. DiCapo family will serve as honorary chairs for the annual Salvation Army Christmas Committee this year, to honor the memory of the emeritus board member. Thirty years…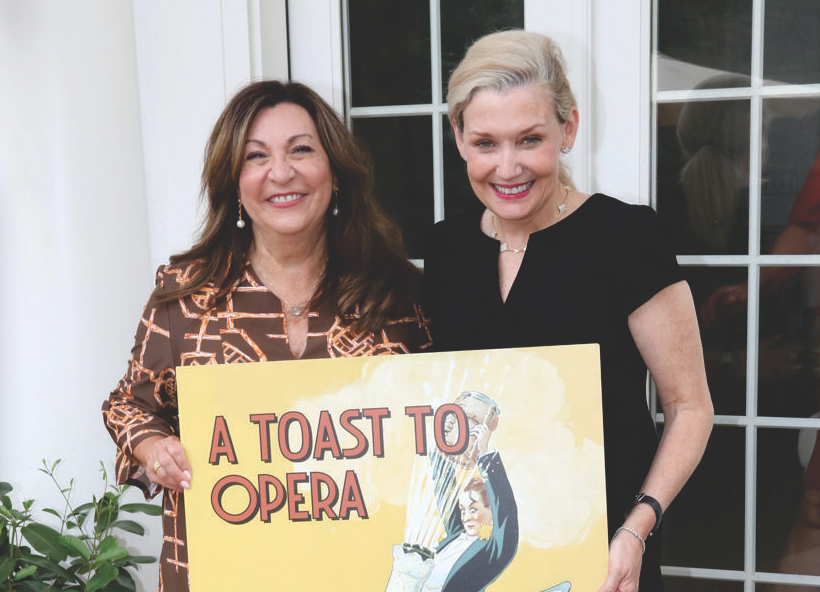 Celebrating the theme of this year's Lyric Opera Ball, "A Toast to Opera," are the Co-chairmen, Sharon Barry and Deanna Diebolt. Hosted by the Lyric Opera Circle, the evening of…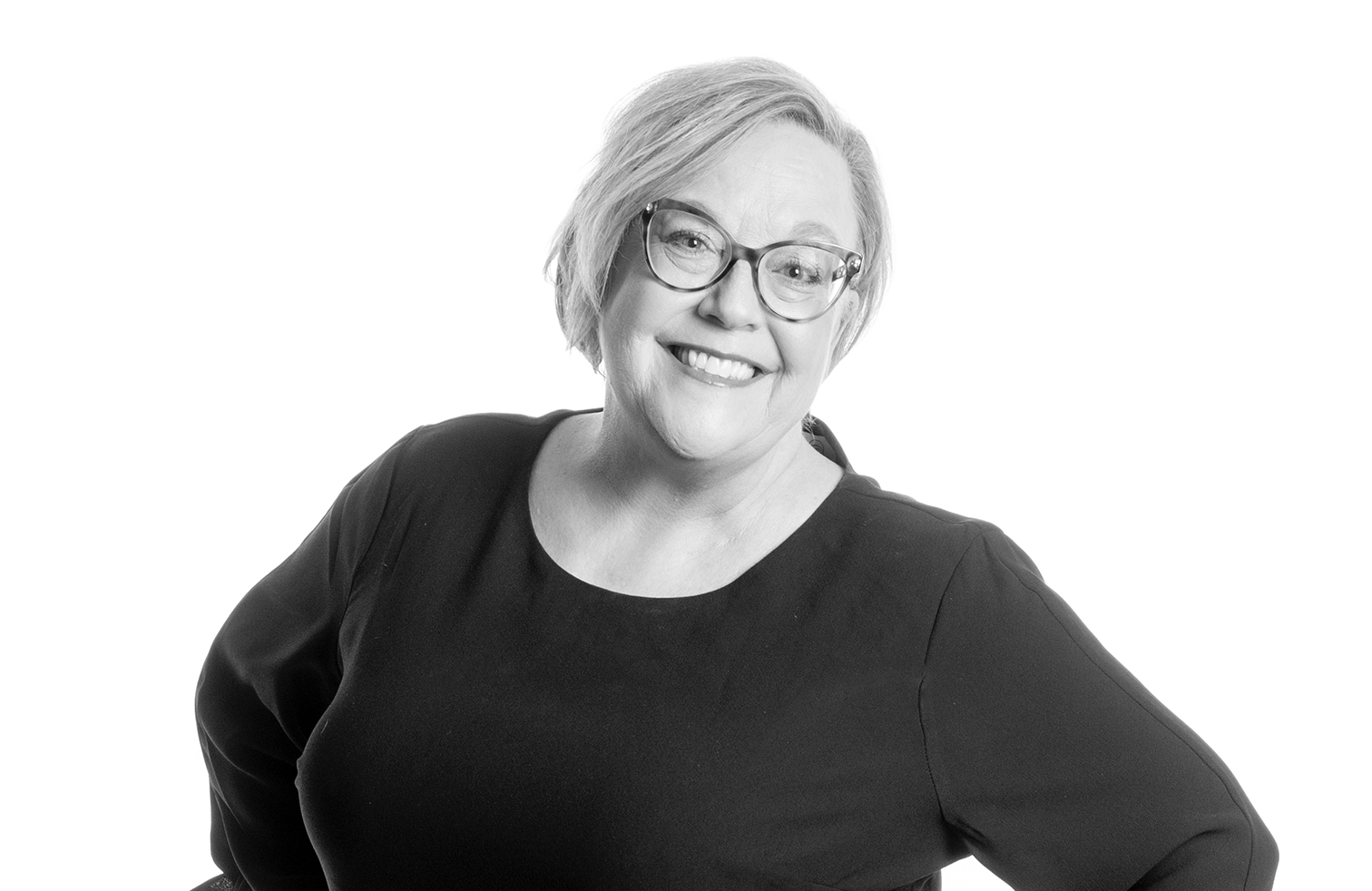 Among Kansas City's advocates for women and children, Moira Holland stands out as a prominent supporter. Her relentless dedication and skill in fundraising led to her designation as a Rising Star by The…