BOTAR – Winter Meeting
The BOTAR Winter Meeting was held at the Carriage Club on January 18th. Members gathered to watch as a check was presented to the American Royal, and to hear the words of Freshman BOTAR Scholar Annamarie Stone (in person) and Senior BOTAR Scholar Destiny Switzer (via video). The agenda also included the election of  the 2023 executive committee.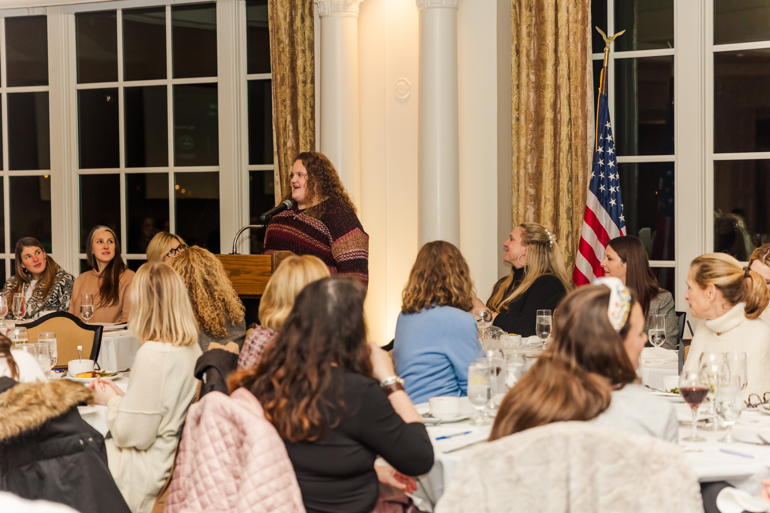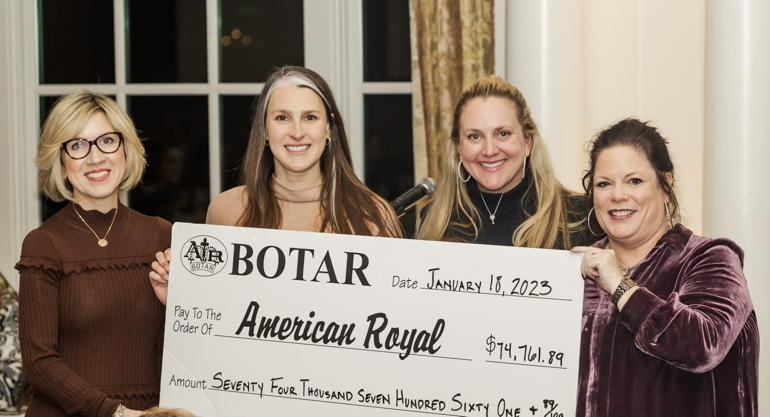 ---
Featured in the February 18, 2023 issue of The Independent.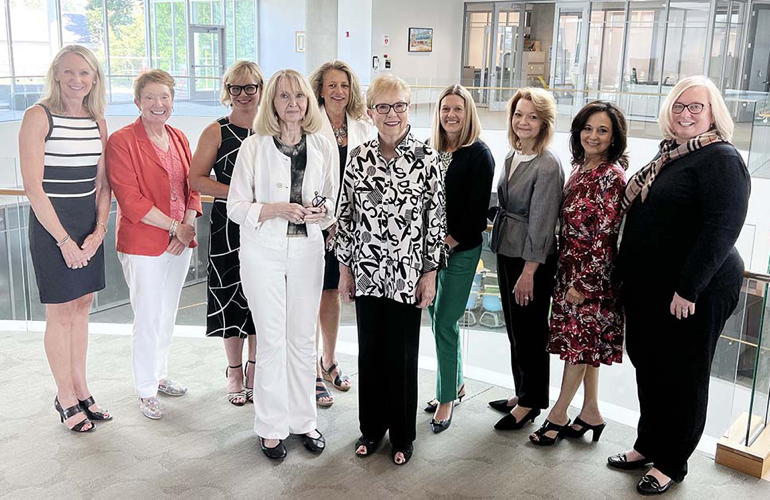 The Central Exchange was founded in 1980 by Marjorie Powell Allen and Beth Smith. The 160 founding members included Kay Barnes, Anita Butler, Joan Dillon, Adele Hall, Mamie Hughes, Dorothy…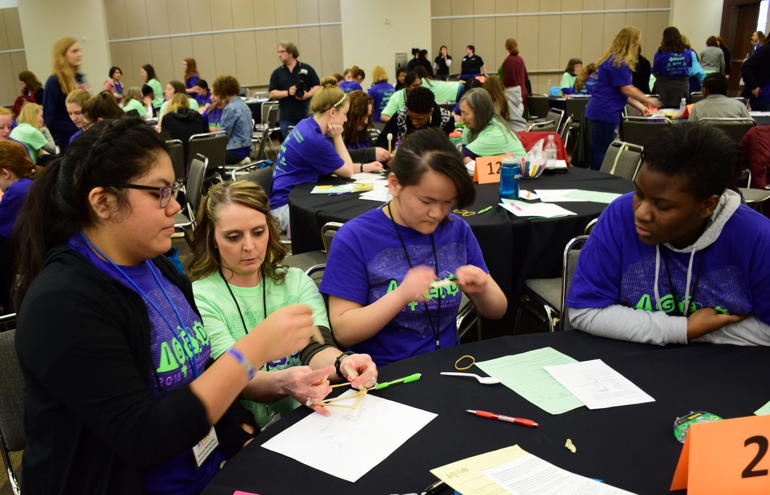 The Society of Women Engineers (SWE) was founded in 1950. The Kansas City chapter, which was created in 1982, currently has more than 150 members. The organization's focus is on…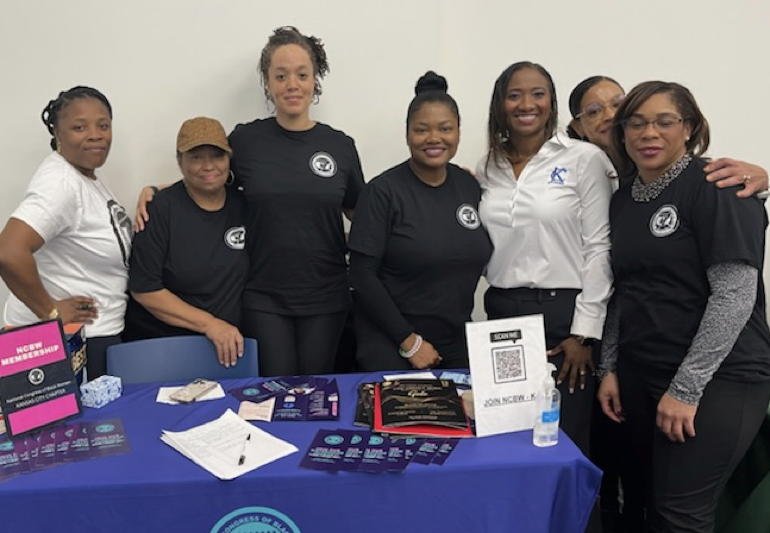 Sylvya Stevenson founded the National Congress of Black Women–Kansas City Chapter in 2013; it is an affiliate of the National Congress of Black Women, which was founded by the late…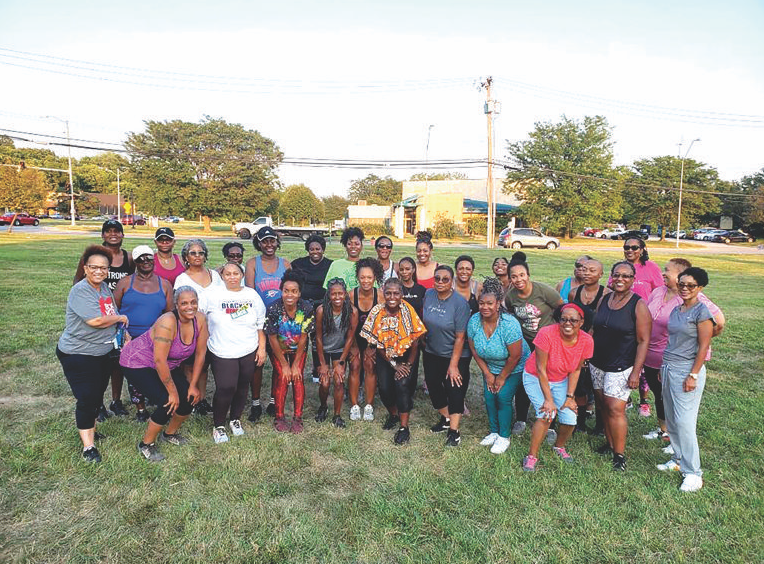 Terri E. Barnes founded The Nia Project Kansas City in 2020. The organization works to support projects that enable Black women and girls to build confidence and increase their opportunities…