PLAYING WELL WITH OTHERS: New program for young chamber musicians stresses collaboration and fun
Young classical musicians often dream of stardom. But the reality is that even if they make it to the big time, they will probably be playing with other musicians for much of their careers. Performers on strings, winds, or brass might be playing in an orchestra, and professionals on keyboard instruments will most likely be performing as collaborative artists with strings or winds, or sometimes, with singers. So why not prepare young students for any possible outcome?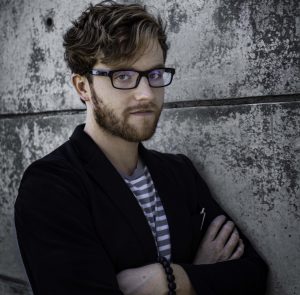 Several arts organizations in Kansas City have sought to help students with these realities, and as of this past fall there is a new group in our region: Kansas City Young Chamber Musicians, a training program for students ages 13 to 18, who perform on piano, strings, and wind instruments: many in preparation for university study in which they will doubtless be called upon to "play with others."
It is the brainchild of William Jewell College Adjunct Professor Nicholas Dold, a specialist in collaborative piano who had formed a similar program in his previous home in California, where he was on the piano faculty at Santa Clara University. The new Kansas City-based non-profit organization, now officially a 501(c)(3), is dedicated to working within the existing local musical ecosystem to enhance the solo and chamber-music coaching on a high level. Students chosen for each of three 10-week sessions are placed together for weekly coaching sessions, at the end of which they perform on a public concert.
Through his early career, Nicholas had noticed that young piano students who went on to major in music in college rarely had much experience performing with others, and they were unfamiliar with the vast repertoire of chamber music they are invariably asked to play as part of their curricula. Moreover, many chamber-music training programs for young people are geared toward strings or wind instruments, and generally leave out the repertoire with piano. KCYCM is somewhat unique locally in that it attempts to bring all these parties together.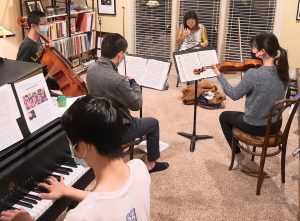 Chamber music, which we generally define as music for an ensemble of from two to eight performers who play without a conductor, is especially attractive for youngsters. They get to play with friends, and the collaborative atmosphere takes much of the pressure off those who suffer from stage fright.
"I've found that once a student does have that initial experience of playing with peers, he or she is hooked on playing in ensembles," said Nicholas, who has formed a faculty of eight so far for his program. And often when students leave the program, "after a term away, the vast majority of them reenroll, because it has become so nourishing for them: not just musically but also socially."
To be sure, there are other programs in Kansas City that address some of these same issues. Nicholas' group is most closely modeled after the Heartland Chamber Music Festival, which runs for nine days in the summer (and which until a few years ago also had a year-round program). Opus 76 Quartet also runs a program in collaboration with the Youth Symphony of Kansas City, and other community groups (such as Harmony Project KC and the A-Flat Music Studio Inc.) address chamber music as part of broader instrumental and ensemble training.
Kansas City Young Chamber Musicians strives to work at an advanced level that it hopes can include all instruments, and even large ensembles: though currently its focus is on duos, trios, and quartets. Chamber music "enhances young people's musicality," said Lisa Jackson, a faculty violinist who performs on contract with the Kansas City Symphony and maintains an active teaching career. "It makes them more aware of other musicians, of listening and learning."
When young musicians must match intonation, articulation, and dynamic levels with those of others, a sort of light bulb goes off. "It's hard to teach that to somebody by themselves," Lisa said. "When they're having trouble with a certain technique of playing, or of articulation, and then they see other people in the group do it, they realize, 'Oh, that's the sound I have to match.' So that's really helpful."
Teenaged musicians will often respond more readily to pressure from peers than that from teachers or parents. They know that success depends on them performing at the level of the other players. In private lessons, "your progress is held accountable only by your teacher, and occasionally your parents," Nicholas said. "But that all changes suddenly with chamber music, because you are now accountable to your peers for your progress and your investment in the ensemble."
Musicians "have to listen to balance and phrasing in ways they've never listened before," he added, and yet they will "rise to the level of the group when given the opportunity."
More than anything, chamber music gets youngsters out of their own heads, and it makes performance less nerve-wracking. "The atmosphere in a chamber-music recital is very different from that at a solo recital," Nicholas said. "The kids are not thinking about themselves, or about how nervous they are. They're thinking about their peers. There isn't really much space to feed the 'I, me, my.' "
It is unusual for a collaborative pianist to put together a program of this type, but the presence of pianists opens up a huge area of the repertoire. "Nicholas really seems focused on this principle that pianists need to learn this," Lisa said. "And it enhances everybody's experience later, if pianists have been brought into this before they get to college and get thrown in with a violinist they don't really want to play with."

The Formal Spring Recital of the Kansas City Young Chamber Musicians, featuring students of the program performing works by Beethoven, Louise Farrenc, and others, is on May 6th at the Steinway Piano Gallery of Kansas City in Lenexa. For more information about concerts and admission to the program, whose spring session begins in March, visit kcycm.org.
—By Paul Horsley
 To reach Paul Horsley, performing arts editor, send an email to paul@kcindependent.com or find him on Facebook (paul.horsley.501) or Twitter/Instagram (@phorsleycritic).
After more than two decades and four deans, it was beginning to look as if the UMKC Conservatory's dream of a new facility would remain just that: a dream. Until…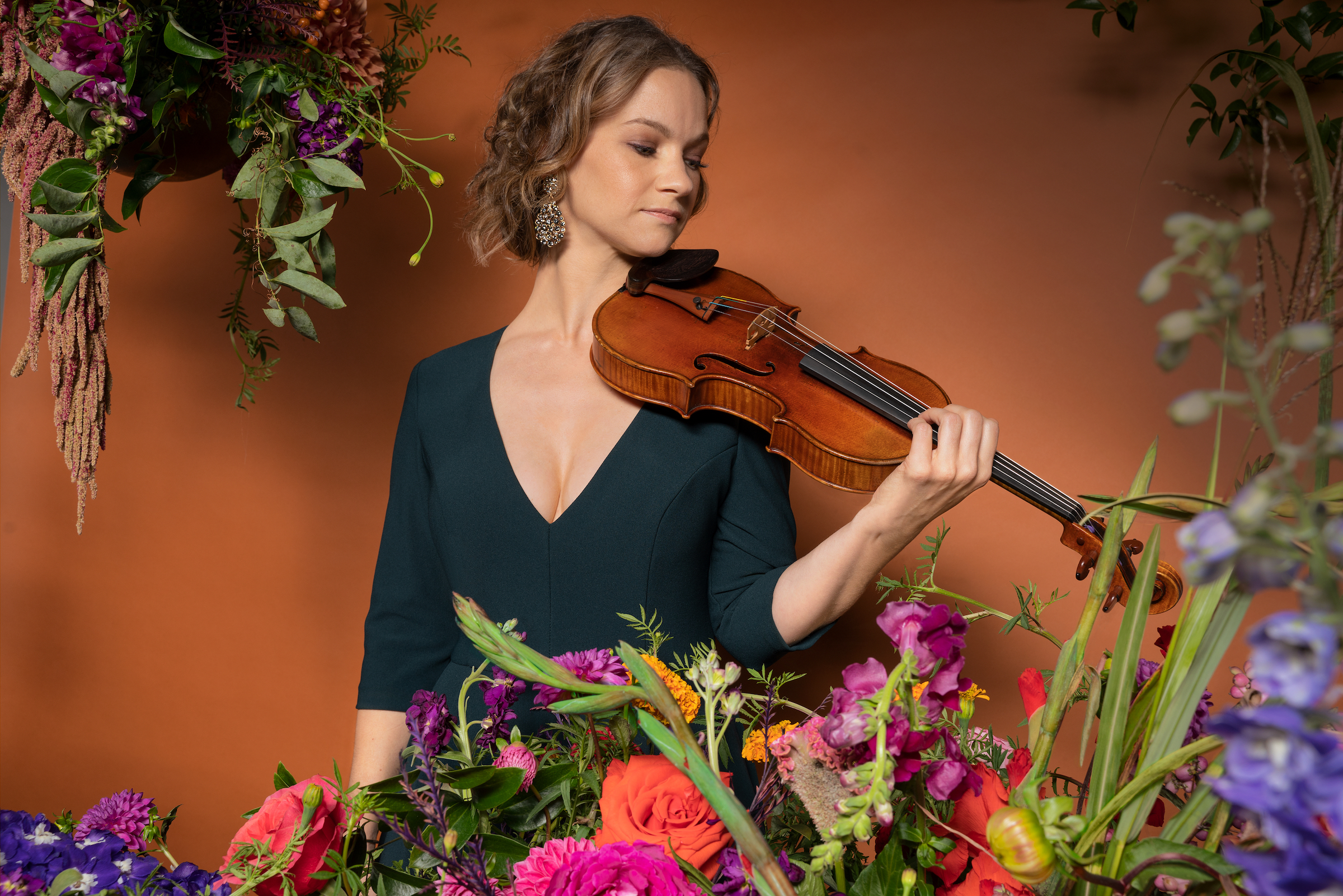 One woman, standing alone onstage. No pianist, no music-stand: Just Hilary Hahn and her violin, creating miracles. That is what Harriman-Jewell Series audiences are likely to experience this October 13th,…
Oh the weather outside is frightful(ly hot). But it won't be for long, so take a close look at this fall's diverse and provocative mix of music, dance, and theater:…
Kansas City Ballet always seems to be building something. For decades, it engaged in refitting existing buildings to meet its day-to-day needs: from the Westport Allen Center to the National…