BUILDING FORWARD: Ballet School continues ongoing success story with new studios
Kansas City Ballet always seems to be building something. For decades, it engaged in refitting existing buildings to meet its day-to-day needs: from the Westport Allen Center to the National Cash Register building to a former warehouse at 16th and Broadway. In August 2011, it established an elegant home in the Todd Bolender Center for Dance & Creativity: itself a $32 million renovation of a massive structure on the Union Station Kansas City grounds, which included seven studios comprising some 60,000 square feet.
That revolutionary move already allowed for substantial growth of the Ballet School that Todd Bolender himself established in 1981. A month later, the Ballet moved into its glittering performance space in the $400 million Kauffman Center for the Performing Arts, which had been in the planning and construction phases since the mid-1990s.
Yet no sooner had those two transformative facilities opened than the Ballet began to observe that its "satellite school" at 95th and Nall, which the company had occupied since the shuttering of the Somerset Ballet Theatre there, was too small for rapidly increasing demand brought on by the company's increased local, national, and even international profile.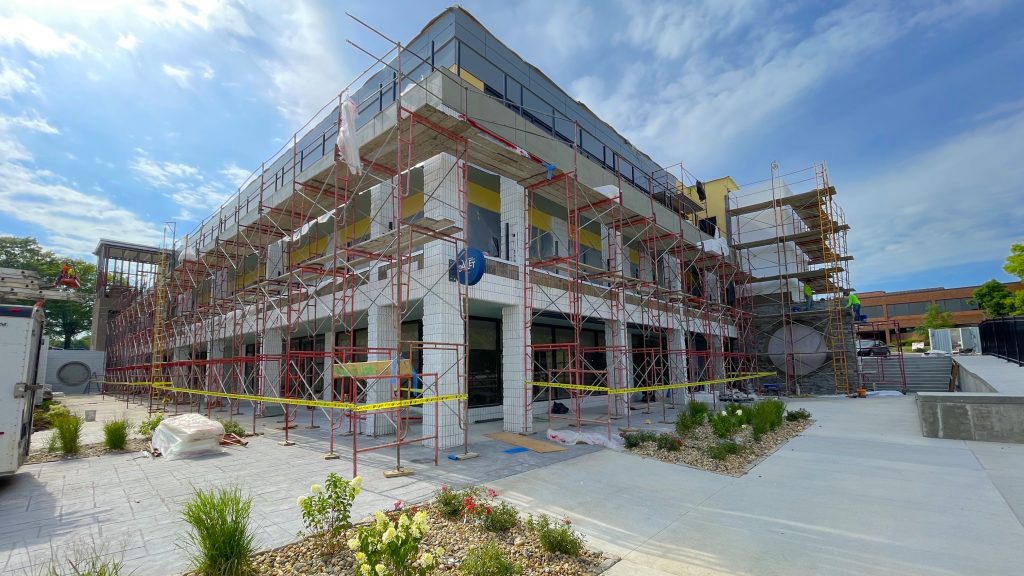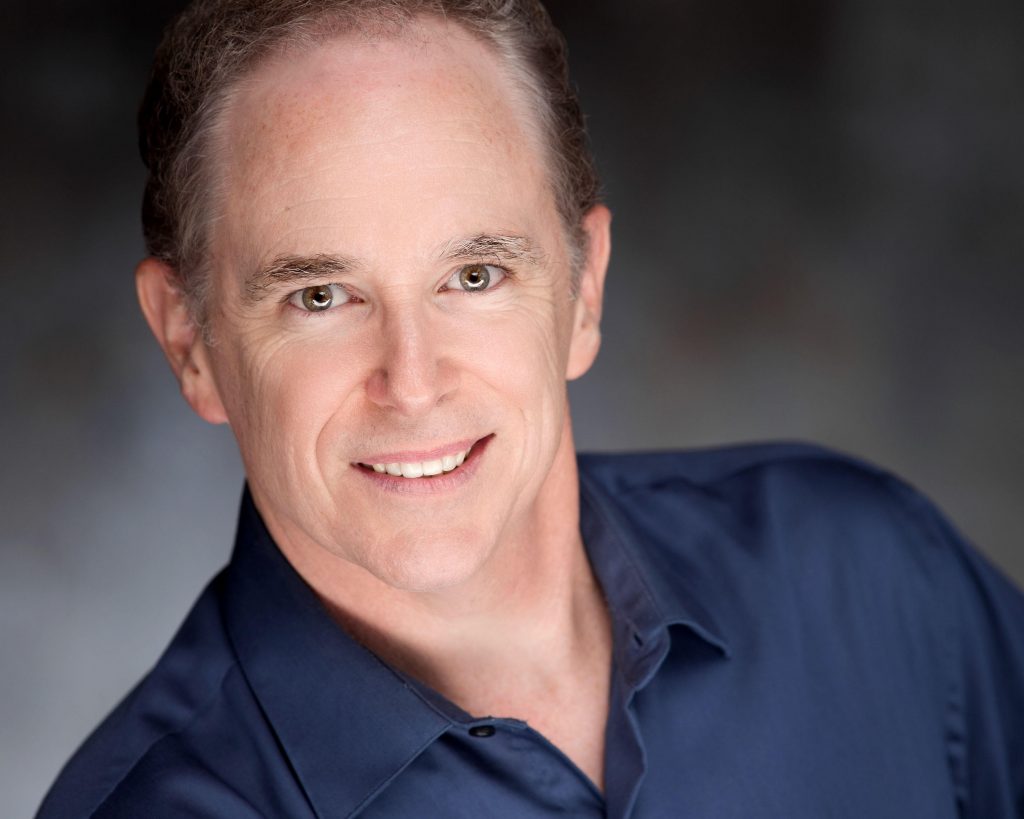 ---
"There was simply no room, we were having to turn kids away," said Artistic Director Devon Carney of the two humble studios that had functioned under the Ballet's auspices since 2002. "It always breaks my heart to know that there are children who want to dance with us, and we simply don't have the space."
As the Ballet searched for larger spaces at various Johnson County venues, a fortuitous purchase (by The R.H. Johnson Company) of the structure it already occupied offered an exciting opportunity. A fundamental reconfiguration of the building would make large portions of southern-exposure space available to the School, thus allowing the Ballet to remain in the existing structure while also taking advantage of the phenomenal growth of the Meadowbrook region of Prairie Village.
"Thanks to the building changing hands, we had first choice on prime space in the current building, which has a front view to 95th Street," Devon said. "This is something that will radically change our profile there, because we can actually have signage on the building."
On August 18th, the Ballet will inaugurate its new $2.1 million South Campus at Meadowbrook, which doubles the number of studios and expands the footprint from 3,400 square feet to nearly 12,000 square feet. This complete re-do will allow the school to offer a wider range of classes to an increasing number of students of all ages and levels.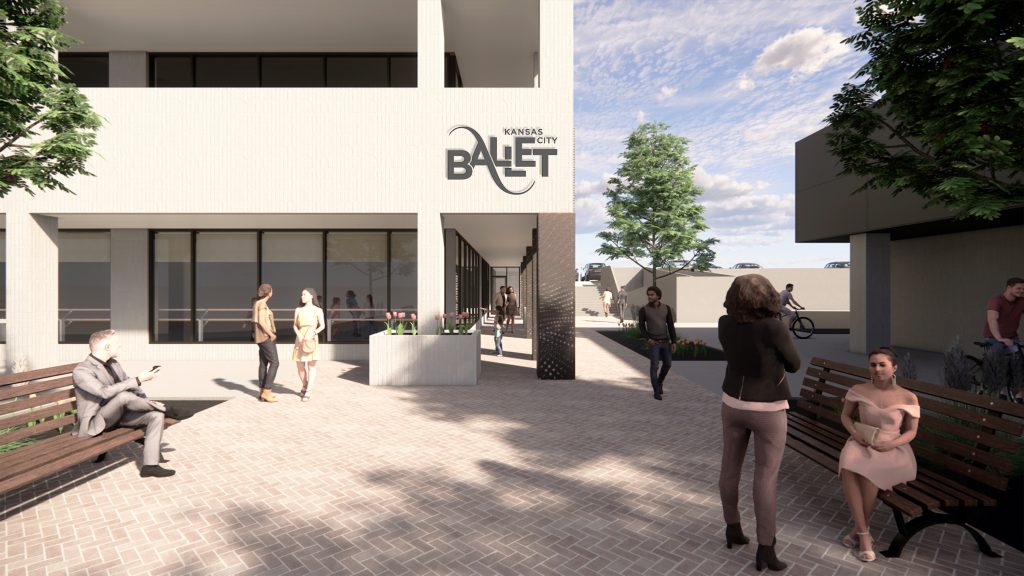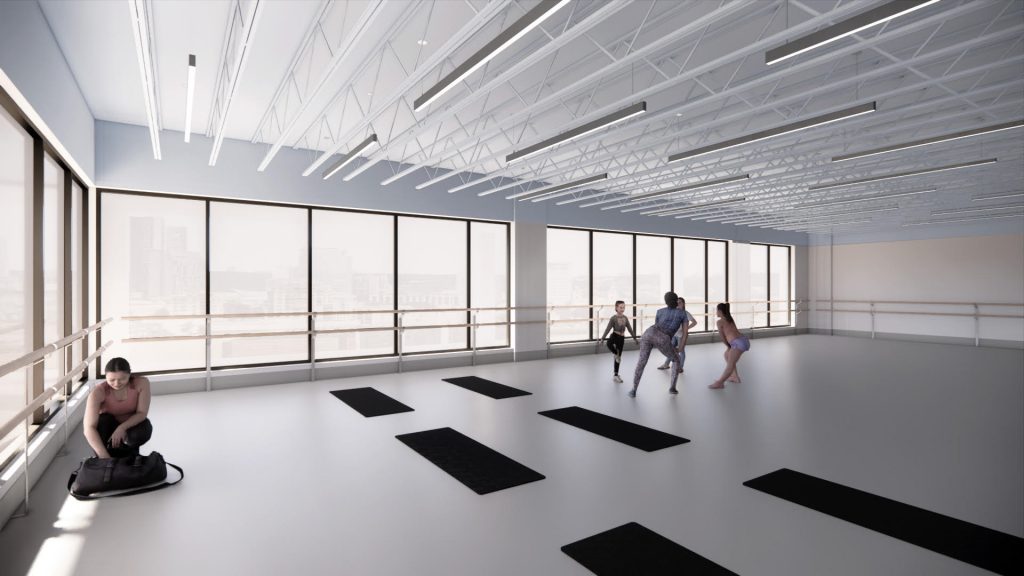 ---
"Levels 2, 3, and 4 had got to be very, very full," said School Director Grace Holmes, of classes for students beginning at age seven. "Now that we have more studios, I can dedicate some of that space to the older students we couldn't accommodate before." While the expansion is not just about sheer numbers, Ballet officials estimate that within four years, the South Campus could push its pre-COVID enrollment of 225 to something approaching 400 students.
The renovation includes Studio 1 (33 feet by 62 feet) and three medium-sized studios (each approximately 32 feet by 42 feet), complete with state-of-the-art barres, "sprung floors," and full-wall mirrors. The studios are designed around existing structural columns, most of which are 33 feet apart. "The column lines dictate what you can do with the space," said Chief Operations Officer Kevin Amey. "We always want column-free studios."
With the previous configuration, "we were limited in our ability to offer as wide a range of dance classes as we would like," said David Gray, the Ballet's executive director, who recently took the reins from Jeffrey Bentley (to whose tireless efforts he credits the project's success). The new facility will also provide "much-improved non-dance spaces, such as waiting areas and dressing rooms, which have long been needed," David said. "These will make this a much more enjoyable experience overall for parents, students, visitors, and staff."
Classes at the School are not just in ballet, but also include a range of styles including jazz, tap, flamenco, modern dance, yoga, and more. "While ballet is core to what we do," David said, "our mission… is much broader."
Part of the motivation for "satellite campuses," which are becoming more common among ballet companies in The United States, has to do with the shifting nature of modern family life. In the bi-state Kansas City metropolitan region, parents of students who live far south of the Bolender Center find it increasingly difficult to commit to four-, five-, or six-day-a-week classes downtown.
"If you've got multiple kids doing multiple things, you need a location that's convenient," said Chief Philanthropy Office Jennifer Wampler, emphasizing the need for an accessible facility that meets the brand and needs of a professional ballet company. "For people with children who are just starting the study of ballet, it's about location."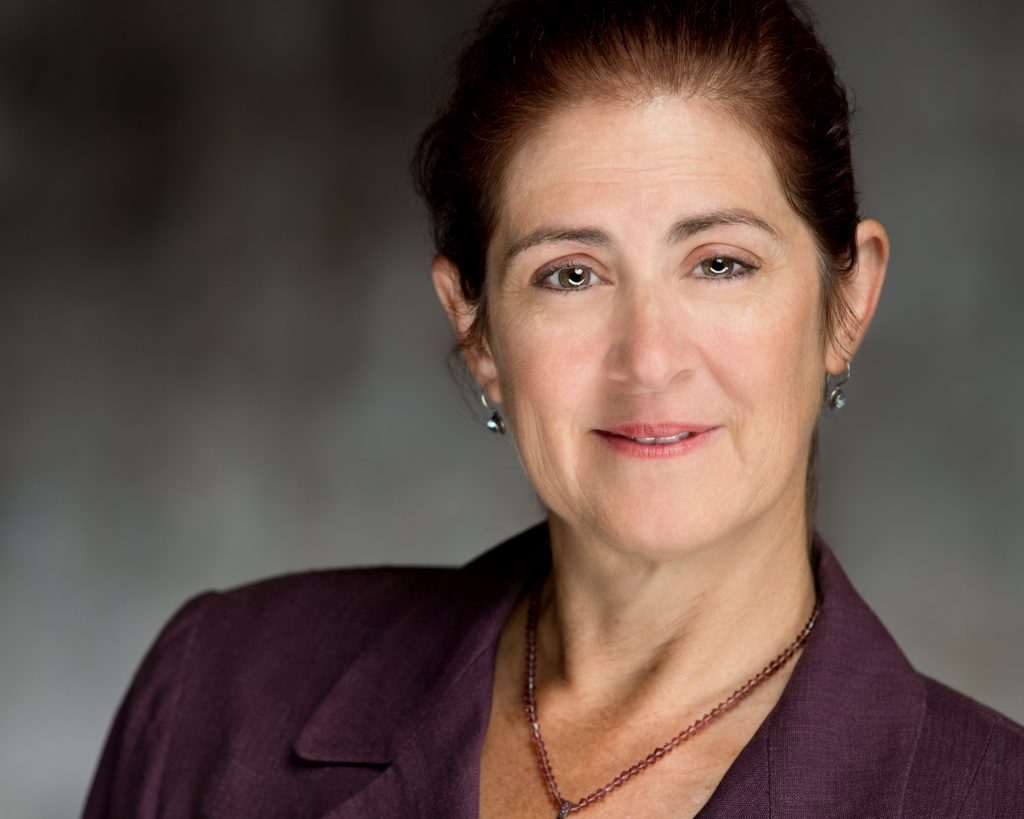 ---
"I cannot wait to see our school grow into the new facility," said Grace, adding that the Meadowbrook space will also include a dedicated studio for "adaptive dance" (classes for students of different cognitive or physical abilities). "Not only in the number of students we can accommodate, with double the number of studios, but also watching the growth of students training in a beautiful professional environment. With the extra space, we will be able to expand programming for our community, offering classes for older adults and more advanced Academy students. We look forward to inviting people across age groups and abilities."
For information about the Ballet School, call 816-931-2299, extension 2, or go to kcballet.org/contact-kcbs. To reach Paul Horsley, performing arts editor, send an email to paul@kcindependent.com or find him on Facebook or Twitter, Instagram, and LinkedIn.
Featured in the August 5, 2023 issue of The Independent.
By Paul Horsley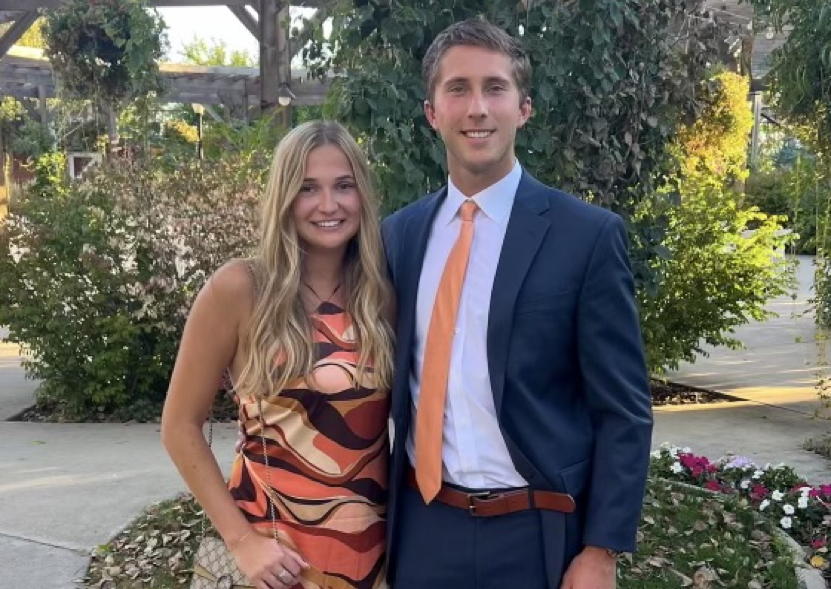 The Loop KC brings together similar yet unique minds to create genuine friendships and ignite the next generation of business leaders in Kansas City. Members of The Loop KC are…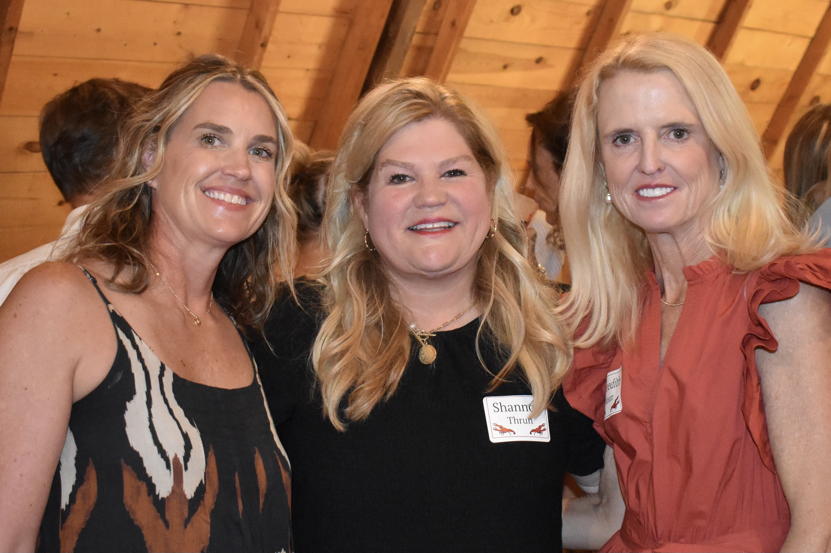 Fais Do-Do – Laissez Les Bon Temps Roulez was the theme for a Jewel Ball party at the Alexander Majors Barn on June 10th. Hosts for the event were Katherine…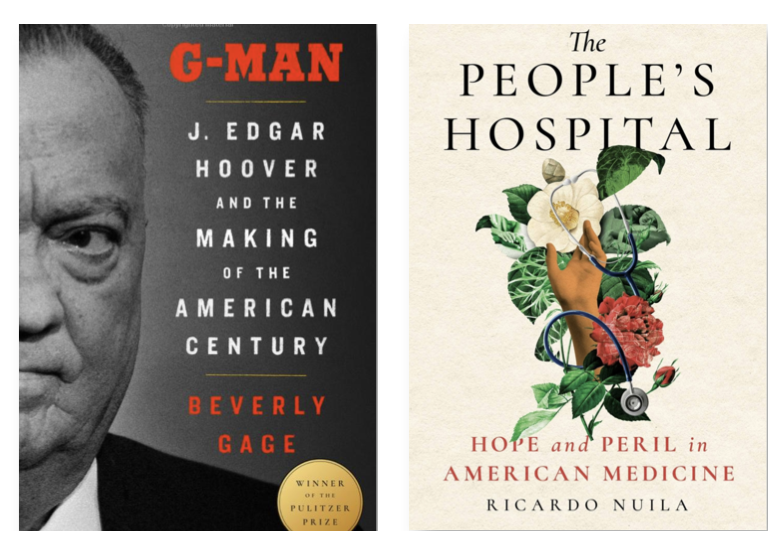 "A non-fiction writer is a storyteller who has taken an oath to tell the truth." – Russell Freedman I have been on a massive non-fiction kick recently. Every time I…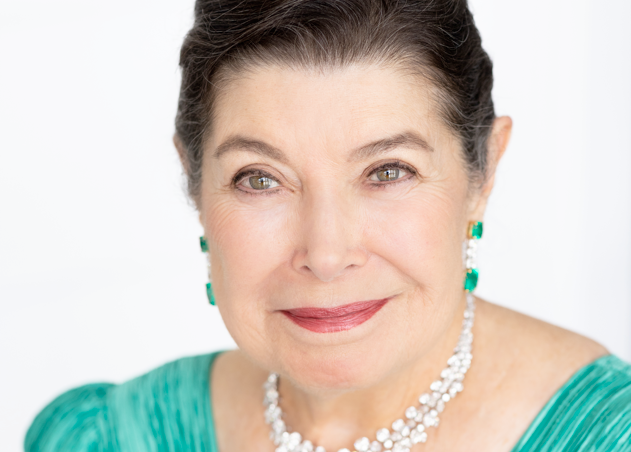 Shirley Bush Helzberg is serving as the honorary chairman of the Symphony Ball, which is hosted by the Symphony League of Kansas City. The September 9th event will be held…