Toast To Olde Tymes – Alexander Woollcott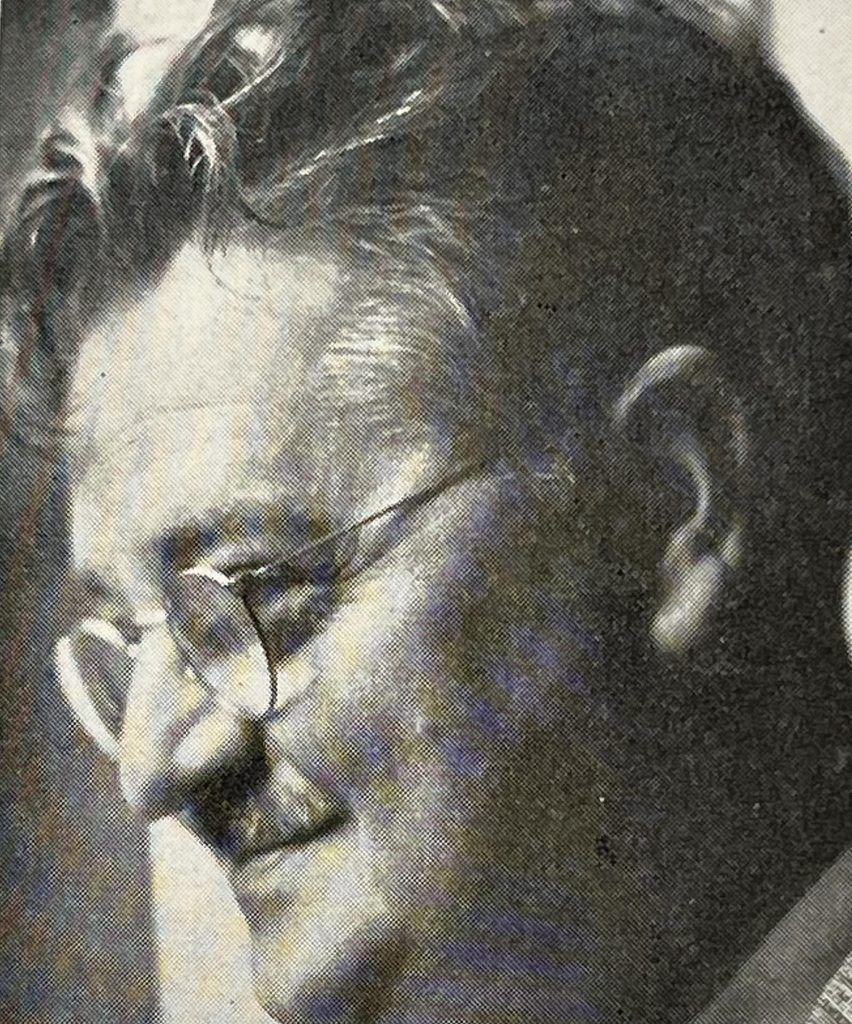 Who remembers Alexander Woollcott? For some, what comes to mind is that he was a member of the Algonquin Round Table and a writer for The New Yorker magazine during its fledgling days. In 2021, Mark Peikert suggested in Town & Country magazine that Aleck had been an influencer for an earlier generation: "He was a chronicler of books, films, theater, true crime, and people, a sometimes performer, a radio show host, an in-demand lecturer, and more, but he was also an over-the-top public personality who delighted in his extraness." As far as friendships went, Aleck could be exasperating – so much so that he was the inspiration for Sheridan Whiteside, the title character of Moss Hart and George S. Kaufman's play, The Man Who Came to Dinner. He could also be loyal and sentimental – qualities well-known to the friends he made during the years he spent in Our Town.  
Aleck was born into chaotic family circumstances in New Jersey in 1887. He was the fifth child of Frances Bucklin Woollcott and Walter Woollcott. The Woollcotts lived in a commune called The Phalanx. (One of its founders was Aleck's maternal grandfather.) Walter was not known for financial success or marital fidelity, and he had a habit of disappearing. However, for roughly six years, beginning when Aleck was two, Walter was employed at the Kansas City Light and Coke Company, rising to be secretary of the firm. During that time, the Woollcotts settled on Aldine Place, (sometimes called "Sash Curtain Row"), on Quality Hill. (Alas, Aldine Place no longer exists. It was located on Washington Street between 12th and 13th Streets.) 
Aleck's sister Julie was more than a decade his senior, but she and the other young misses in the neighborhood enjoyed playing with him. According to Aleck's biographer Howard Teichmann in the book Smart Aleck: "They rouged and powdered his cheeks and photographed him over and over again wearing dresses. Julie's next-door friend Lucy Christie remembered that before Aleck was old enough to enter school he seemed content to play with laces and ribbons, often posing in front of a long mirror." Lucy is credited with giving Aleck his start in acting by giving him a part in an amateur theatrical. 
Among the adults in the neighborhood was Roswell "Rose" Field, (brother of the poet Eugene Field), who wrote for the Kansas City Star. Rose was instrumental in Aleck's decision, (made at the age of six), to become a writer, and he even gave the future drama critic his first tickets to the theater. Rose hated for any child to be in tears – and the neighborhood children exploited that. As Aleck remembered, "How tragic it was for me that my playmates discovered that my cry was particularly plaintive. Because of it, they would pitch me from the veranda to the sidewalk occasionally. My pitiful wail would bring Rose in a hurry and so moved would he be that he would take us all to the druggist's for sodas."
Aleck would also benefit from his time at the Franklin School. Miss Sophia "Sophie" Rosenberger was one of Aleck's teachers. The Kansas City Times later noted that Sophie "launched the precocious boy on a reading program that began with Louisa May Alcott and progressed to Dickens." In addition, one of his classmates at Franklin was George Thurman Bindbeutel, later known as George T. Bye. In adult life, George would be Aleck's literary agent, and Aleck would serve as umpire for George's neighborhood softball team.
The Woollcotts' time in Kansas City ended when Walter was fired. They returned to a hard-scrabble existence in New Jersey. Despite all the turmoil, Aleck graduated from Hamilton College in New York. By the time he was 25, he was employed by the New York Times as its dramatic critic. That changed with World War I, which found Sergeant Woollcott writing for the American Expeditionary Forces' newspaper, the Stars and Stripes. Once safely back in New York, Aleck returned to the Times, later writing for other newspapers and many magazines. He began making radio broadcasts in 1929. 
After Aleck left Kansas City in 1895, he didn't return until 1929. One stop on that trip was to Aldine Place, where the Kansas City Star noted that he "rather expected the walls to ring out the echo of his boy shout of 'Ju-u-lie,' flung at them so many years ago when he called his sister." This was the first of several lecture tours that brought Aleck back to Kansas City. While in Town in 1940, he stayed with Lucy, (by then Lucy Christie Drage, a prominent interior decorator), and her sister, Mary Christie Firth. Aleck and Sophie, his former teacher, continued to correspond throughout his life. Aleck was already an adult when Sophie named her bulldog Aleck in his honor. 
  In January 1943, Aleck was in the middle of a radio broadcast when he suffered a heart attack. He died a few hours later. Aleck was 56 years old, and the news of his death was reported on the front page of the New York Times. Only two months earlier, in November 1942, Aleck had written to Sophie: "I stipulate, if convenient, that you arrange to live until next September and I for my part will try to do the same. We must celebrate the fiftieth anniversary of my entering your class." 
Featured in the August 5, 2023 issue of The Independent. 
By Heather N. Paxton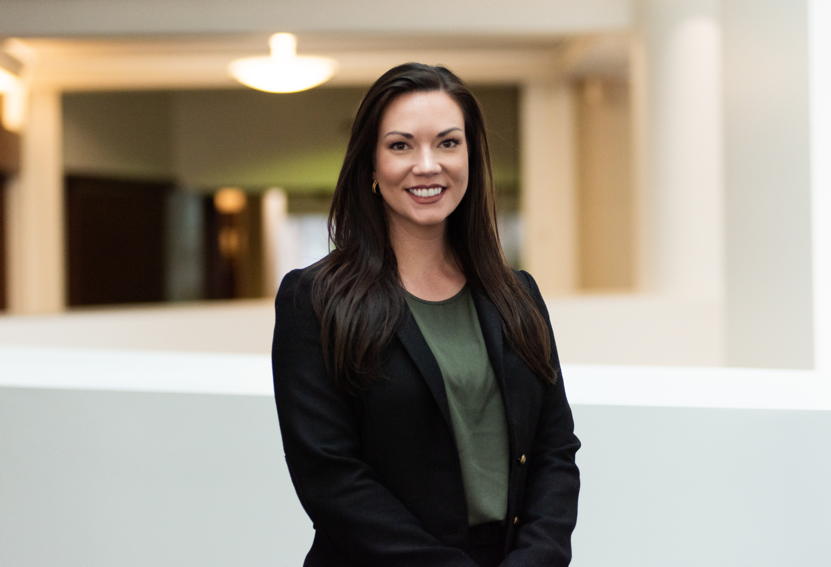 The Loop KC brings together similar yet unique minds to create genuine friendships and ignite the next generation of business leaders in Kansas City. Members of The Loop KC are…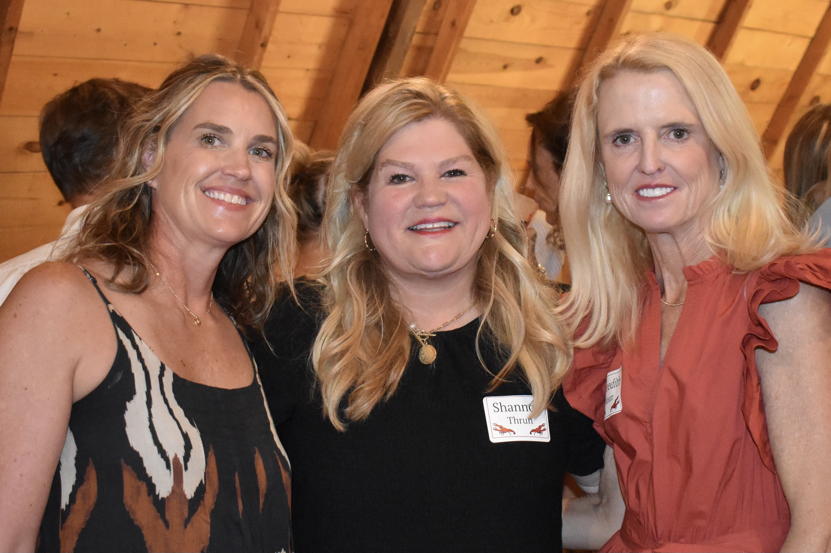 Fais Do-Do – Laissez Les Bon Temps Roulez was the theme for a Jewel Ball party at the Alexander Majors Barn on June 10th. Hosts for the event were Katherine…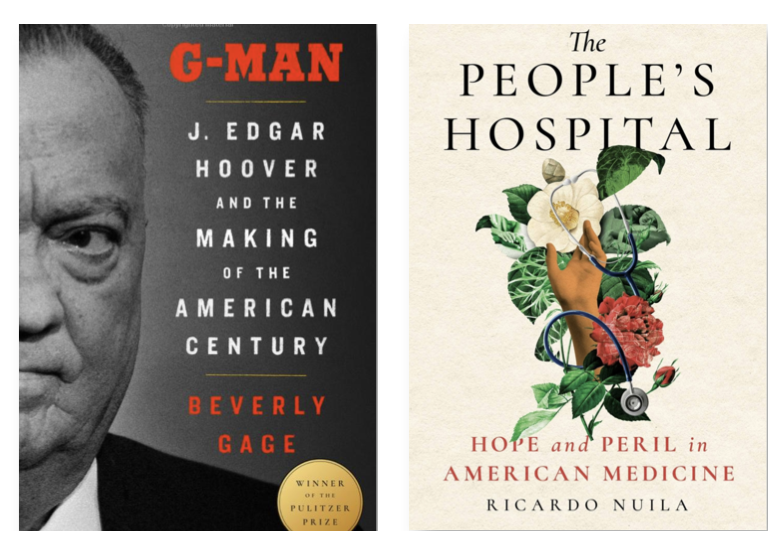 "A non-fiction writer is a storyteller who has taken an oath to tell the truth." – Russell Freedman I have been on a massive non-fiction kick recently. Every time I…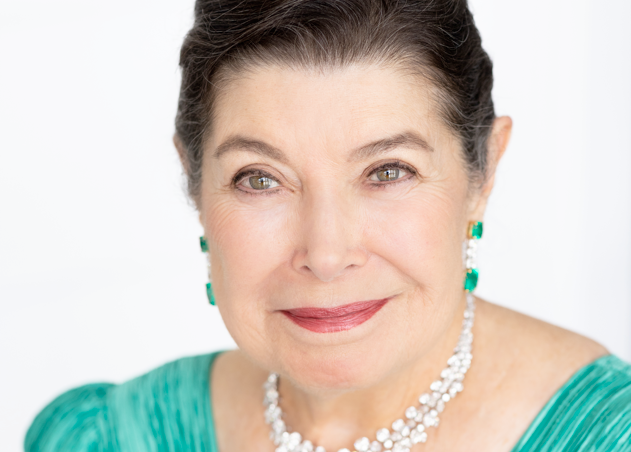 Shirley Bush Helzberg is serving as the honorary chairman of the Symphony Ball, which is hosted by the Symphony League of Kansas City. The September 9th event will be held…