CAD OR VICTIM? Shattering Russian masterpiece opens Lyric Opera's 60th-anniversary season
It's true that many operas of the standard repertoire are drawn from stories that are implausible, overwrought or even downright ridiculous. Almost as often, though, composers find themselves setting literary masterpieces to music, and they are challenged to create a work that can at least function on its own terms, stand up to the mastery of the original. For every La Bohème (a mediocre novel that spawned a great opera) there is a Hamlet (a play whose profundity no composer has come close to matching).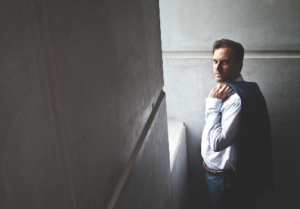 In a handful of cases, we find ourselves loving both literary model and opera side-by-side, happy that the two exist so that we can admire the beauties of each. Pushkin's novel-in-verse Eugene Onegin, written from 1825 to 1832 and still an utter delight to read, was already on its way to becoming a sort of "national epic" of the Russian people when Tchaikovsky had the audacity, in 1877 and 1878, to set it to music.
The result was not just one of the dozen or so greatest operas of all time (arguably the ultimate Russian opera), it is a work that in many ways both sharpens and broadens our understanding of the literary original—a vast, discursive poem of more than 5,000 lines that recounts the story of a bored, dashing nobleman and a strong-willed young woman who don't realize they are "made for each other" until it's much, much too late.
"Both versions are so rich and so incredibly well-crafted," said Tomer Zvulun, who directs the Lyric Opera's new production of Onegin. A co-production with the opera companies of Hawaii, Michigan, Seattle and Atlanta, Onegin opens September 30th at the Kauffman Center and travels around the country through the next three seasons. "But what's great about the opera is that it stands on its own."
In fact, Tomer added, "in this case, the characters and the relationships are so well-defined that if anything I find the opera to be more concentrated and crystallized than the novel, in terms of who these people are."
In the case of the title character of Tchaikovsky's opera, the latter question is crucial: Who is Eugene Onegin? A cad who rejects young Tatyana's early advances, just another rich playboy who finds her childish admiration yet another source of ennui? Or a bored, bewildered 25-year-old: a tormented soul who can't imagine settling down in such dull surroundings? Moreover who is Tatyana, this densely complex personality who has to play an enamored teenager in Act I and a mature sophisticate in Act III?
"One of the reasons Onegin is such a masterpiece is that Onegin himself is an enigma," Tomer said. "Both Tchaikovsky and Pushkin were obsessed with that enigma." For the director this opera is about a series of choices that Onegin and Tatyana make, and the consequences that result from those choices. "Sometimes the choices you have made are a pile of successes: It's all great, you've done a wonderful job, and you're happy. In other cases, the choices you've made are a pile of disappointments, and you're staring that this pile of disappointments for the rest of your life."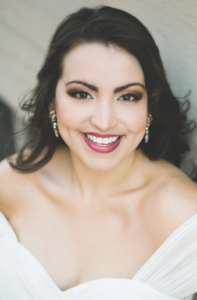 Onegin is sometimes played as a cold, unfeeling Don Juan-type character, at least in Act I (two words: Dmitri Hvorostovsky), but he's a far subtler creature. "Is he really a terrible person, or is he just flawed?" Tomer asked of this most Russian of anti-heroes. "Is he just a young person doing what he's doing and making terrible mistakes, and then it's too late to fix them?"
For Erhard Rom, the world-renowned set designer who, together with lighting designer Robert Wierzel, is helping to create this co-production, Onegin is about the harsh realities of growing up: "a story about coming to the realization that the romantic dreams of our youth are not nothing but a mirage, albeit a gloriously beautiful one, on the horizon."
Though ultimately the manner in which this opera "plays out" depends on the singers performing the principal roles, the opera really rides on fundamentally universal themes, said Tomer, who since 2013 has served as General and Artistic Director of Atlanta Opera. "I mean, who hasn't ended up regretting a choice they made in life? I've yet to meet that person."
On the other hand, Tchaikovsky's version of Onegin is not initially a likeable person, as many audience members will notice. "To me the coldness of his rebuff of Tatyana sort of breaks your heart," said Lyric Opera General Director Deborah Sandler "She's so vulnerable, and throws herself into it with her innocence." Onegin is, at best "not in touch with his own feelings," she added. "She may not have been the right person for him then anyway." But a deep ambiguity remains, and "that is part of the journey: to let everyone interpret it on their own."
Like many repertoire operas Onegin has seen its share of "retellings," from '80s Soviet Communism to "setting it on the moon," Tomer said. Though the Lyric has opted for a traditional 19th-century setting, Tomer stressed that "time and place" are among the least important decisions a creative team has to make. "We were eager to have a production with a strong point of view, a psychological Romantic production that really delves into the characters and finds out: What is the crux of the story? … What is Eugene Onegin about? Whenever I approach a new production that's the first question I ask. Why are we telling the story? What does it tell us about our own humanity? What is it going to tell the audience in this day and age?"
Through the years Onegin has garnered mass appeal, but the fact remains that opening any season with a Russian opera is a bold move for a company this size—Tchaikovsky's peerless music notwithstanding. Deborah said the Lyric is "trying to find opportunities to expand audiences and to broaden the understanding of, and acceptance of, the repertoire." If the company did only works that were "sure-fire slam-dunks" at the box office, she added, "we'd be doing the same three pieces in succession over and over again. And we can't do that."
Eugene Onegin stars Morgan Smith in the title role and Raquel González as Tatyana. Jonathan Johnson is Lensky, Megan Marino is Olga and Paul Whelan is Gremin. Ari Pelto conducts the Kansas City Symphony in the pit.
It runs from September 30th through October 8th at the Kauffman Center. Call 816-471-7344 or go to kcopera.org.
Photos, from top: Morgan Smith, Tomer Zvulun and Raquel González (photo by Arielle Doneson). All provided by Lyric Opera of Kansas City.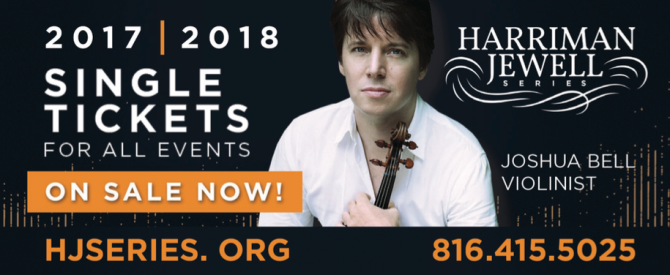 To reach Paul Horsley, performing arts editor, send email to paul@kcindependent.com or find him on Facebook (paul.horsley.501) or Twitter (@phorsleycritic).
After more than two decades and four deans, it was beginning to look as if the UMKC Conservatory's dream of a new facility would remain just that: a dream. Until…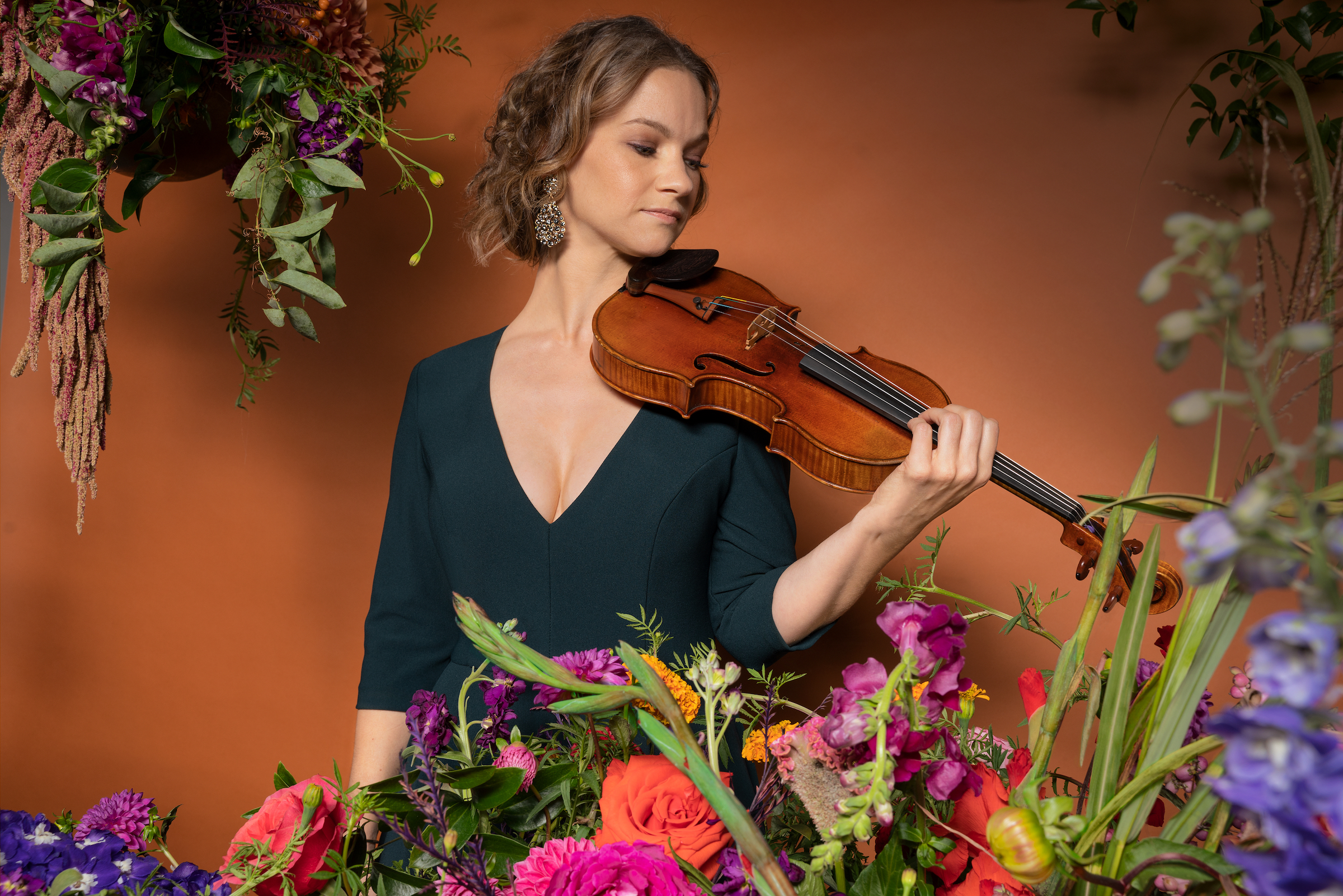 One woman, standing alone onstage. No pianist, no music-stand: Just Hilary Hahn and her violin, creating miracles. That is what Harriman-Jewell Series audiences are likely to experience this October 13th,…
Oh the weather outside is frightful(ly hot). But it won't be for long, so take a close look at this fall's diverse and provocative mix of music, dance, and theater:…
Kansas City Ballet always seems to be building something. For decades, it engaged in refitting existing buildings to meet its day-to-day needs: from the Westport Allen Center to the National…