CAGED BIRDS: Tale of family conflict continues to reveal shared values
Note: Spinning Tree Theatre had to close its season early due to the COVID-19 crisis, and thus canceled its season-finale production of La Cage aux Folles. The 2020-2021 season (listed below) had already been programmed and licensed by this time. There is a possibility, however, that La Cage could appear "in a future season or as a special event," said Andrew Grayman-Parkhurst, managing director. With this in mind, we have decided to post an expanded version of the article that already appeared in our print edition, which included lively and interesting commentary about the show by members of the artistic team. We will keep you informed as to further developments. 
---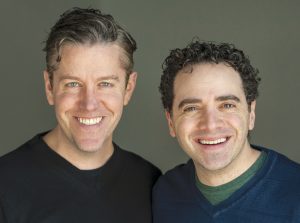 Before it was a hit Broadway musical, La Cage aux Folles was a modest French play by actor-director Jean Poiret, which reached the Parisian stage nearly a half-century ago. This comedic gem might have lived on in obscurity had it not been for Poiret's own film version of 1978, which won the Golden Globe Award for Best Foreign Film and became one of the highest-grossing French films in history.
Shortly afterward, Harvey Fierstein and Jerry Herman determined to spin from it an in-your-face musical adaptation, which opened in 1983 and became one of the most admired musicals of our time: a success that was spurred to even greater heights by interest in The Birdcage, Mike Nichols' 1996 adaptation of Poiret's film.
But the bigger and more extravagant La Cage grew, with overdressed chorus-lines of drag "cagelles" and campy antics from the leads, the more it felt as if the heart of the story was getting lost. This dilemma was acknowledged, to some degree, in a pared-down Broadway revival in 2010, and it also served as a springboard for the production that Spinning Tree Theatre began to put together this spring before Covid-19 forced them to cancel.
"This is actually a family drama," said Andrew Grayman-Parkhurst, Spinning Tree's managing director, who was to direct the production. "It's showing a family unit that, for them, is perfectly normal. It's only when someone from the outside says there's something wrong with it … that they have a sort of family reckoning and ask themselves, Who are we?" (Andrew and his spouse, Michael, who is Spinning Tree's artistic director, are now the proud parents of a son, so this story has taken on a special resonance for them.)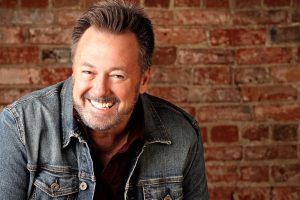 It is the love of two parents for their son, Jean-Michel, that drives this story.The fact that one of the fathers is a drag performer is far less significant than the realization that the son's impulsive decision to marry the daughter of an ultra-conservative senator is something that would cause panic to any parent. "Even within the stereotypes, people recognize the aspects of loving and parenting a child, and of a son being embarrassed by a parent," said Jerry Jay Cranford, who was scheduled to have made his role debut here as Albin (having previously played, at various theaters around the country, a cagelle, Jean-Michel, and the senator). "It speaks to broader issues than just the stereotypes of a gay couple."
Albin may lord over his cabaret empire at work, according to Jerry, "but at home he is a loving parent." And Jean-Michel can appear as a petulant youth until you realize that he's still learning how to "maneuver through his unique family." Once the son realizes that it is out of love that his "mother" emerges in drag for dinner with the senator, he understands that "Albin is trying to make things better for his son," Jerry said, "and is trying to help in the only way he knows possible."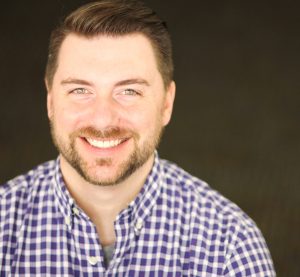 Albin is, by nature, a "dramatic person, even when he's offstage," Andrew said. "He's flamboyant, sensitive, irritable, emotional … but also a deep-feeling human being." Andrew said he can remember the late Jerry Herman, composer of La Cage, being "really, really upset at the backlash from the gay community" over the musical, which some thought presented negative stereotypes.
"And he said, you know what? This is a Broadway musical, this is an entertainment that mostly straight people are going to come to see: and one day you'll thank me." Sure enough, as the Washington Post would later state, La Cage "arrived during the height of the AIDS epidemic and helped put gay life into the cultural mainstream at a time when many gay men were being stigmatized."
For Andrew, such dramas are often best served by smaller spaces. "We give it the 'Spinning Tree treatment,' " he said, of staging for the Johnson County Arts and Heritage Center's 300-seat theater, "condensing and collapsing it, making it more intimate in every department, trying to bring out the heart of it."
That jibes with the spirit of the 2010 Broadway revival, a pared-down version that "really got to the essence," Andrew said. "Which gives us permission to look at it in this way, too. Having a small musical combo and minimal scenic elements, and featuring the writing and the talent: that's what Michael and I like to do with Spinning Tree. There are plenty of places here you can go for big scenery and out-of-town actors and all that."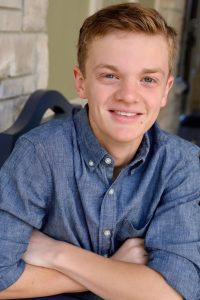 La Cage is a musical for good times and bad, thanks largely to Jerry's contributions. "I'm so grateful it was Jerry Herman who was chosen to write La Cage, because there is something fundamentally optimistic about his music and lyrics," Andrew said. "He was, in his own way, a fighter, an activist, but he didn't let the times get him down. That song 'The Best of Times Are Here' is a moment that can lift our audiences up. …
"Jerry gave the music buoyancy, this optimistic, joyful, truly American spirit and sound, which causes you to not worry. Because it's a Jerry Herman score … you sort of know that everything's going to be okay."
---
La Cage will not appear this year, but look for a possible appearance of the production in an upcoming season. To subscribe to Spinning Tree Theatre's 2020-2021 season, call 816-235-6222 or go to spinningtreetheatre.com. It includes:
*Miss You Like Hell, a new musical starring Vanessa Severo
* Terrence McNally's Mothers and Sons
* George Brant's Marie and Rosetta (local premiere)
* Dennis Giacino's Disenchanted (local premiere)
Cover photo: The intimate Black Box Theatre at the Johnson County Arts and Heritage Center / Photo courtesy of Spinning Tree Theatre 
To reach Paul Horsley, performing arts editor; send an email to paul@kcindependent.com or find him on Facebook (paul.horsley.501) or Twitter (@phorsleycritic).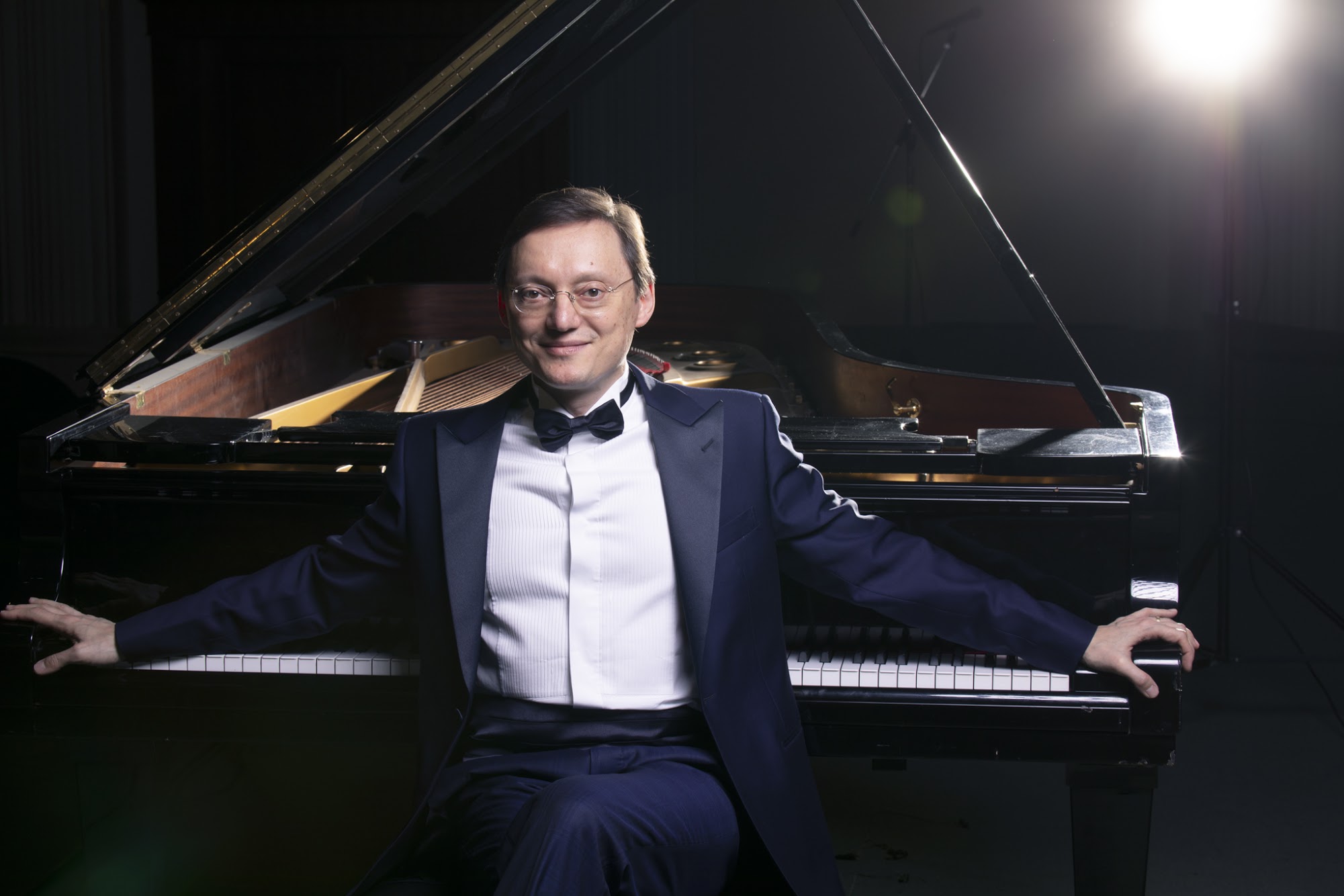 Music competitions: High-stakes horse races, followed by lucrative prizes and worldwide fame, right? Well, not exactly. The competition of today has in fact become a sort of "second education" for…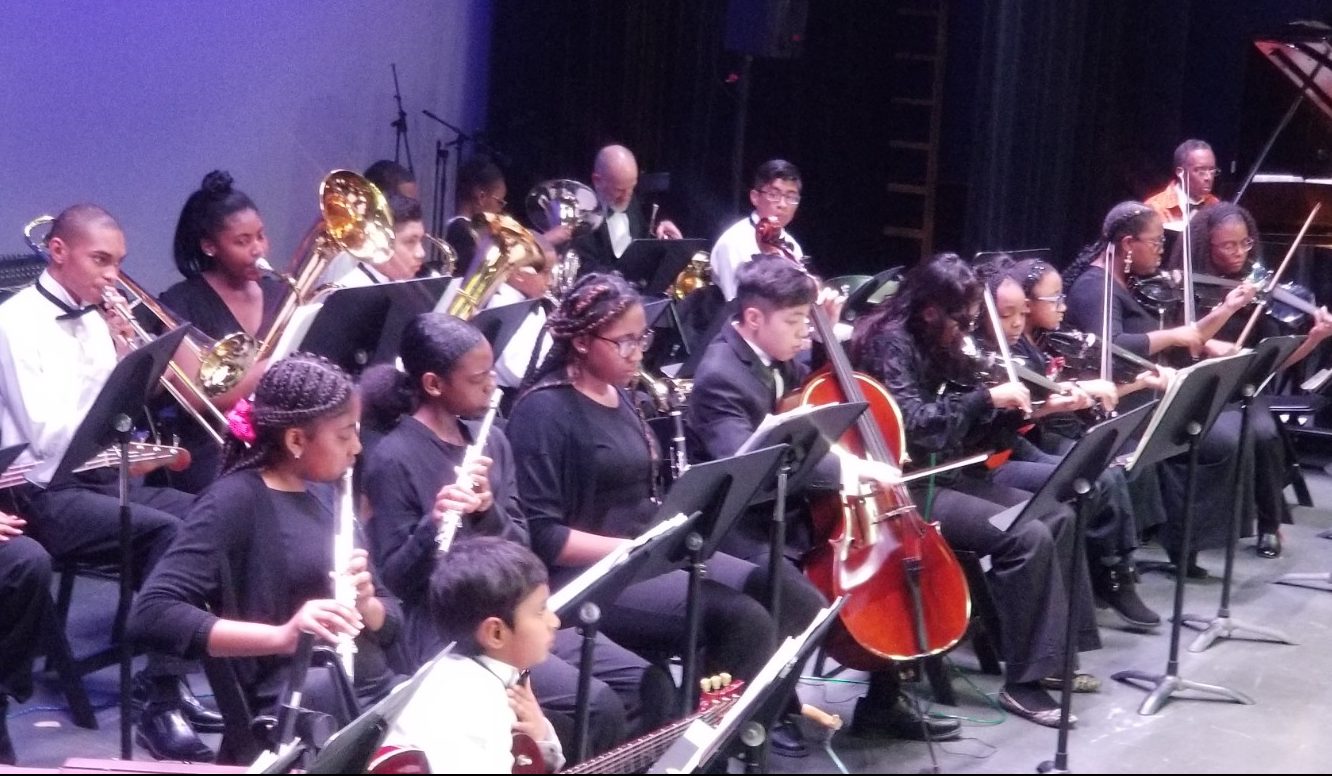 When Darryl Chamberlain established the A-Flat Music Studio Inc. in 2016, he had several goals in mind. First, he believed that young people ages 10 and up should learn how…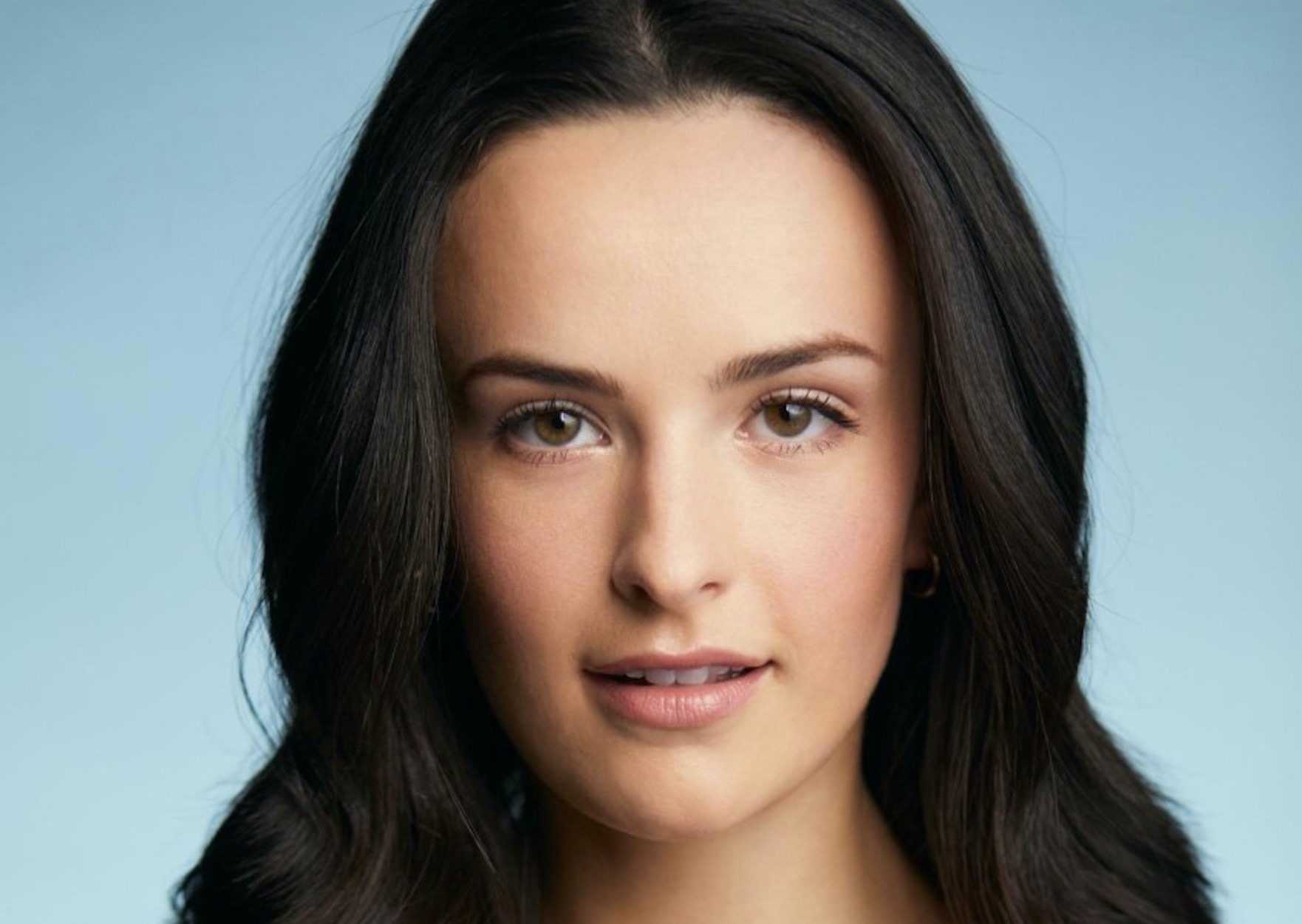 Heart of America Shakespeare Festival started pretty much the way many Kansas City performing arts organizations have begun: Nobody really knew if it was going to get off the ground…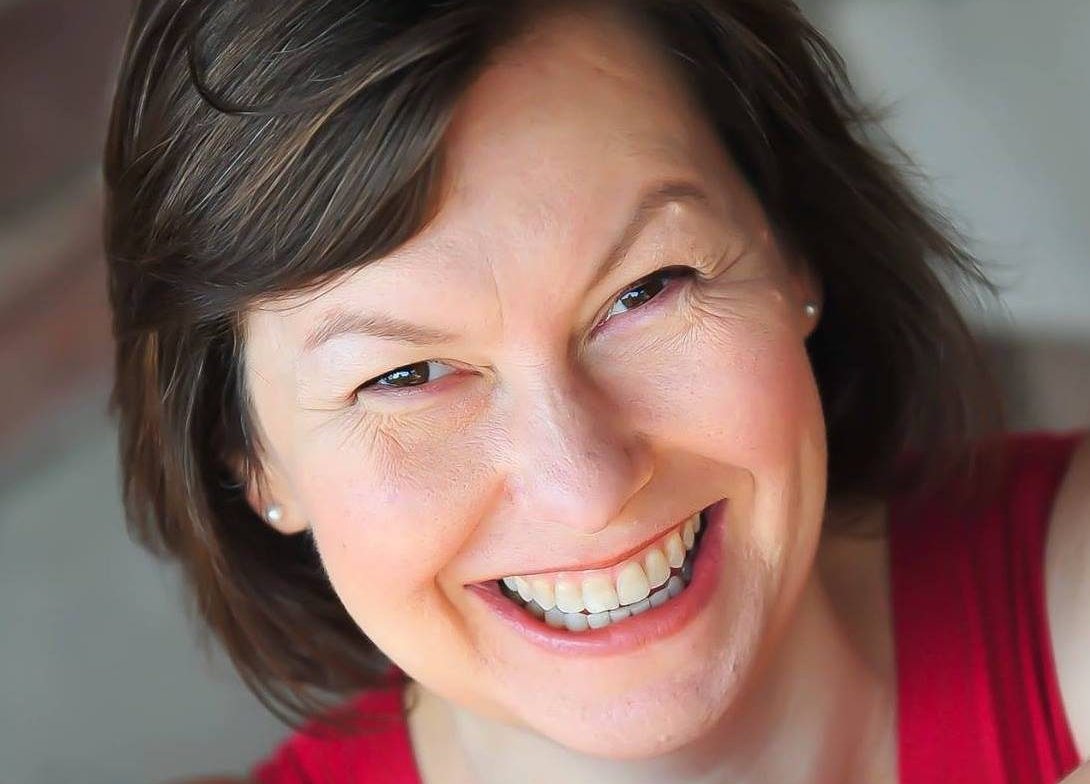 We often say that an actor on stage or screen has "leonine grace," or eats like a ravenous wolf, or moves with reptilian stealth. What you might not realize is…