Rachel's Reads – April 2020
"Reading was my escape and my comfort, my consolation, my stimulant of choice." – Paul Aster
As we enter into another week of social distancing, I can't help but be grateful for the millions of stories that I can escape into at a moment's notice. Reading has always been my escape from the world, and I love putting aside my problems to dive into a captivating new world. Growing up, I was always looking for "Narnia" moments (and also opening cupboard doors with an irritating frequency), moments where my breath would crystallize and the world condensed and tightened before expanding with new clarity and sharpness.
Escaping into an ever-changing world of books led to an interest in those characters who would do something similar and reinvent themselves as someone new, and never was that more apparent than in the quintessential spy. As I devoured tale after tale, I kept looking for a female character to relate to rather than the male protagonist of almost all of the spy books I could find. My interest in female spies grew, and I religiously watched the TV series Alias to get my fix for a smart, cool, and viscerally tough character. To help you escape from the crazy world around us, I have compiled a list of a few of my favorite books, both fiction and nonfiction, that feature fantastic female spies.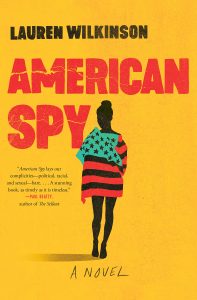 A Woman of No Importance: The Untold Story of the American Spy Who Helped Win World War II by Sonia Purnell
This non-fiction book is about Virginia Hall, a Baltimore socialite, who became the first Allied woman deployed behind enemy lines. She helped fan the flames of the French Resistance and established vast spy networks throughout France, and she did it all with a prosthetic leg. I was enthralled with her gumption.
American Spy by Lauren Wilkinson
Marie is a young African-American woman working as an FBI agent in the 1980s, whose career is going nowhere. She is approached by the CIA to spy on the president of Burkina Faso. As Marie dives into her mission, she discovers that she sympathizes with her target and must question her own loyalties.
Who is Vera Kelly? by Rosalie Knecht
Vera Kelly is working for the CIA in Buenos Aires in 1963. A peculiar woman with a rocky past, she spends her time listening to wiretaps and trying to infiltrate student radicals. When a coup leaves her alone in the city, she must try and find her handler to pass on her important information.
Code Name: Lise: The True Story of the Woman Who Became WWII's Most Highly Decorated Spy by Larry Loftis

A quick paced, non-fiction book that tells the story of Odette Sansom, a French-born British citizen, who decided to do her part for the war effort and was placed as a spy in Nazi-occupied France. After taking on dangerous missions, she is finally caught and handed over to the Nazis where she was tortured for information, but never gave up her secrets.
The Agency Series by Y.S. Lee
I couldn't put this young adult series down. Mary, a young orphan in Victorian London, was taken in by a charity school that is actually a front for a secret spy agency run bywomen. It has great historical details, and I loved each of the four books.
Liar, Temptress, Soldier, Spy: Four Women Undercover in the Civil War by Karen Abbott
This wonderful non-fiction book tells the true story of four women: a socialite, a farm girl, an abolitionist, and a widow, who risked everything to spy for both sides during the Civil War.
Red Joan by Jennie Rooney
Based on the real life story of Melita Norwood, an 87-year-old woman who was unmasked as the KGB's longest serving British spy in 1999. With a knock on the door, Melita was arrested by MI5 and her world came to an abrupt halt. The novel swoops effortlessly between the present interrogation and flashbacks to her earlier life. It portrays the realistic way in which she became an informant, while also feeling entirely personal.
Happy Reading and Stay Well!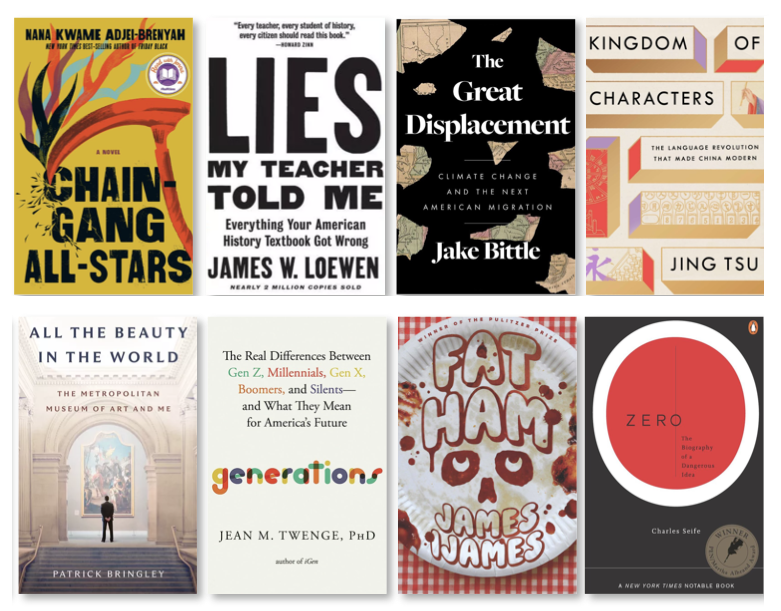 As we celebrate the summer (and the end of that crazy heat dome), autumn is heading toward us full steam ahead. There is something about September especially that just has…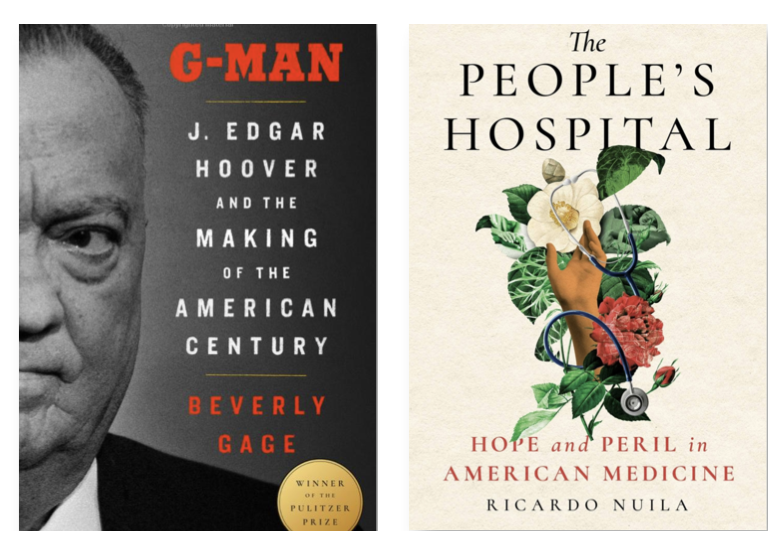 "A non-fiction writer is a storyteller who has taken an oath to tell the truth." – Russell Freedman I have been on a massive non-fiction kick recently. Every time I…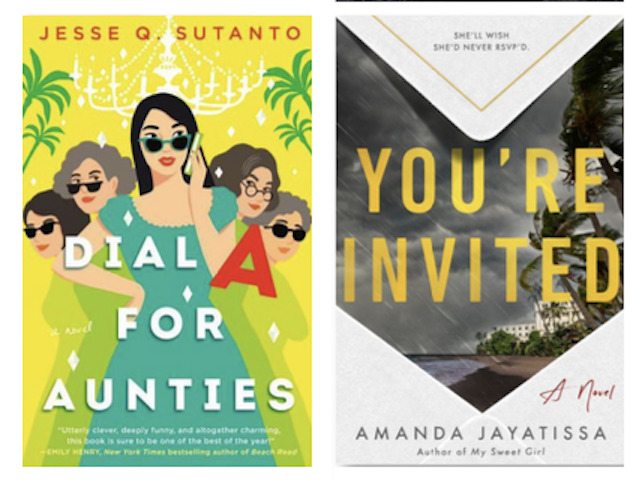 The most dramatic season of the year is upon us: wedding season! I'm not sure there hasn't been one wedding without at least a smidgeon of drama. Whether it comes…
"It is not our differences that divide us. It is our inability to recognize, accept, and celebrate those differences."  – Audre Lorde Books, like people, come in all types of…