Celebrating Black History Month with Exceeds Expectations
Marilyn Chappell founded Exceeds Expectations in 2016. The organization provides seminars, workshops, and one-on-one coaching, all with the goal of ending generational poverty in the African American community. Exceeds Expectations presents financial literacy workshops within faith-based organizations, corporations, schools, and families. The organization offers financial leadership programs geared toward youth and adult financial stability programs. In addition, there is Financial Literacy in a Box, which features curriculum, worksheets, and videos. Exceeds Expectations is seeking people who are experts in their fields to serve as guest speakers at workshops and also on Mindful Mondays broadcasts, where the topics include finance, health, and community information. The organization is also looking for women volunteers for the upcoming Girls Fired Up: Youth Financial Leadership Program for Girls. Learn more at execeedsexpectations.org.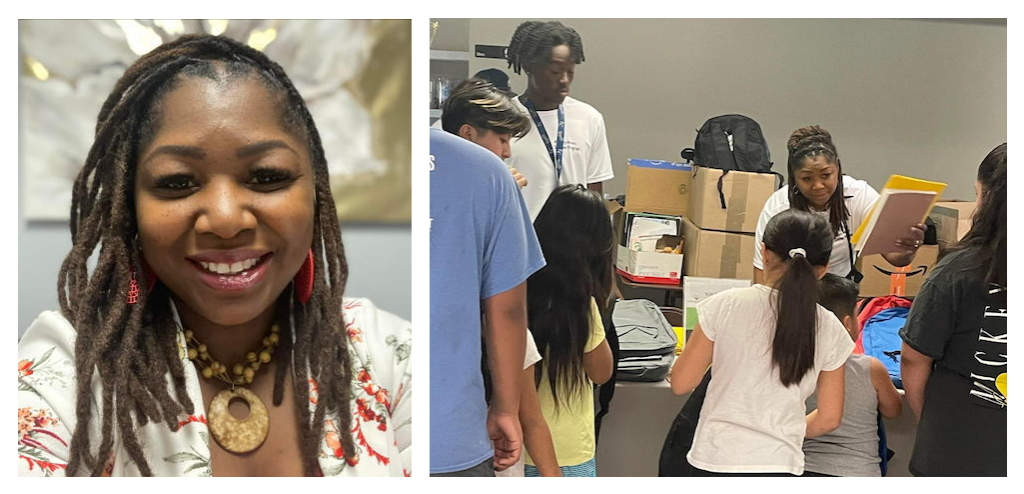 ---
Featured in the February 4, 2023 issue of The Independent.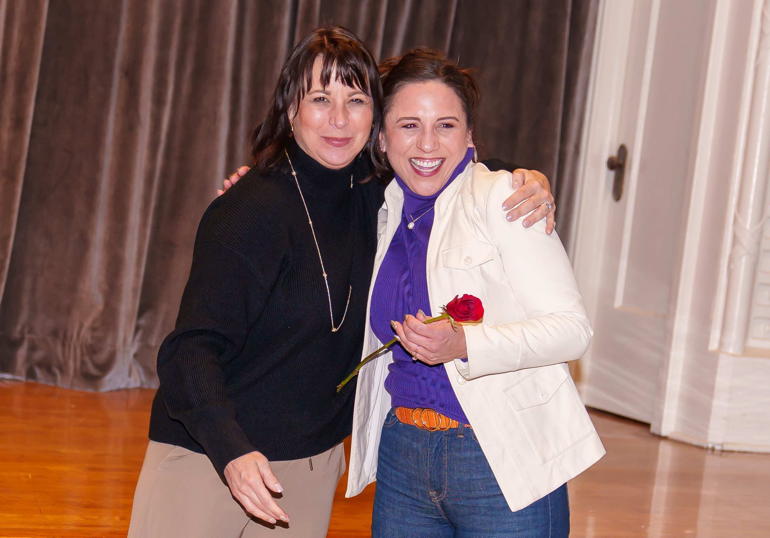 Cathy and Chip Toth are serving as the honorary chairs for Cristo Rey Kansas City's 17th Annual Dancing with the Kansas City Stars, "A Red Carpet Extravaganza." Susan Spencer, Christy…
KC Melting Pot Theatre strives to create a public sphere where the contributions of emerging and established Black playwrights can be shared in an enriching community environment. It works toward building…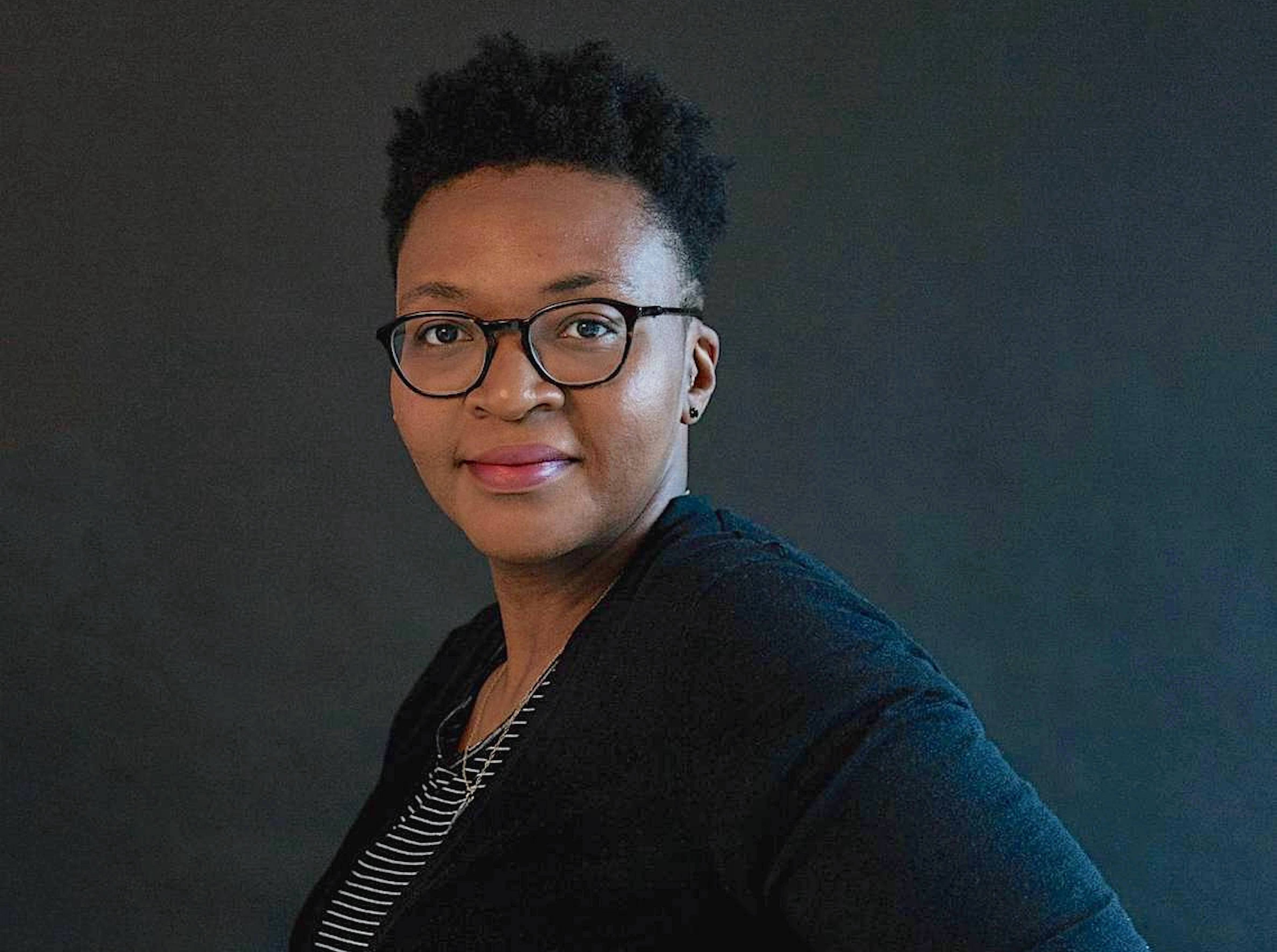 Kansas City's performing arts organizations have taken to heart the national push toward diversity and inclusion, and their commitment is reflected in this spring's performances. Rarely have we seen such…
"What if 15,000 people each donated $10?" This question, fueled by Brandon Calloway's vision for economic prosperity in the Black community, is the foundation of the innovative organization called G.I.F.T.—Generating…