Celebrating Black History with aSTEAM Village

William Wells founded aSTEAM Village in 2014. The organization strives to engage students and their families, as well as educators, in Science, Technology, Engineering, Arts, and Math. The goal is to ensure that young people learn the skills that will help them both in their academic lives and in their career paths. That, in turn, will benefit the economy. In 2019, aSTEAM Village was recognized as the National Society of Black Engineers Chapter of the Year. The organization welcomes students to join teams that specialize in robotics, racing, drone, and computer programming. More than 30 teams from aSTEAM Village have participated in robotics championships since 2014. In addition, the organization is leading a team of middle-school and high-school students who are building out a broadband network for the African American community called Digital KC Now. aSTEAM Village is always in search of industry professionals who are willing to volunteer as coaches and mentors. Learn more at asteamvillage.org. 
---
Featured in the February 4, 2023 issue of The Independent.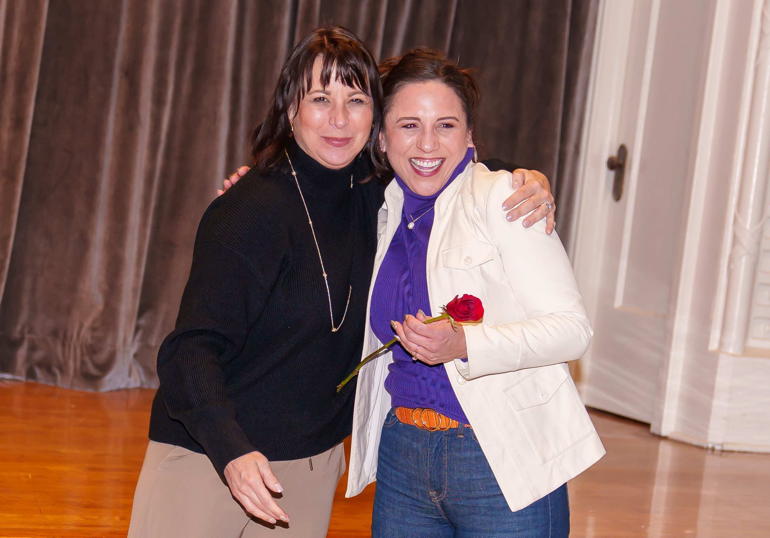 Cathy and Chip Toth are serving as the honorary chairs for Cristo Rey Kansas City's 17th Annual Dancing with the Kansas City Stars, "A Red Carpet Extravaganza." Susan Spencer, Christy…
KC Melting Pot Theatre strives to create a public sphere where the contributions of emerging and established Black playwrights can be shared in an enriching community environment. It works toward building…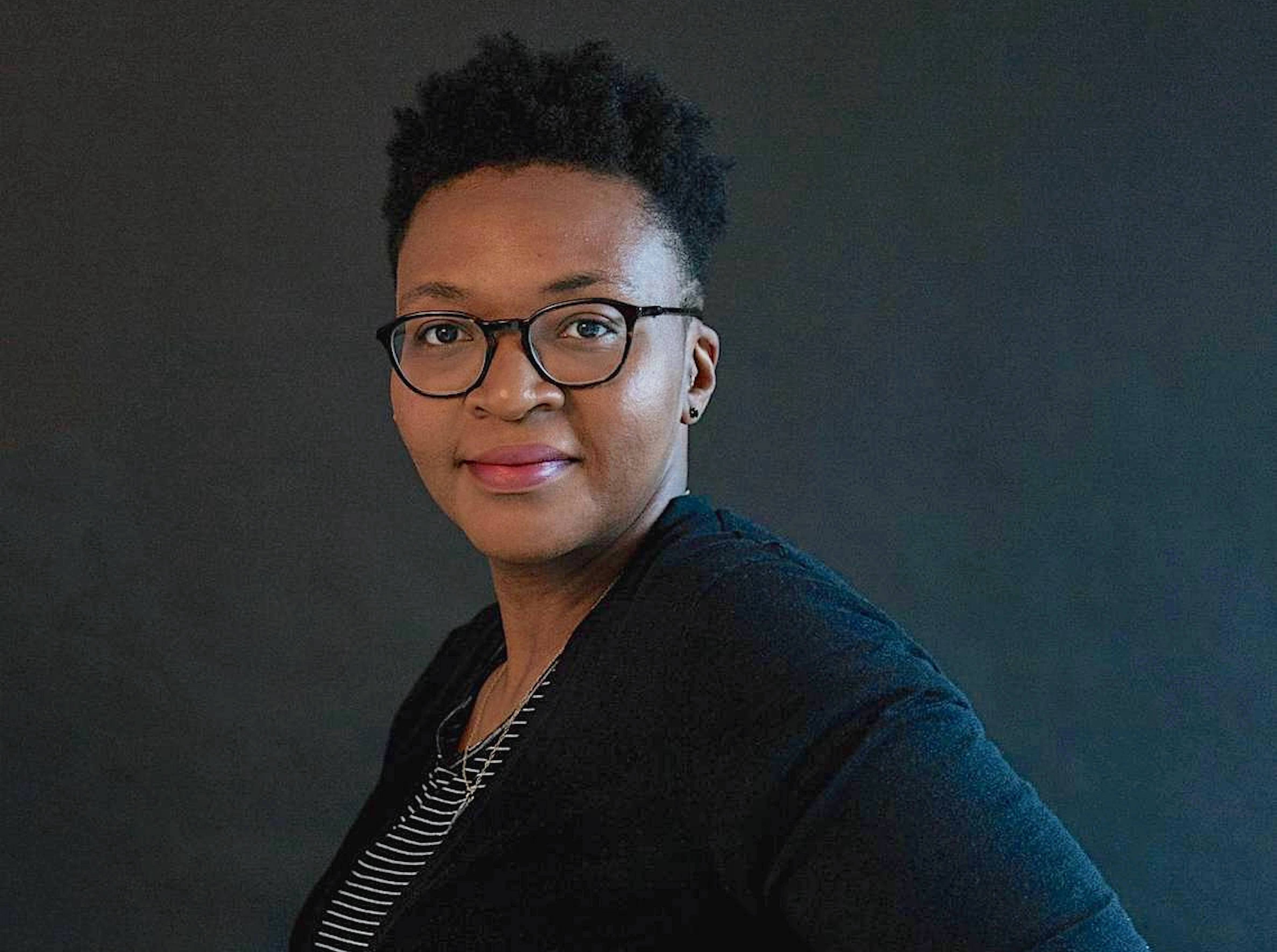 Kansas City's performing arts organizations have taken to heart the national push toward diversity and inclusion, and their commitment is reflected in this spring's performances. Rarely have we seen such…
"What if 15,000 people each donated $10?" This question, fueled by Brandon Calloway's vision for economic prosperity in the Black community, is the foundation of the innovative organization called G.I.F.T.—Generating…