Celebrating Black History with Local Authors
Author Olivia Hill
Author, Artist, Activist, and Playwright
OliviaHillWrites.com
@OliviaHillWrites
Olivia Hill was born and raised in Kansas City. She is an author, artist, activist, and a playwright. Her memoir, Travel North Black Girl, is a story of self-discovery and empowerment. Set in the early 1980s, Olivia recounts her experiences of moving to the remote indigenous village of Tatitlek, Alaska, as a newlywed. Olivia earned a bachelor of arts degree in theater and visual arts from the University of Alaska Fairbanks. She is the author of five plays, including Mother Spense, for which she received the Lorraine Hansberry Award from The Kennedy Center. Olivia is a visual artist, and her prints and watercolors have been widely exhibited. She also conducts workshops to discuss issues relating to the arts, mental health, and nature. Olivia has owned several businesses, including Solomon's Rose, a gourmet food and catering company.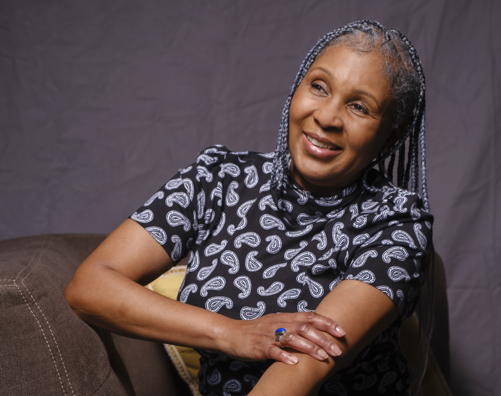 ---
Author Crystal M. Everett
CrystalEverett.com
@CrystalCalledit
Crystal M. Everett recently published Mari and Mommy Move It! This children's book was inspired by her daughter and her love for music and dance. Crystal is an educator who has spent more than a decade working with youth from Kindergarten through 12th grade, and in higher education and non profit capacities. All of these experiences enhance many of her professional projects. She is the founder of the Everett Consulting Group, which focuses on educating and empowering students and their supporters about college and career opportunities. Her podcast, Conversations with Crystal, features discussions with experts in education. In addition, Crystal has served as a facilitator at the Parent Leadership Institute KC for the past five years. She earned degrees in public relations and sociology from Drake University, which honored her with its Young Alumni Loyalty Award. Crystal received a master of education degree in human relations from Northern Arizona University. She received the Rising Star Award from the Missouri Association for College Admission Counseling. Crystal is a member of Delta Sigma Theta sorority. She and her husband, Marquis, are the parents of a daughter, Mari.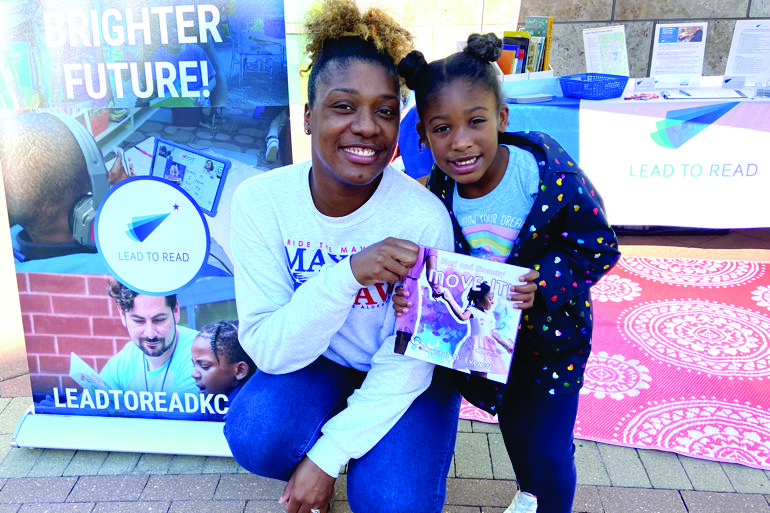 ---
Author Cynthia L. Fails
LaunchCrate Publishing
LaunchCrate.com
@LaunchCrate
Cynthia L. Fails is the author of many books, in genres ranging from children's books to romance novels and beyond. Her most recent book is Decoding Joy. Cynthia self-published her books, and she grew tired of the unequal split of the profits. In one instance, she received only 14 cents per copy on a book that had a profit of five dollars per sale. Cynthia decided to start LaunchCrate Publishing, "to provide a platform for writers to launch their ideas into the world while keeping the portion of profit they deserve." Cynthia's company specializes in infusing technology within print books.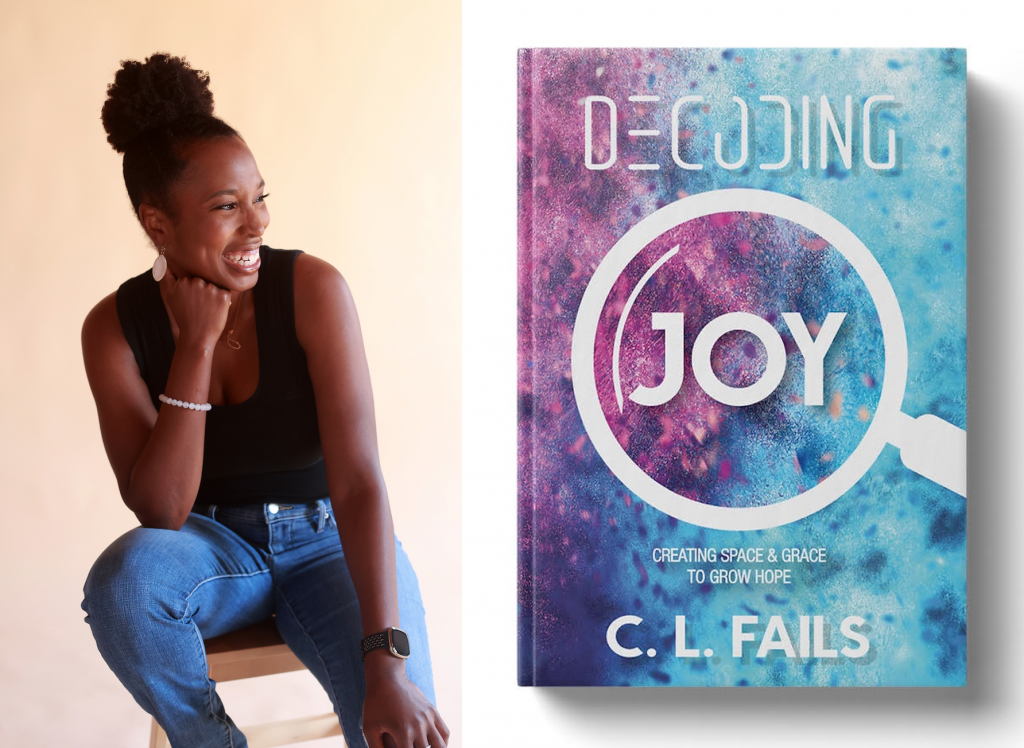 ---
Author Christle Reed
LoveCreedKC.org
@Love_C.Reed
Christle Reed's first book, Hugs from the Sky, is about the journey of love, loss, and acceptance. Christle said, "So many children are often overlooked when grief is involved. As a person who has dealt with major childhood loss, I understood the need for a helpful resource that children could use to acknowledge and work through their grief." Christle's second book, I Can Be Me in KC, was created in partnership with the Turn The Page KC organization. (TurnThePageKC.com) The story follows two young children who explore Our Town, meet professionals and entrepreneurs, and discover all of the possibilities open to them. Christle is also a public speaker. She earned a bachelor of science degree in sociology from Iowa State University and a master of science degree in management and leadership from Western Governors University. Christle and her husband are the parents of three children.   
---
Author Trae Q L Venerable
Venerable's Projects
TraeVenerable.com
@TraeVenerable
Trae Q L Venerable began exploring writing, photography, film, and fashion while he was a student at the University of Central Missouri, where Venerable's Projects was born. He has published a series of three books for children, all based on the theme of being a cowboy and exploring the history of African American cowboys and cowgirls. He has also created a fashion label, Midwest CowPoke, which features vintage, branded apparel and altered garments, including denim overalls and flannels. Trae is an avid outdoorsman, hunter, and horseman. As he sees it, the CowPoke way of life means being different, standing out, and pressing everything to its limits.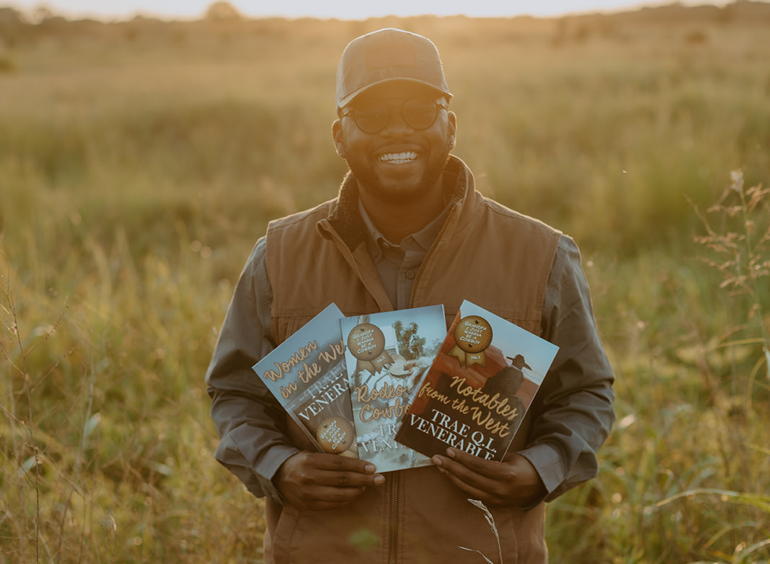 ---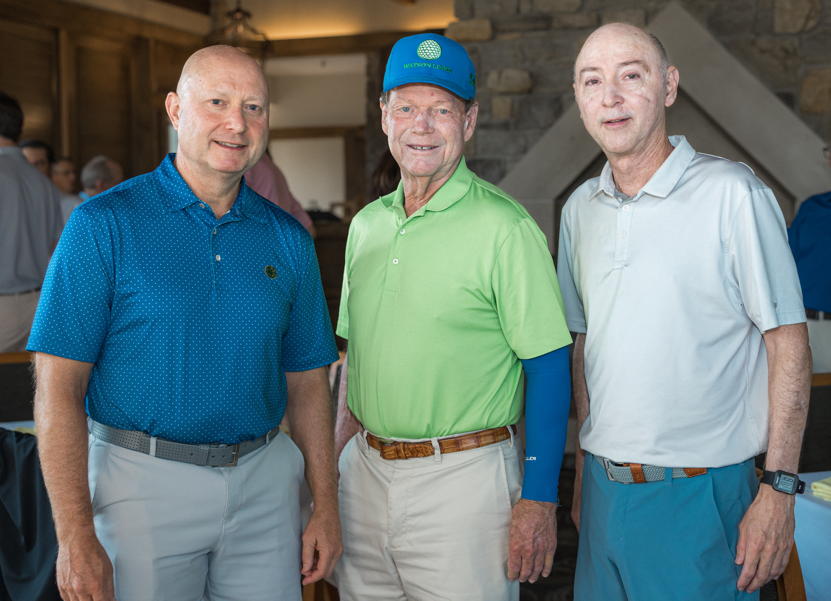 For 25 years, Tom Watson's Day For Kids Golf Tournament has raised funds to ensure that young people have the opportunity to learn to play – and love – golf.…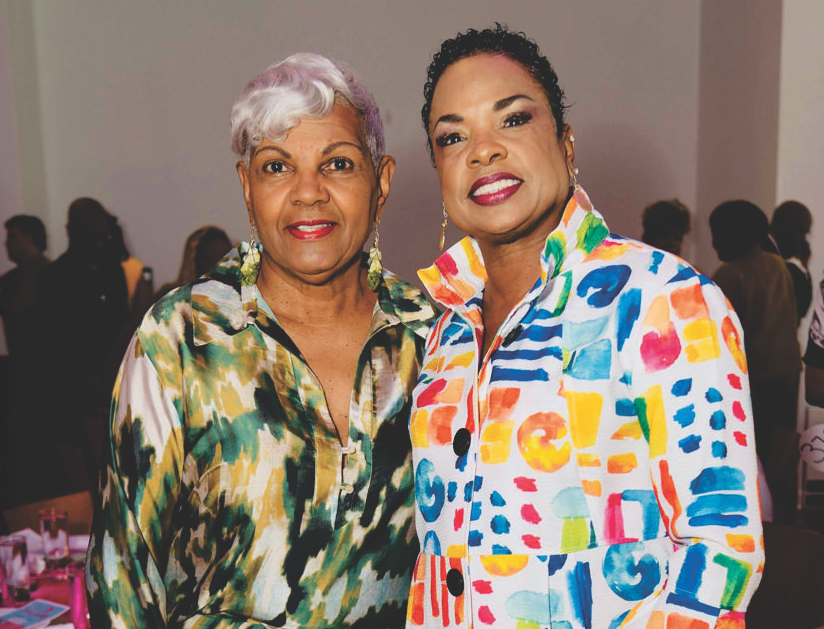 The Gallery Event Space was the site for Awesome Ambitions' Purse-onality 2023. The festive event featured two fashion shows, a brunch, and entertainment from Eboni Fondren. Awesome Ambitions girls modeled…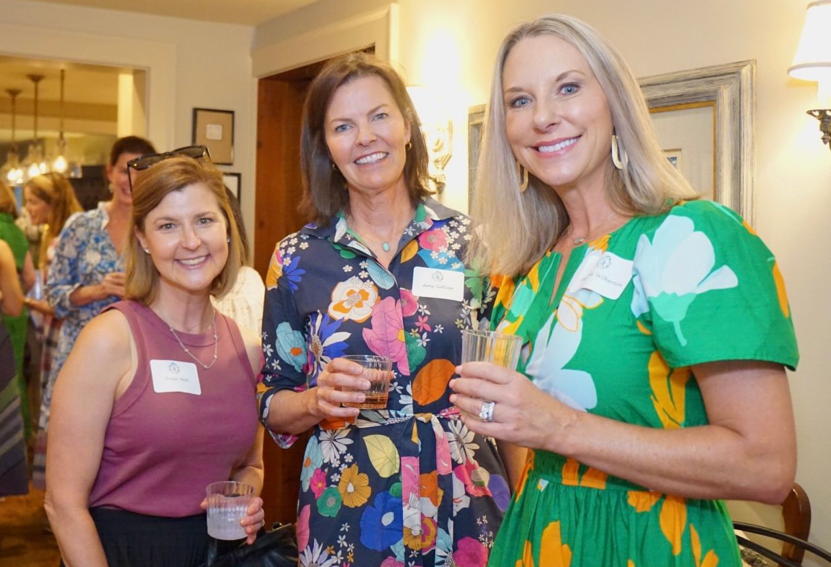 Missy Schaffer's lovely home was the site for the BOTAR Mothers' Dessert on June 22nd. Excitement was in the air for The BOTAR Ball, which will be held on October…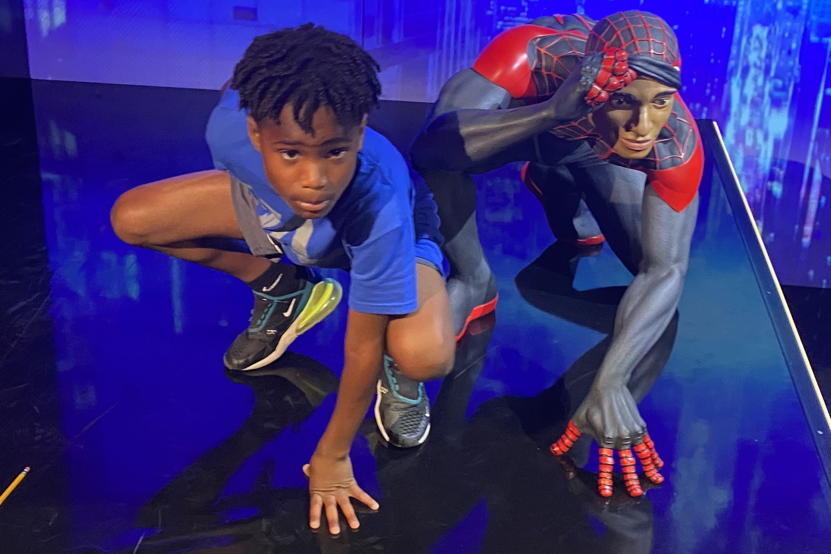 The residents of Our Town love the summer months, and The Independent delights in sharing your special moments. …