Celebrating Black History with Christian dos Santos, International Center for Music at Park University
Christian dos Santos is studying for a bachelor of music degree in viola performance with Professor Peter Chun at the International Center for Music at Park University. He will be featured in this month's Park ICM Orchestra Valentine's Concert. Christian grew up in Brazil. Thanks to a social project for children from low-income families, he was able to take a variety of classes, including painting, swimming, and martial arts, beginning when he was 11 years old. At 12, Christian began learning to play the viola. He was nearly 18 when he moved to São Paulo, where he was employed with the São Paulo State Youth Orchestra and attended São Paulo State Music School. Christian decided to study abroad in order to both improve his skills and experience life in another country. At Park ICM, he feels he has benefited from the opportunity to work with the Park Quartet and a chamber orchestra, in addition to solo performances. Christian envisions continuing his education in The United States. He would like to teach and also to be a professional musician, perhaps with a studio of his own. He intends to help ensure that other students in Brazil have the options he has pursued. 
On Christian's Performance Calendar: Park ICM Orchestra Valentine's Concert on February 17th at Graham Tyler Memorial Chapel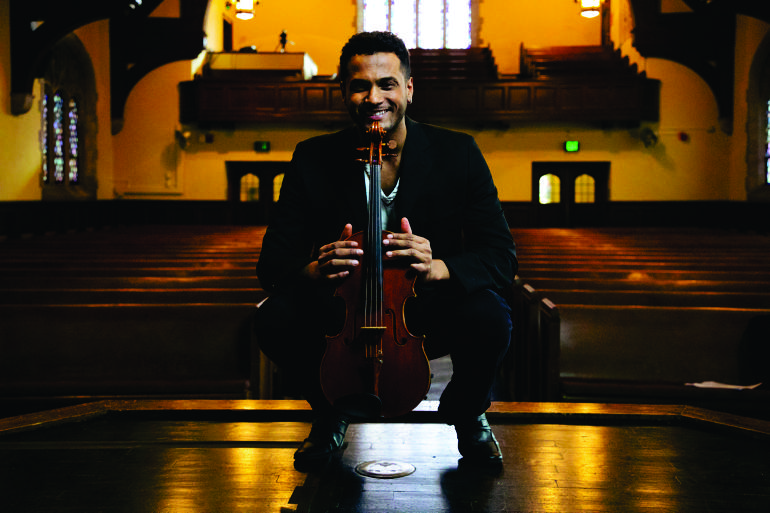 Featured in the February 4, 2023 issue of The Independent.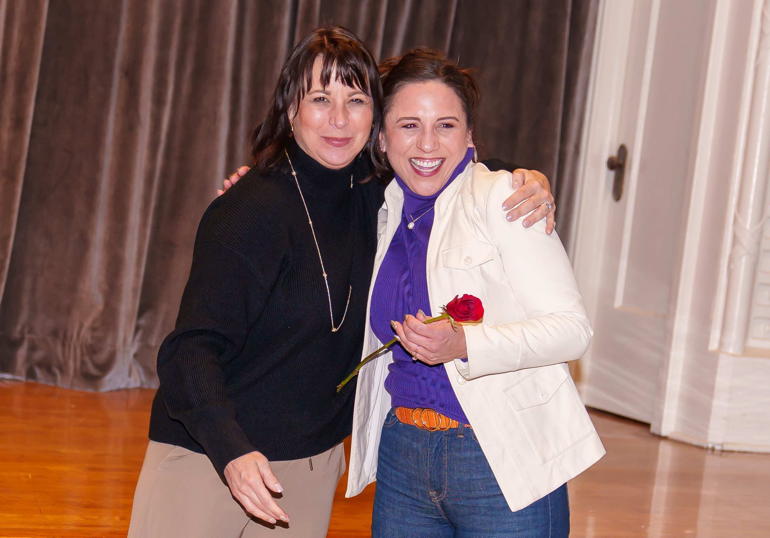 Cathy and Chip Toth are serving as the honorary chairs for Cristo Rey Kansas City's 17th Annual Dancing with the Kansas City Stars, "A Red Carpet Extravaganza." Susan Spencer, Christy…
KC Melting Pot Theatre strives to create a public sphere where the contributions of emerging and established Black playwrights can be shared in an enriching community environment. It works toward building…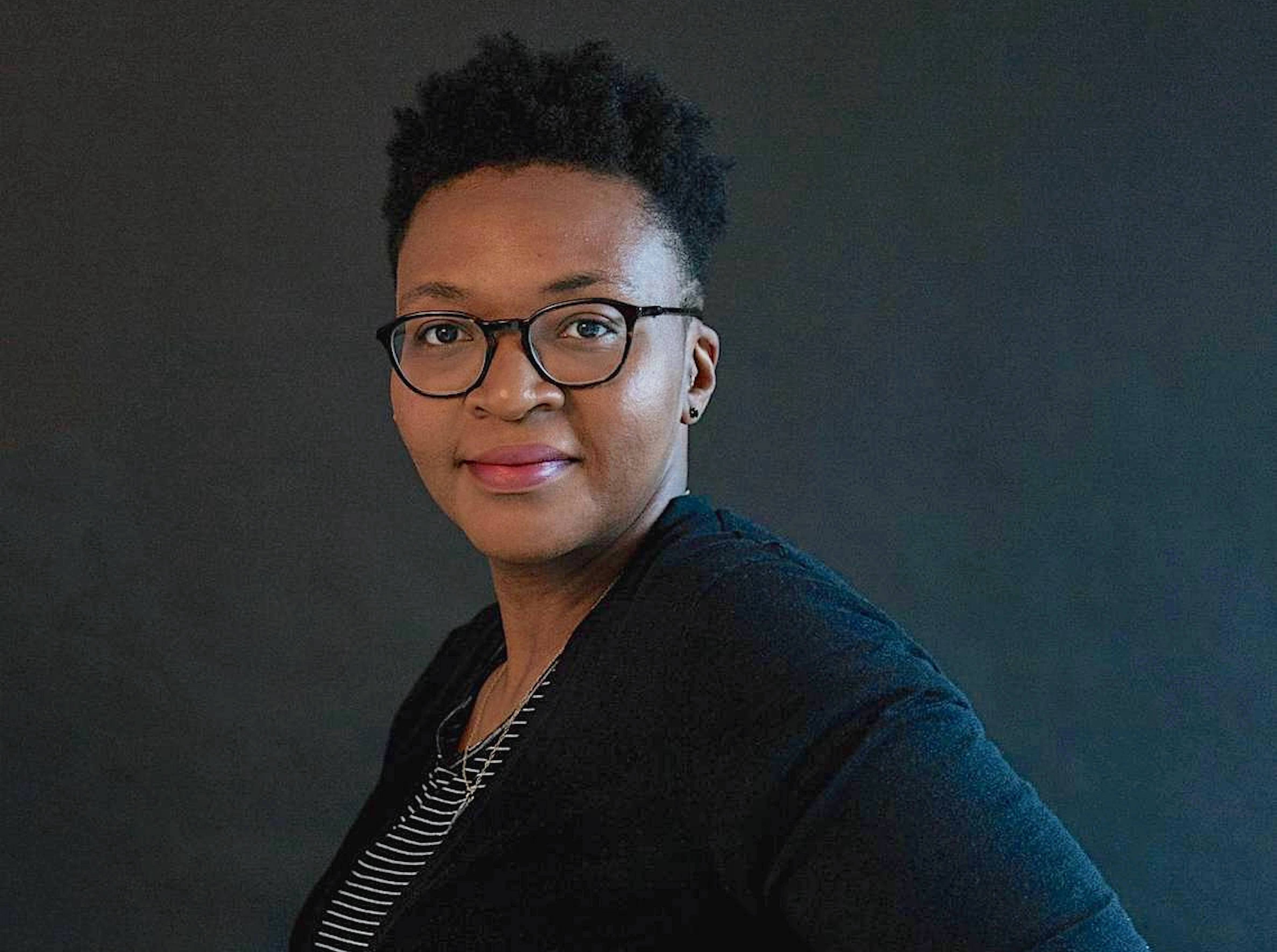 Kansas City's performing arts organizations have taken to heart the national push toward diversity and inclusion, and their commitment is reflected in this spring's performances. Rarely have we seen such…
"What if 15,000 people each donated $10?" This question, fueled by Brandon Calloway's vision for economic prosperity in the Black community, is the foundation of the innovative organization called G.I.F.T.—Generating…