Celebrating Black History with Kansas City Friends of Alvin Ailey
KCFAA serves Kansas City in a three-part role: It educates by using dance to teach critical life skills to the neediest of Kansas City children, in a wide range of affordable educational programs and classes; it presents a range of performances including those by the Alvin Ailey American Dance Theater, Ailey II, and the Ailey Trio; and it seeks to unify through an annual Symposium and through programs that encourage dialogue about race, place, and diversity in Kansas City. 
Beginning in 1968, Alvin Ailey and his company presented a spellbinding series of performances to Kansas City audiences: In 1984, a group of civic, corporate, and community leaders established the Kansas City Friends of Alvin Ailey, forming a vital community asset and at the same time making Kansas City the Ailey company's "official second home."  
The annual appearances by the two New York-based Ailey companies are among the highlights of Kansas City's arts season each year, with the main company presenting the best of American choreography and Ailey II introducing us to some of the nation's most vibrant young dancers at the beginnings of their careers. Just as important are the educational initiatives such as AileyCamp and the many year-round dance classes.
UPCOMING: This March 25th at the Kauffman Center for the Performing Arts, KCFAA presents A Glorious Return: Alvin Ailey American Dance Theater and 2023 KCFAA Gala, which will include a grand performance by the main Ailey company and the Friends' annual gala. For concert tickets, contact 816-994-7222 (Kauffman Center Box Office), for gala tickets, visit kcfaa.org.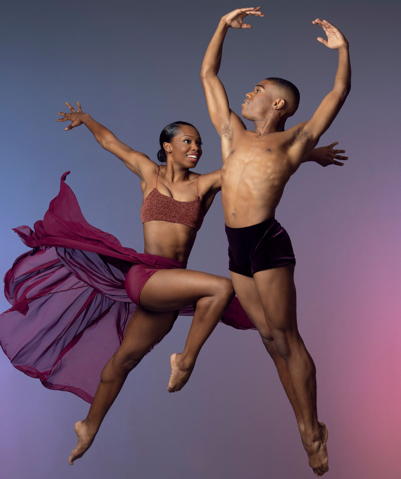 Featured in the February 4, 2023 issue of The Independent.
By Paul Horsley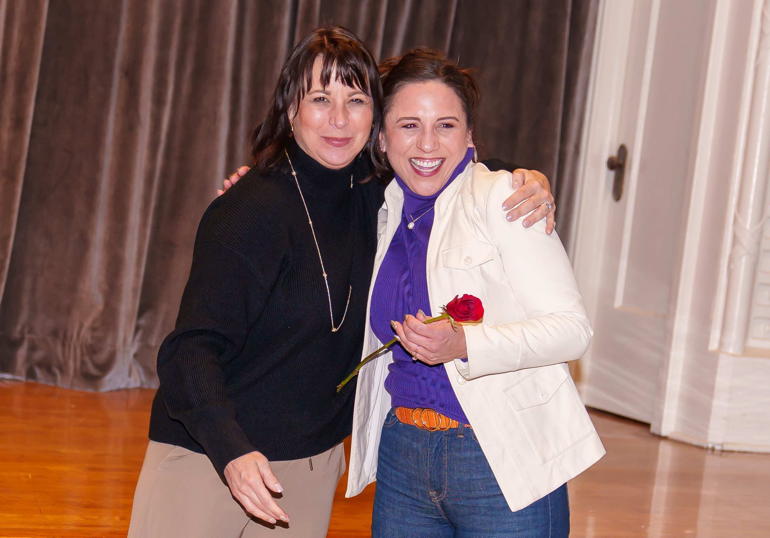 Cathy and Chip Toth are serving as the honorary chairs for Cristo Rey Kansas City's 17th Annual Dancing with the Kansas City Stars, "A Red Carpet Extravaganza." Susan Spencer, Christy…
KC Melting Pot Theatre strives to create a public sphere where the contributions of emerging and established Black playwrights can be shared in an enriching community environment. It works toward building…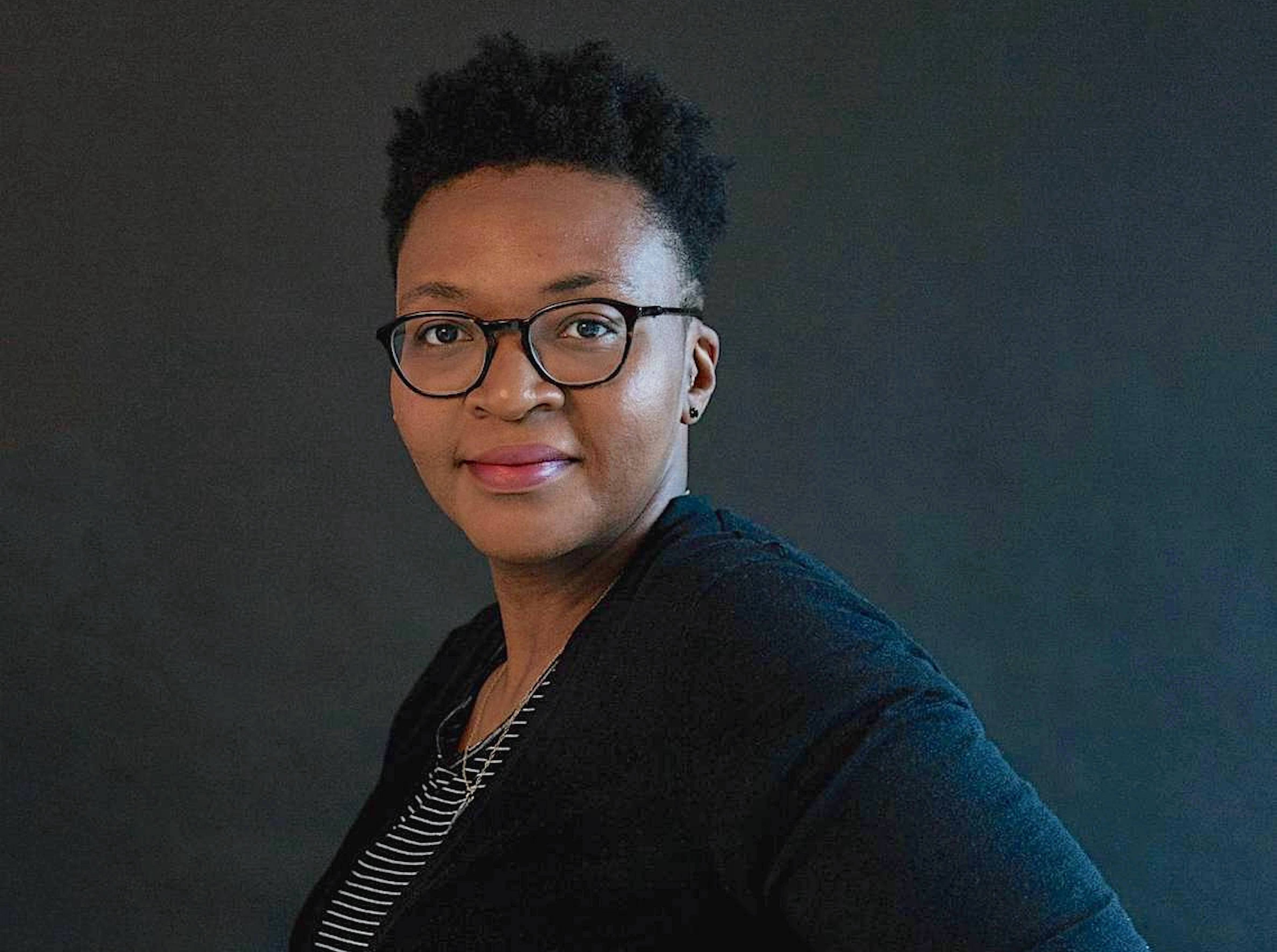 Kansas City's performing arts organizations have taken to heart the national push toward diversity and inclusion, and their commitment is reflected in this spring's performances. Rarely have we seen such…
"What if 15,000 people each donated $10?" This question, fueled by Brandon Calloway's vision for economic prosperity in the Black community, is the foundation of the innovative organization called G.I.F.T.—Generating…