Celebrating Black History with Kansas City G.I.F.T.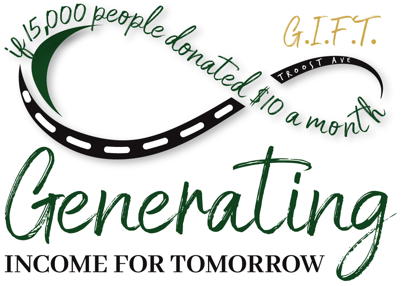 "What if 15,000 people each donated $10?" This question, fueled by Brandon Calloway's vision for economic prosperity in the Black community, is the foundation of the innovative organization called G.I.F.T.—Generating Income for Tomorrow. The idea of leveraging collective financial resources to provide community impact is one that has garnered both positive attention and immense praise from the Kansas City community.
Brandon co-founded G.I.F.T. in 2020, and he serves as the chief executive officer. G.I.F.T. has been recognized for creating access to capital for traditionally overlooked entrepreneurs. The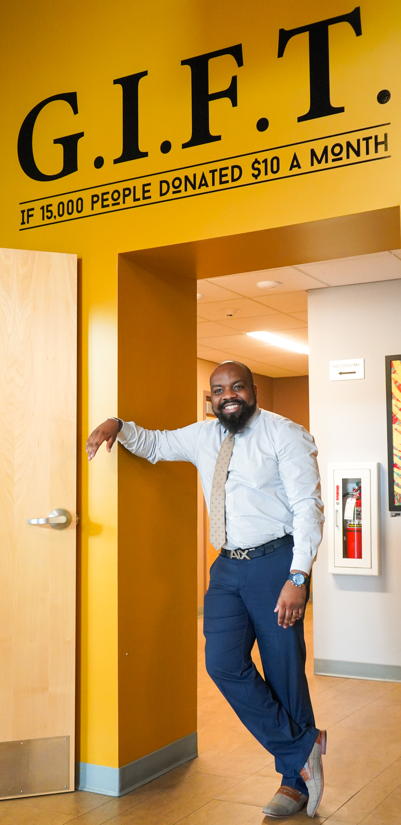 organization's mission is rooted in equity with a call to provide a better future for all by fighting for "impactful change for families, our communities, and our city." Positioned as a catalyst for change, G.I.F.T. works to close the wealth gap by addressing the root causes of systemic racism that impact poverty and crime in our community. Following the social unrest of 2020 after the death of George Floyd, Brandon Calloway wanted to provide an avenue for individuals to take action. This desire led to a call to action and process for providing grants to Black entrepreneurs with a focus on Kansas City's lowest income areas.
G.I.F.T. is built on the premise that investing in Black-owned businesses increases economic prosperity in economically disadvantaged communities. Research has exposed the long-held practice of discriminating against Black entrepreneurs who apply for small business loans. "A 2017 study by the National Community Reinvestment Coalition found that banks were twice as likely to provide business loans to white applicants than Black ones, and three times as likely to have follow-up meetings with white applicants than more qualified Black ones." These barriers to capital have led to a disinvestment in communities east of Troost for generations.
The model for generating wealth starts with the entrepreneur who stimulates economic growth in the community by creating jobs that are typically filled by local residents. Those jobs in turn support families, which then attracts investors and builds financial literacy. The ripple effect leads to additional investment in the community leading to improved housing, schools, and health care.
In its first three years, G.I.F.T. has successfully issued grants in the amounts of $10,000, $25,000, and $50,000 to more than 20 local businesses founded and led by Black entrepreneurs. The monthly grant awards have a low barrier application process and uplift the work of the founder by providing additional resources and exposure. G.I.F.T. has recently expanded its reach and established a Business Center that provides co-working space, coaching, technical skills, and other aspects of business development. The new menu of services further amplifies its mission and serves as a hub for entrepreneurs of color.
Dr. Karen Boyd, chef and founder of Patrice's Culinary Collective, was the July recipient of a $50,000 grant for the development of Winslow Place Culinary Micro Center. The Center offers a unique culinary teaching experience featuring a demonstration/teaching kitchen. Karen said, "The G.I.F.T. organization, unique in purpose, provides exceptional business funding and services to Black and Brown entrepreneurs often ignored or overlooked in the Kansas City market. The passion and commitment exhibited by Co-founder Brandon Calloway is nothing short of inspiring; giving entrepreneurs such as myself a much needed boost in spirit and perseverance as we strive to achieve our dreams."
Featured in the February 4, 2023 issue of The Independent.
By Nicole Jacobs Silvey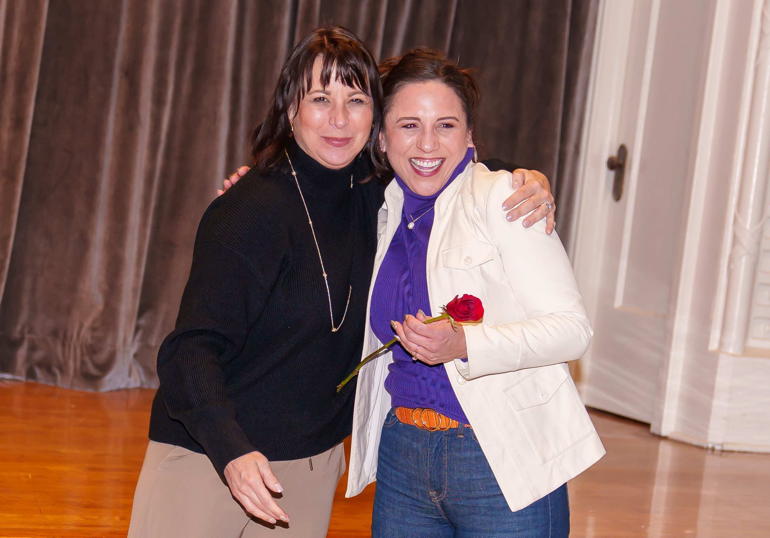 Cathy and Chip Toth are serving as the honorary chairs for Cristo Rey Kansas City's 17th Annual Dancing with the Kansas City Stars, "A Red Carpet Extravaganza." Susan Spencer, Christy…
KC Melting Pot Theatre strives to create a public sphere where the contributions of emerging and established Black playwrights can be shared in an enriching community environment. It works toward building…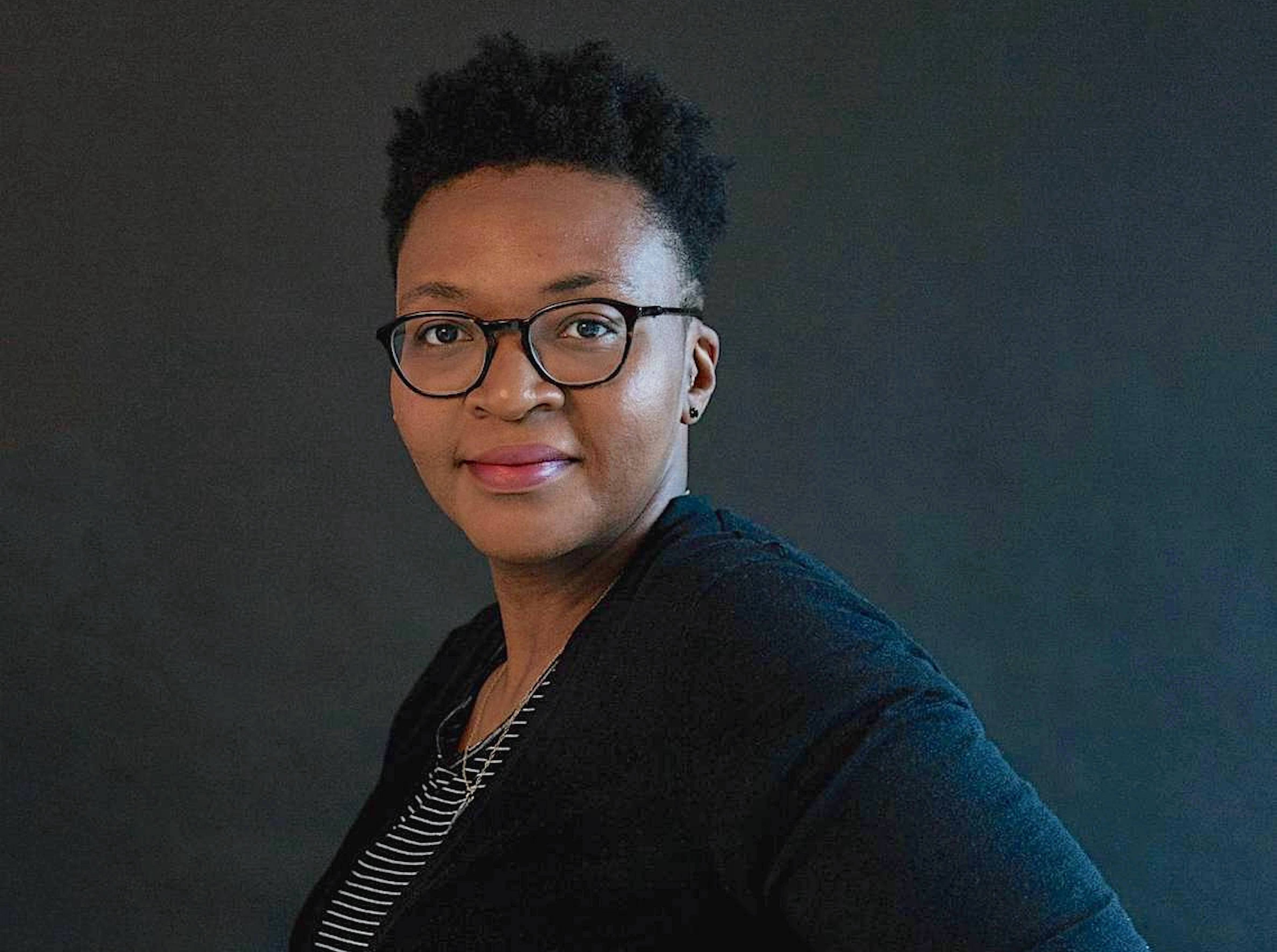 Kansas City's performing arts organizations have taken to heart the national push toward diversity and inclusion, and their commitment is reflected in this spring's performances. Rarely have we seen such…
KCFAA serves Kansas City in a three-part role: It educates by using dance to teach critical life skills to the neediest of Kansas City children, in a wide range of…