Celebrating Black History with KC Melting Pot Theatre
KC Melting Pot Theatre strives to create a public sphere where the contributions of emerging and established Black playwrights can be shared in an enriching community environment. It works toward building diverse, equitable, and inclusive theater experiences that teach, critique, and model a better America; identifies, trains, and incubates theater talent from historically underserved communities; and it collaborates with artists across the diversity spectrum to create work dedicated to social change.  
---
The company was established in 2013 by Linda and Harvey Williams, initially to produce one of Harvey's works; the vision quickly expanded to include other local theater artists, as the company earned its 501(c)(3) status and became the primary resident of Just Off Broadway Theatre. Nicole Hodges Persley of The University of Kansas faculty joined the organization in 2016, becoming artistic director in 2019, and continuing to expand the company's mission to include historical Black plays, increase community engagement, and expand the Playwright in Residence program.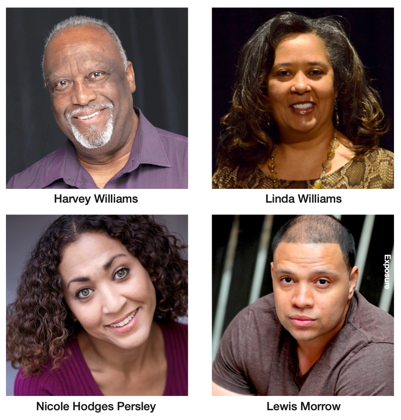 In the two decades of its existence, KC Melting Pot has become one of the most intriguing and provocative arts groups in Town, with its savvy mix of classics by August Wilson, Ntozake Shange, and Amiri Baraka and a bold series of new plays by locally based playwrights such as Lewis Morrow. Learn more at KCMeltingPot.com. 
UPCOMING: This February 9th through the 18th, the company presents Jackie Sibblies Drury's Pulitzer Prize-winning play, Fairview, an innovative piece that emphasizes the importance of having Black stories told by Black storytellers. 
Featured in the February 4, 2023 issue of The Independent.
By Paul Horsley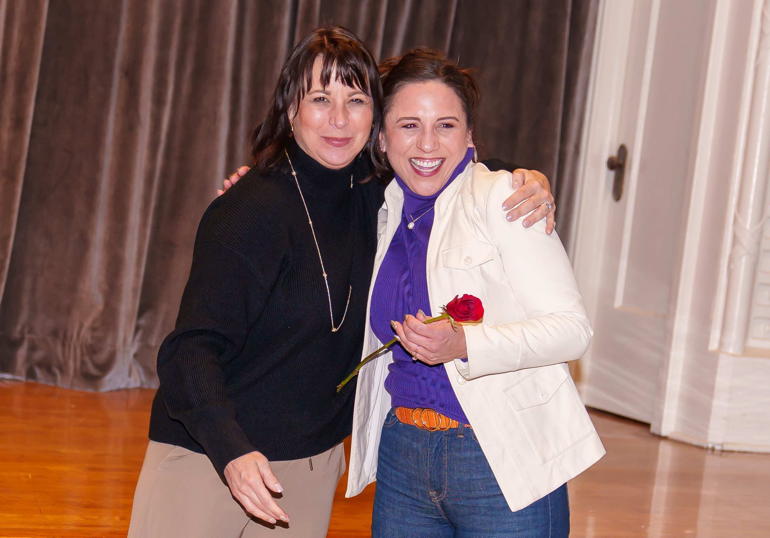 Cathy and Chip Toth are serving as the honorary chairs for Cristo Rey Kansas City's 17th Annual Dancing with the Kansas City Stars, "A Red Carpet Extravaganza." Susan Spencer, Christy…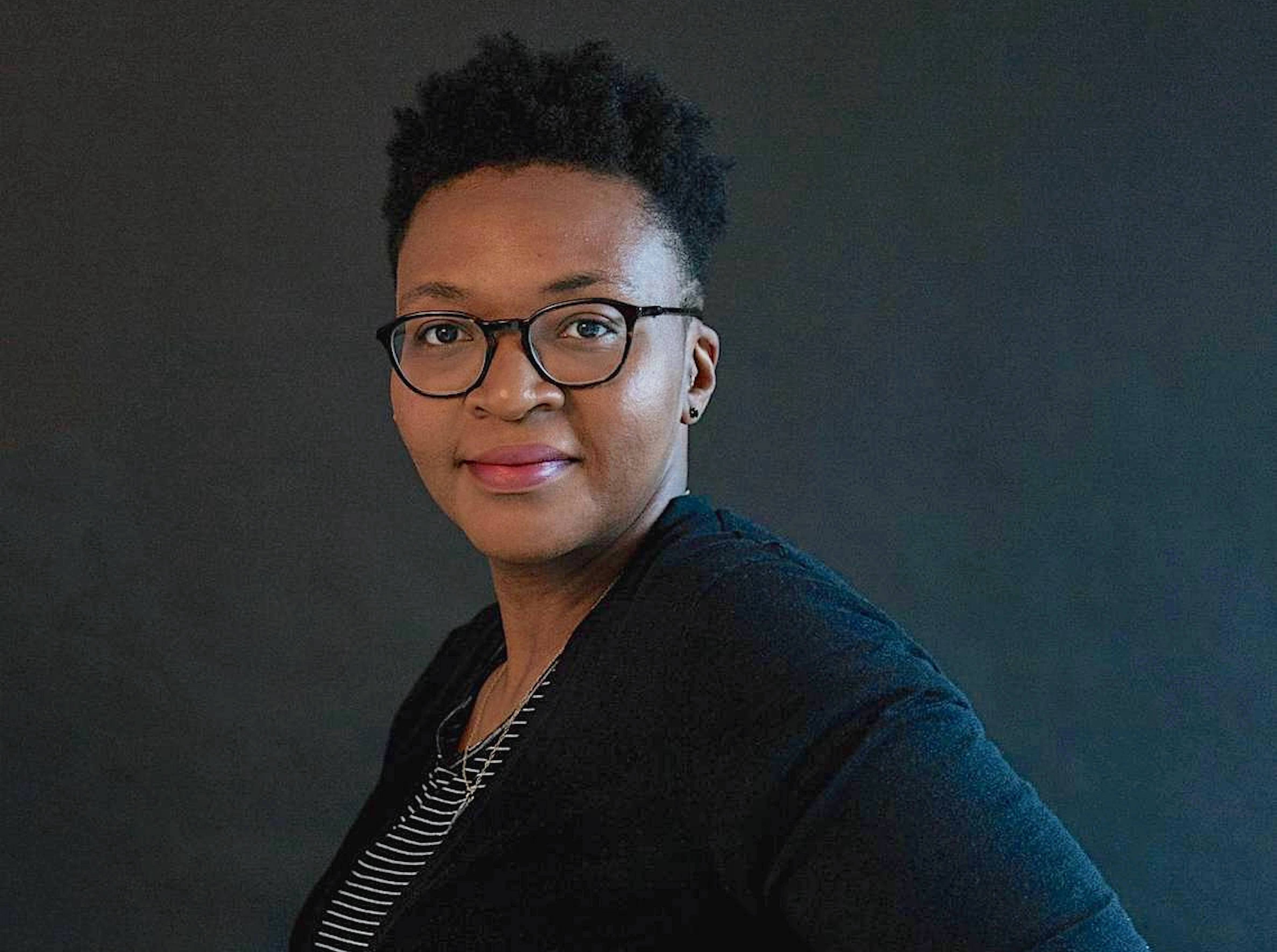 Kansas City's performing arts organizations have taken to heart the national push toward diversity and inclusion, and their commitment is reflected in this spring's performances. Rarely have we seen such…
"What if 15,000 people each donated $10?" This question, fueled by Brandon Calloway's vision for economic prosperity in the Black community, is the foundation of the innovative organization called G.I.F.T.—Generating…
KCFAA serves Kansas City in a three-part role: It educates by using dance to teach critical life skills to the neediest of Kansas City children, in a wide range of…