Celebrating Black History with the Negro Leagues Baseball Museum
John "Buck" O'Neil founded the Negro Leagues Baseball Museum in 1990. It is the only museum dedicated to preserving and celebrating African-American baseball history and its impact on the social advancement of America. Originating in a one-room office in 1991, the NLBM expanded to a 10,000 square-foot space in the cultural complex known as the Museums at 18th & Vine. This Kansas City, Missouri, location is the ideal spot for the NLBM – it is two blocks from the Paseo YMCA, where Andrew "Rube" Foster established the Negro National League in 1920. The United States Congress designated the NLBM as "America's National Negro Leagues Baseball Museum" in 2006. Volunteers are welcome. Learn more at NLBM.com.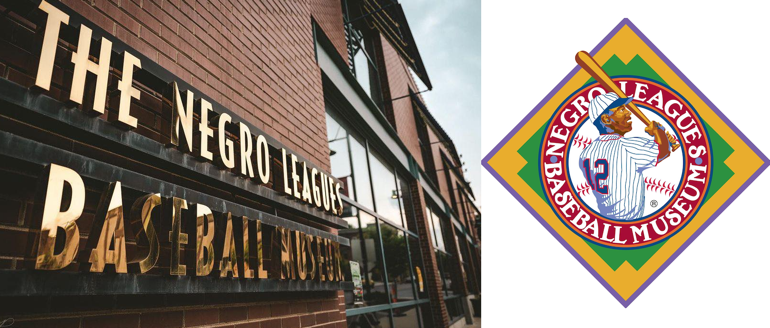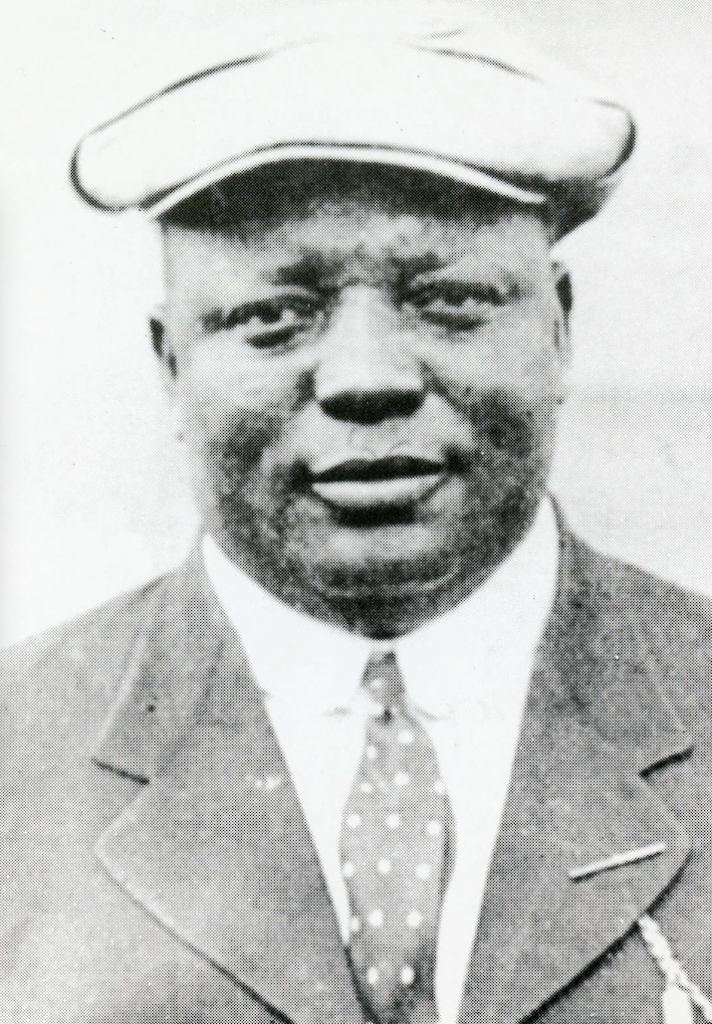 ---
Featured in the February 4, 2023 issue of The Independent.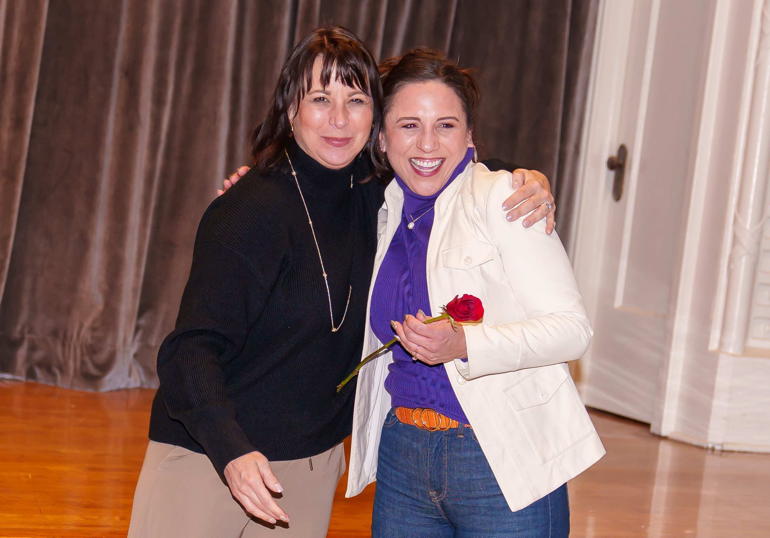 Cathy and Chip Toth are serving as the honorary chairs for Cristo Rey Kansas City's 17th Annual Dancing with the Kansas City Stars, "A Red Carpet Extravaganza." Susan Spencer, Christy…
KC Melting Pot Theatre strives to create a public sphere where the contributions of emerging and established Black playwrights can be shared in an enriching community environment. It works toward building…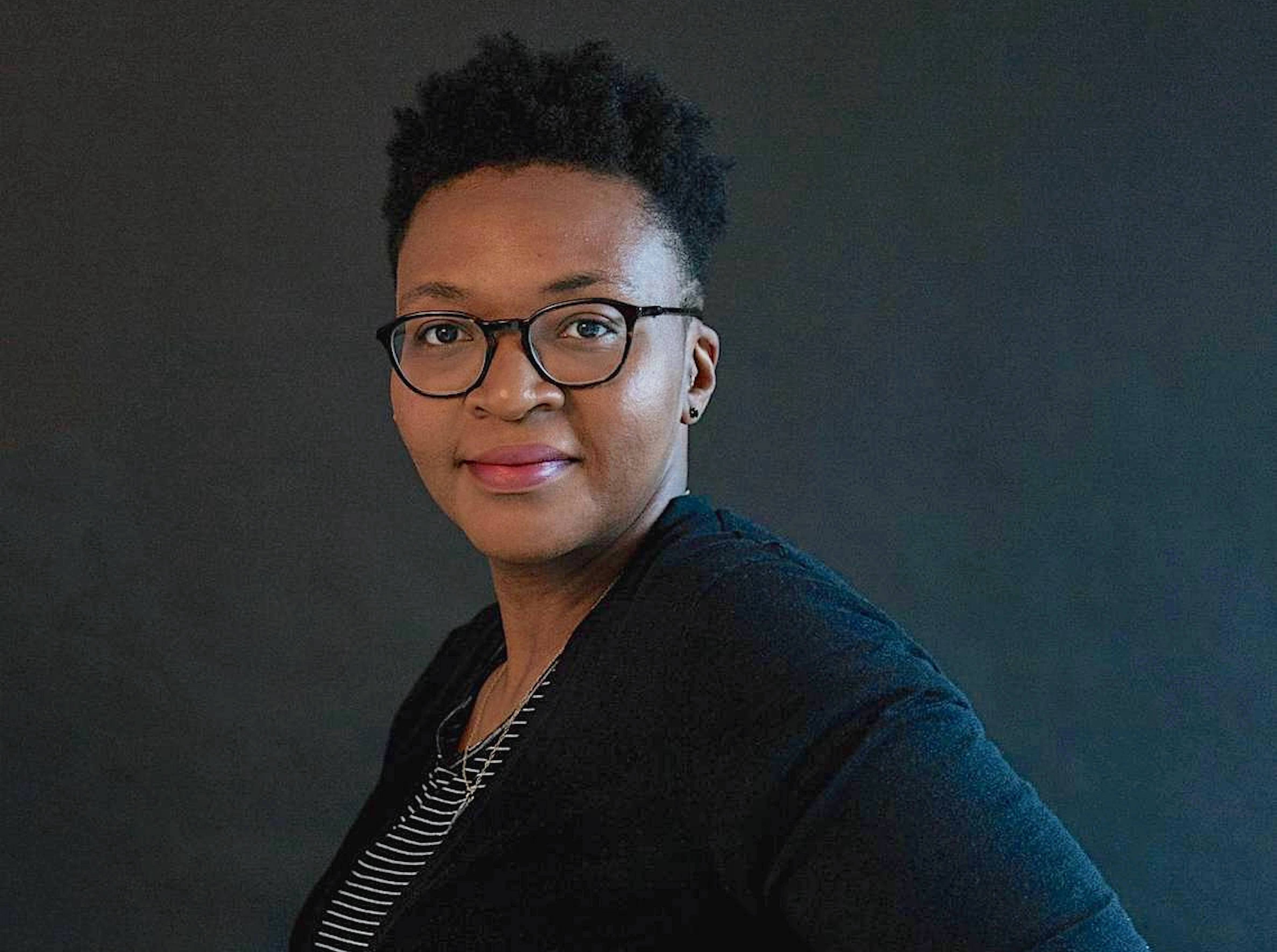 Kansas City's performing arts organizations have taken to heart the national push toward diversity and inclusion, and their commitment is reflected in this spring's performances. Rarely have we seen such…
"What if 15,000 people each donated $10?" This question, fueled by Brandon Calloway's vision for economic prosperity in the Black community, is the foundation of the innovative organization called G.I.F.T.—Generating…