Celebrating Black History with Whitney Huell, Kansas City Ballet
Kansas City Ballet Company Member Whitney Huell will be performing later this month in Devon Carney's Cinderella. She has been with the Ballet since 2014; she was the second Black female dancer to join the company. Whitney was five years old when she began ballet lessons in Columbia, South Carolina. She earned a bachelor of science degree in ballet and psychology (in three years!) from Indiana University. Her next stop was Salt Lake City, Utah, where she danced with Ballet West, prior to coming to Our Town. At Kansas City Ballet, Whitney has been featured as the Sugar Plum Fairy in Devon Carney's The Nutcracker, The Lead Woman in James Kudleka's The Man in Black, Caterpillar in Septime Weber's Alice (in wonderland), 3rd Theme in The Four Temperaments, Jeté Woman in William Forsythe's In the Middle, Somewhat Elevated, and Myrtha in Devon Carney's Giselle. She teaches ballet at two local studios. Whitney and her husband, Brian, were married last year in South Carolina. They enjoy travel and culinary experiences.
On Whitney's Performance Calendar: Cinderella from February 17th through the 26th at Kauffman Center for the Performing Arts. More at KCBallet.org and @JWHuell.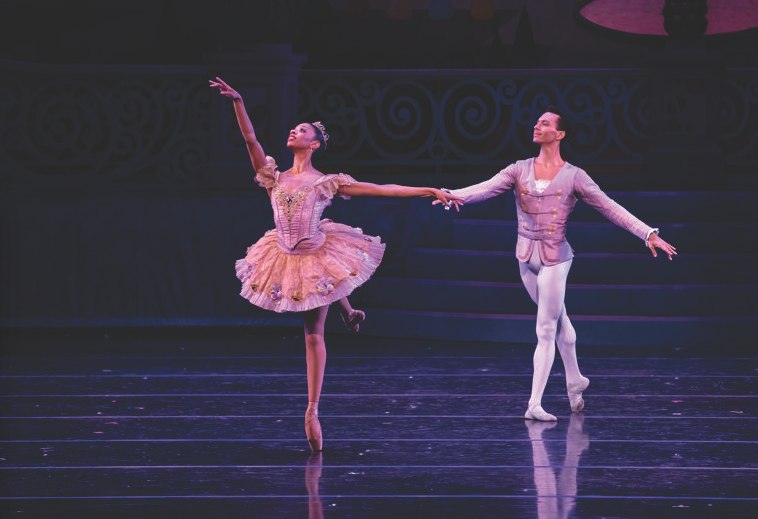 ---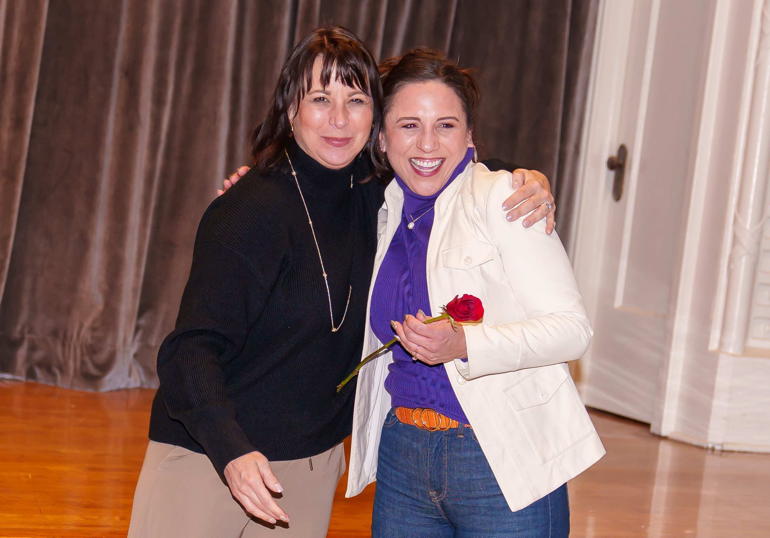 Cathy and Chip Toth are serving as the honorary chairs for Cristo Rey Kansas City's 17th Annual Dancing with the Kansas City Stars, "A Red Carpet Extravaganza." Susan Spencer, Christy…
KC Melting Pot Theatre strives to create a public sphere where the contributions of emerging and established Black playwrights can be shared in an enriching community environment. It works toward building…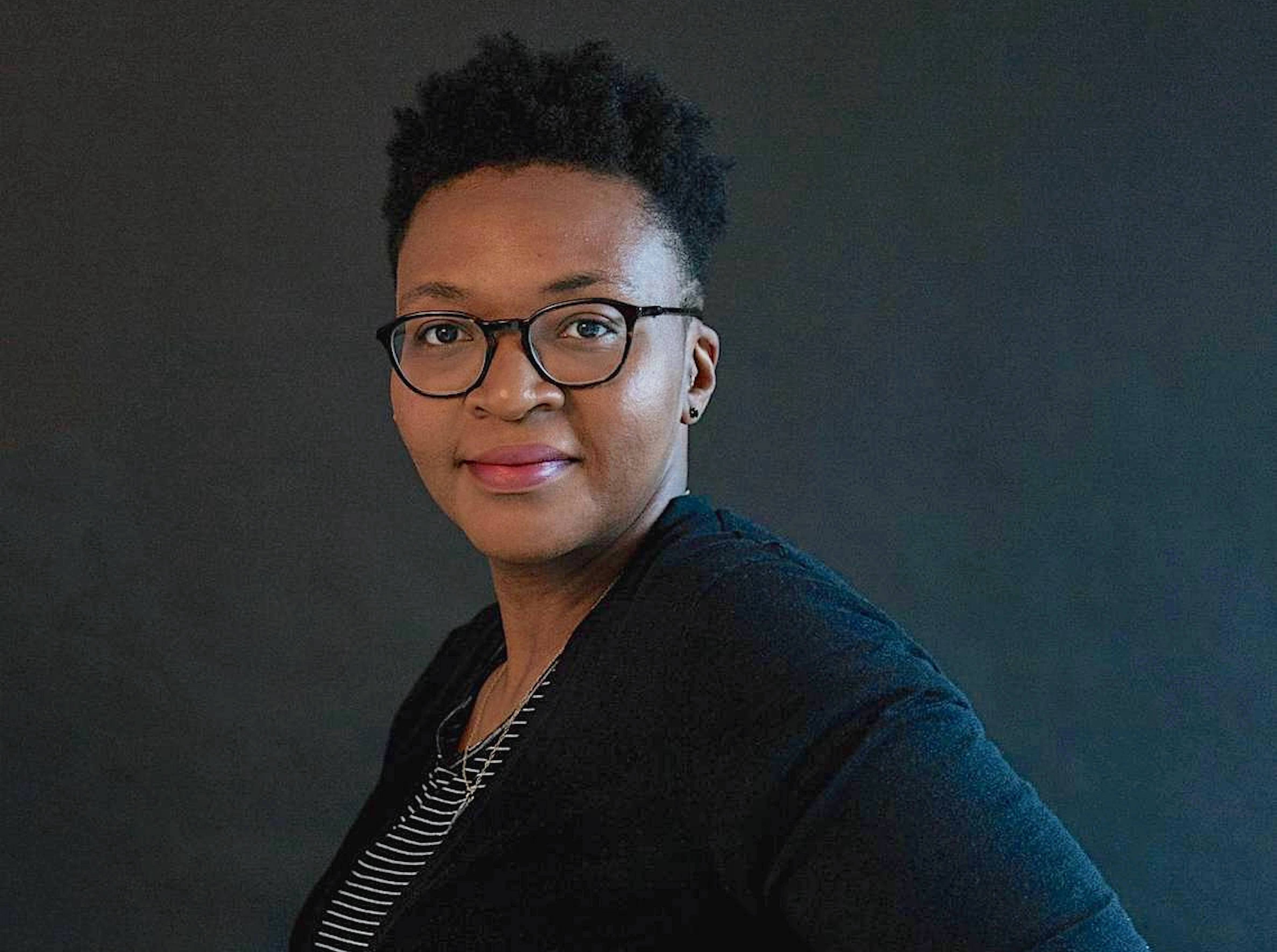 Kansas City's performing arts organizations have taken to heart the national push toward diversity and inclusion, and their commitment is reflected in this spring's performances. Rarely have we seen such…
"What if 15,000 people each donated $10?" This question, fueled by Brandon Calloway's vision for economic prosperity in the Black community, is the foundation of the innovative organization called G.I.F.T.—Generating…