Celebration of Philanthropy 2020
The Independent is delighted to share some of the many wonderful philanthropic endeavors from 2020. Kansas City is filled with fabulous volunteers and organizations that stepped up for our community during the pandemic. Join us as we celebrate their hard work and kindness.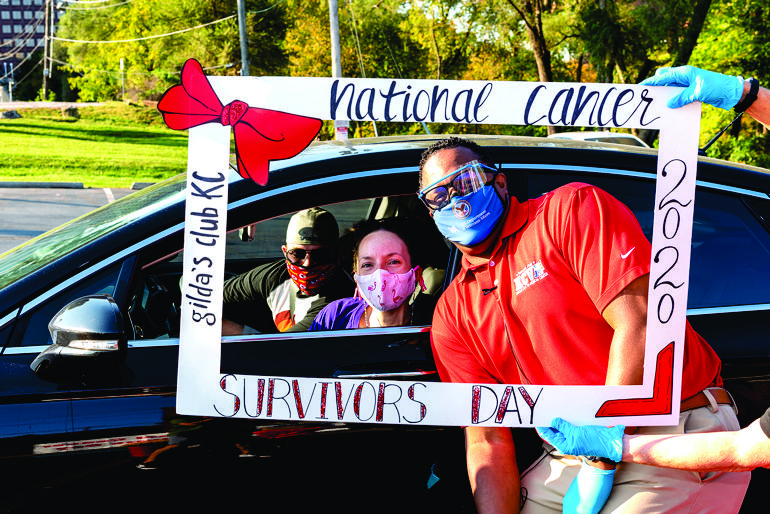 Kelly Van Allman, Kate Cullinane, and Marcus Rhodes, board member; participated in Gilda's Club Kansas City's National Cancer Survivor Day Drive-through Celebration. 
Photo credit: Mark Lozano Photography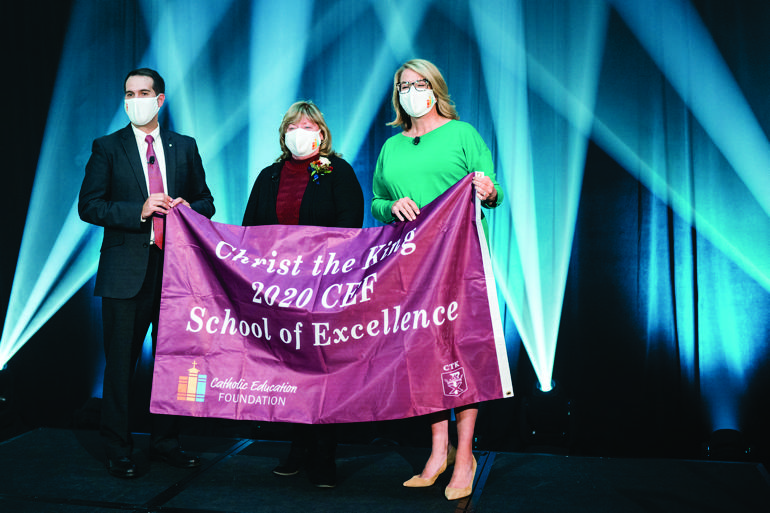 The 2020 Archbishop Joseph F. Naumann CEF School of Excellence Award was presented to Christ the King Catholic School at Catholic Education Foundation's Gaudeamus gala. Derek Teeter, CEF board chairman; and Christa Dubill, emcee; flanked Cathy Fithian, Christ the King Catholic School.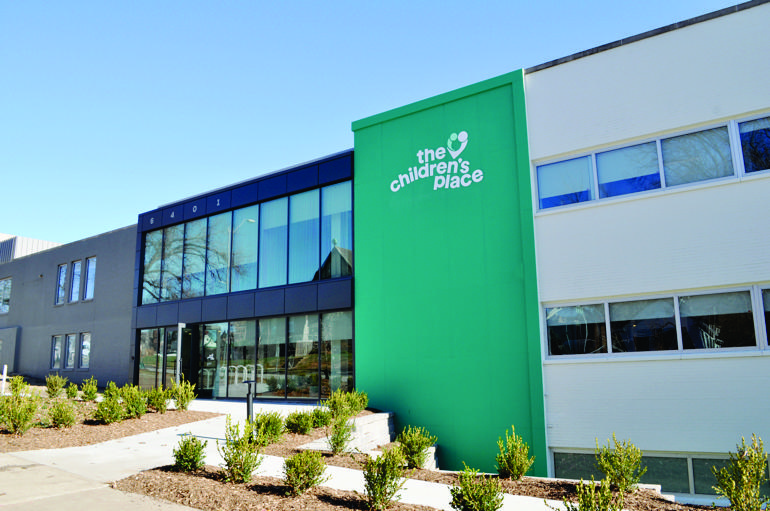 The Children's Place's brand new building at 6401 Rockhill Road, Kansas City, Missouri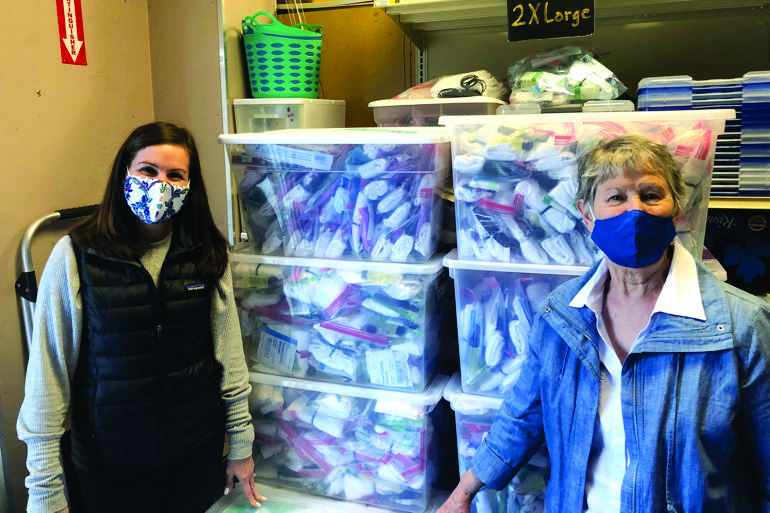 The Assistance League of Greater Kansas City has donated Assault Survivor Kit (ASK) bags to MOCSA for more than 20 years. In its first year of service with MOCSA, the mothers and daughters of the Greater Kansas City National Charity League have donated toiletry kits to complete the bags into 2021. Dropping off ASK bag items for MOCSA were Volunteers Kathleen Schirger, Greater Kansas City National Charity League; and Jane McGinley, Assistance League of Kansas City.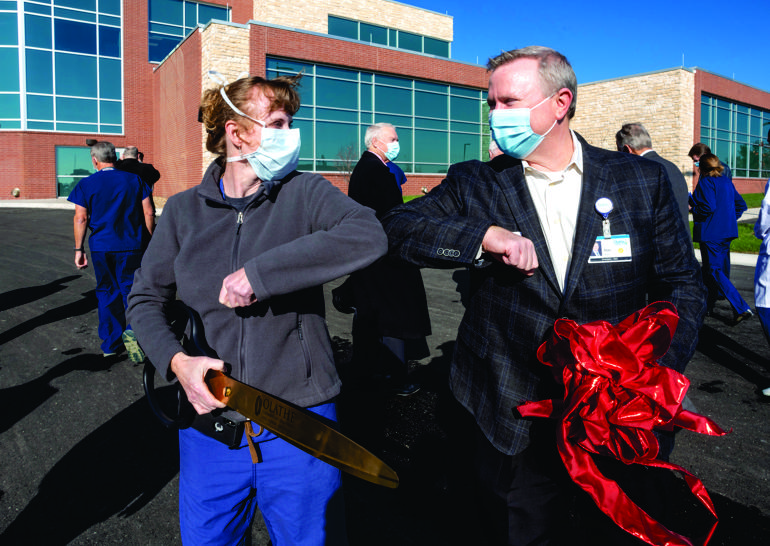 The Olathe Health Charitable Foundation celebrated the opening of the new surgery suites at Olathe Medical Center, where Dr. Elizabeth Long and Stan Holm, Olathe Health; were photographed.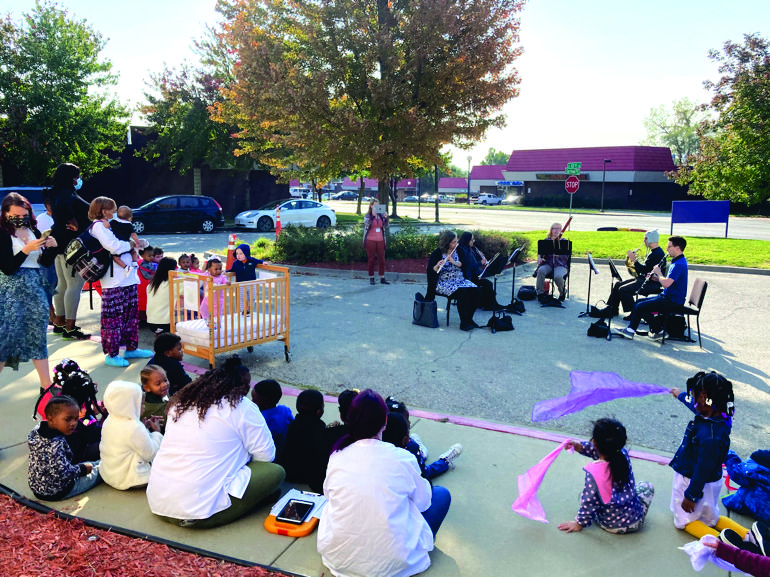 Members of the Kansas City Symphony paid a visit to United Inner City Services–St. Mark Center to bring a little musical happiness in October with its "Tiny Tuesday Concert Series" performance. Creating magic from the Kansas City Symphony were Shannon Finney, Alison Chung, Ann Bilderback, David Sullivan, and Raymond Santos. 
Members of the planning committee for Faith Always Wins Foundation's SevenDays – Make a Ripple Change the World events were Meredith Webster, Jill Andersen, SevenDays; Caroline Haines, Zoe Sher, Mary Esselman, Operation Breakthrough; Elisa Berg, Bella Macphearson, and Shreya Koduri. 
---
Additional photos featured in the February 20, 2021 issue of The Independent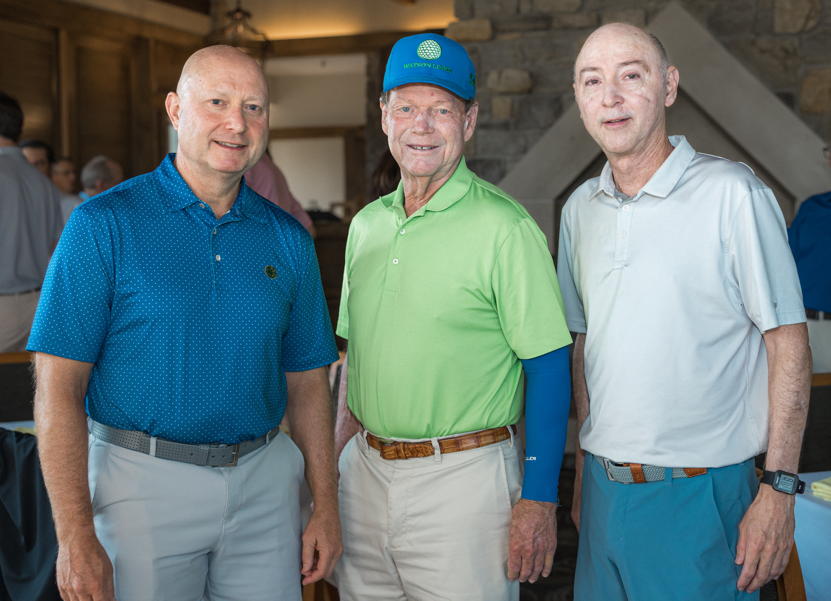 For 25 years, Tom Watson's Day For Kids Golf Tournament has raised funds to ensure that young people have the opportunity to learn to play – and love – golf.…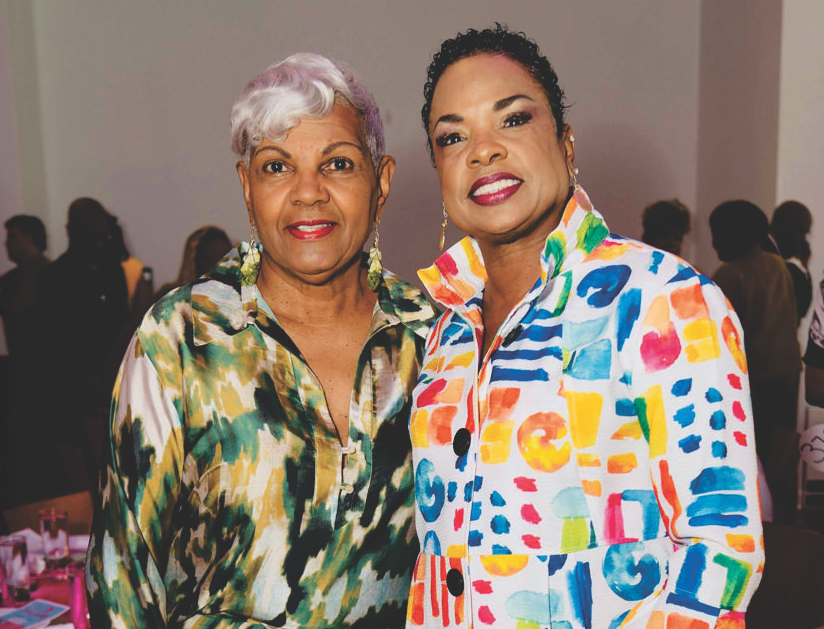 The Gallery Event Space was the site for Awesome Ambitions' Purse-onality 2023. The festive event featured two fashion shows, a brunch, and entertainment from Eboni Fondren. Awesome Ambitions girls modeled…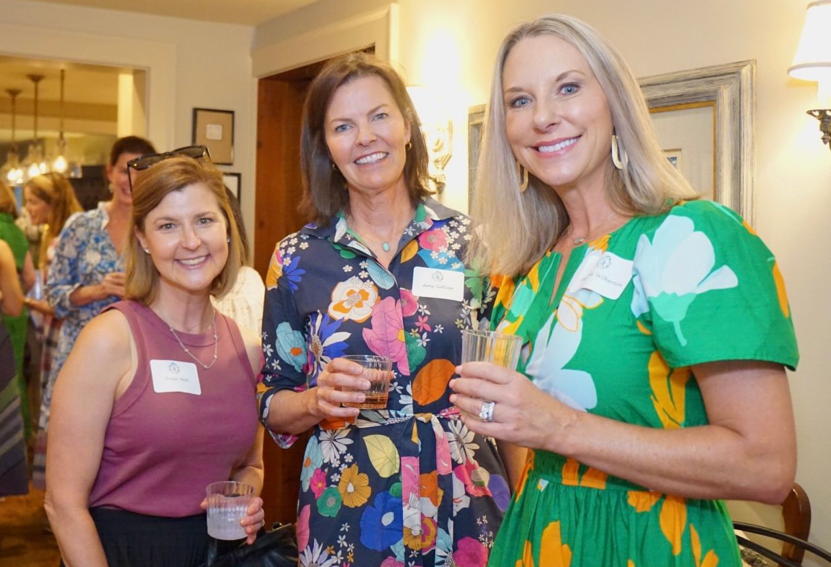 Missy Schaffer's lovely home was the site for the BOTAR Mothers' Dessert on June 22nd. Excitement was in the air for The BOTAR Ball, which will be held on October…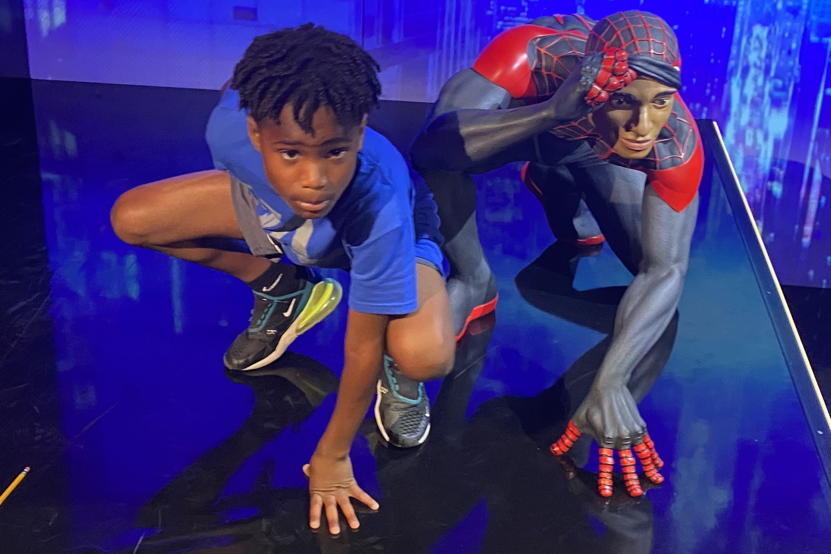 The residents of Our Town love the summer months, and The Independent delights in sharing your special moments. …