Congratulations, Amy & Joseph!
Mr. and Mrs. Chris Patel of Chillicothe, Missouri, are pleased to announce the engagement of their daughter, Dr. Amy Patel, to Joseph Rathermel, the son of Mr. and Mrs. Michael Rathermel of Fort Dodge, Iowa. Amy is a graduate of Chillicothe High School. She earned a bachelor of liberal arts degree and a doctor of medicine degree from the University of Missouri–Kansas City School of Medicine. She is the medical director of Liberty Hospital's Women's Imaging Center, a partner at Alliance Radiology, and an assistant professor of radiology at the UMKC School of Medicine.
Her groom-elect is a graduate of Saint Edmond Catholic School in Fort Dodge. Joseph earned a bachelor of architecture degree from Iowa State University. He is employed with Extraordinary Homes/Webster Architects in Olathe, Kansas. Theirs will be a June 12th wedding at Saint Peter's Cathedral Church in Kansas City, Kansas.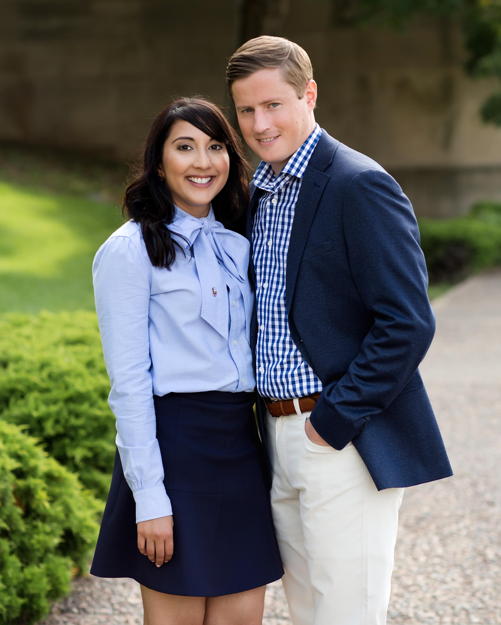 Also featured in the February 20, 2021 issue of The Independent
Photo Credit: Melissa and Beth Photography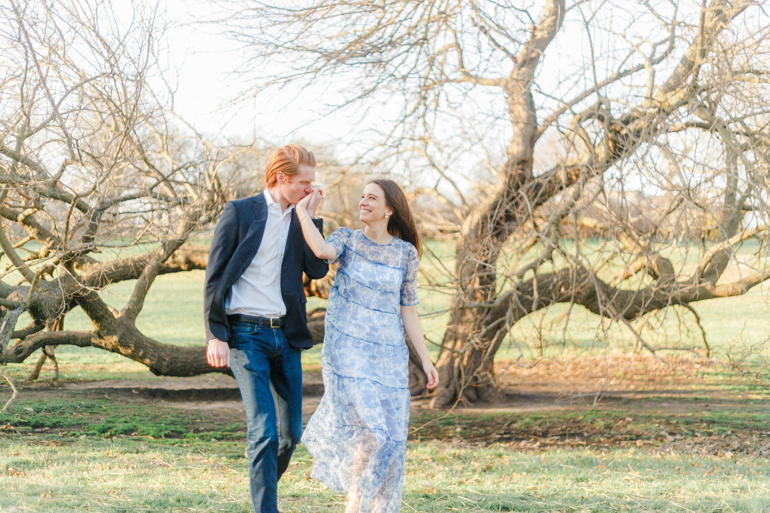 Mr. and Mrs. William Perry Brandt of Our Town are pleased to announce the engagement of their daughter, Elizabeth Hundley Brandt, to Robert Walker Harbison II, the son of Mr.…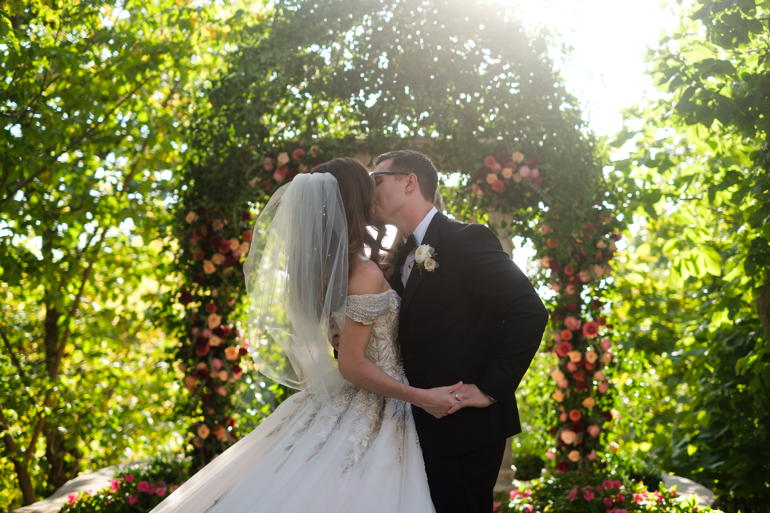 Dr. Morgan Elizabeth Gonder and Dr. Robert Wayne Weidling were married on September 26th. The bride is the daughter of Andrea and Gil Gonder of Loch Lloyd, Missouri. Her groom…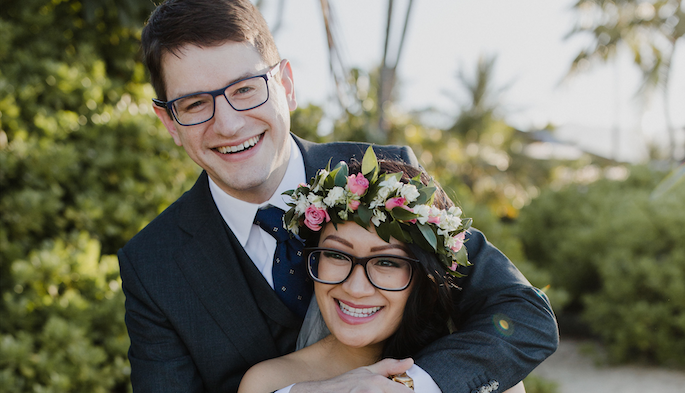 Elaine Ung York Lipsun and James Anderson Egerstrom were joined in matrimony on October 24th on the island of Maui in Wailea, Hawaii. The bride is the daughter of Elizabeth…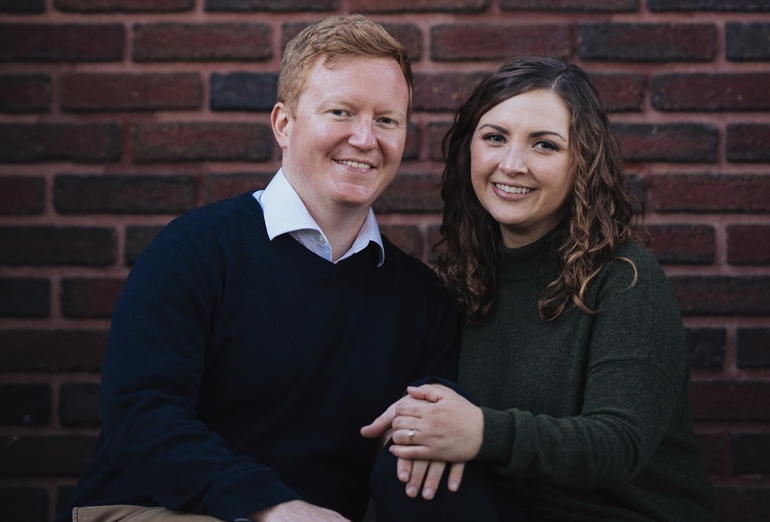 Mr. and Mrs. Douglas Arthur Schneweis of Shawnee, Kansas, are pleased to announce the engagement of their daughter, Abby Lynne Schneweis, to Richard Andrew Launder, the son of Mrs. David…