Cheers to Volunteers! Debbie Brock
Debbie Brock has been a wonderful volunteer with Wayside Waifs for 10 years. She is a dog socializer, works the reception desk, and helps at the front desk in Adoptions. Debbie also trains new volunteers, helps with shy and fearful dogs, and is a foster parent to cats and dogs. Thank you, Debbie, for sharing your time and talents with Wayside Waifs!
Featured in the April 16, 2022 issue of The Independent.
To learn more about becoming a member of the Association of Fundraising Professionals, Greater Kansas City Chapter, please visit afpkc.org. The Independent is proud to be the exclusive media partner of AFPKC.…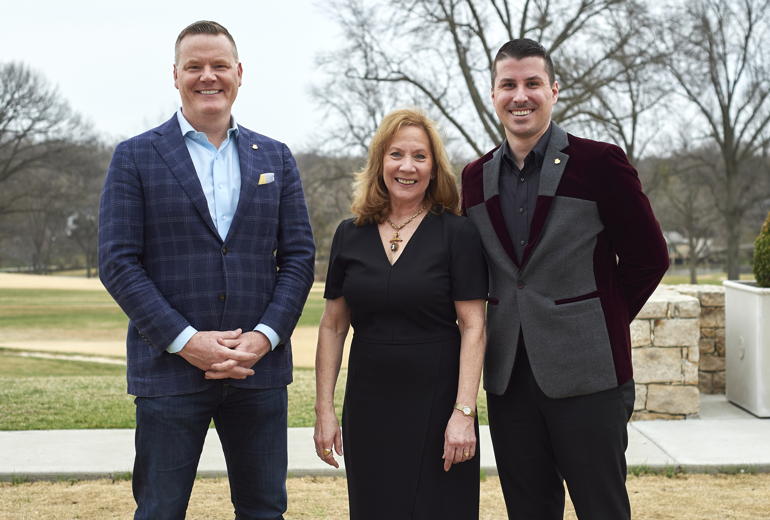 Mission Hills Country Club was the site for a Benefactor Party for Stanislav and Friends: A Benefit for Park University's International Center for Music. Park International Center for Music student…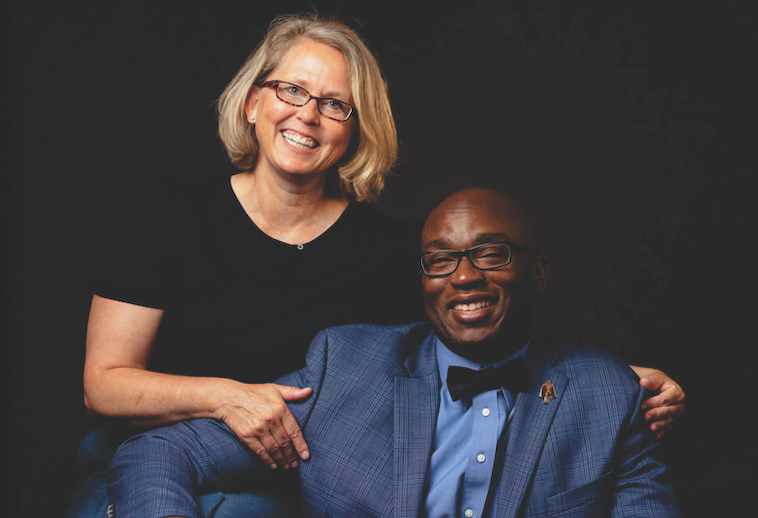 September 17th is the date for Johnson County Library Foundation's 2022 Library Lets Loose event, which will be held at the newly-renovated Central Resource Library. Senia and Will Shields will…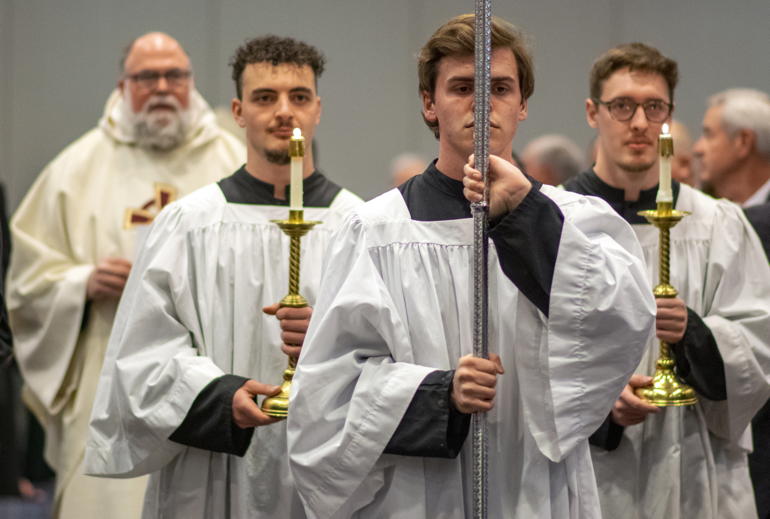 The Overland Park Convention Center was the site for Benedictine College's 50th Annual Scholarship Ball on February 26th. Colleen "Cocoa" and Kevin O'Malley and Lené Westerman served as the co-chairmen.…